Life at BOSC
By creating an environment of equality, transparency, and exciting professional growth opportunities, we continuously seek to ensure that every BOSCIAN achieves a healthy work-life balance. You can be sure that you are in for an exhilarating ride, complete with enjoyable activities, games, wellness & skills development sessions, and much more.
Team BOSC is passionate about work but that doesn't stop us from celebrating the festivals and events organized. We drive into the festive vibe and enjoy ourselves to the fullest. With the start of the year 2021, we are all set to work hard and play harder.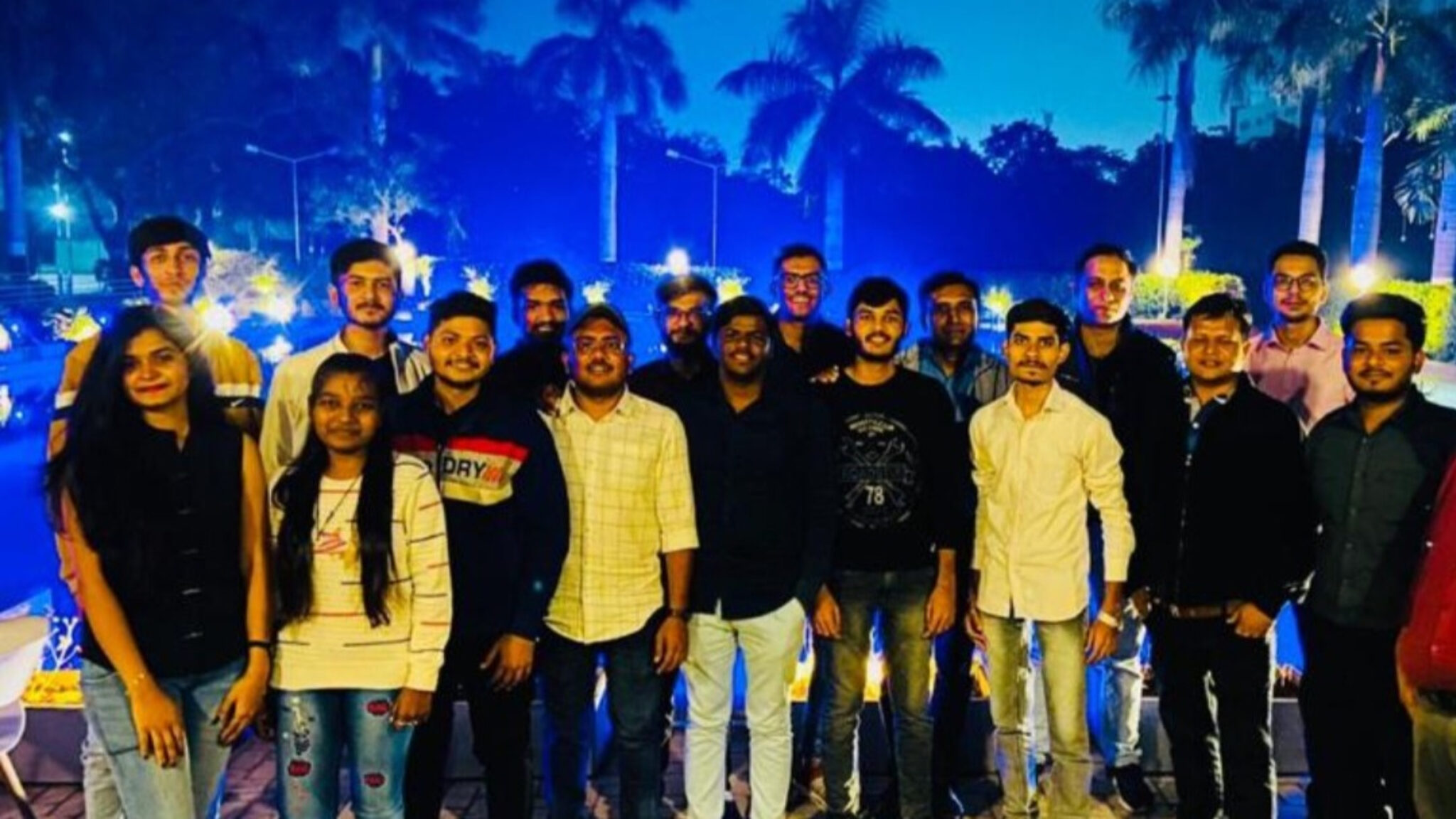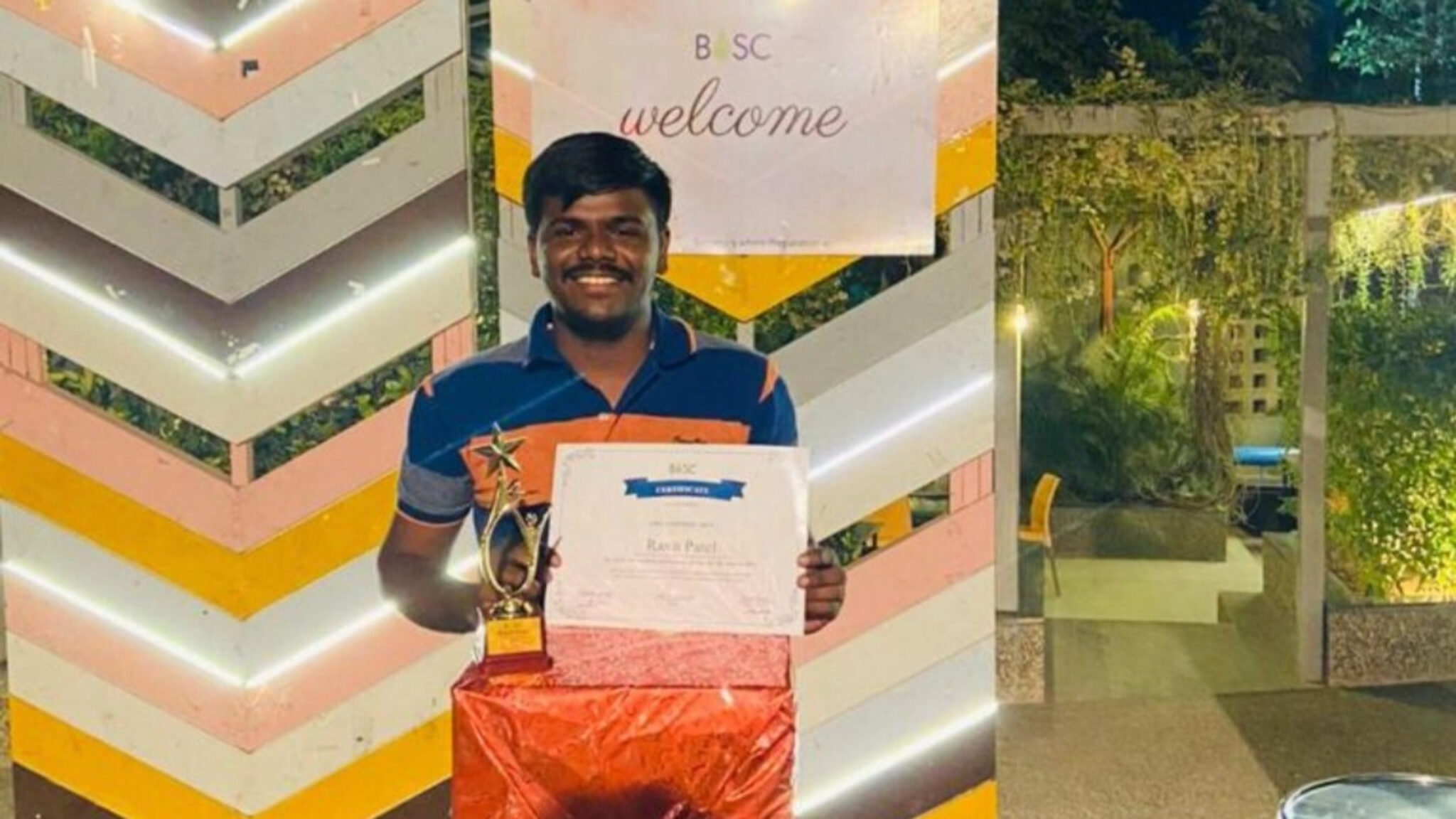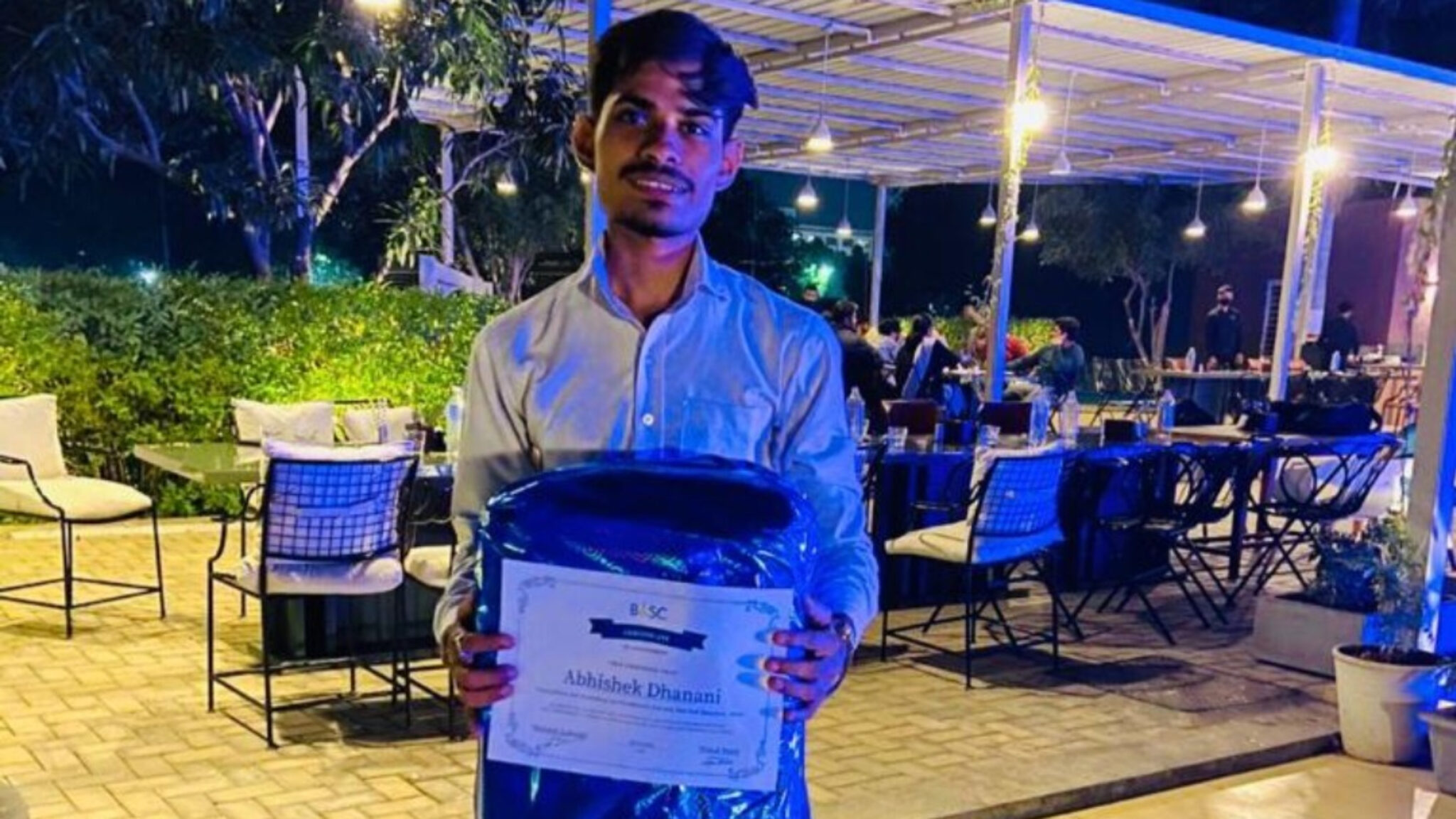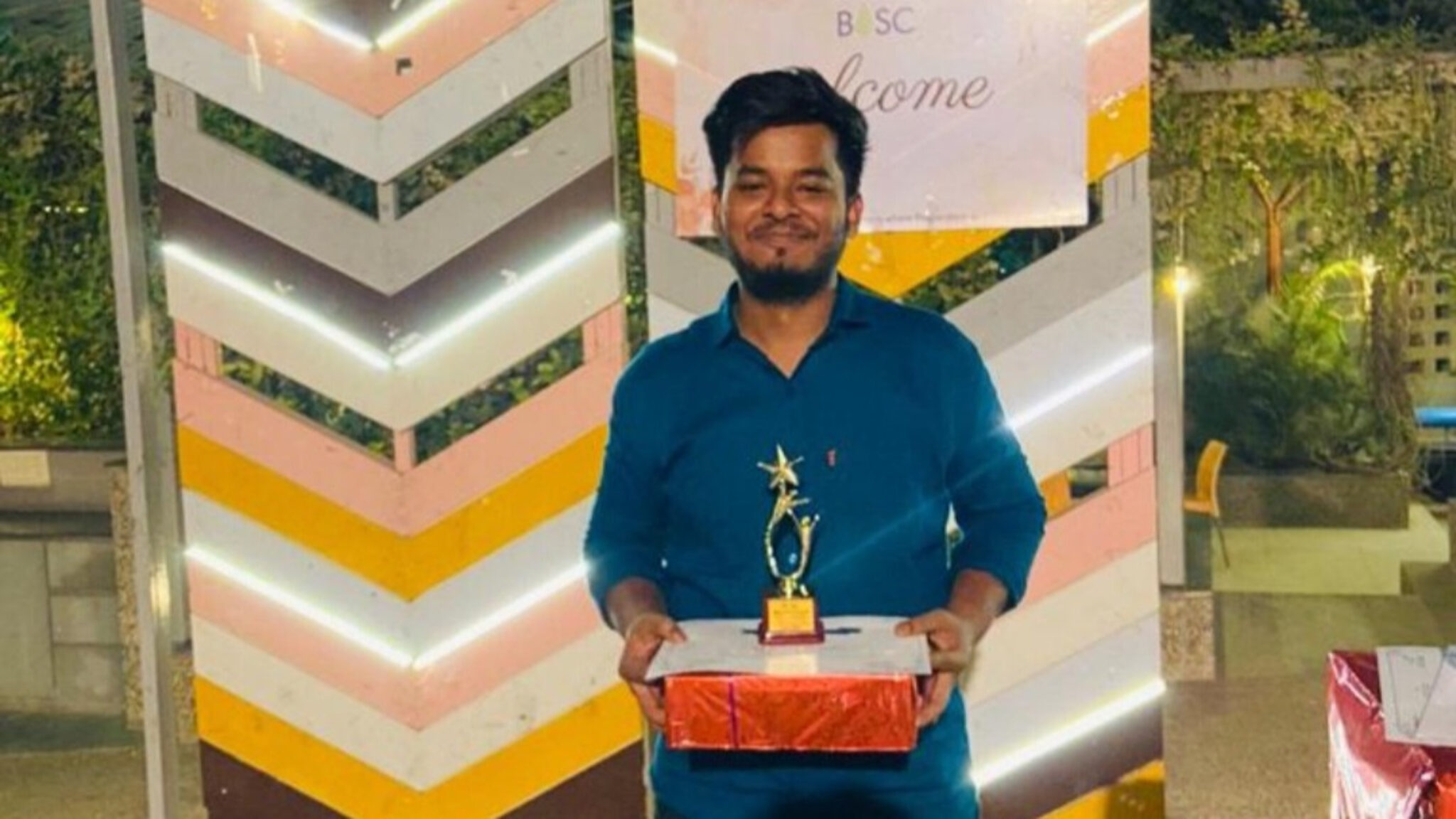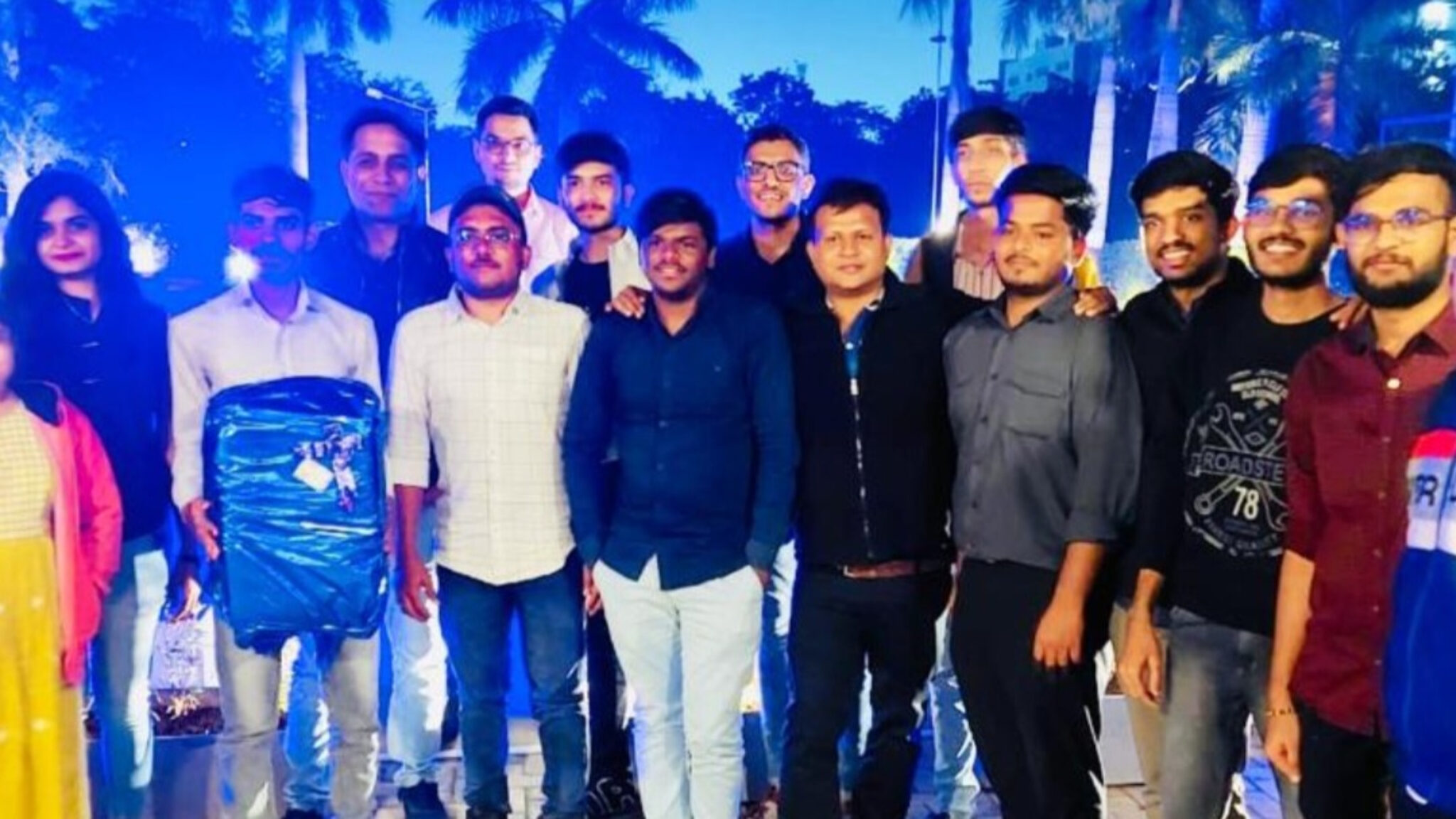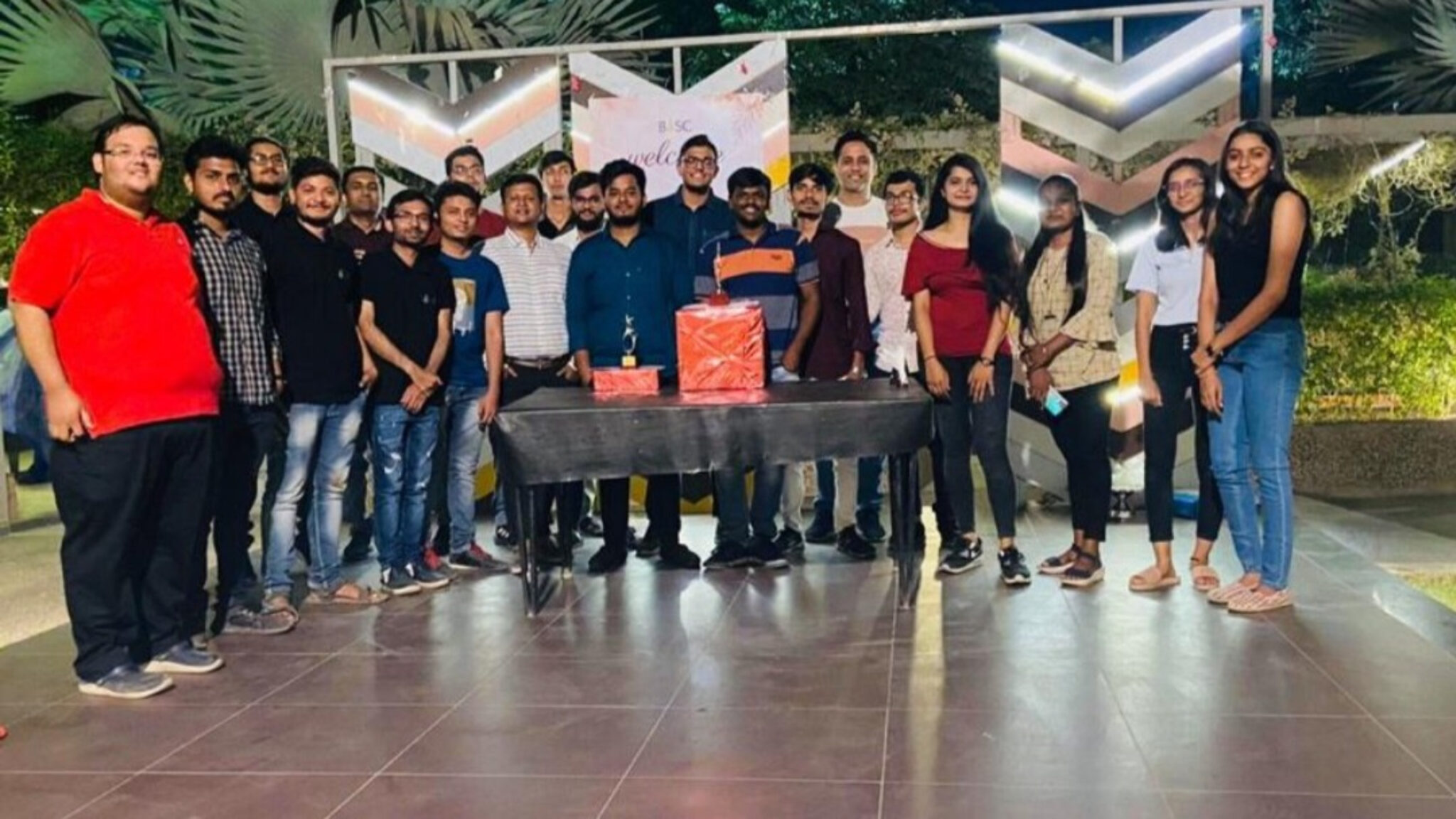 Employee Rewards & Recognition 2021
Employee rewards and recognition are ways to acknowledge and appreciate employees' contributions to a company's growth and performance. BOSC never fails to appreciate the hard work.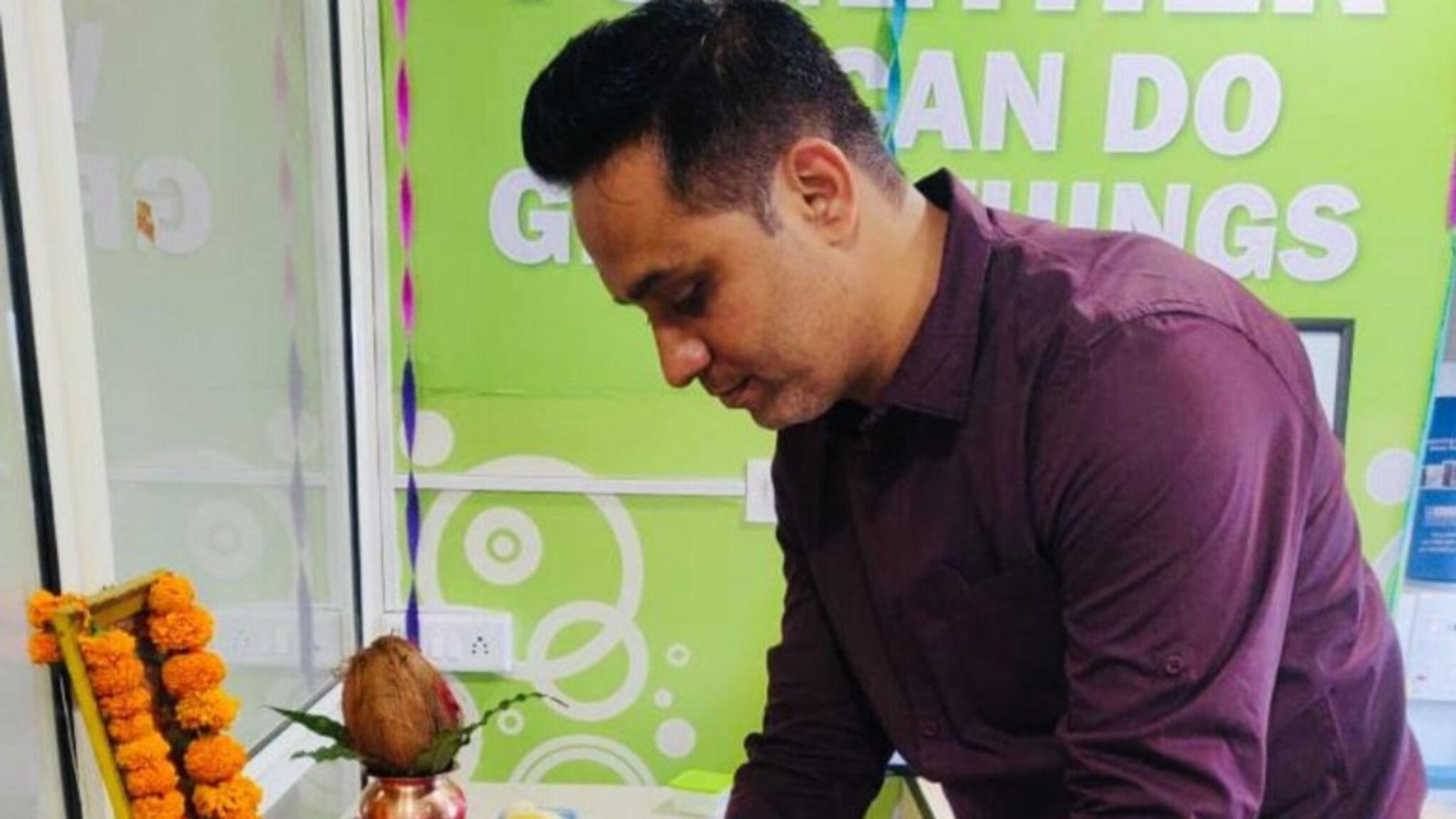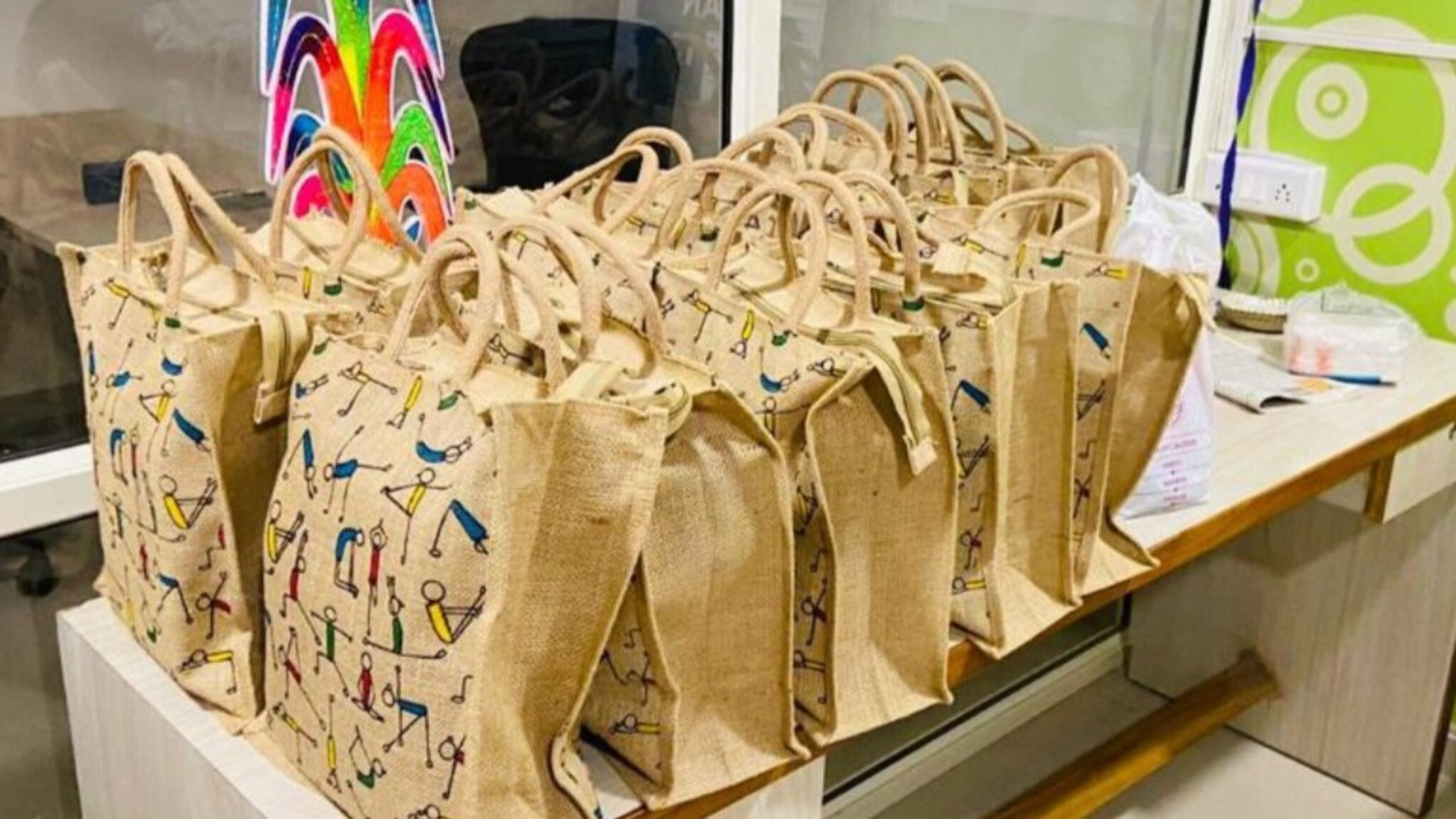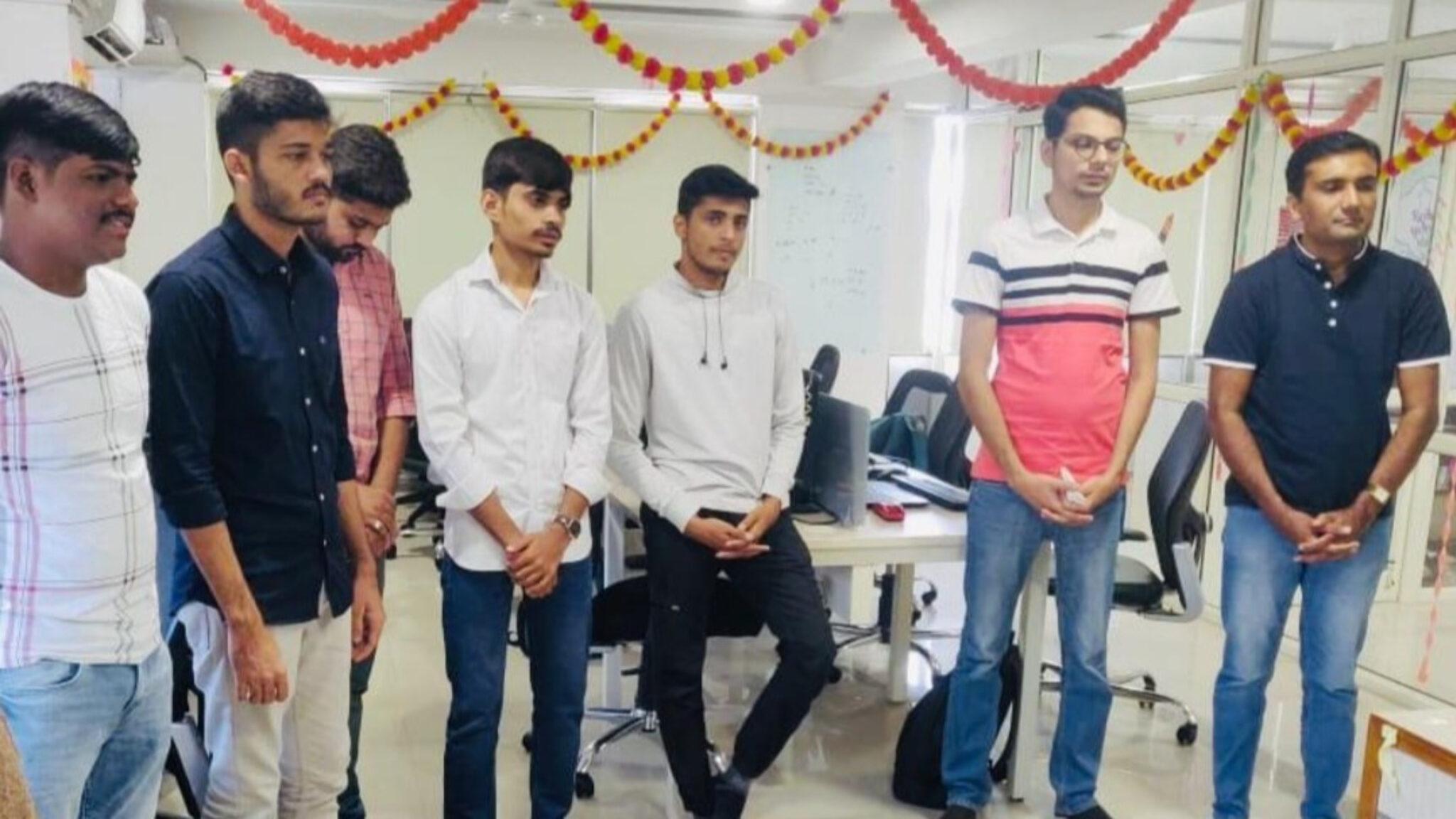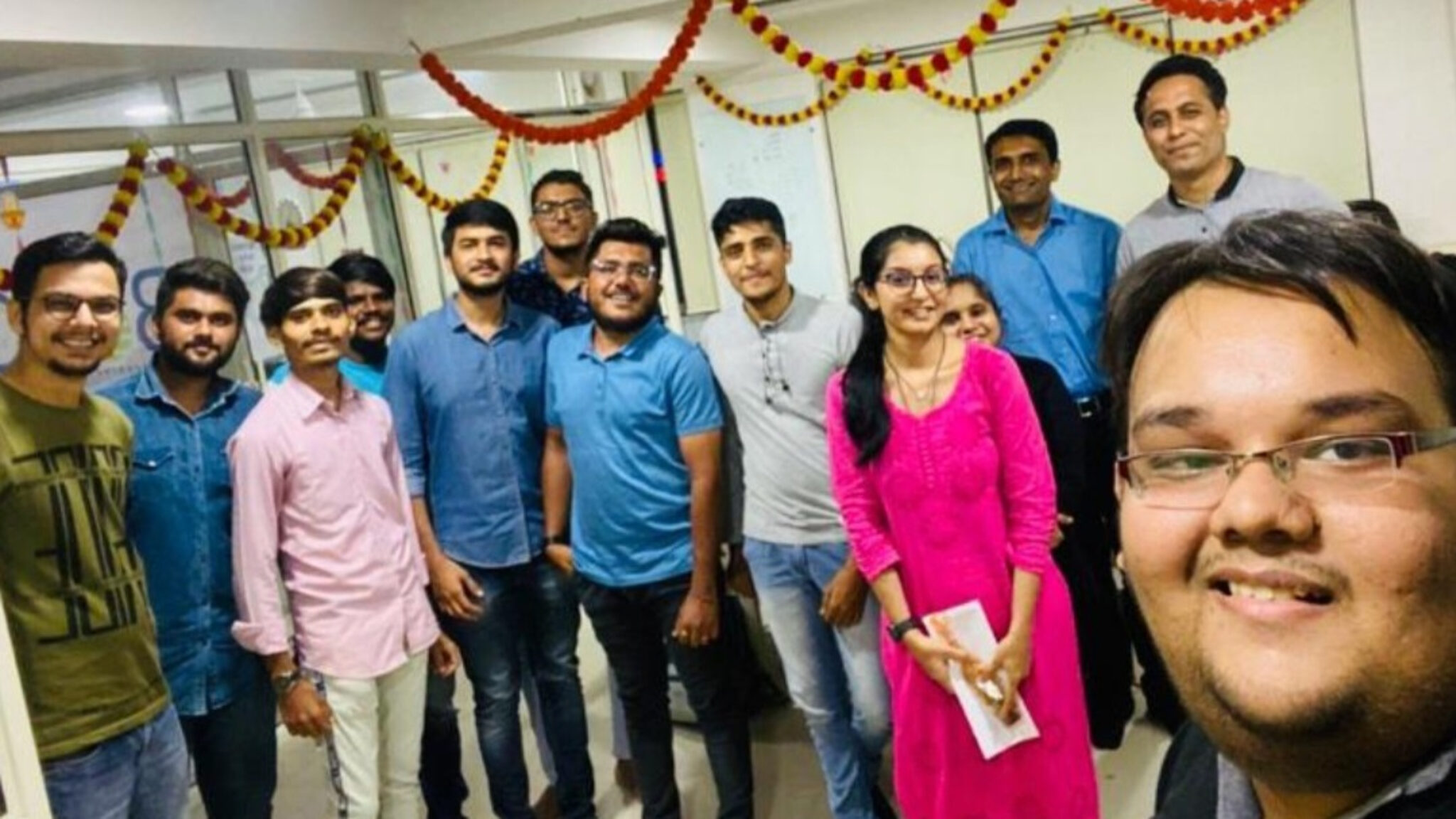 Diwali Celebration
The Festival of Lights! Diwali is celebrated in various ways across India, with diverse rituals and traditions. To welcome the new year with bright hopes, renewed excitement, and an abundance of compassion for one another, we celebrated this event with lights, smiles, Diwali presents, and grandeur everywhere (of course, plenty of sweets too).