Life at BOSC
By creating an environment of equality, transparency, and exciting professional growth opportunities, we continuously seek to ensure that every BOSCIAN achieves a healthy work-life balance. You can be sure that you are in for an exhilarating ride, complete with enjoyable activities, games, wellness & skills development sessions, and much more.
Team BOSC is passionate about work but that doesn't stop us from celebrating the festivals and events organized. We drive into the festive vibe and enjoy ourselves to the fullest.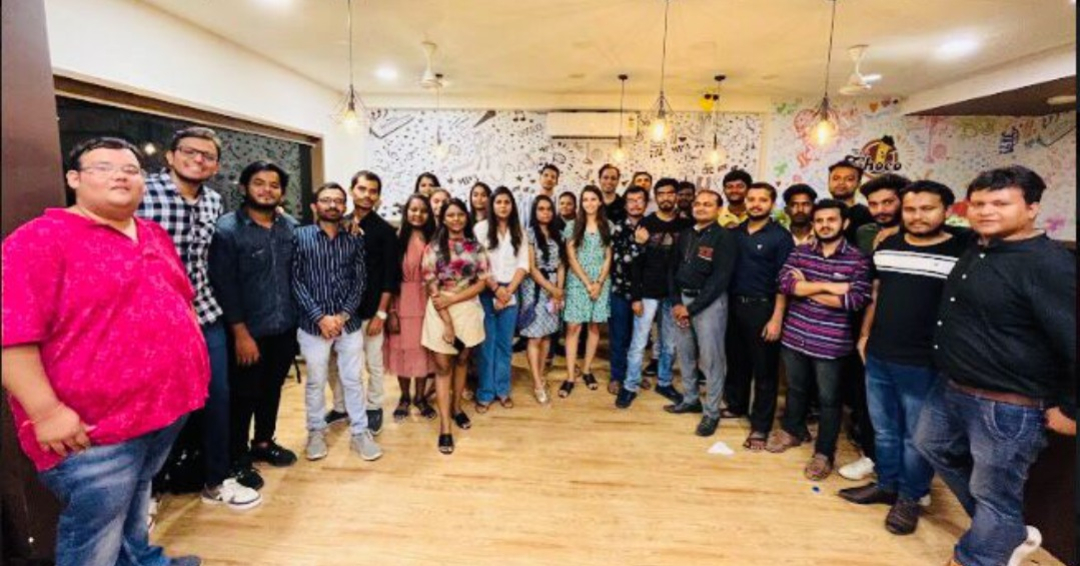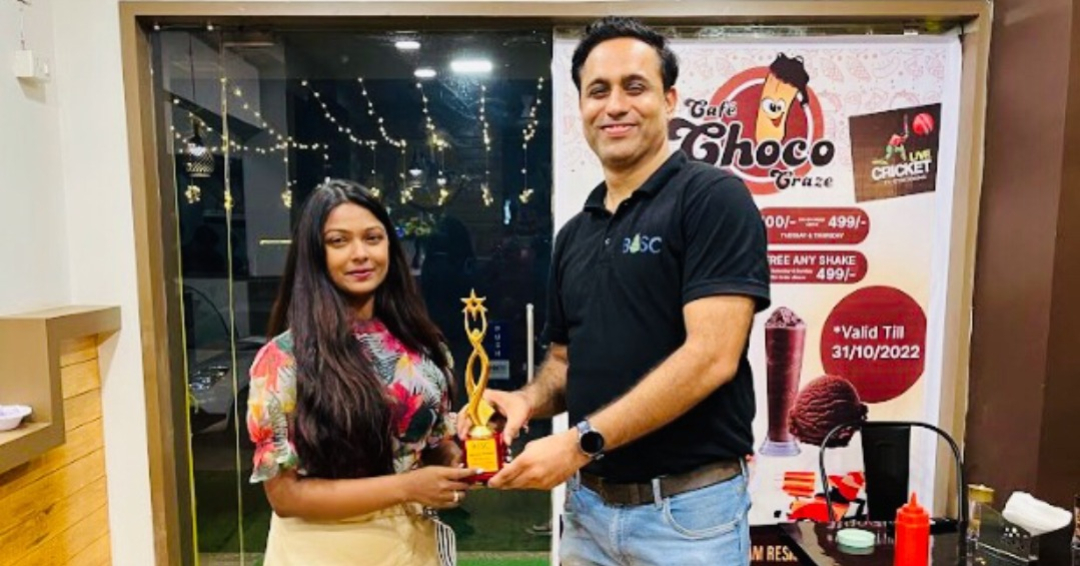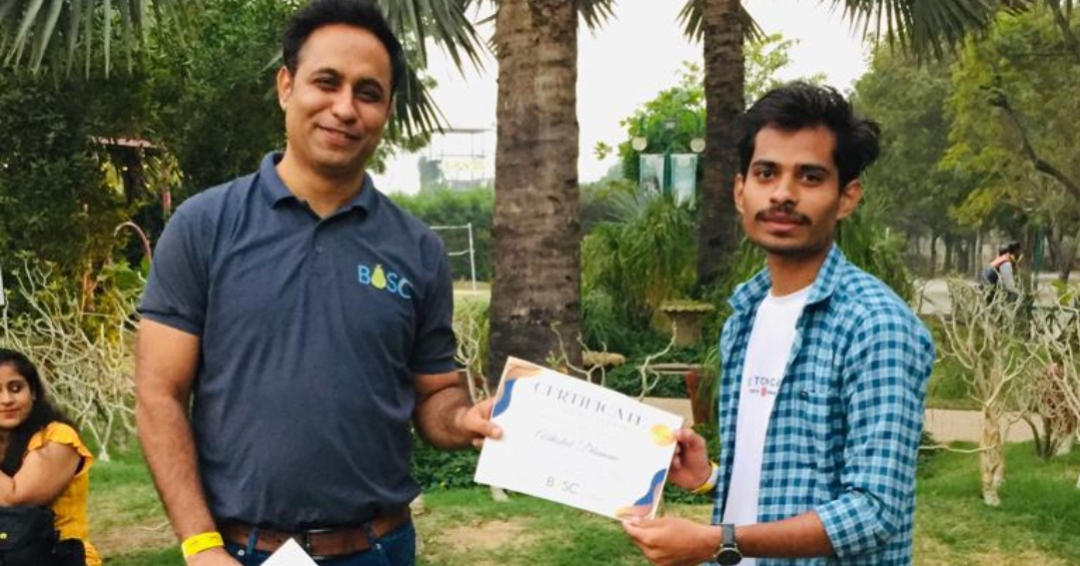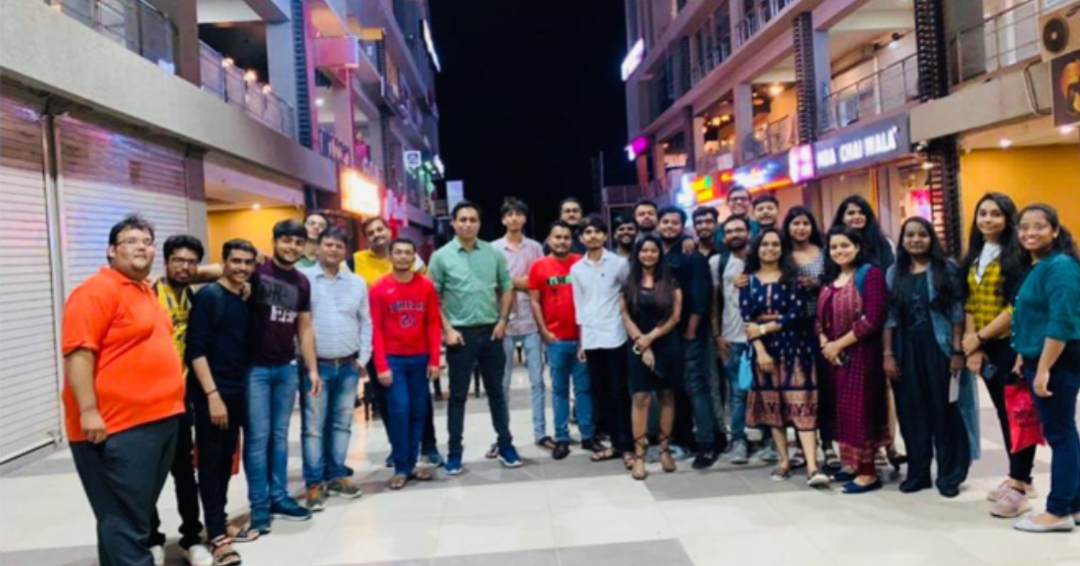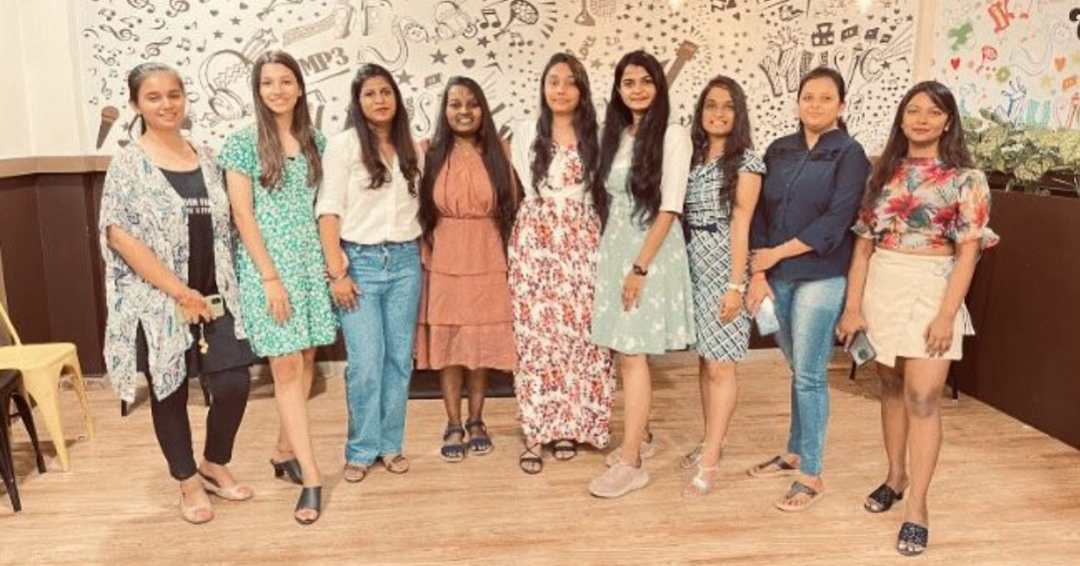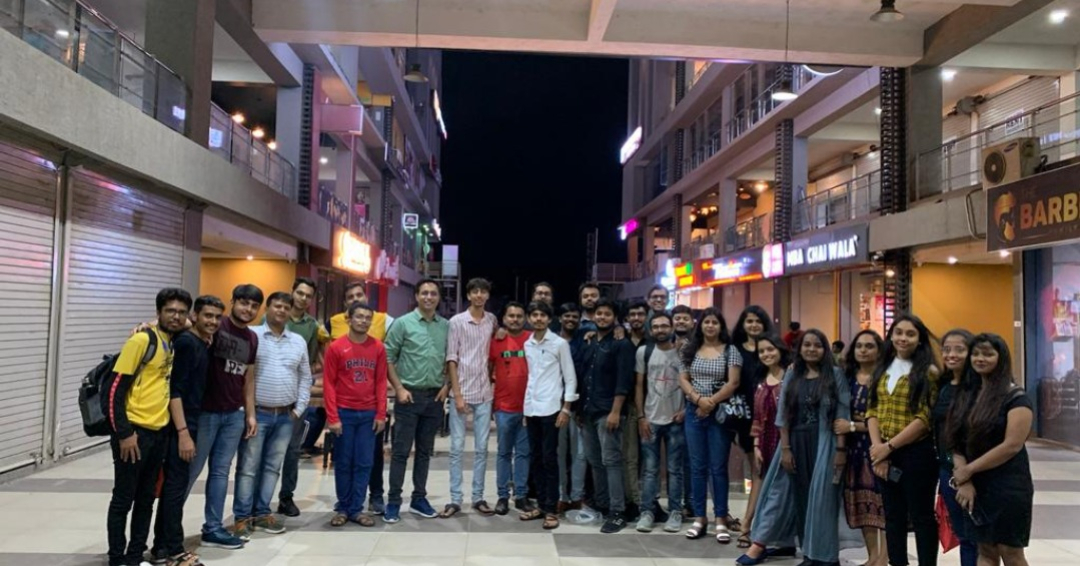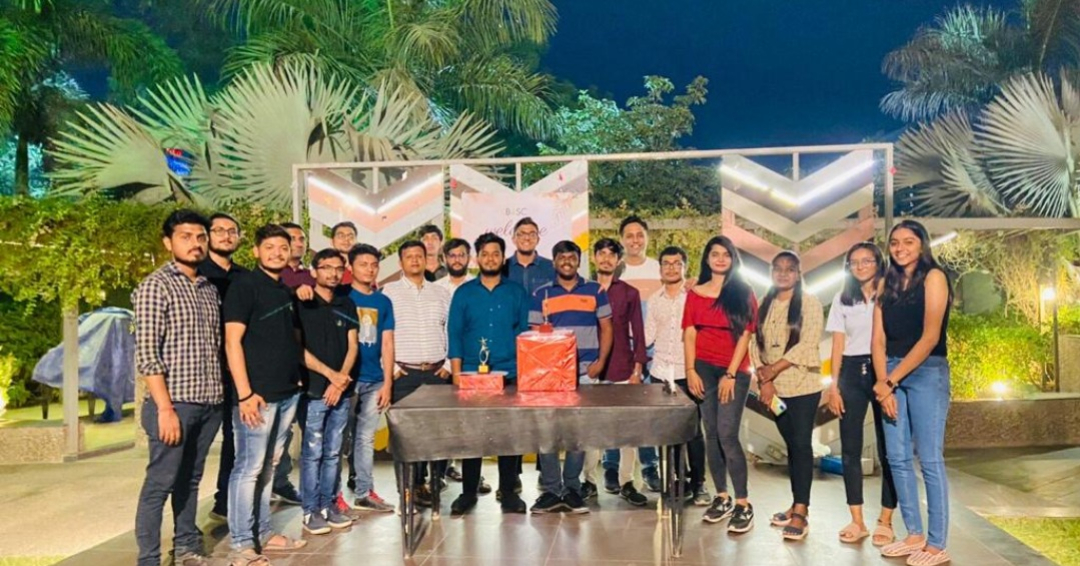 Employee Rewards & Recognition 2022
BOSC never fails to appreciate its employees for their hard work. We work harder to get what we want and celebrate every quarter. So here are a few glimpses of the winners and quarter-end party for the year 2022.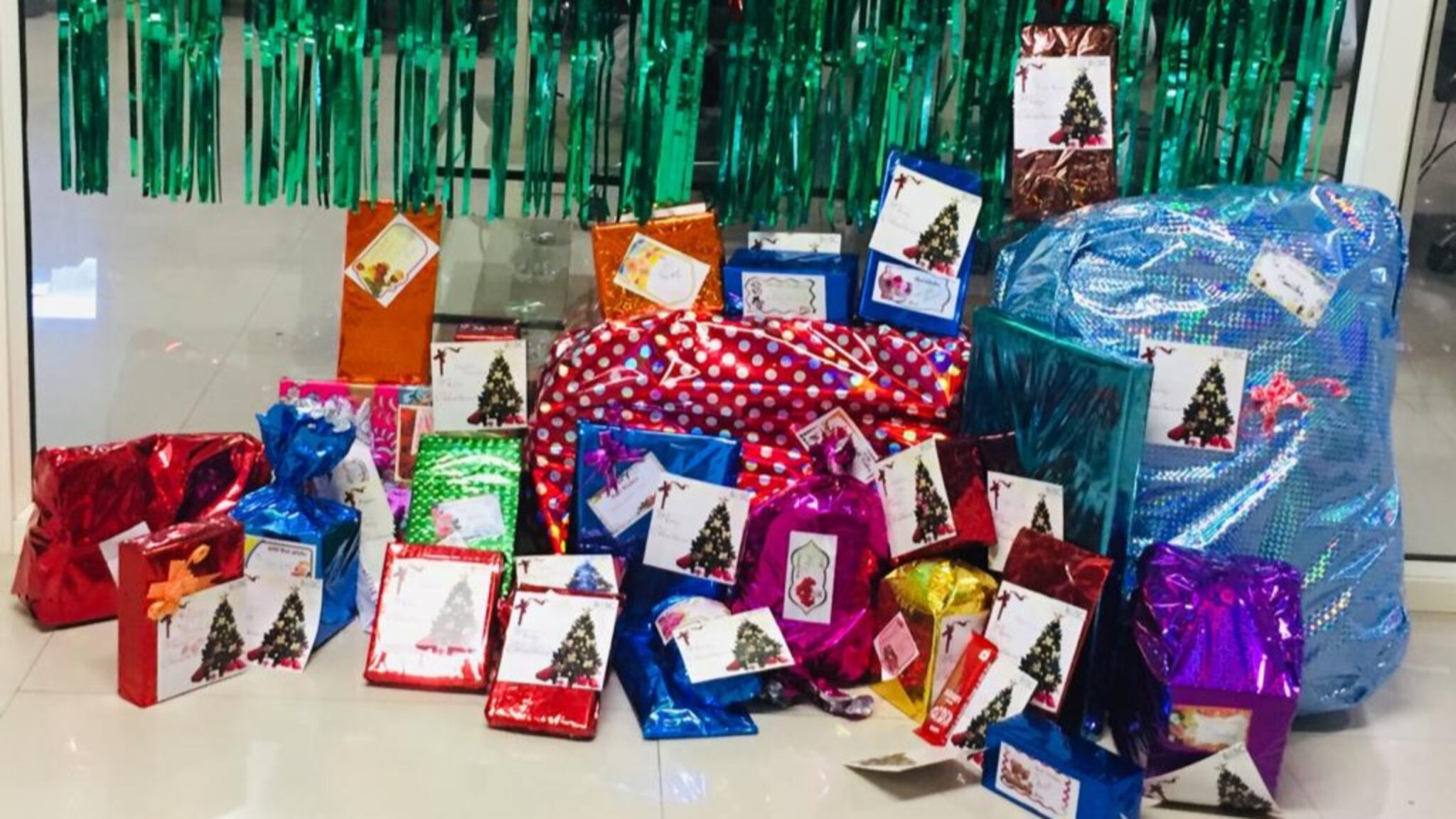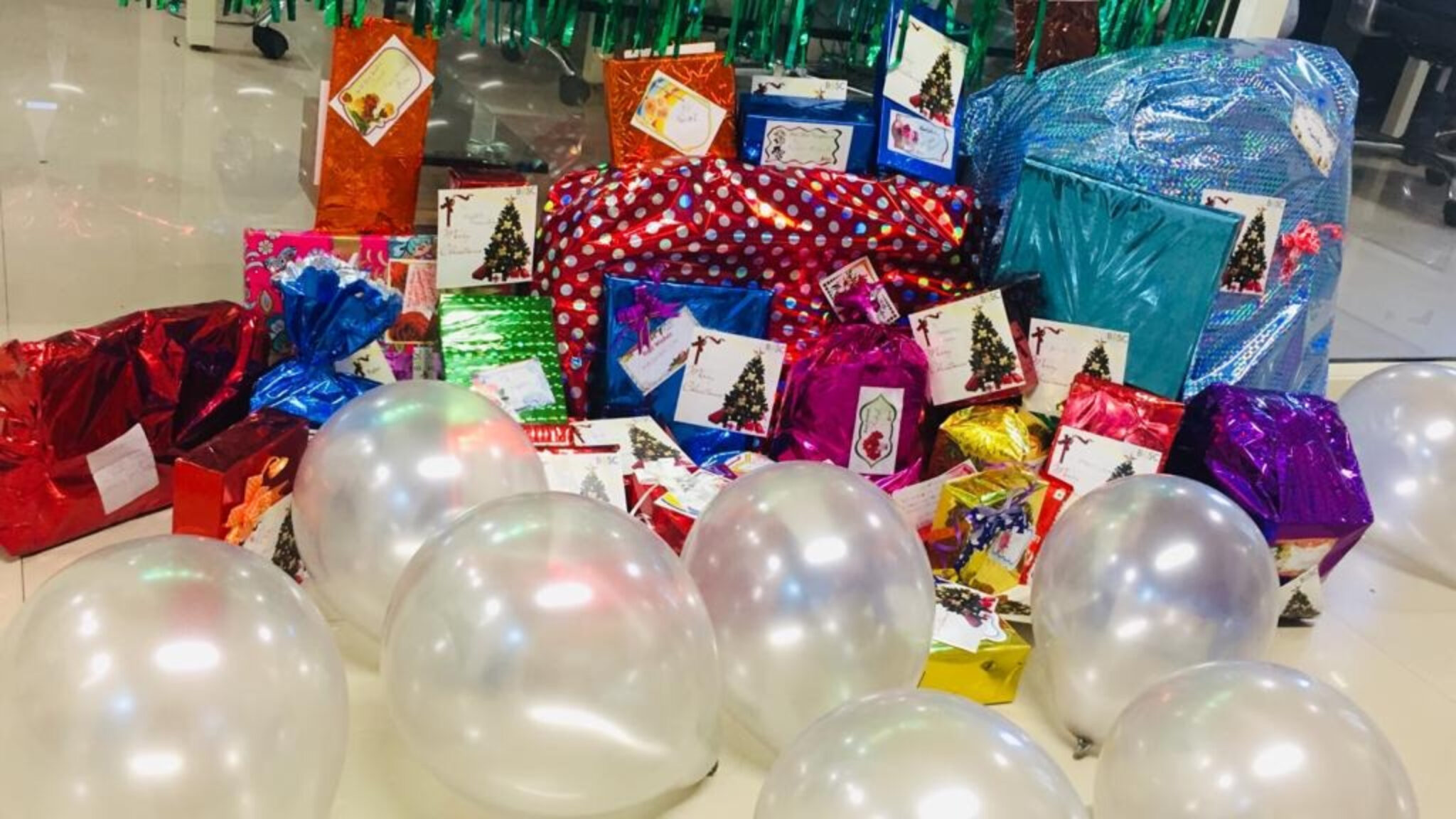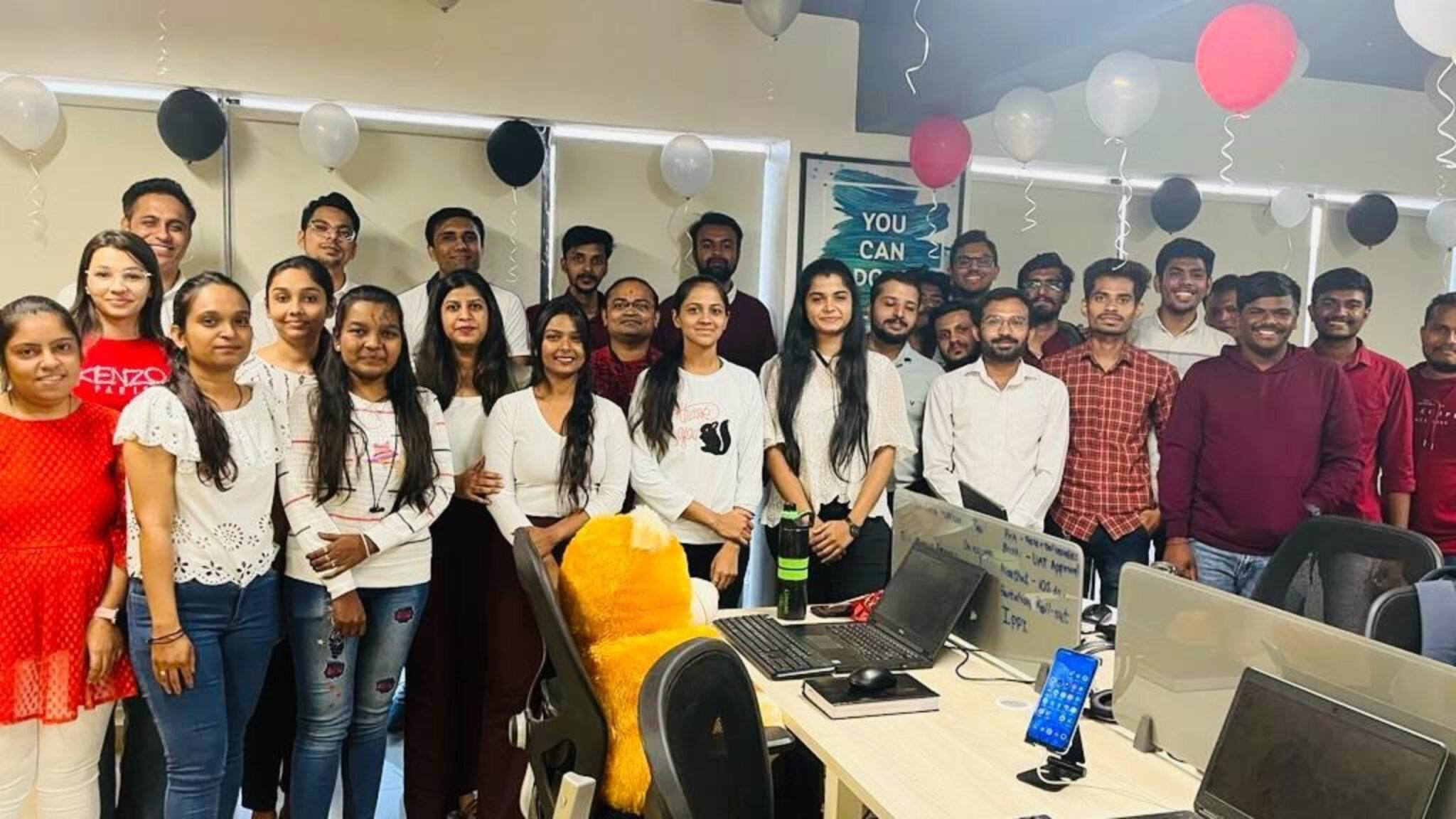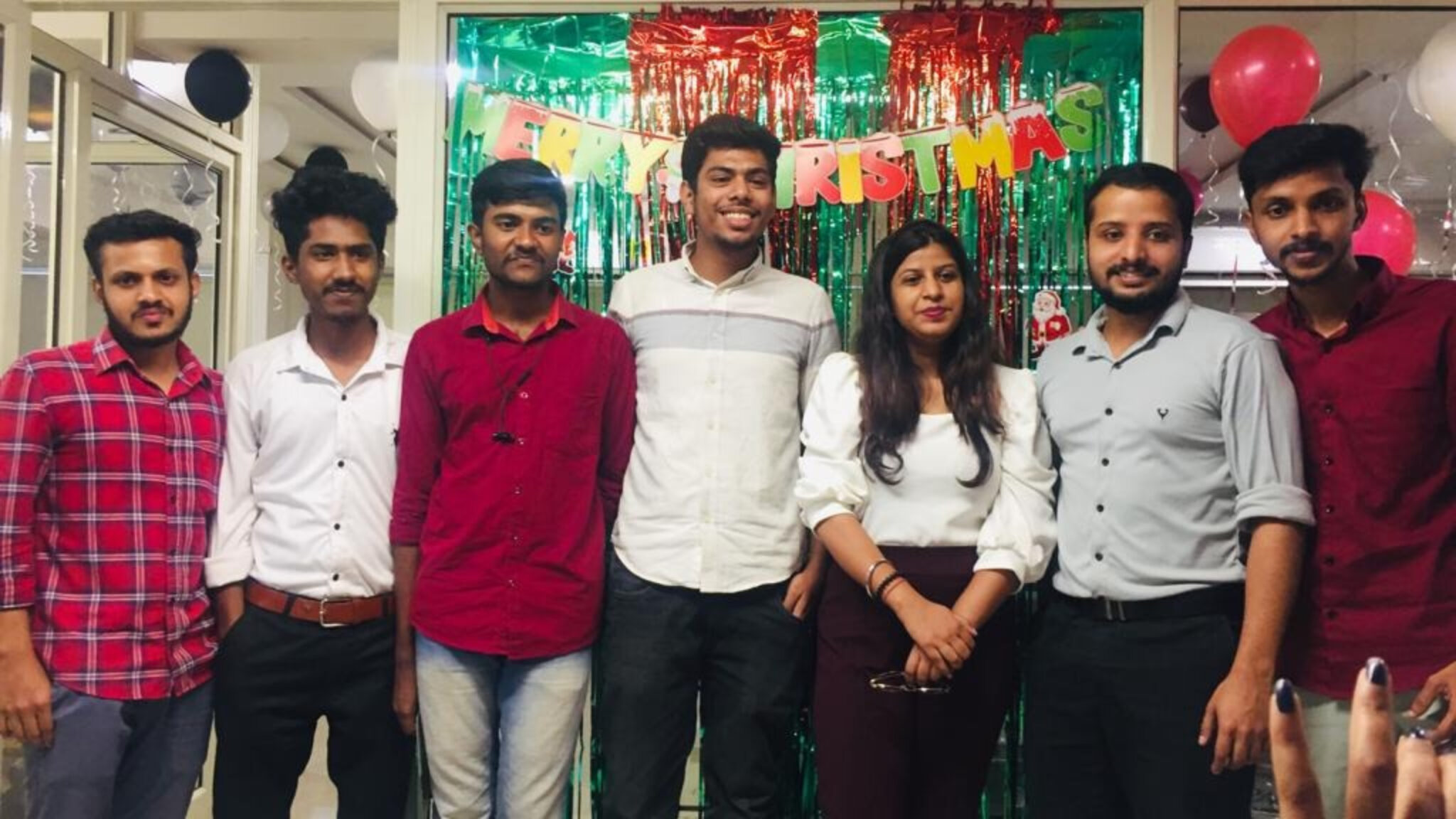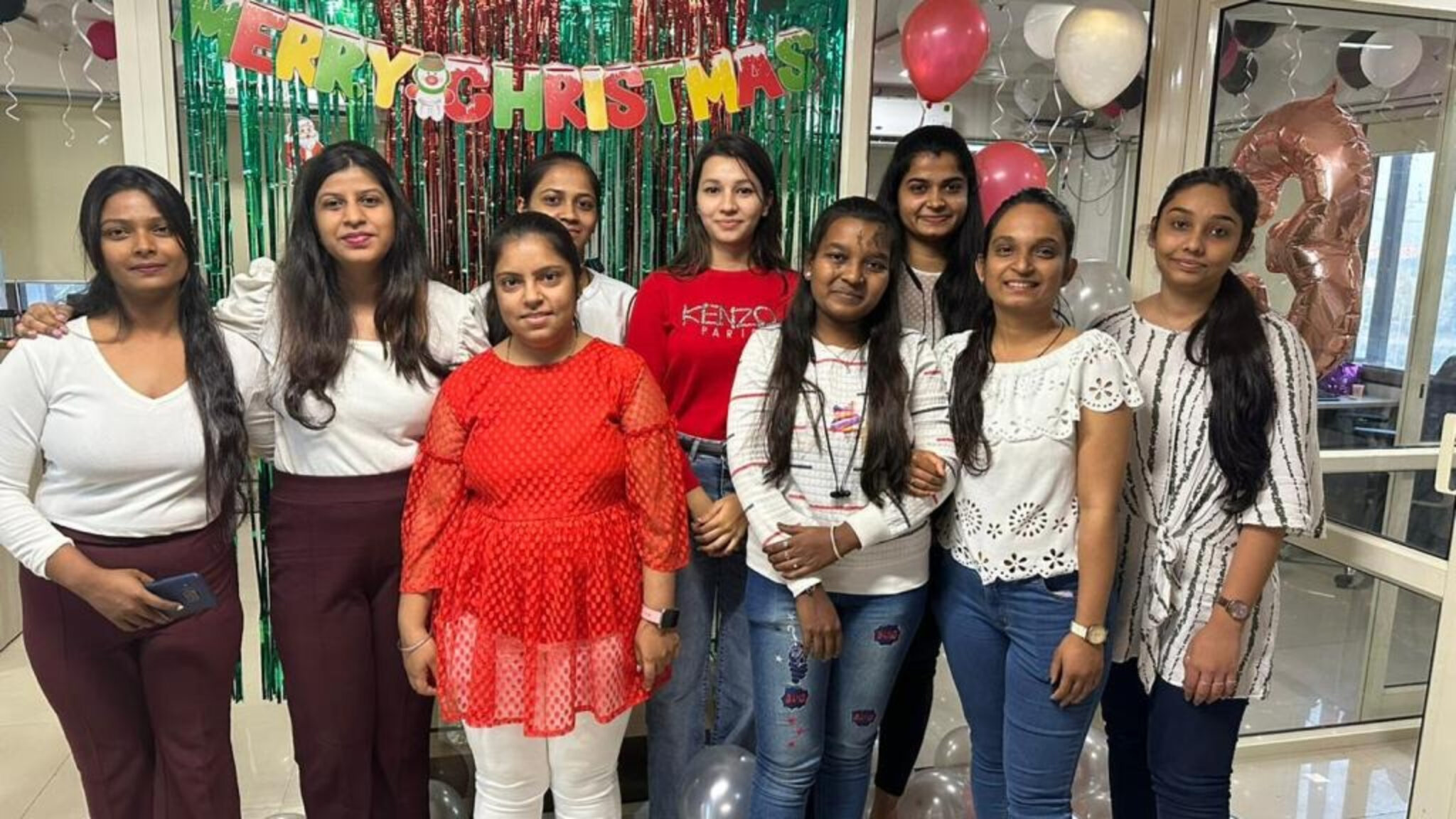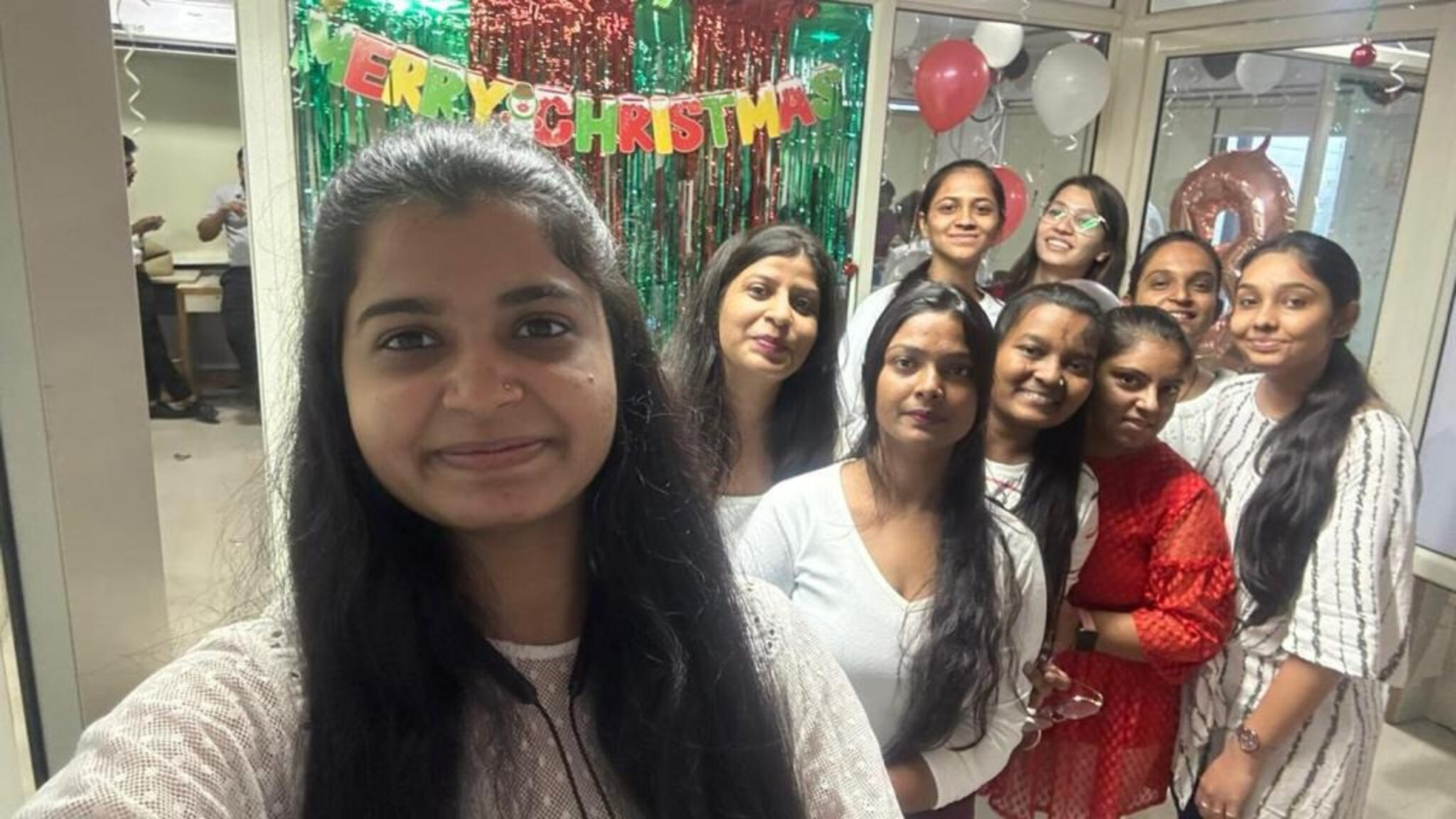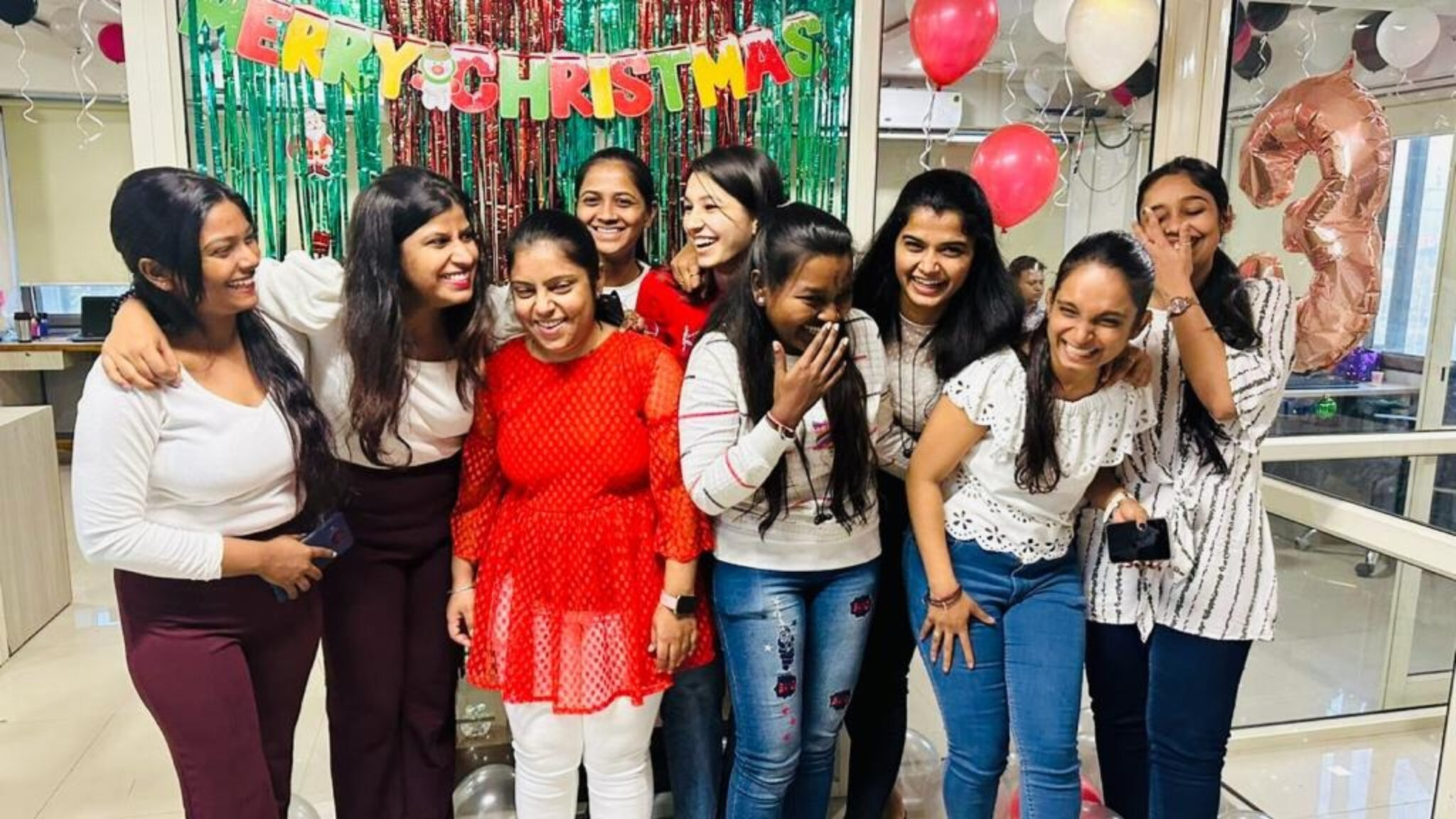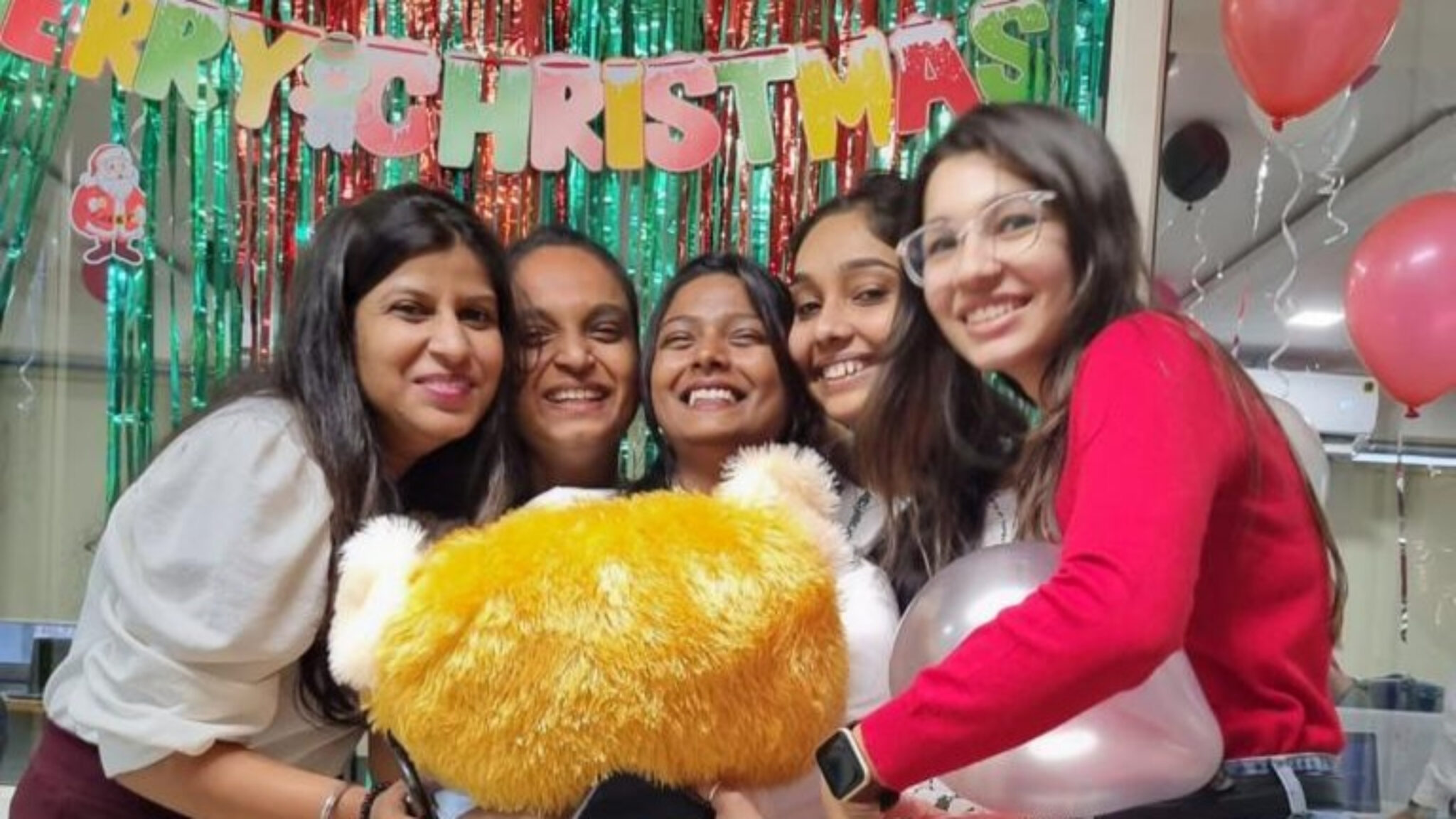 Christmas Celebration
One of the most awaited calendar events of any business is the Christmas celebration!
We BOSCIANS enjoyed Christmas with games, Secret Santa, and yummy Christmas treats. We created everlasting memories and captured them here.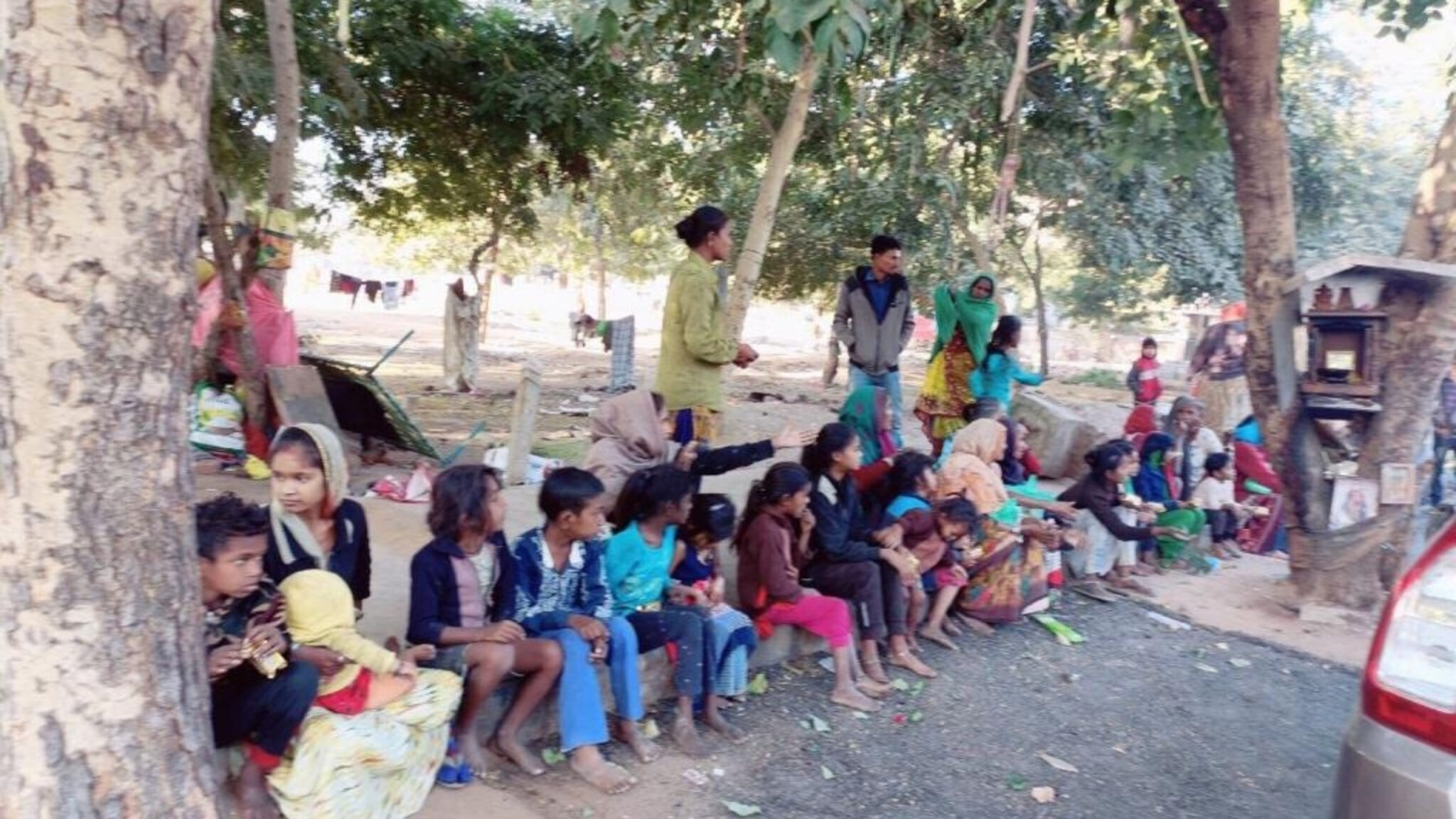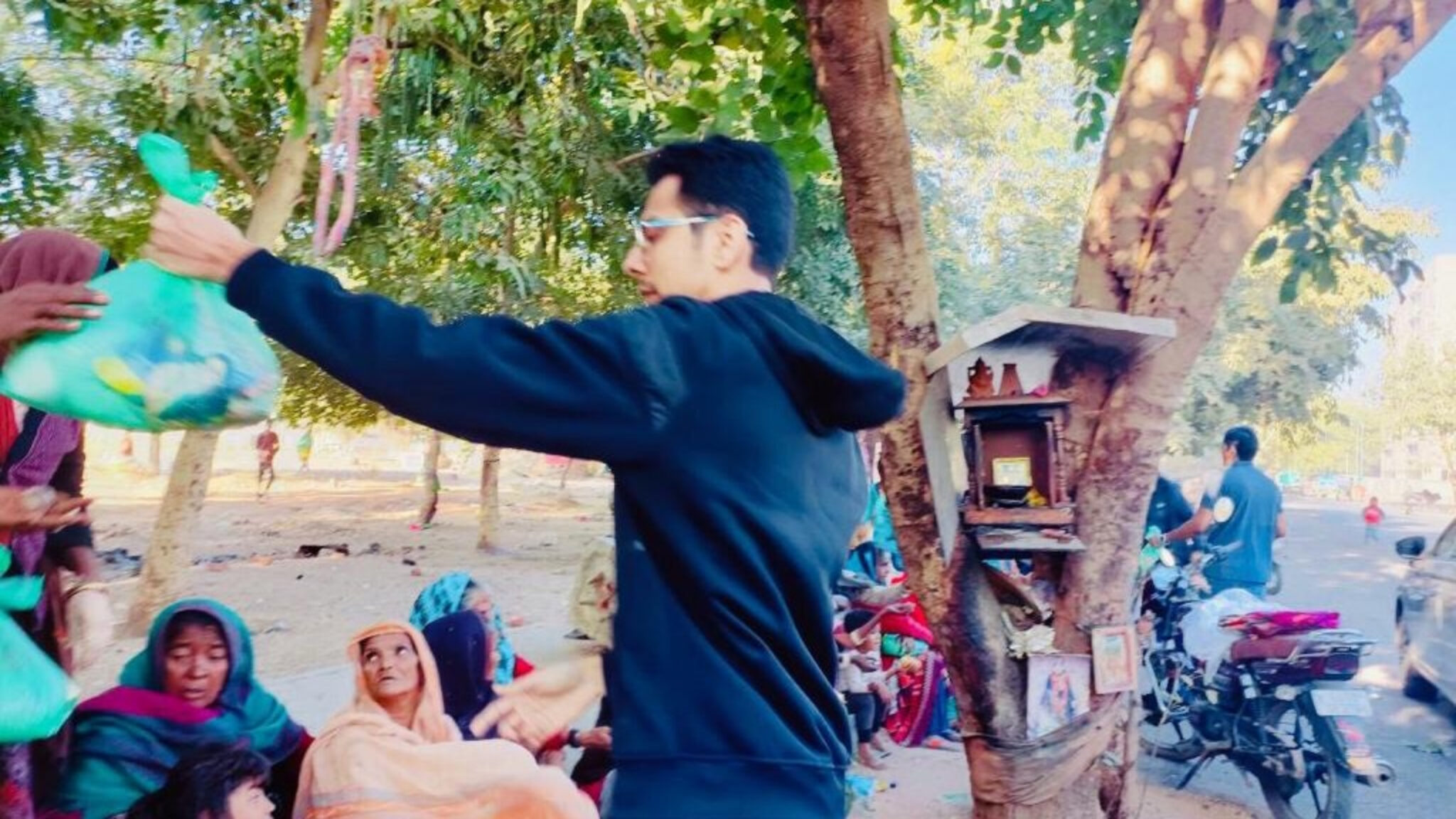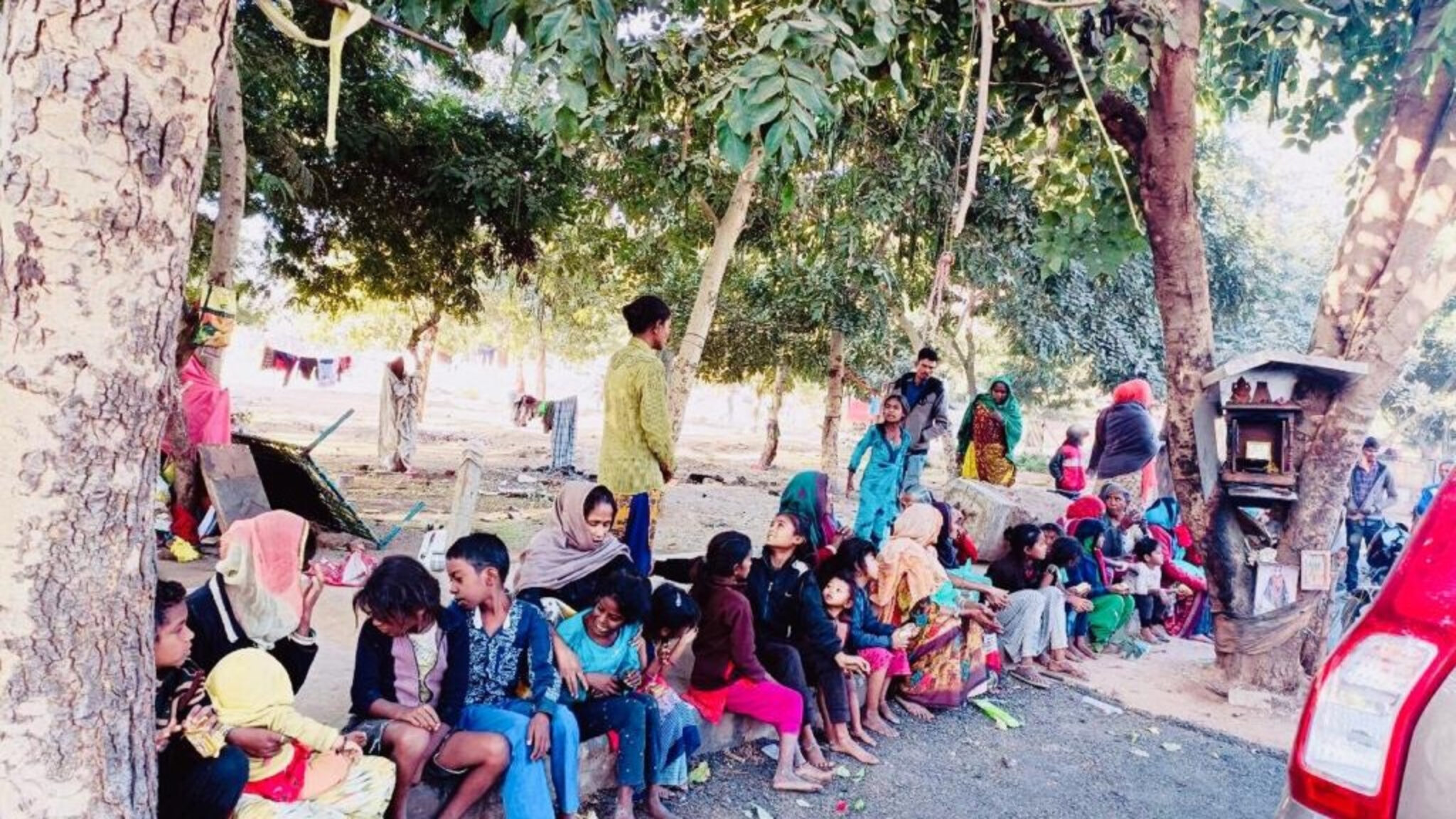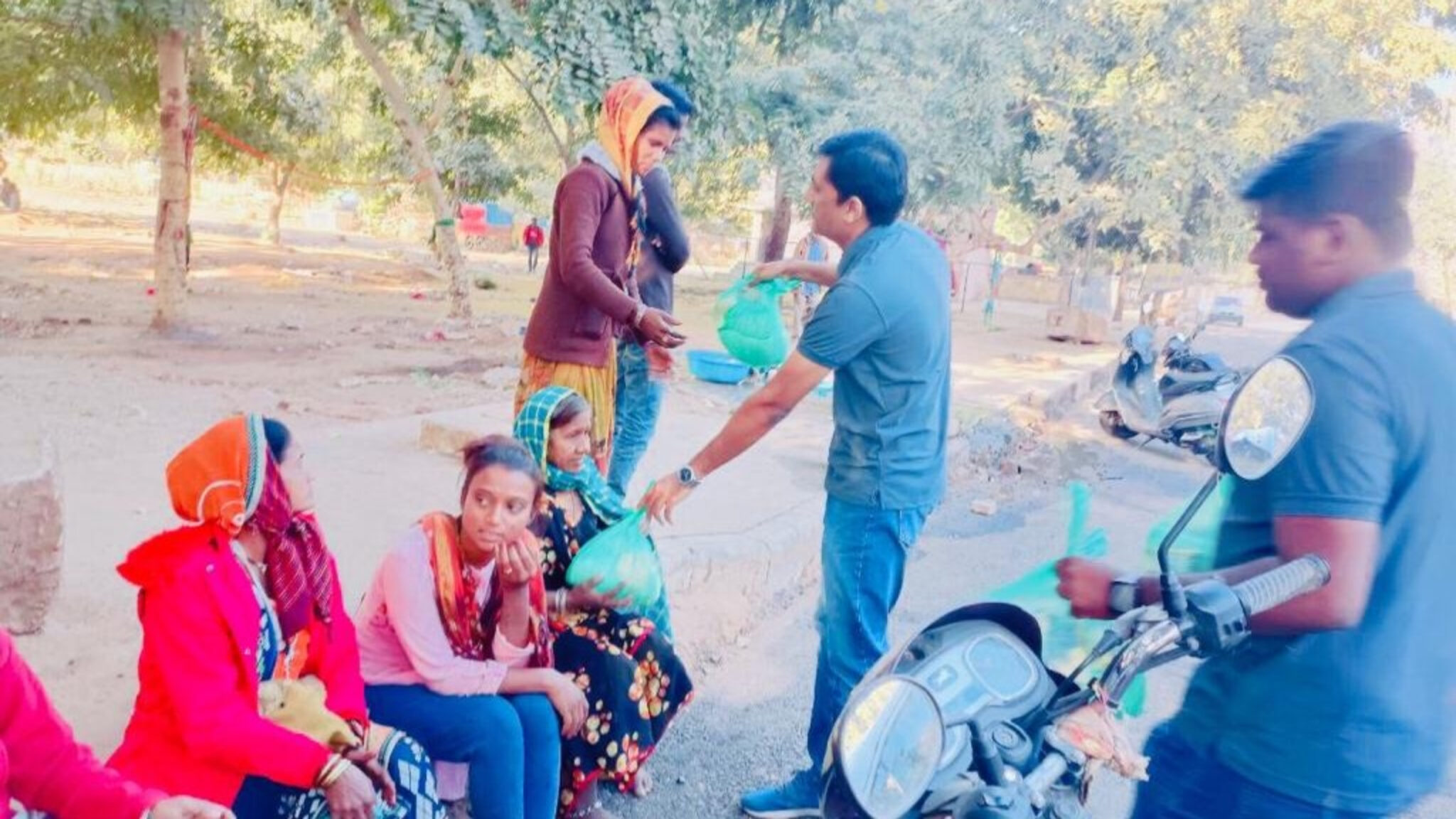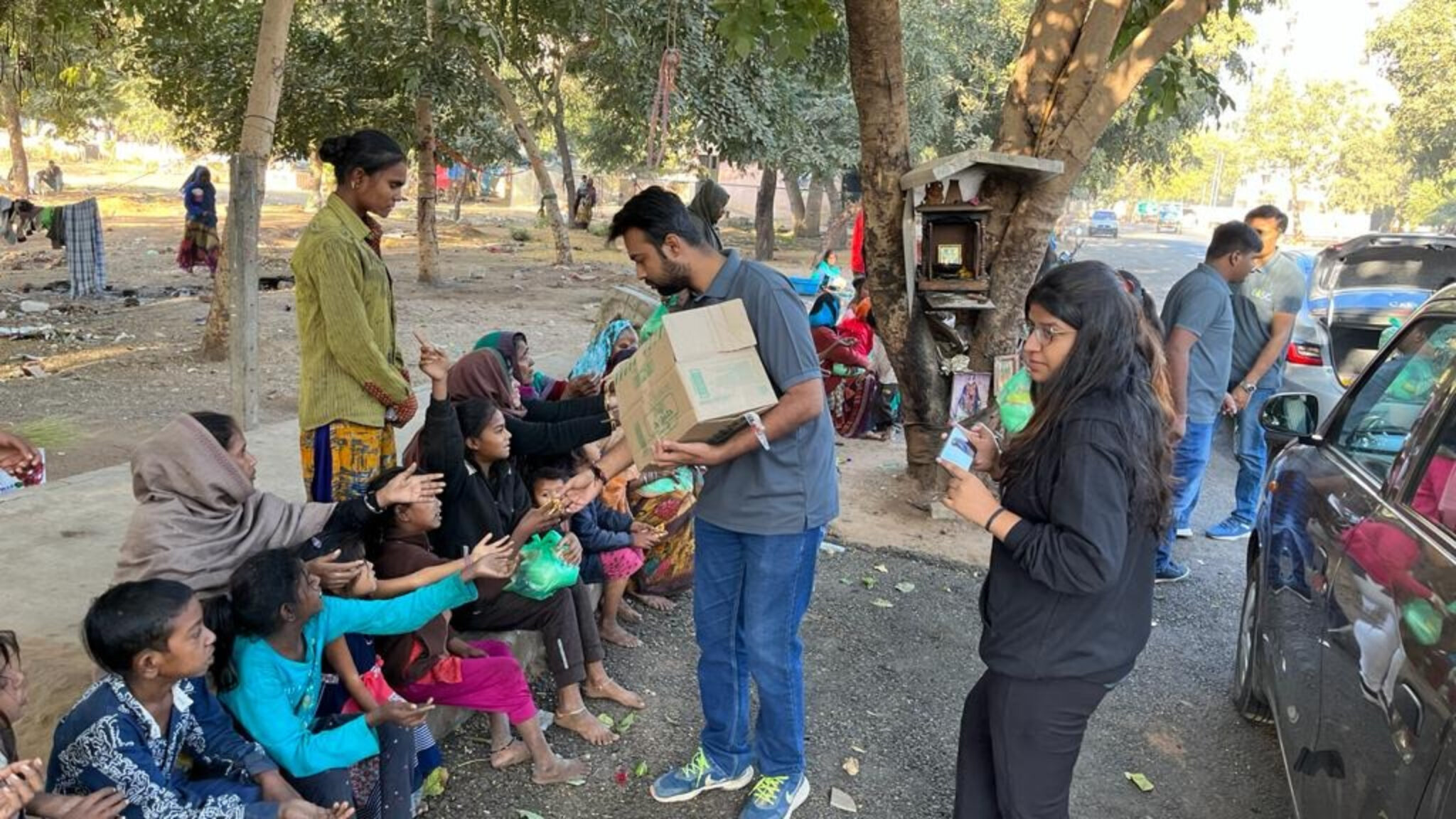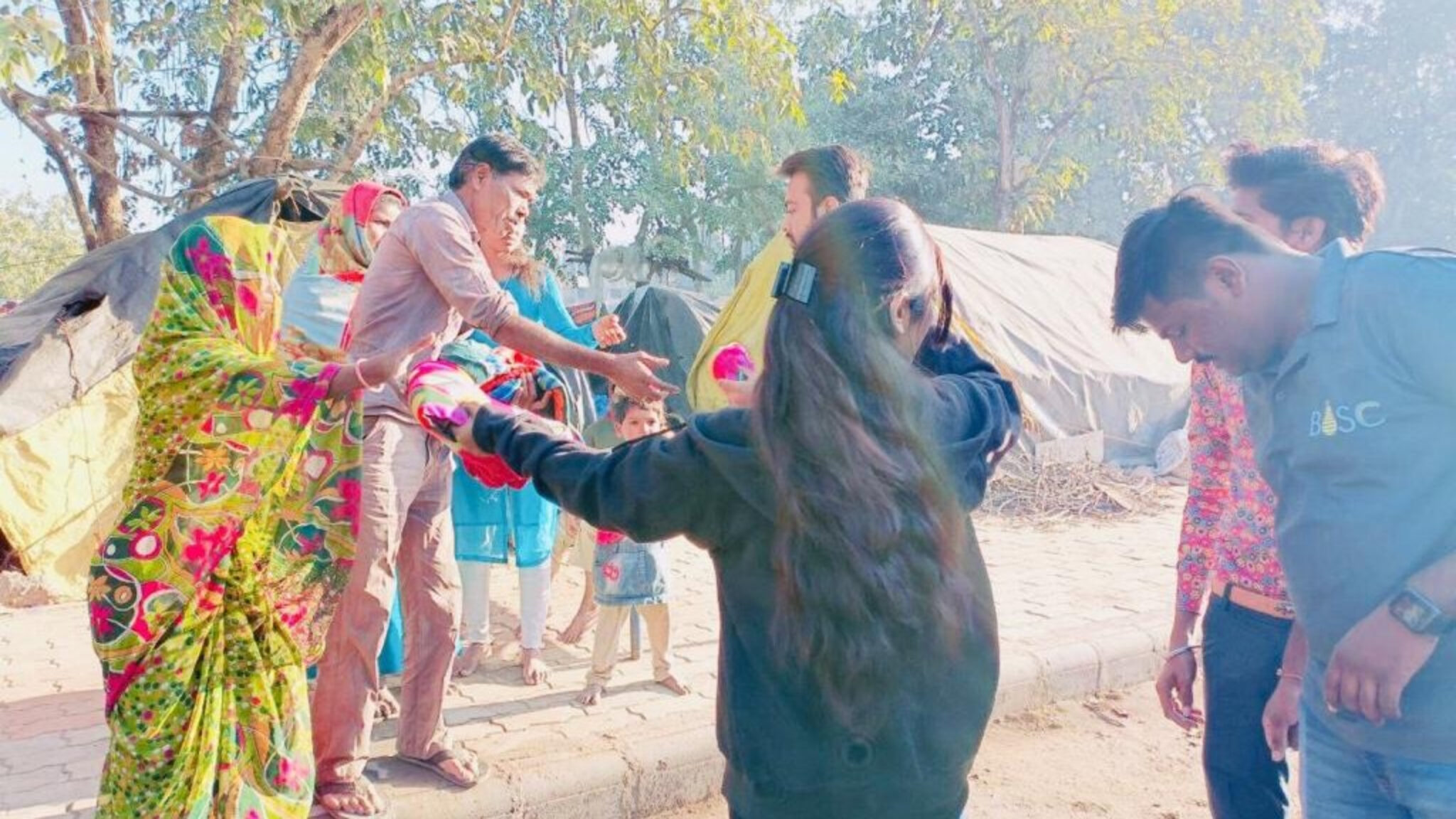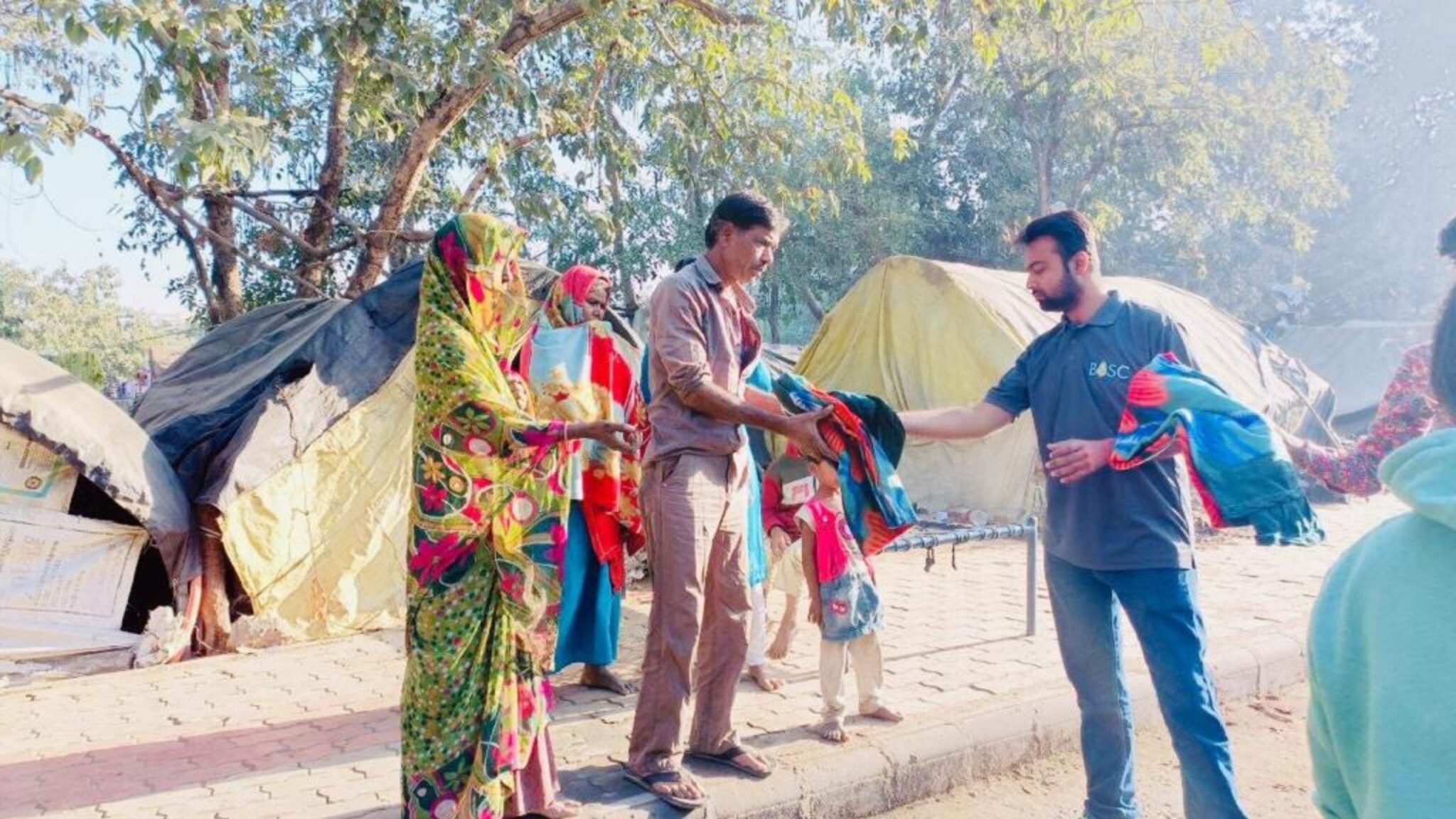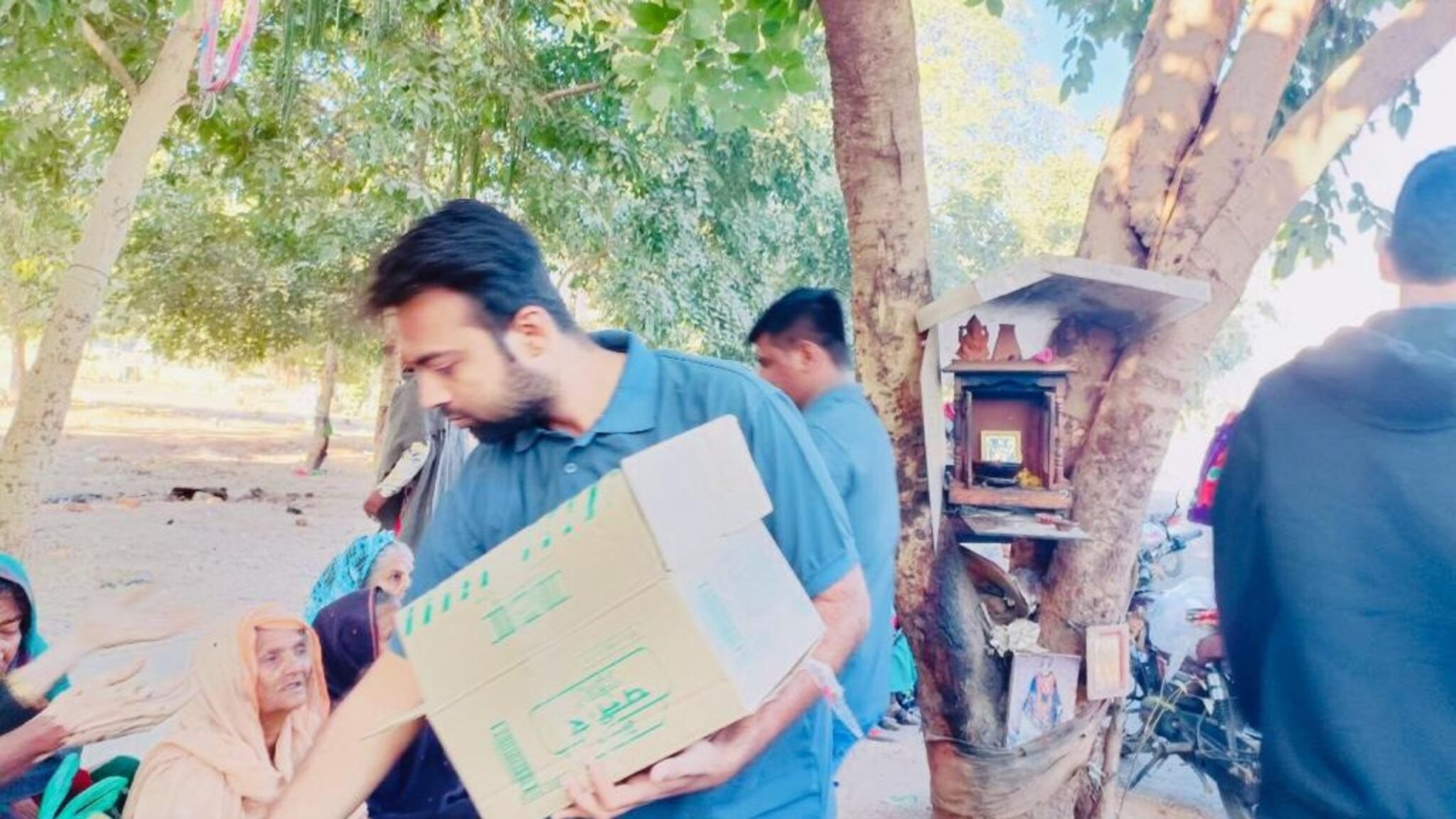 Charity Event
On the 21st of December 2022, team BOSC got together to contribute to society by severing the cause of Humanity. Early morning of Winter month, team members with food packages, clothes, and warm shawls were ready to distribute the goodies to the homeless and poor.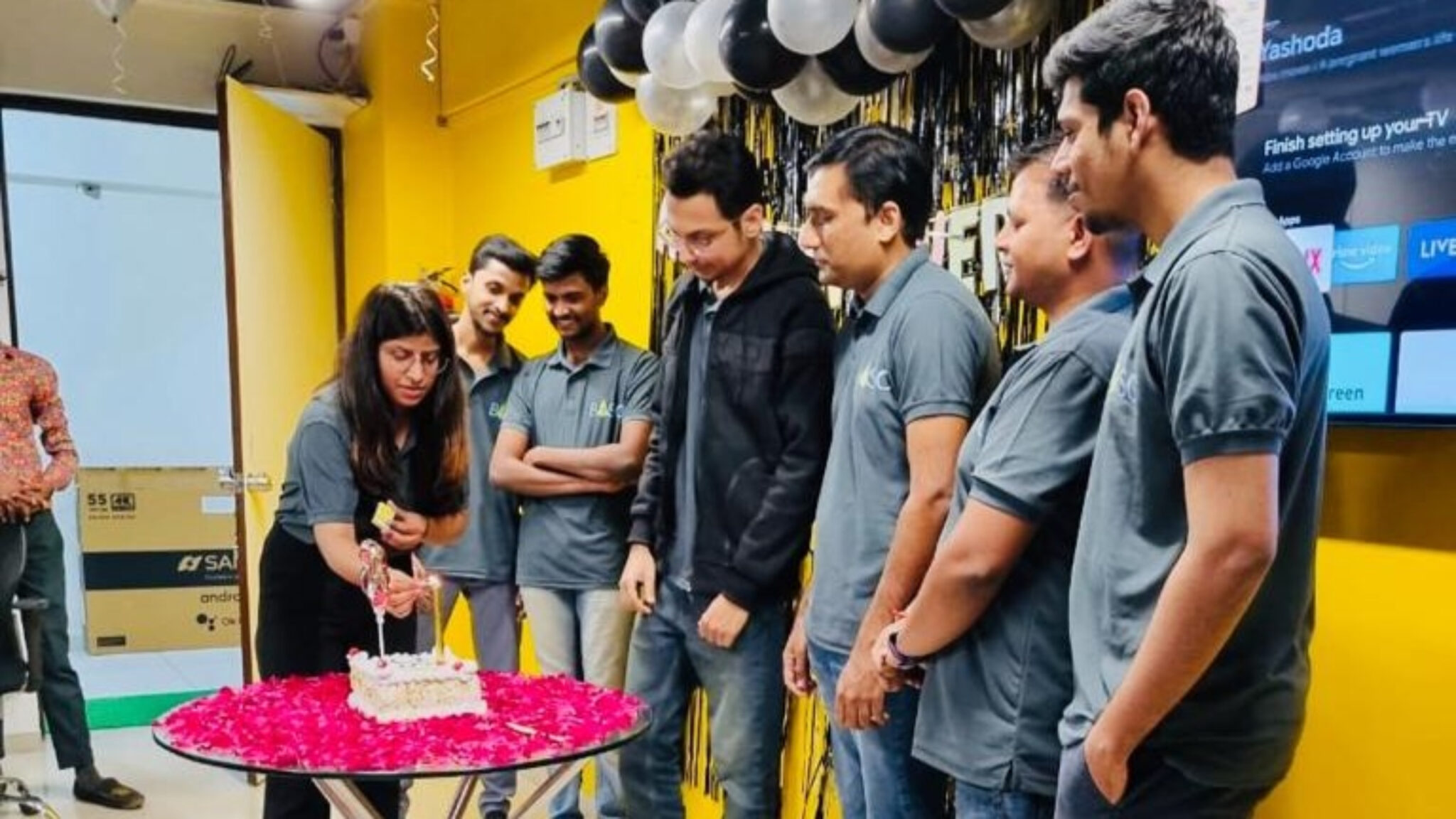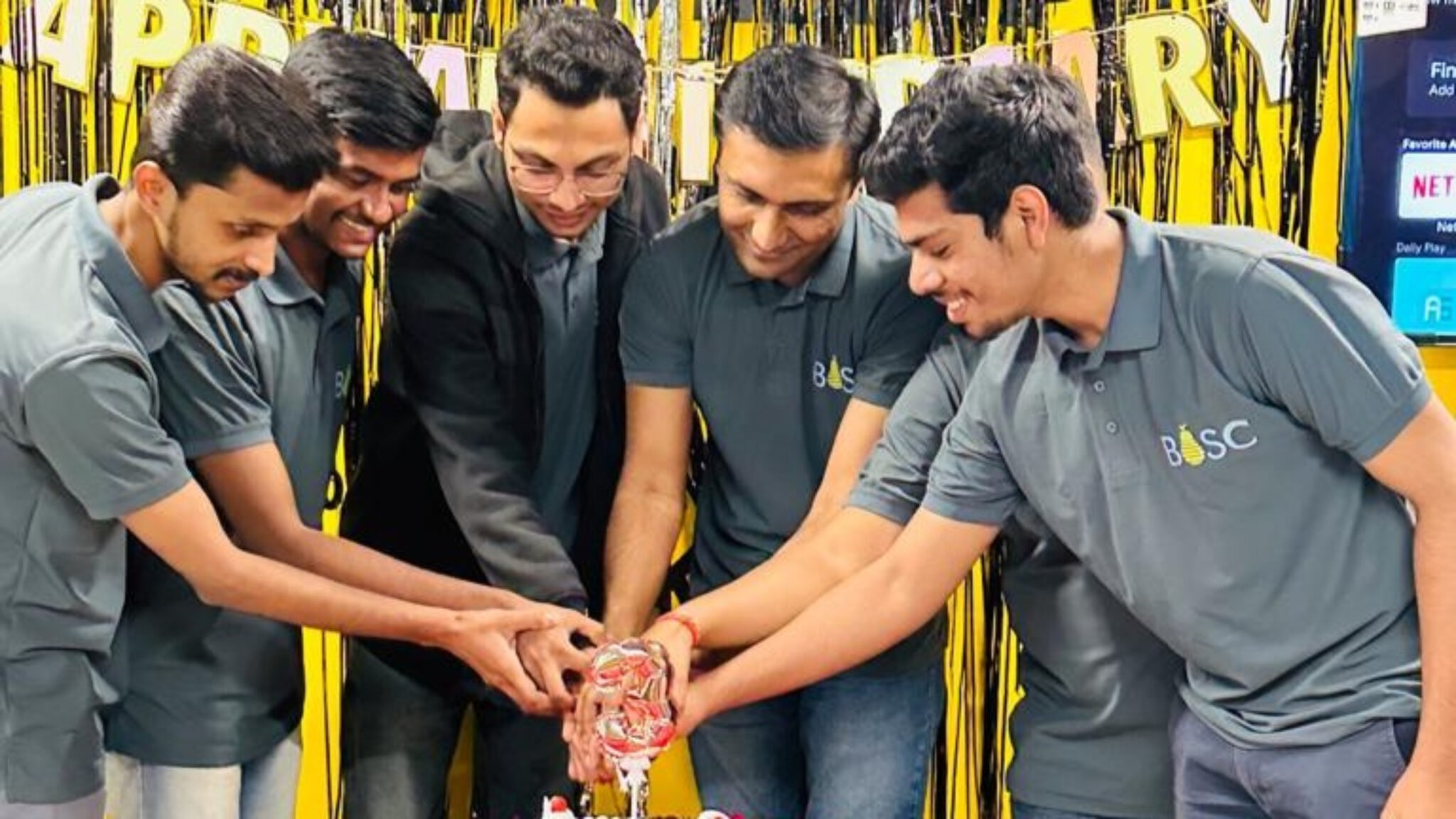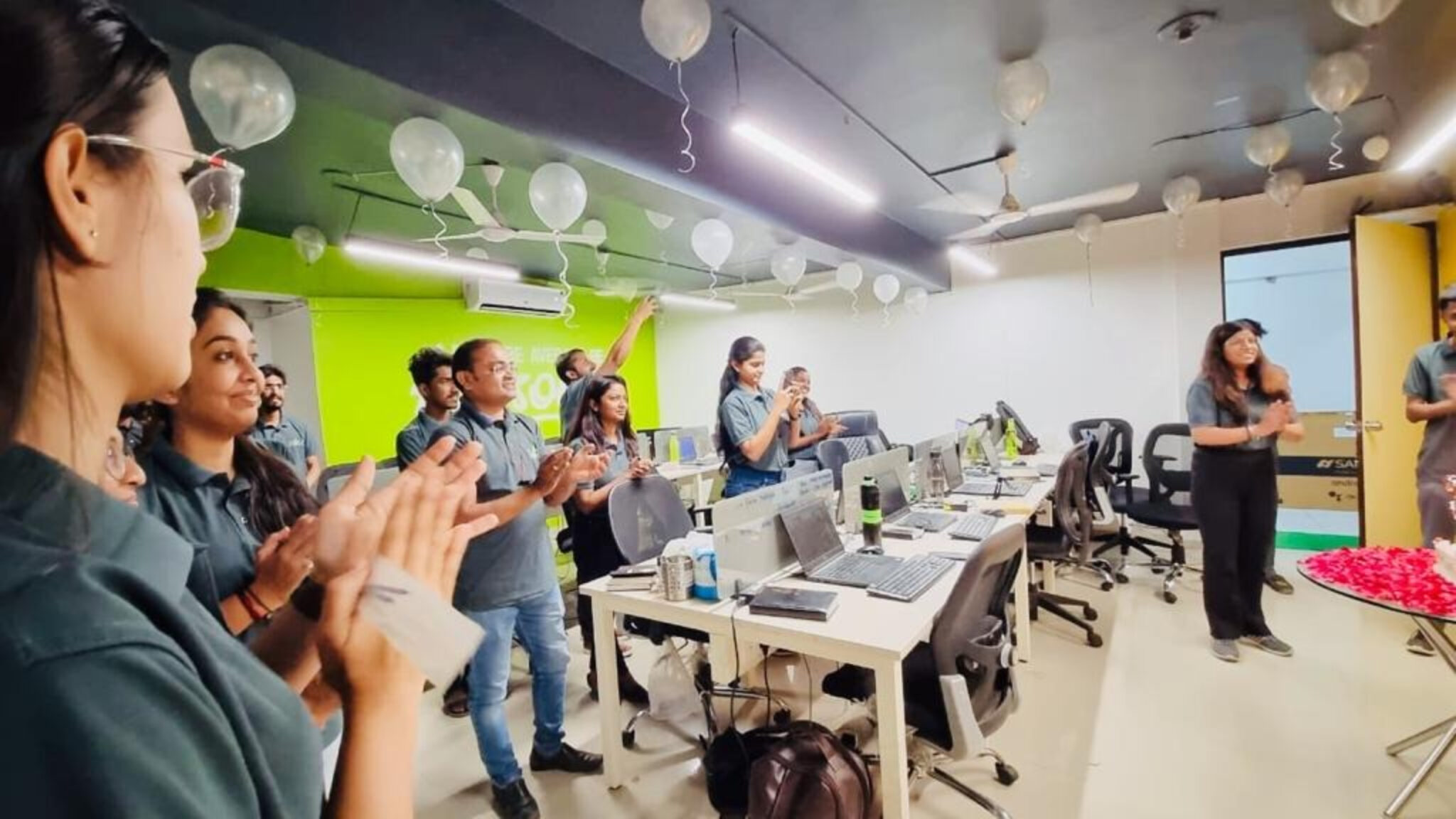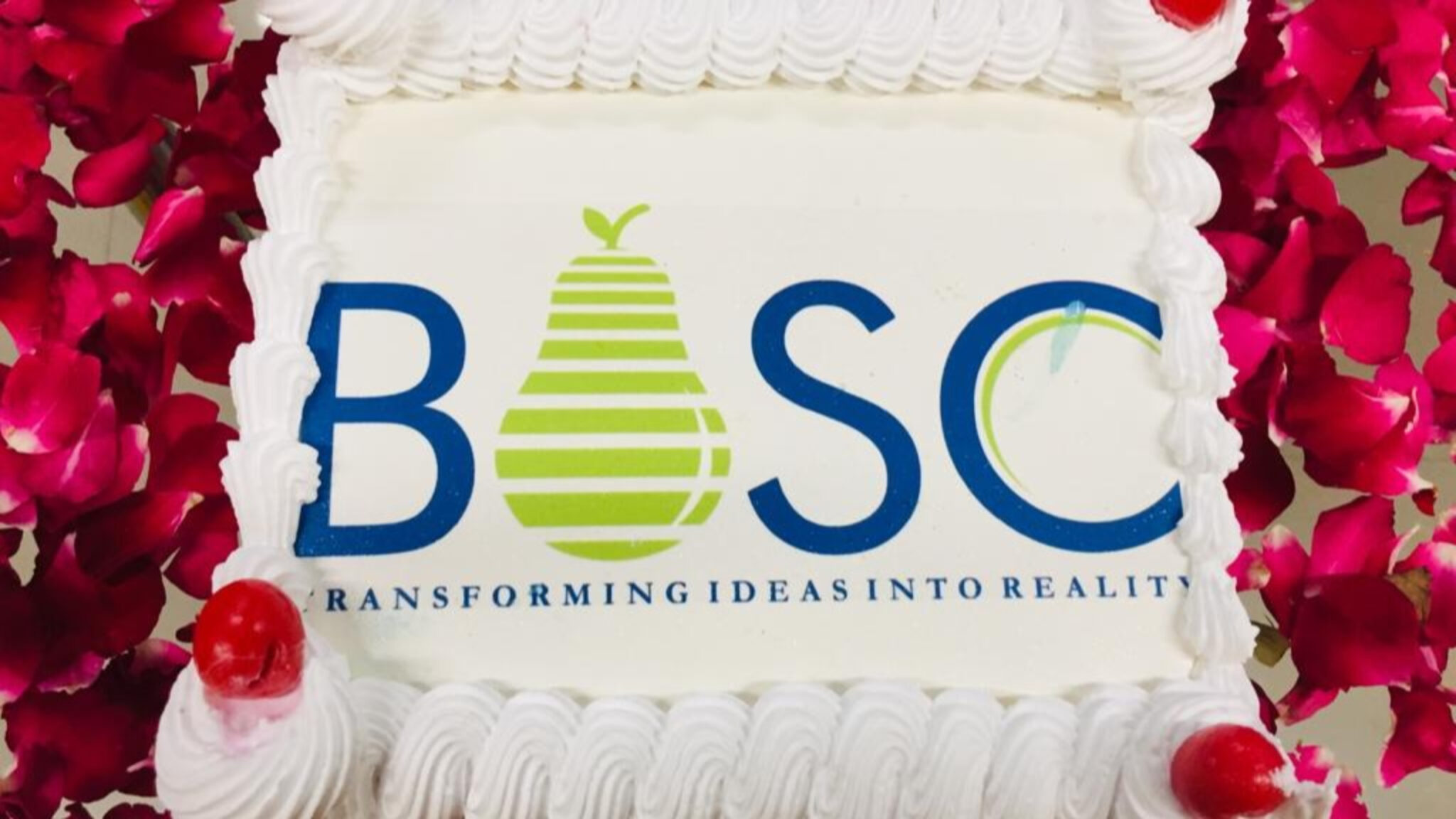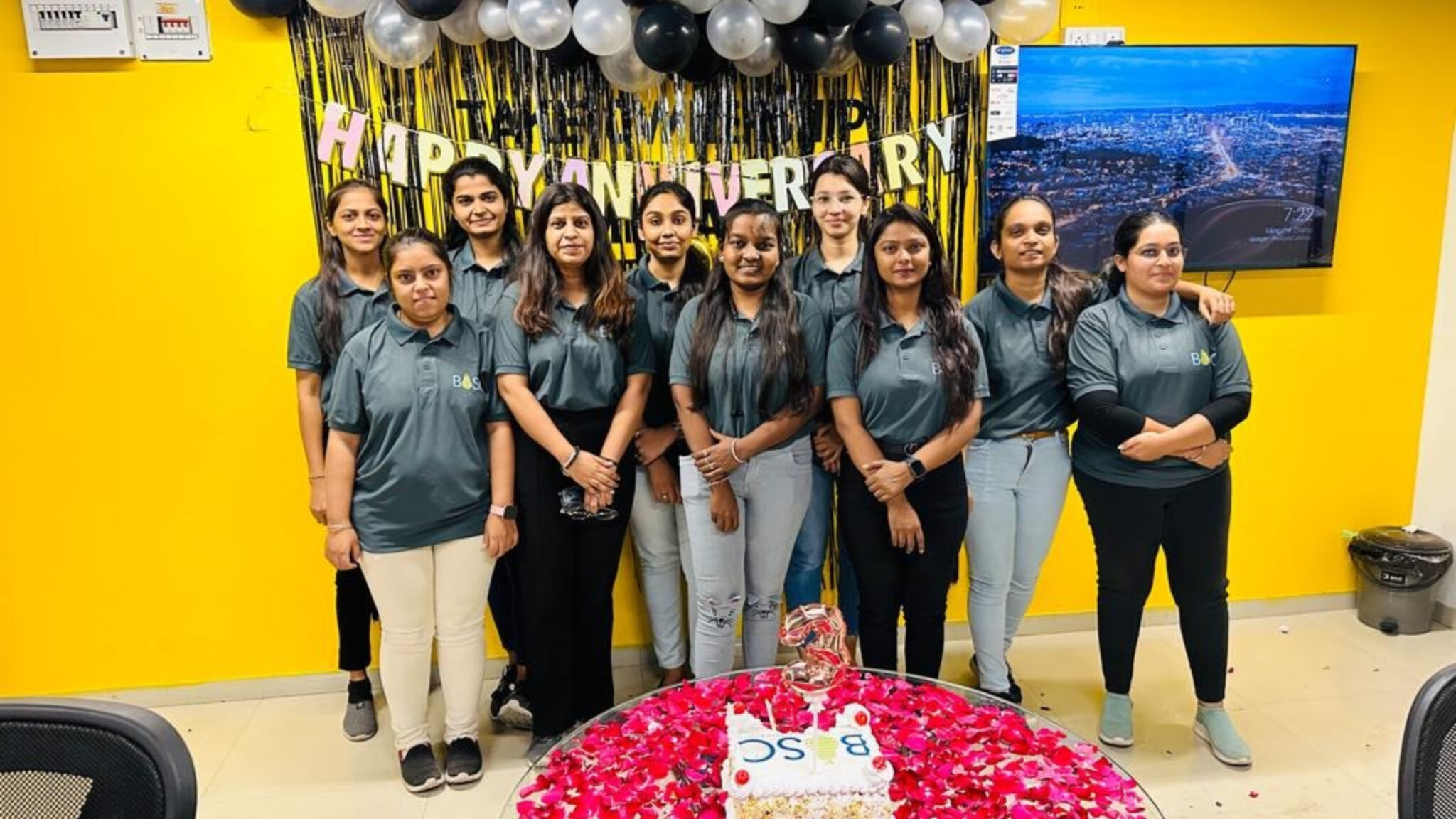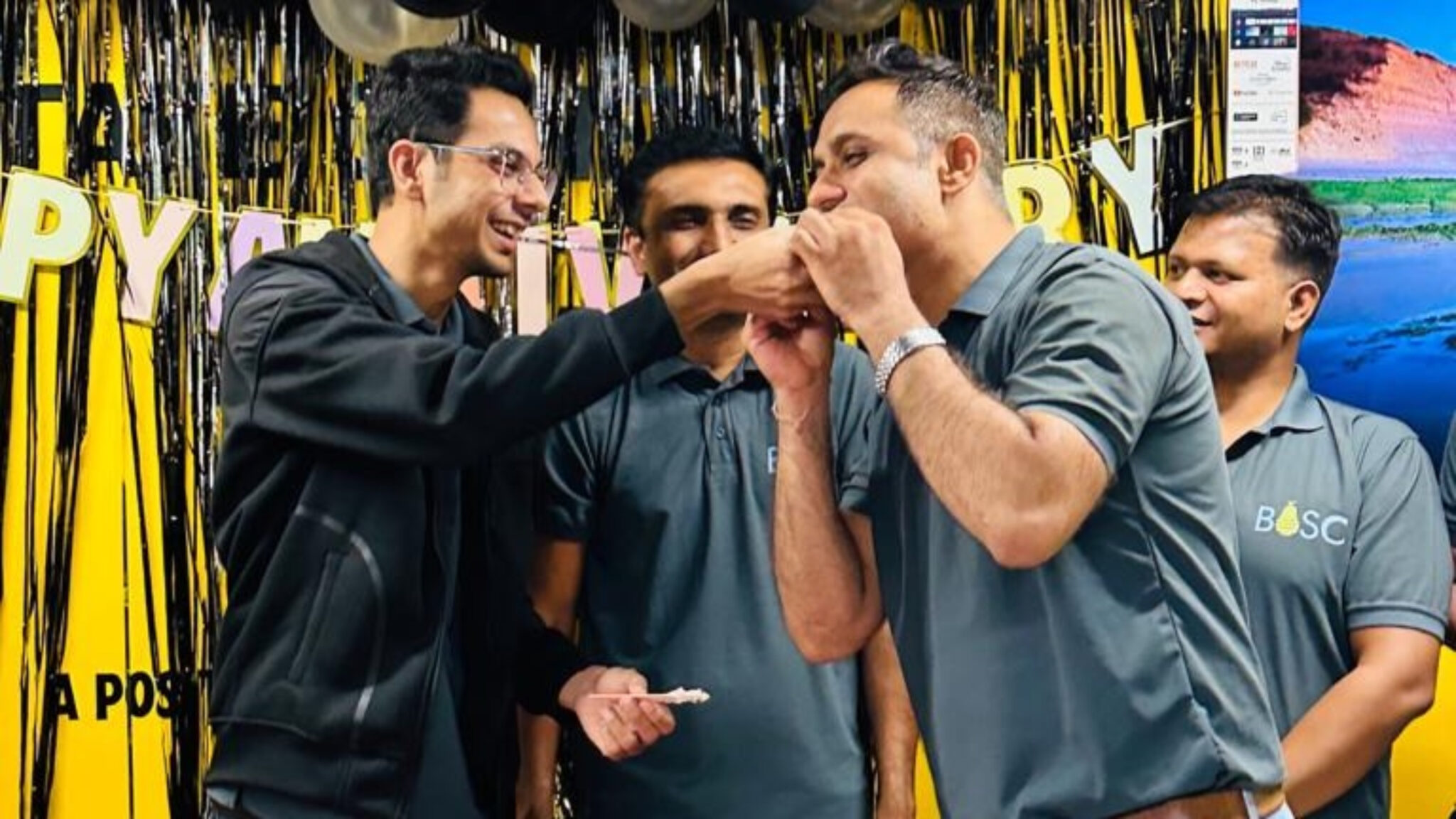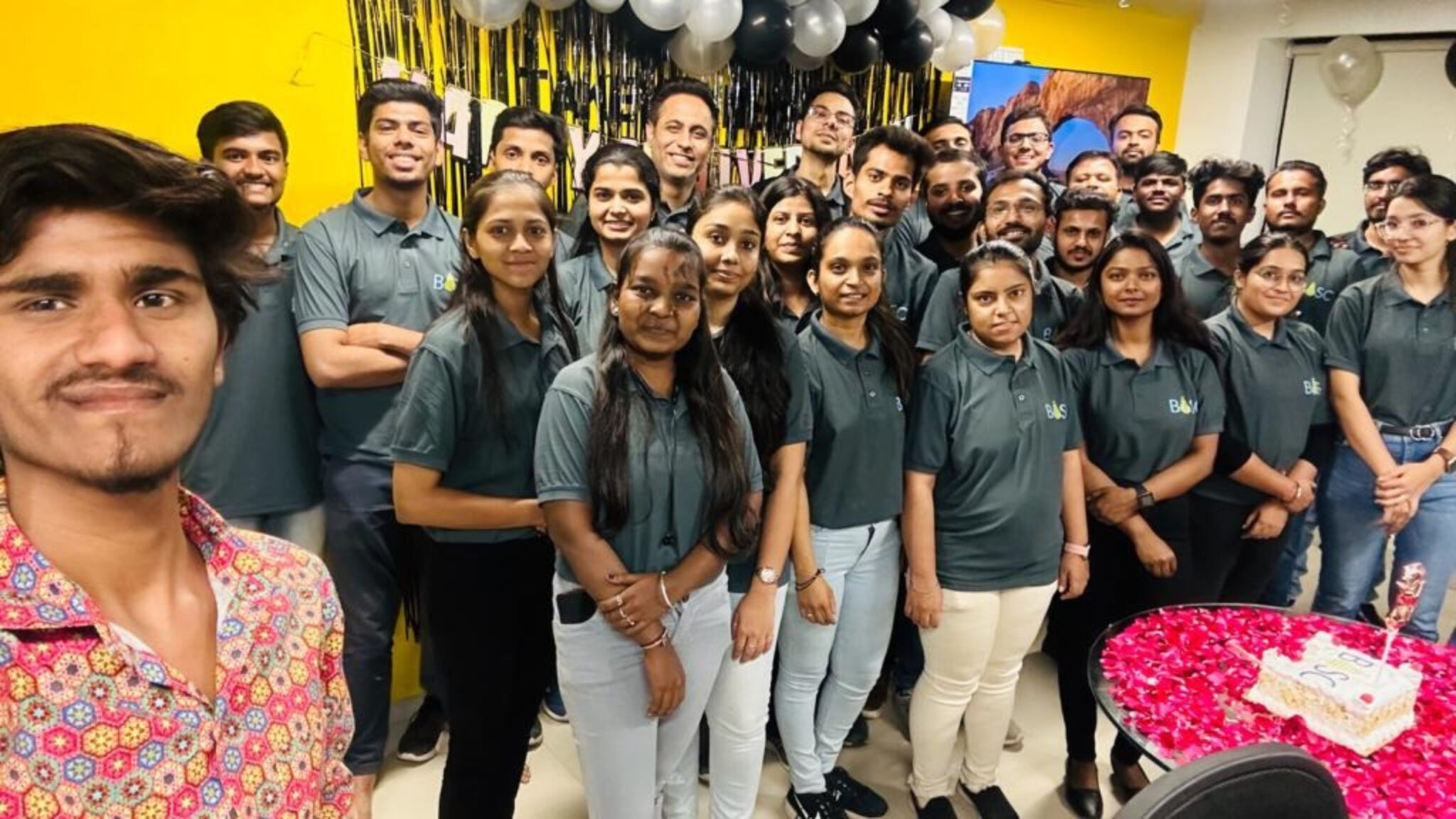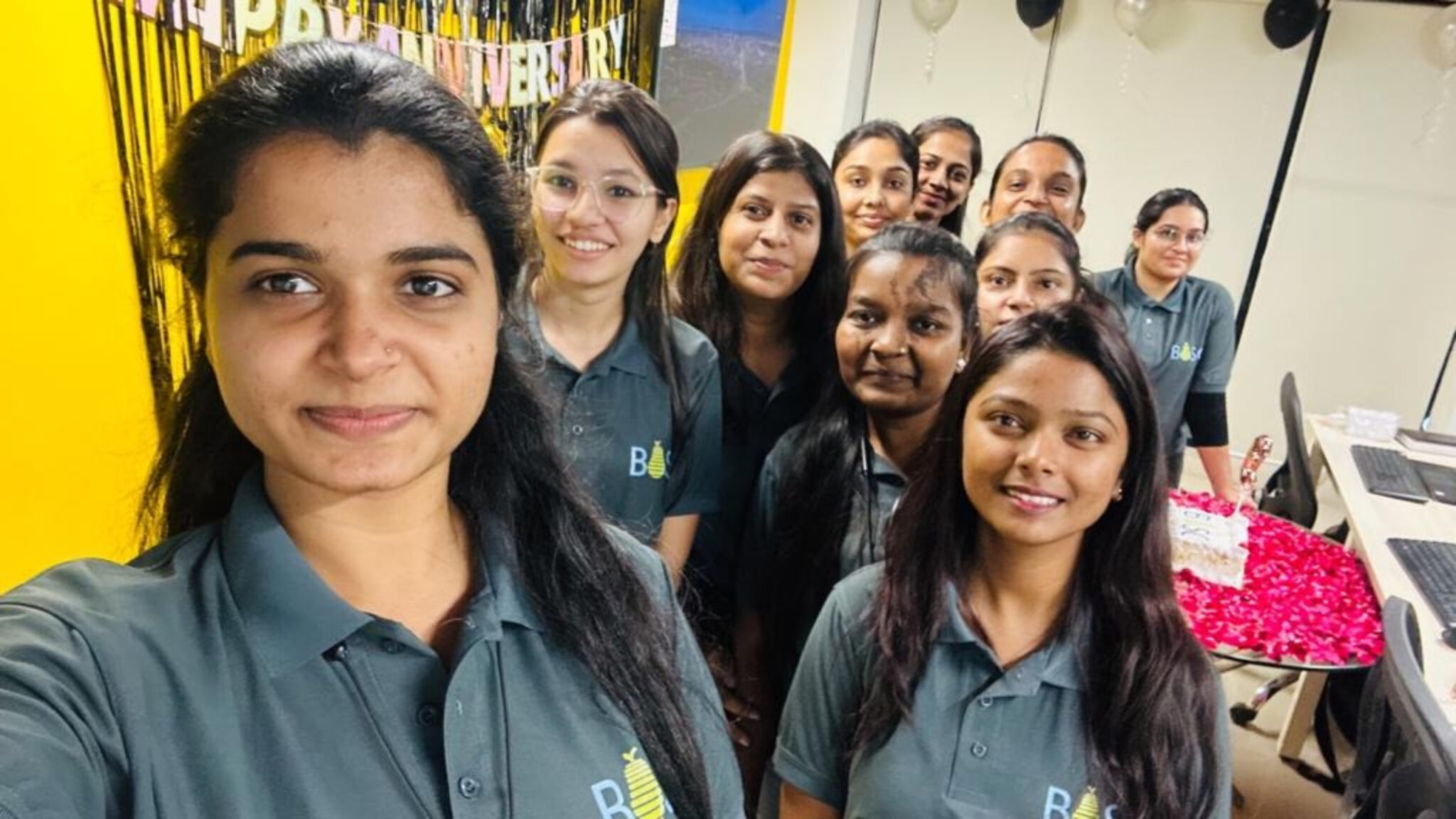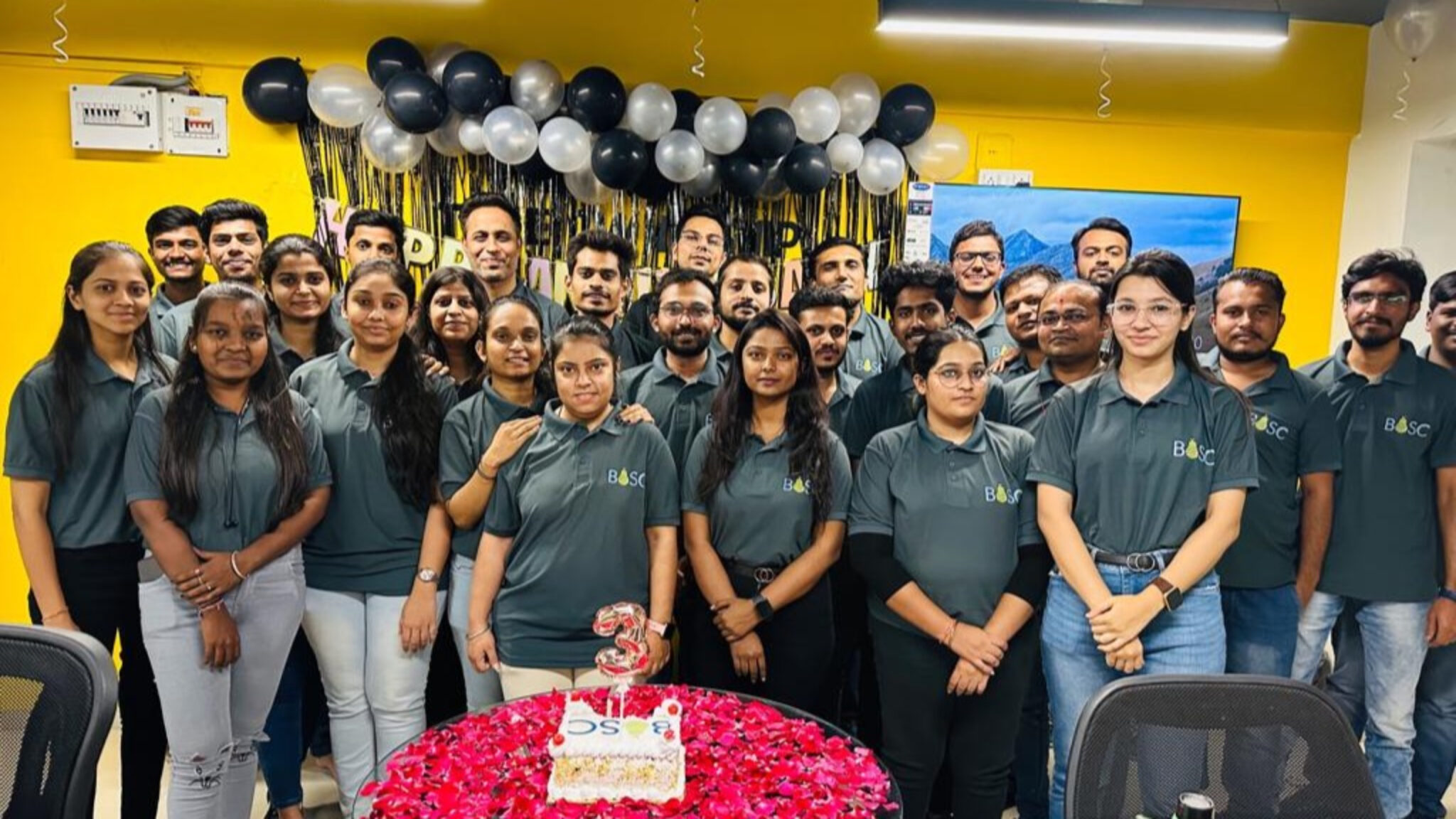 3rd BOSC Anniversary
Celebrating three years of BOSC's achievements and growing innovation. We think that the anniversary is a celebration of the team's trust-based bonds as well as its accomplishments. Here, is a peek into the day's celebration with cake cutting, fun activities, and yummy food.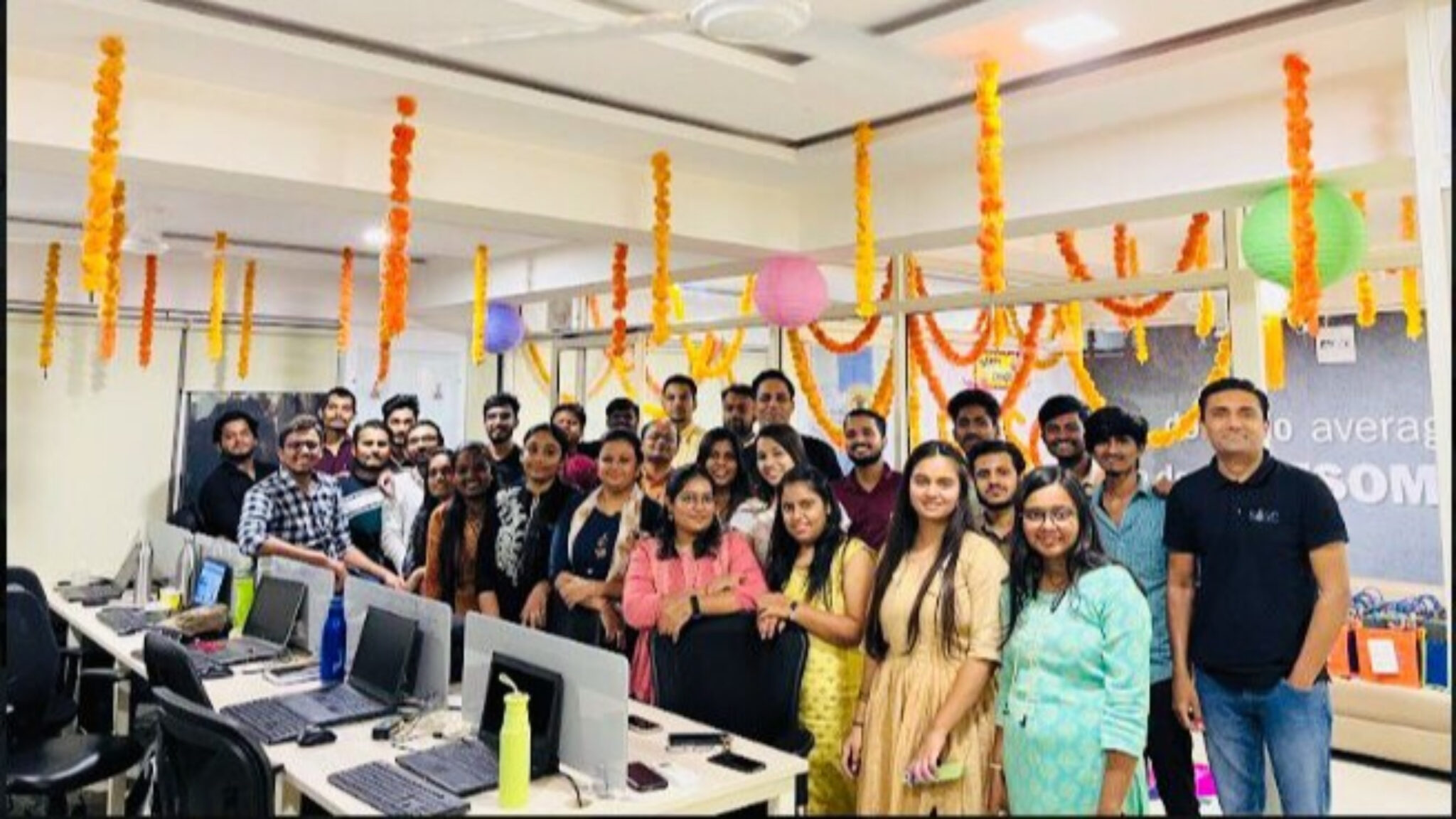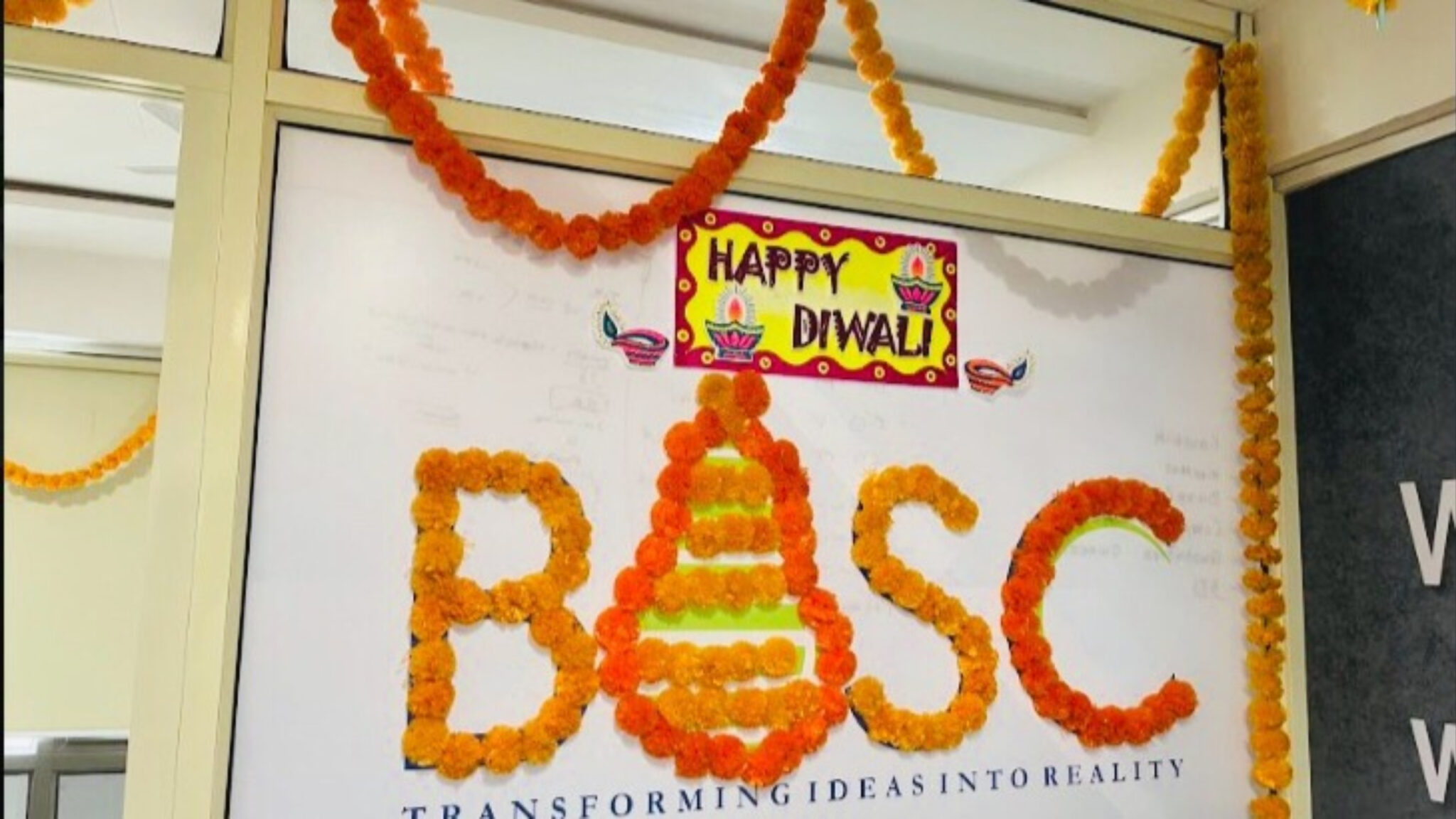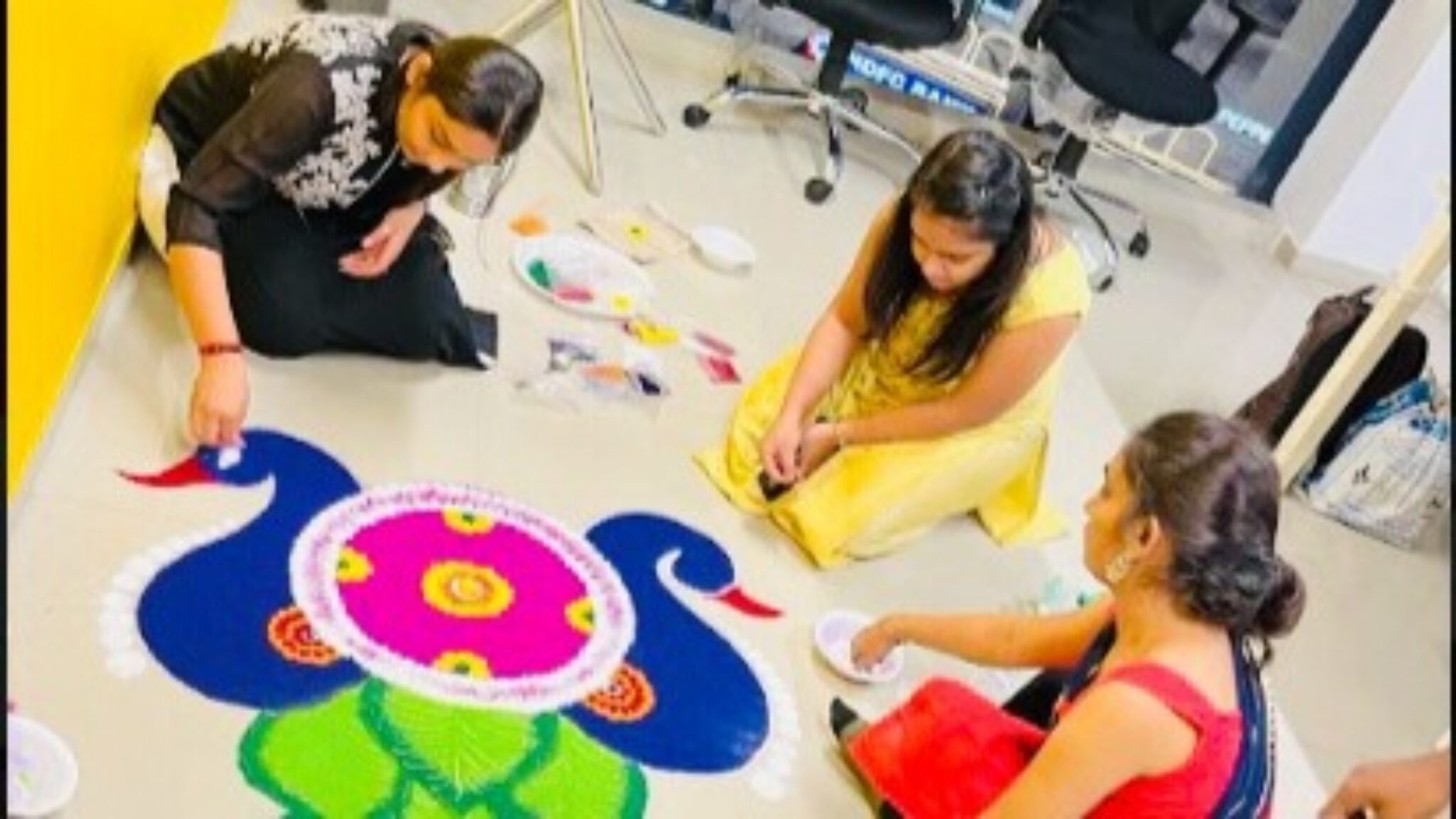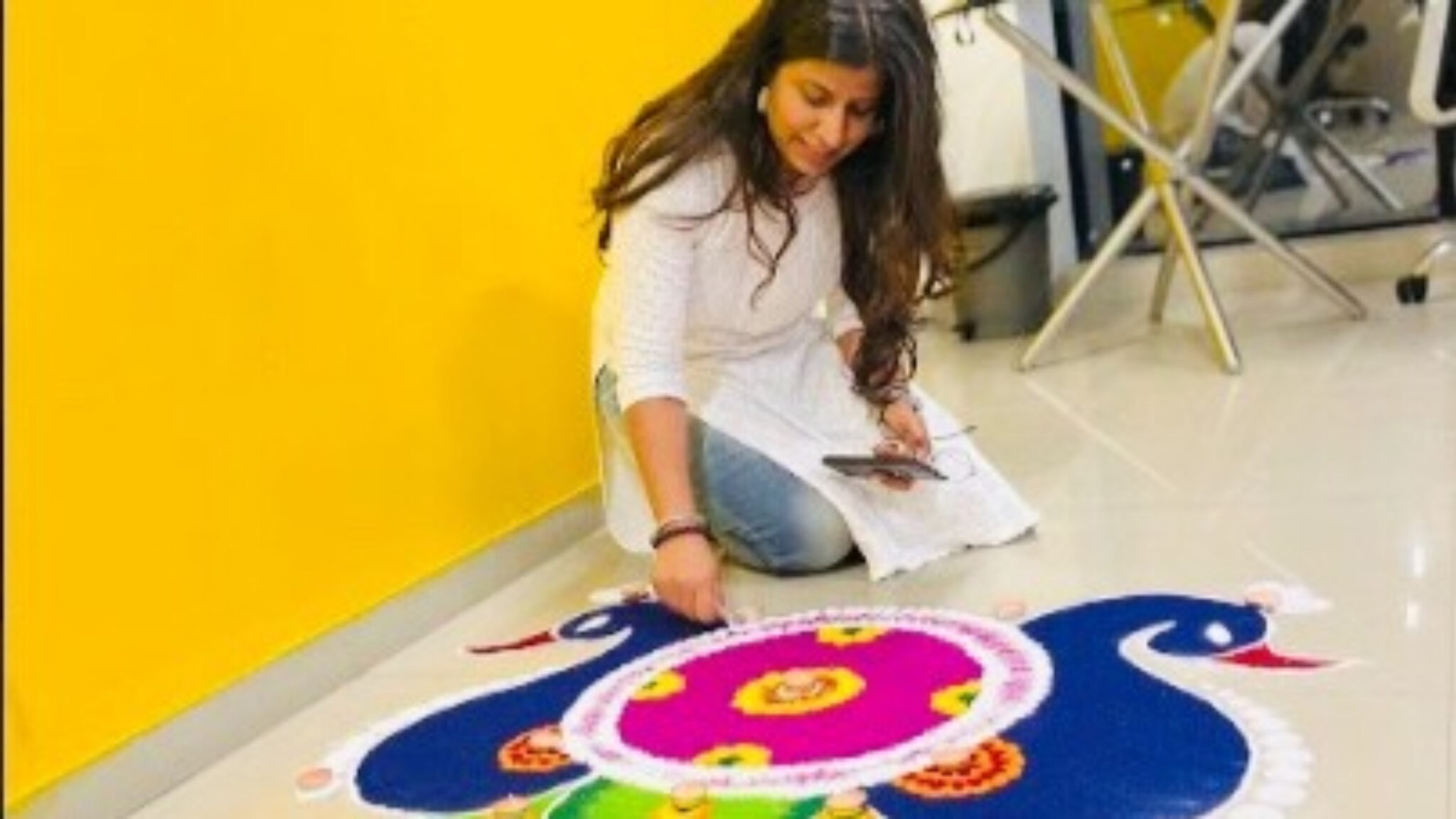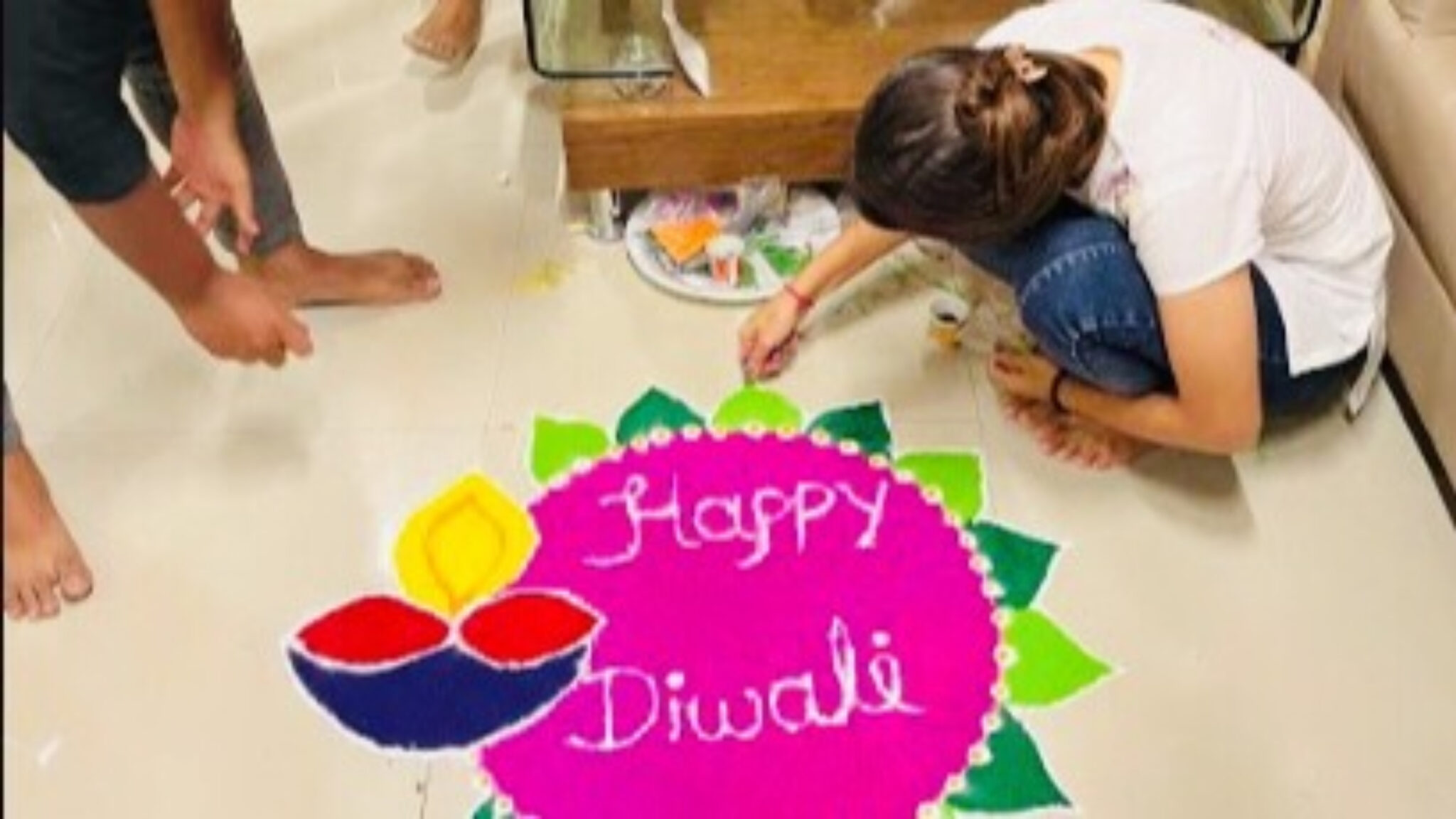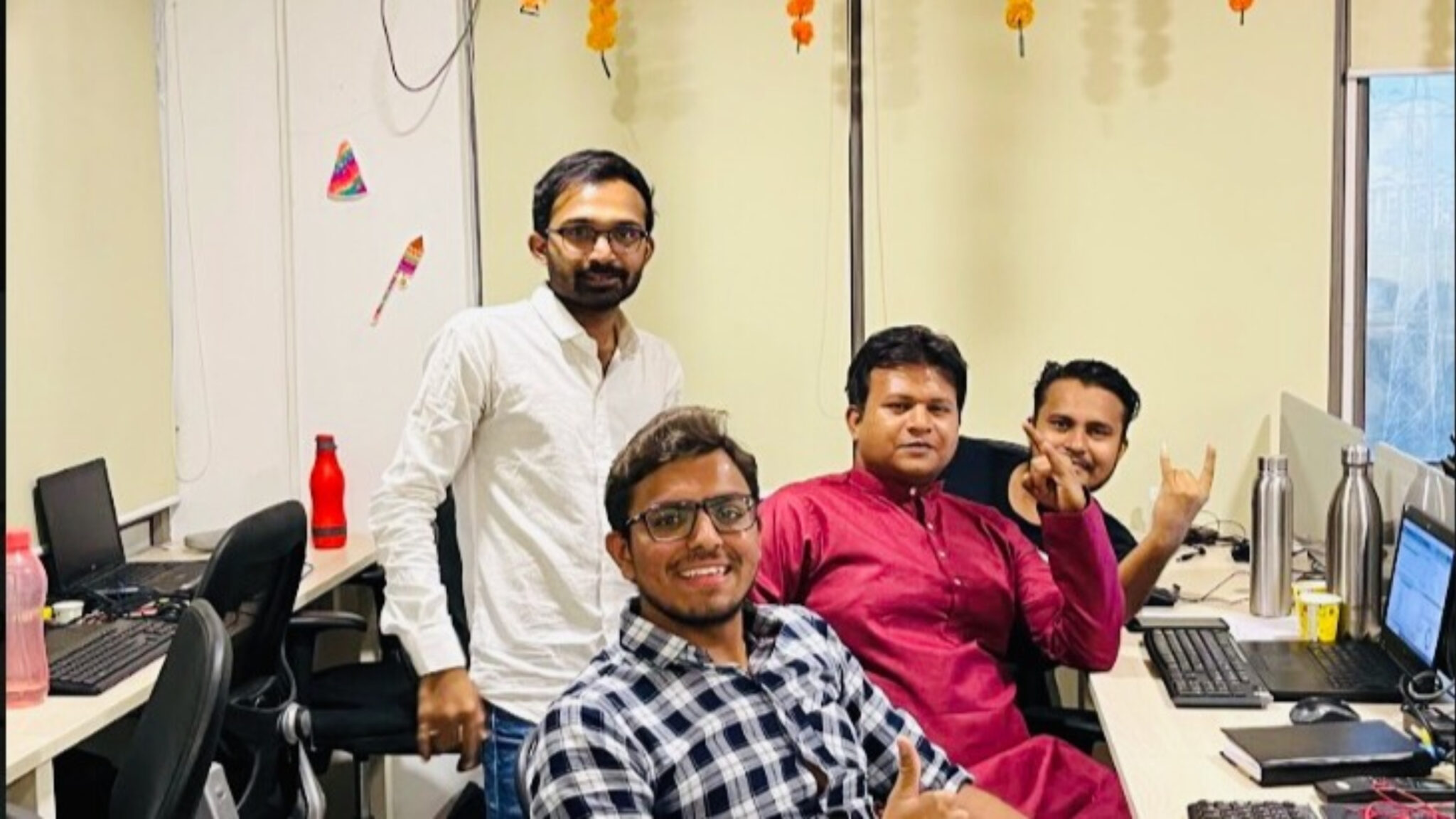 Diwali Celebration
The festival of lights just got brighter at Bosc Tech Labs private limited as we celebrated Diwali with our Employees, who created colorful Rangolis, showcasing their artistic and creative sides!
Here's a peek into the fun and joyous Diwali 2022 celebration at BOSC!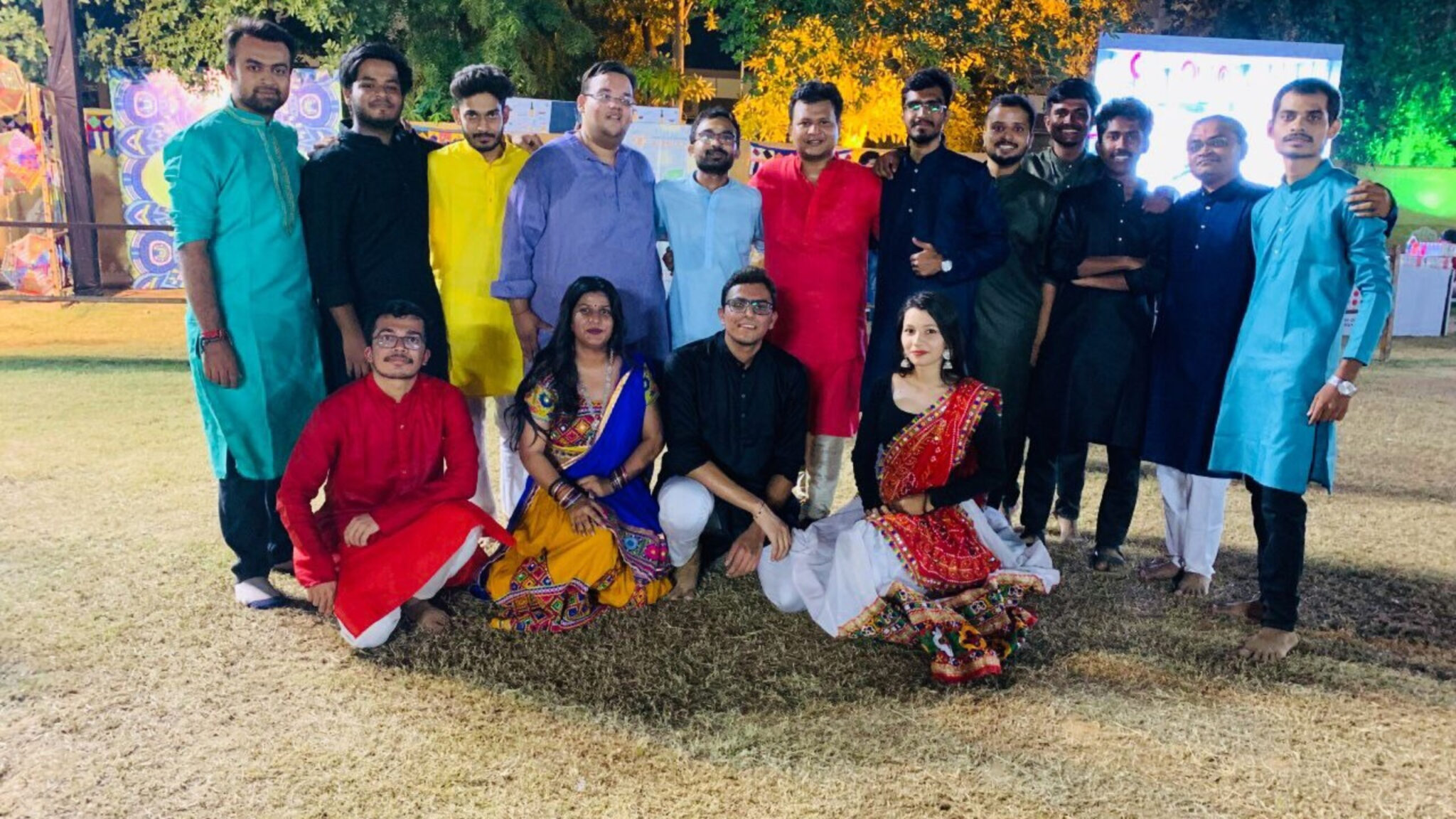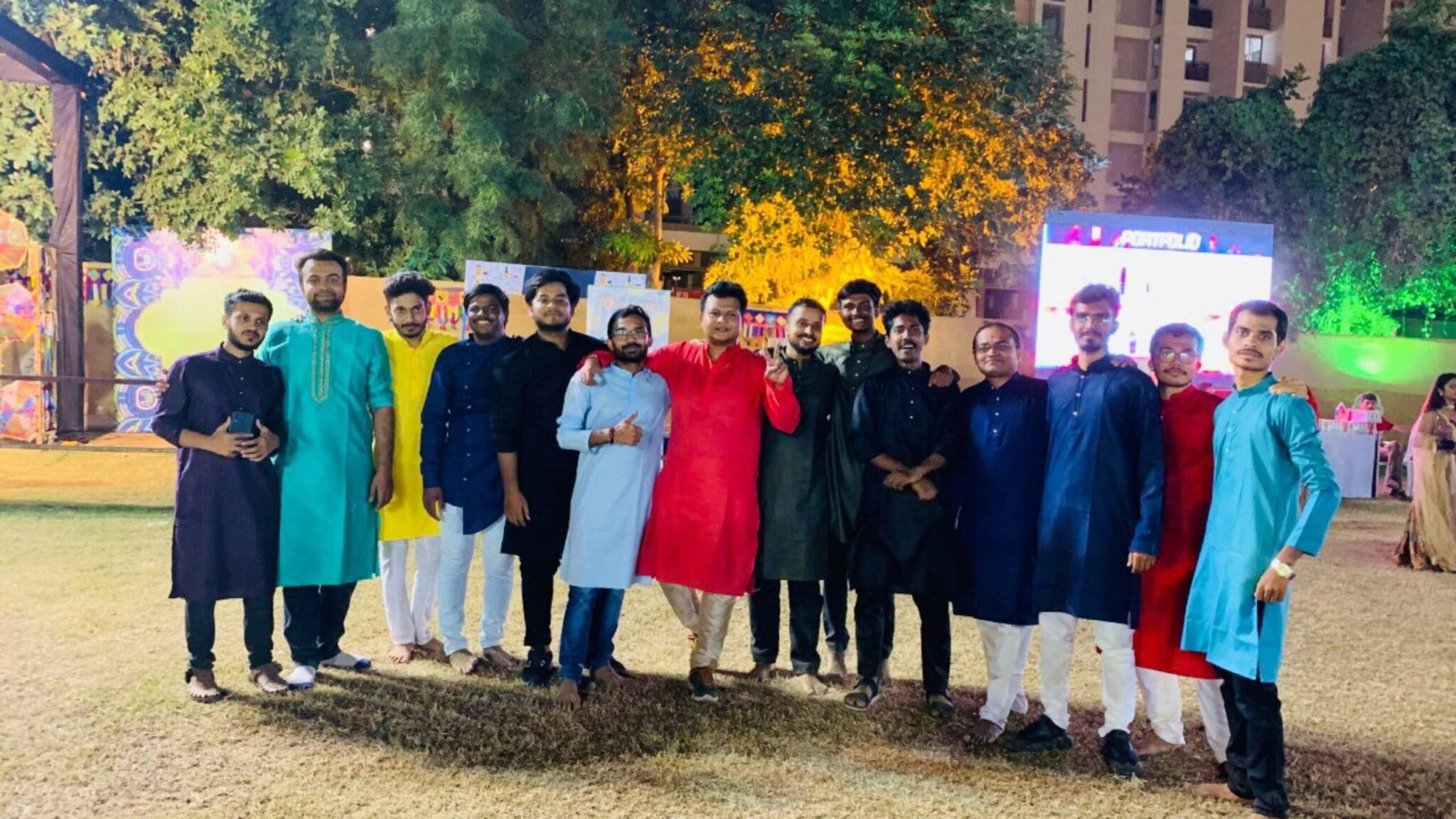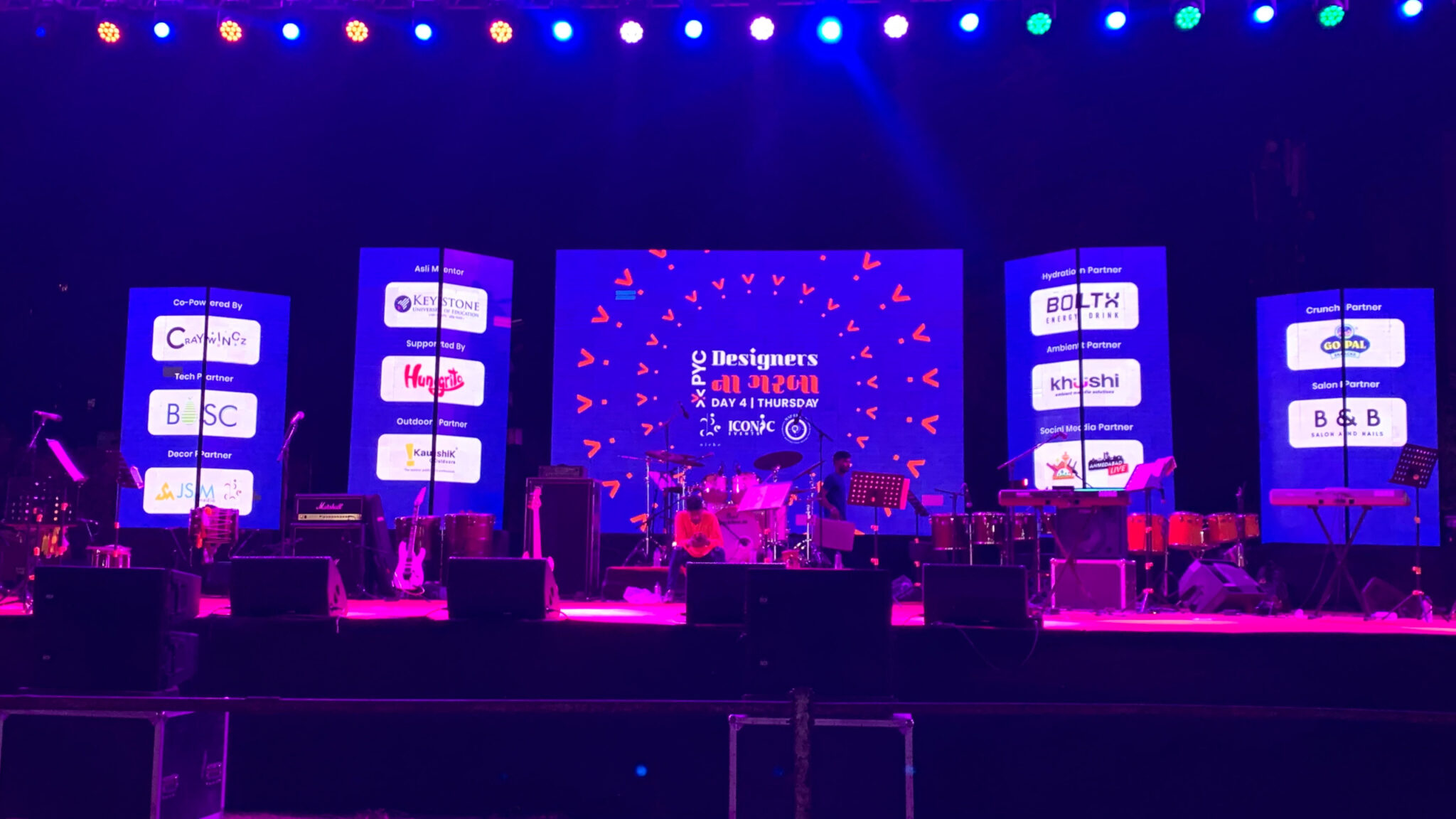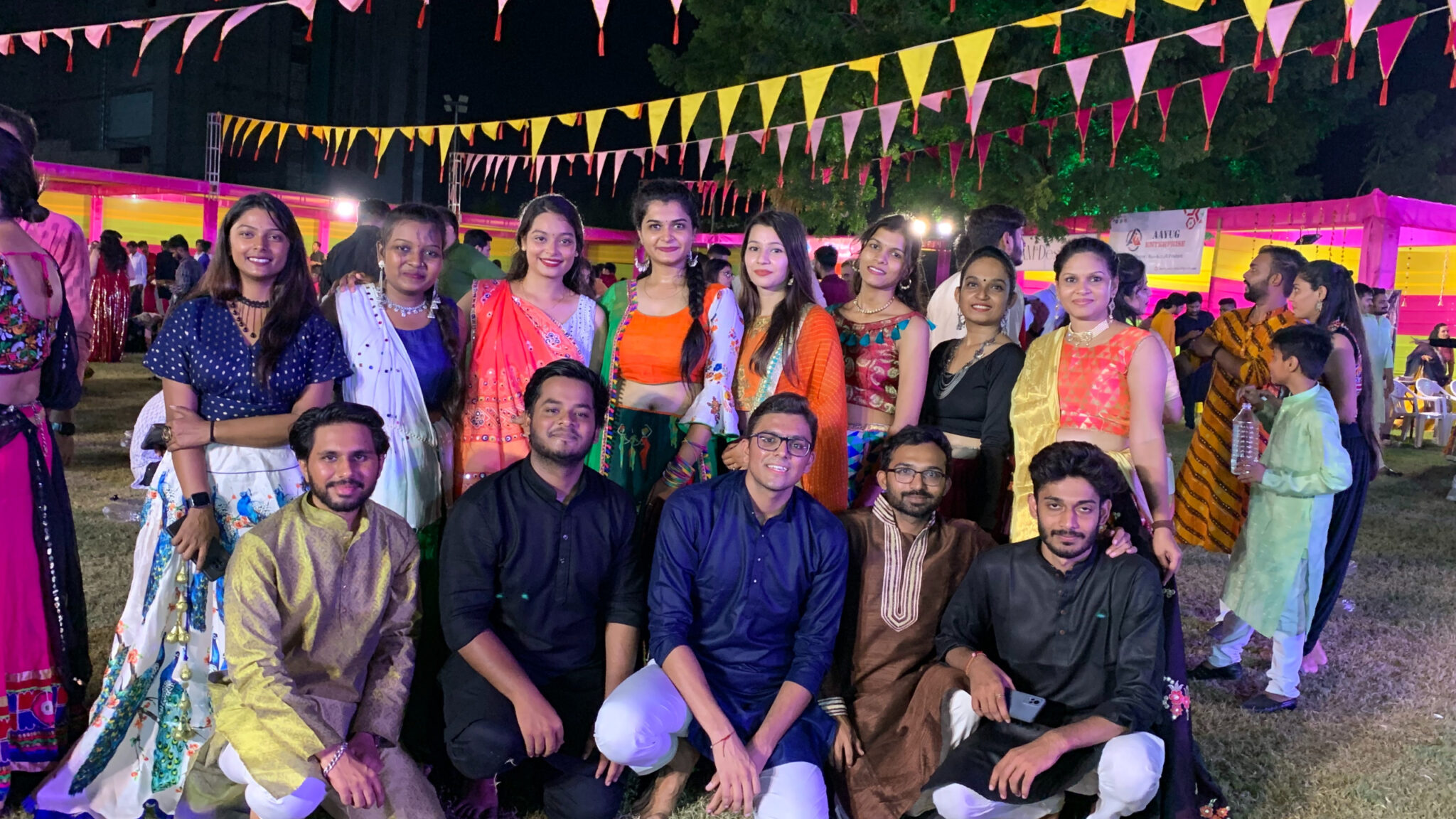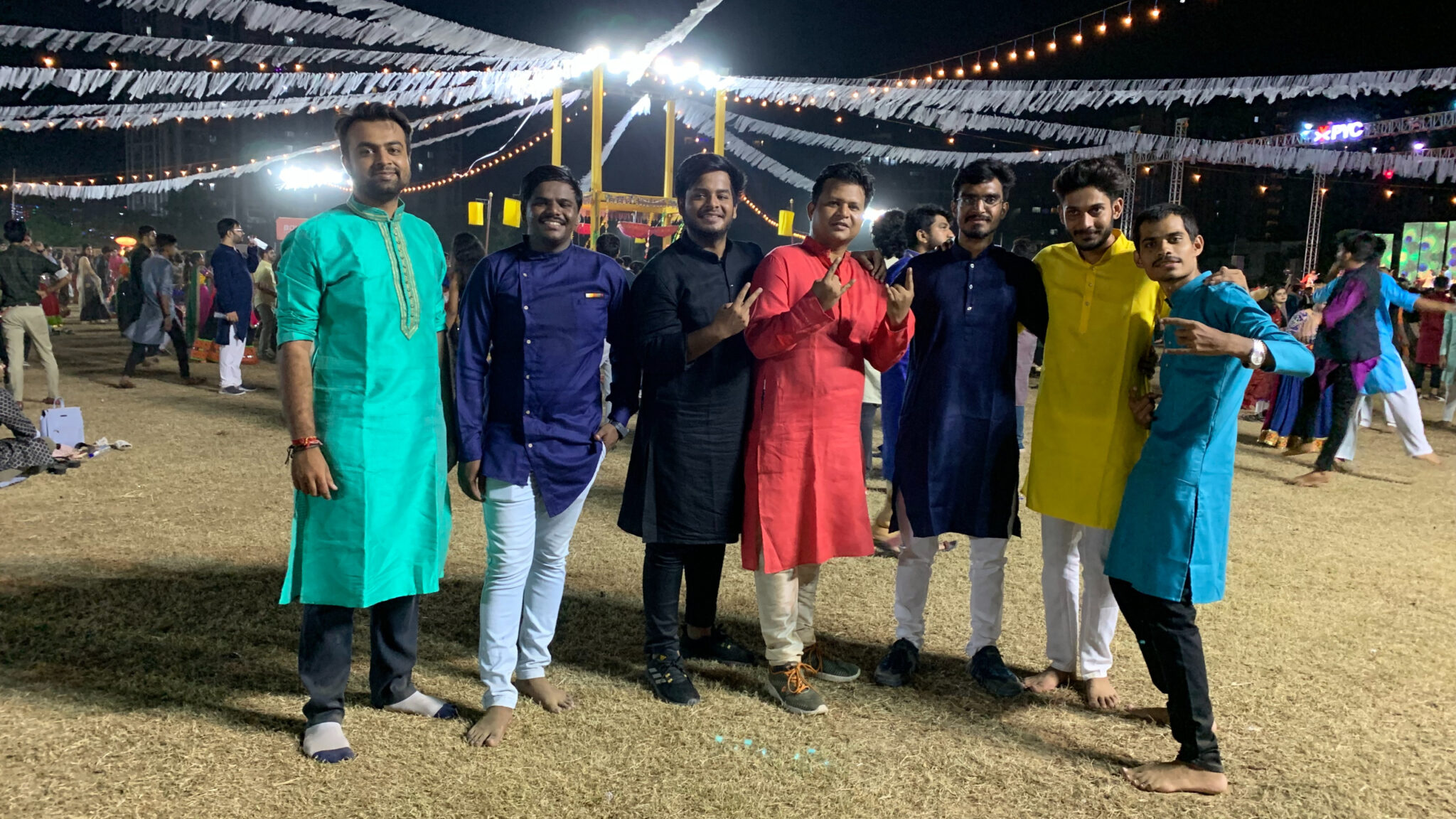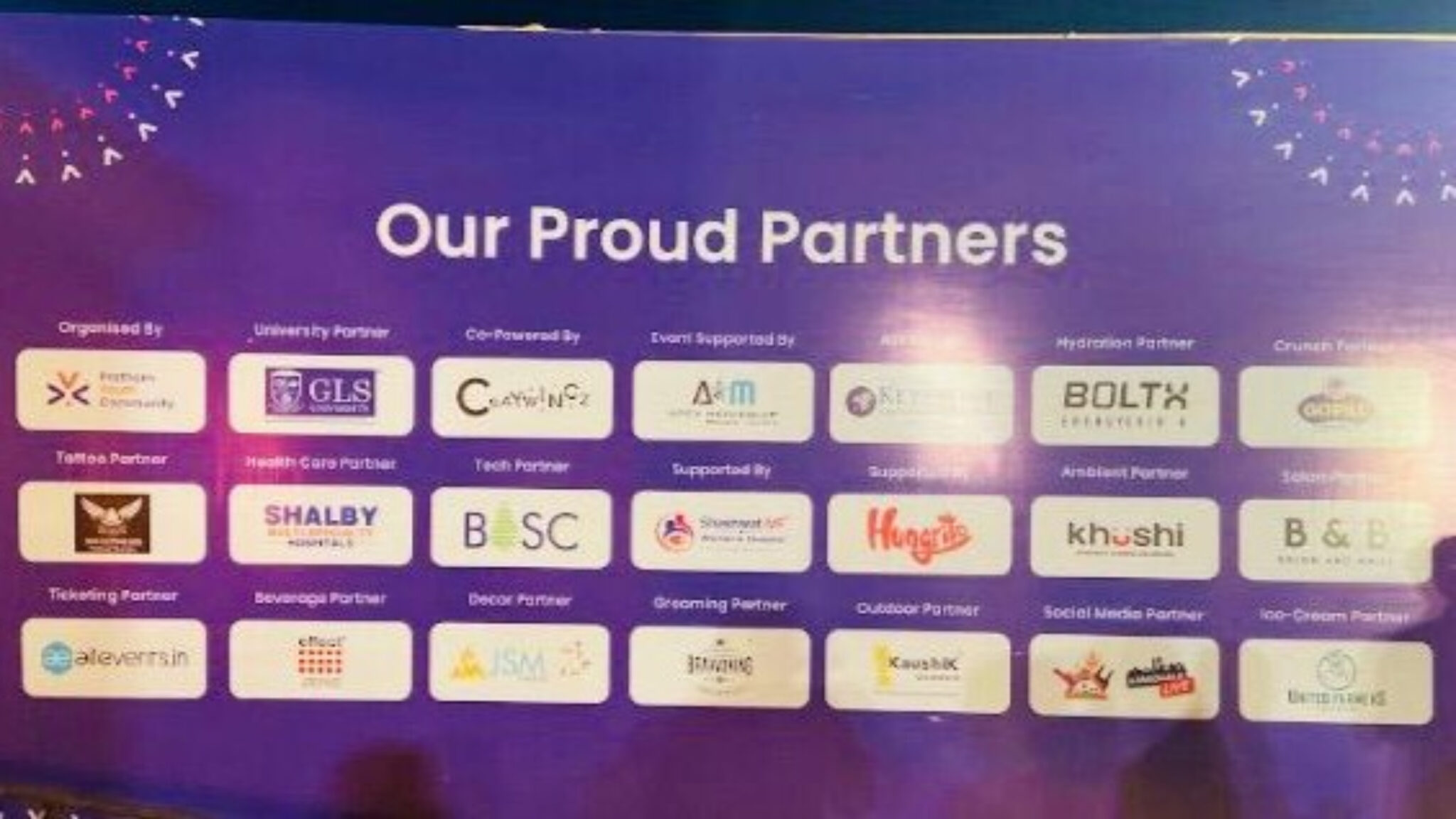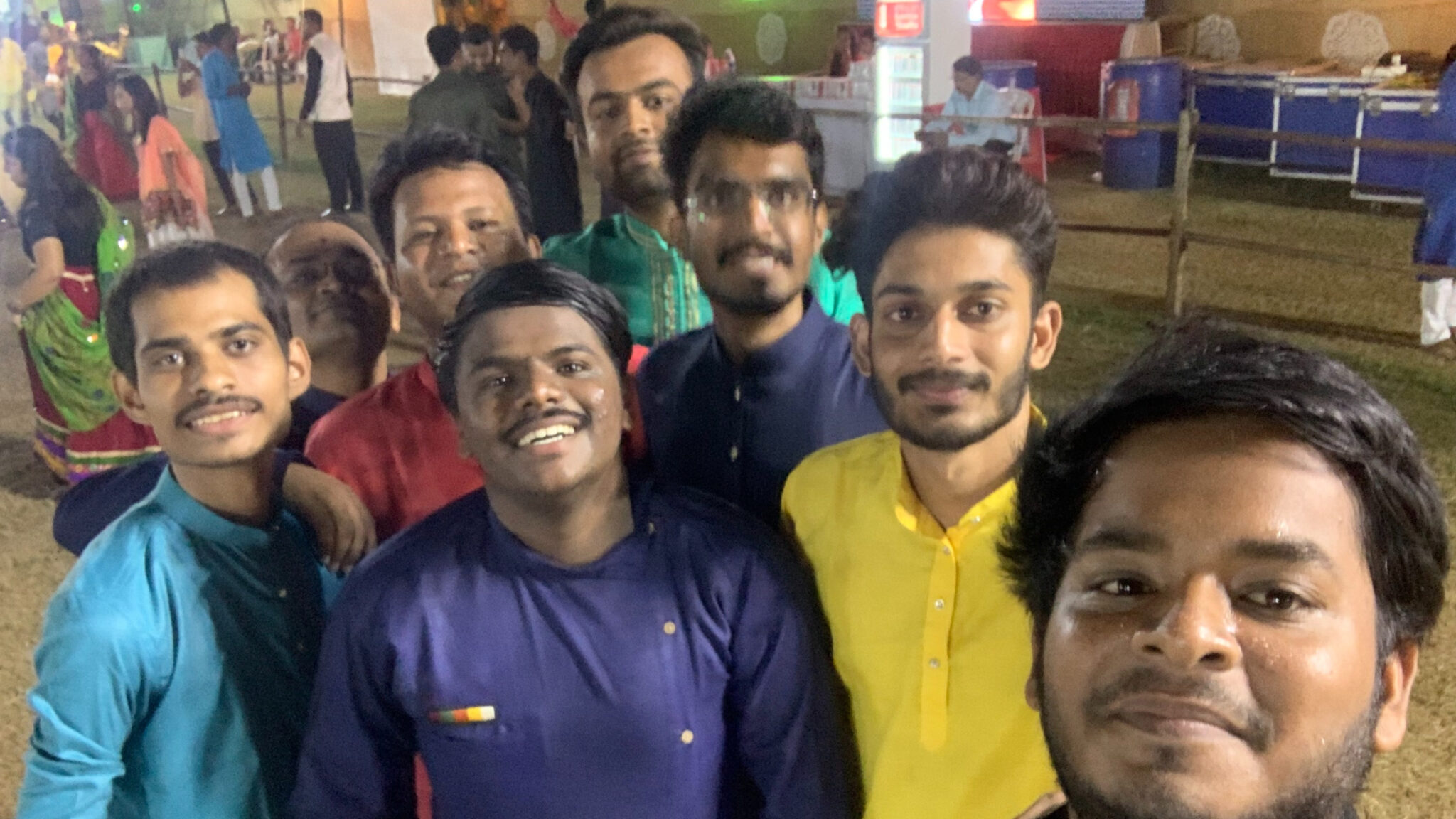 Navratri Celebration
BOSC celebrated Navratri by organizing Garba night. Everyone gracefully swayed to the beat of the Garba tunes while dressed in traditional attire. The day was wrapped with laughter, fun memories, and food. A sneak peek of our Navratri celebration is shared here.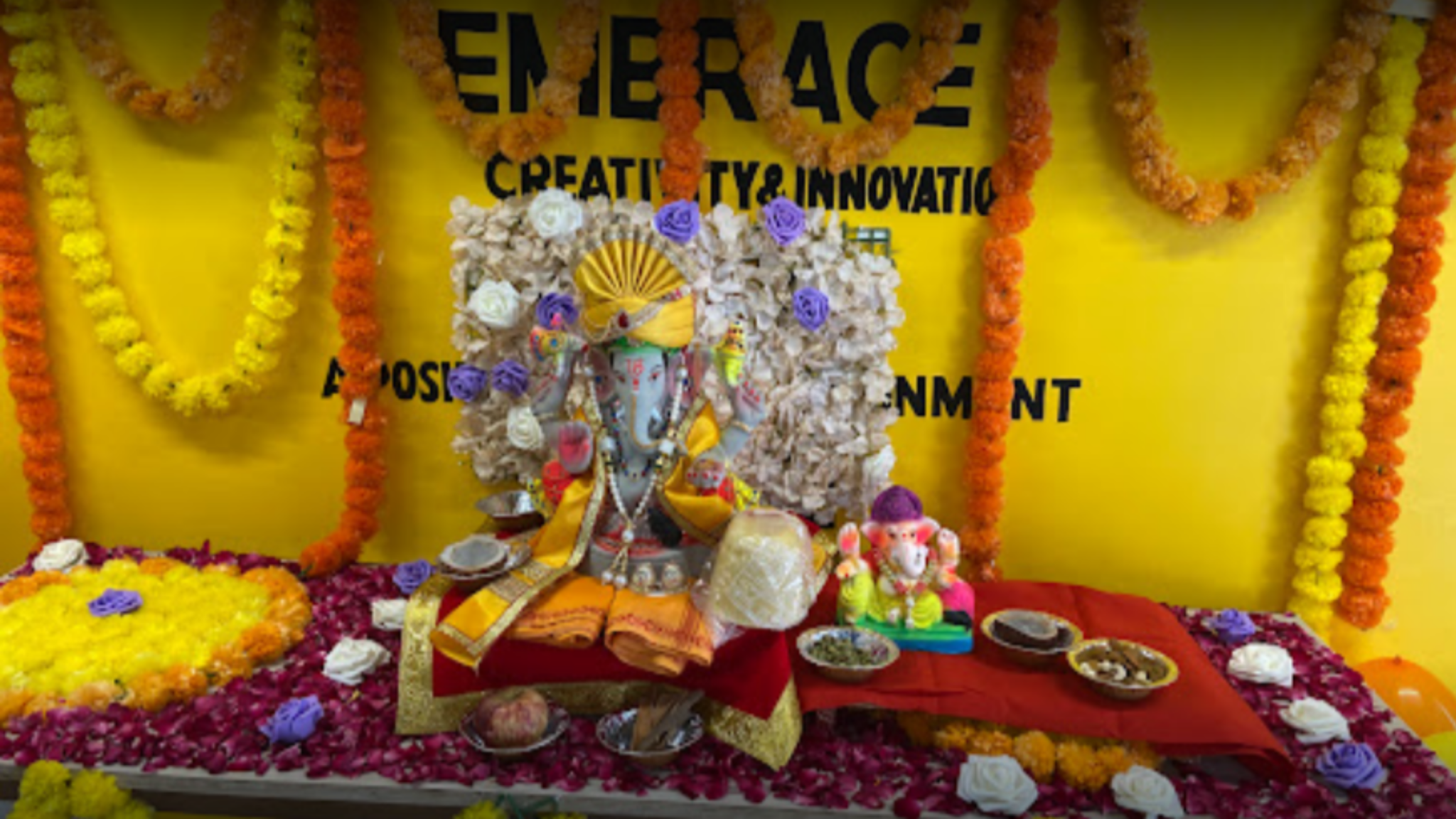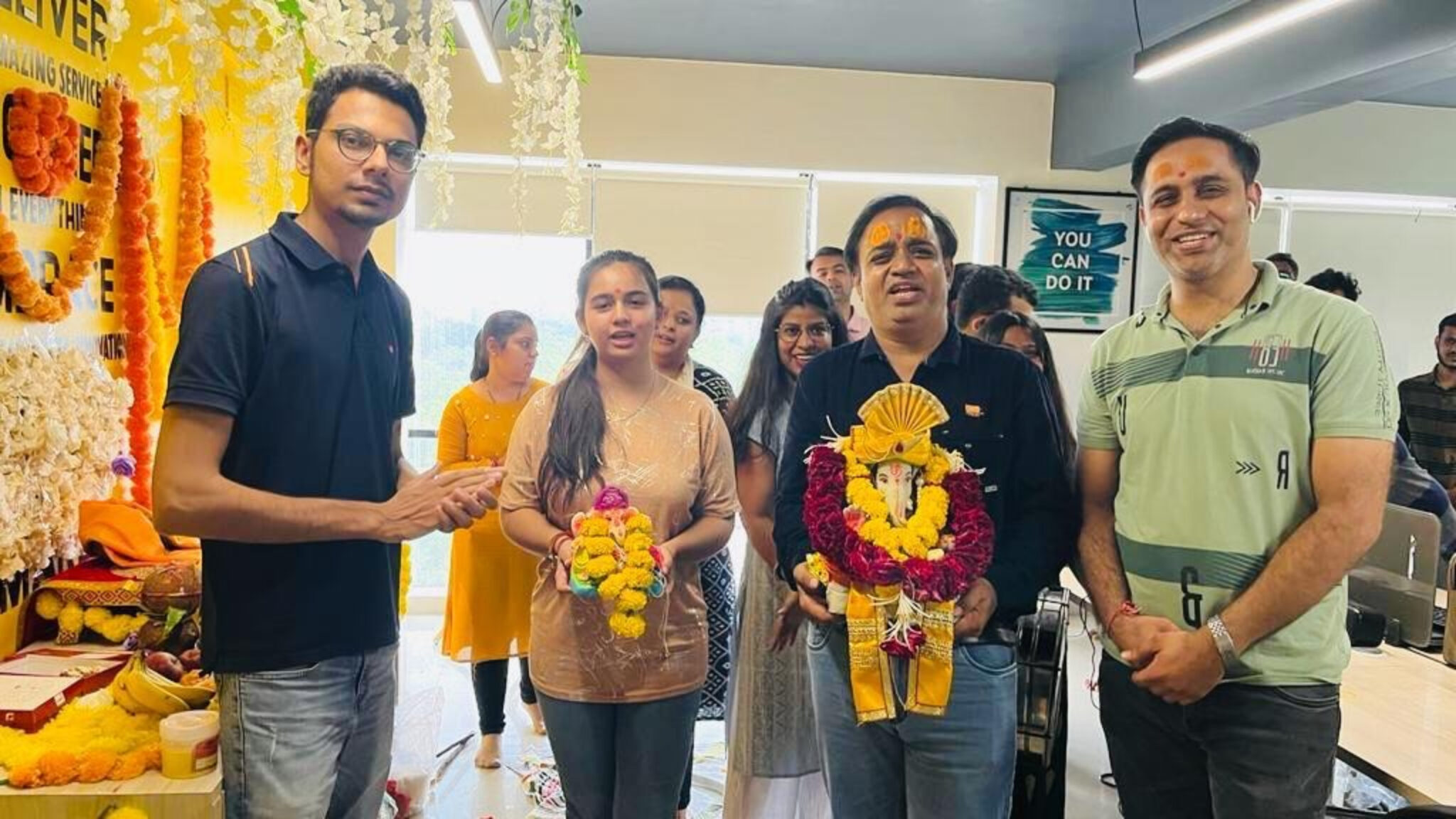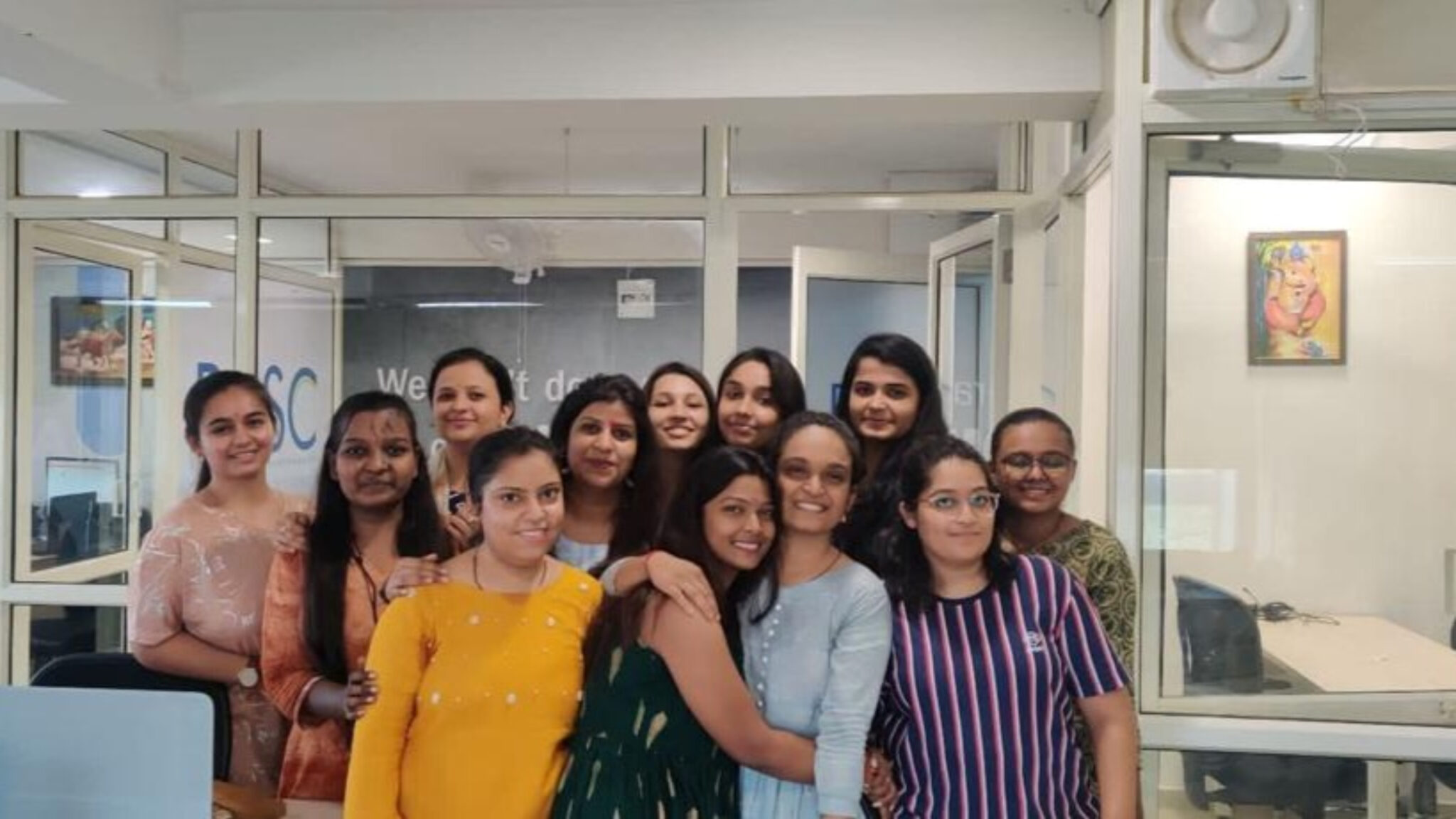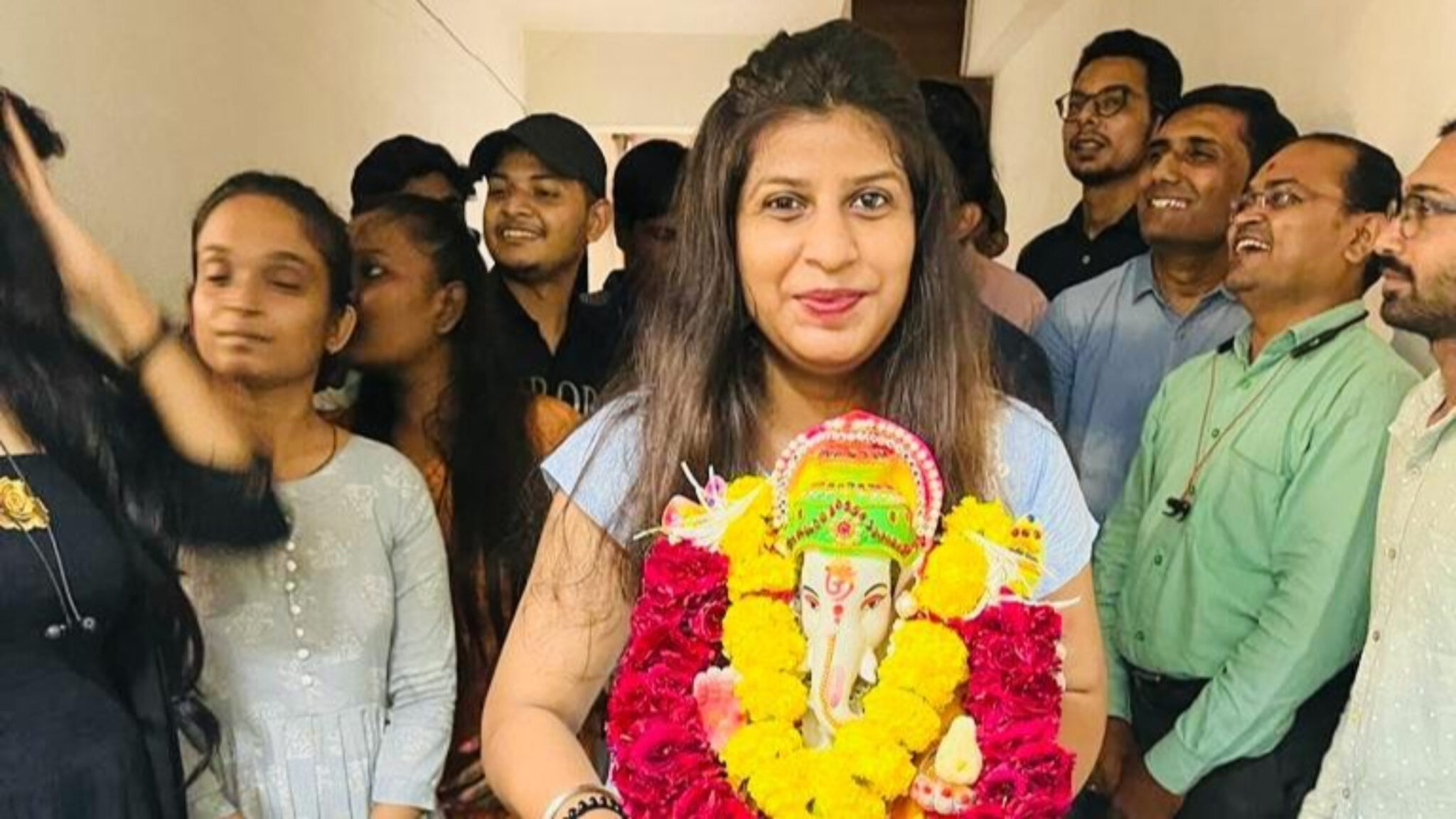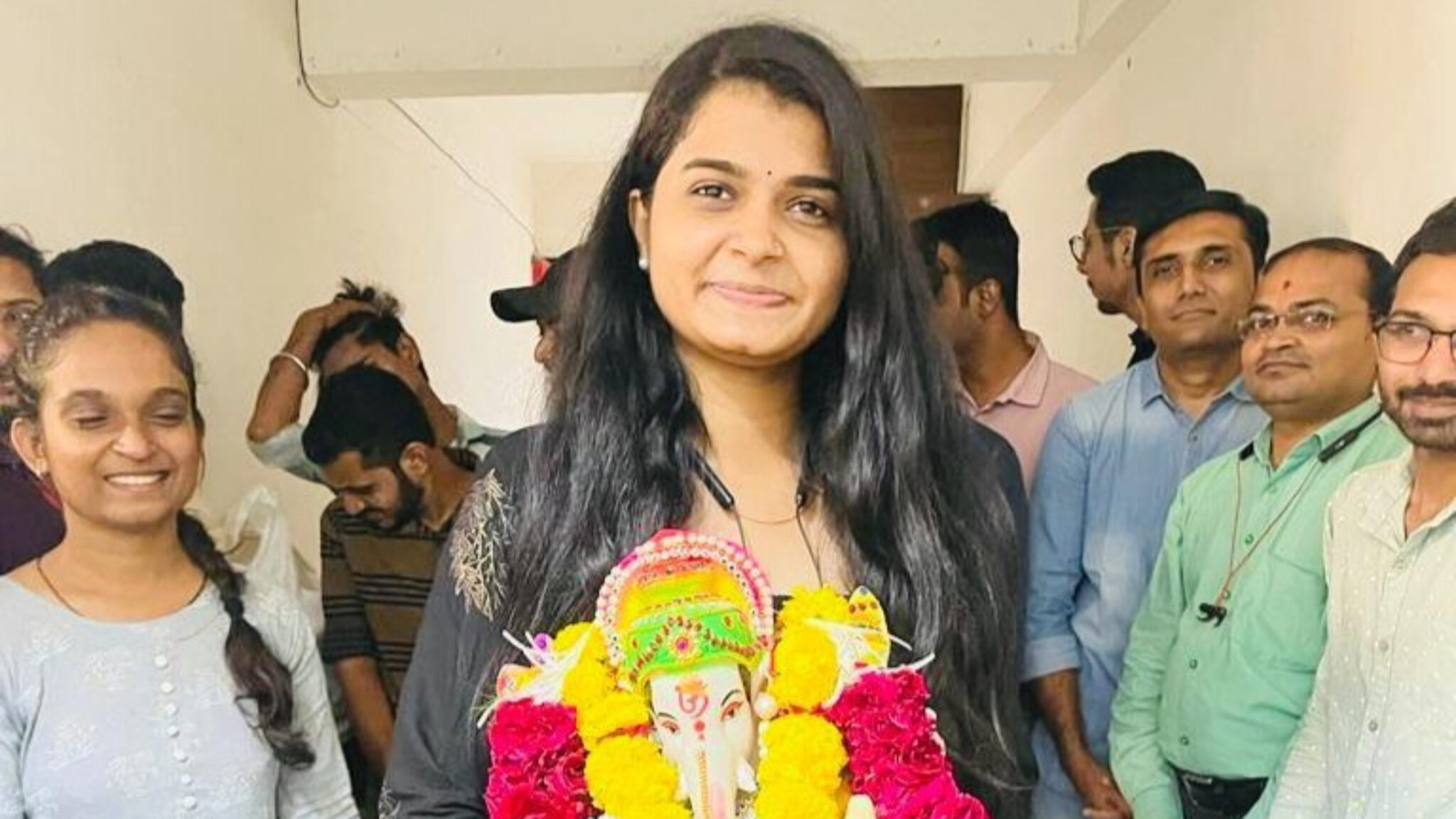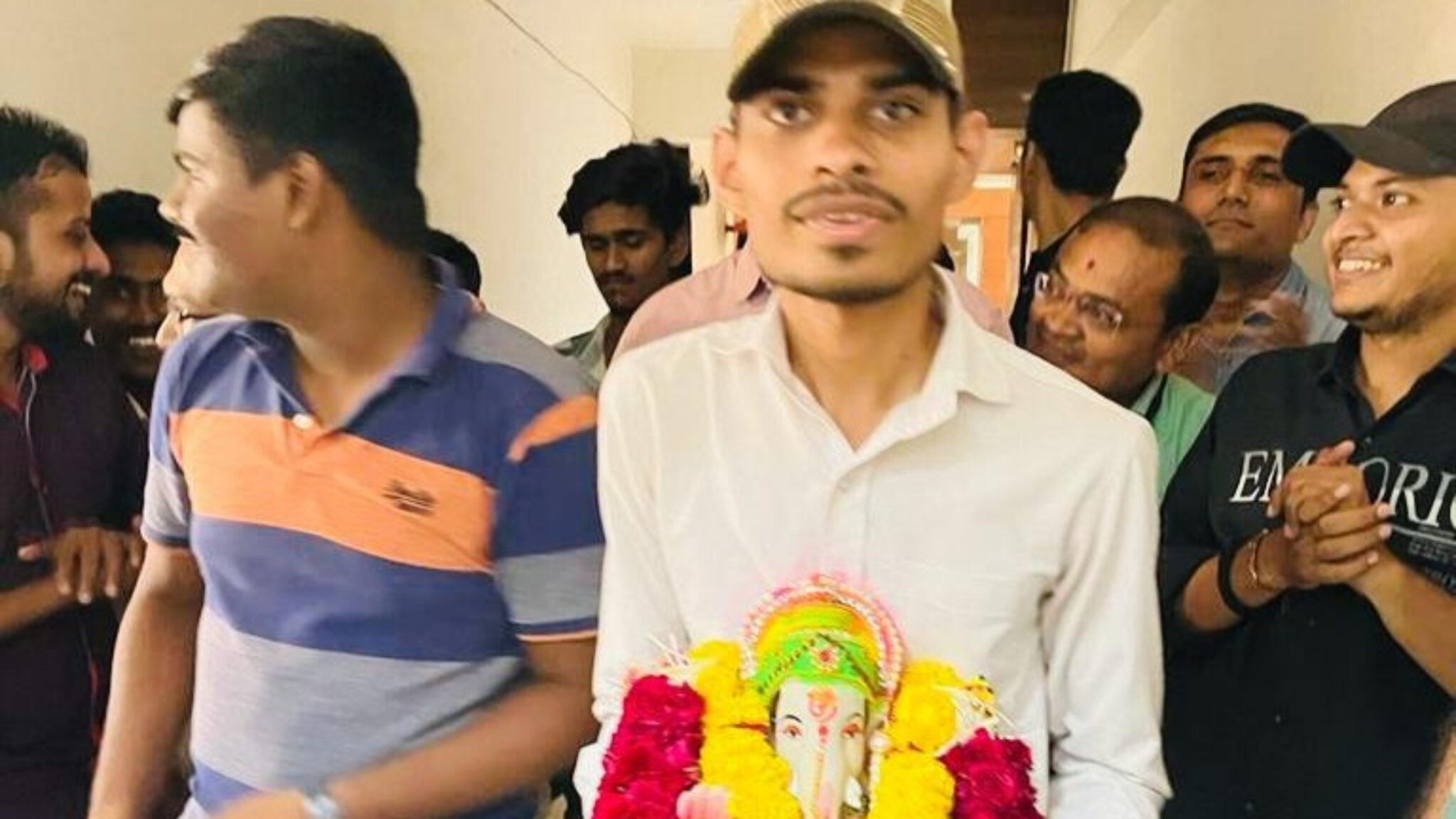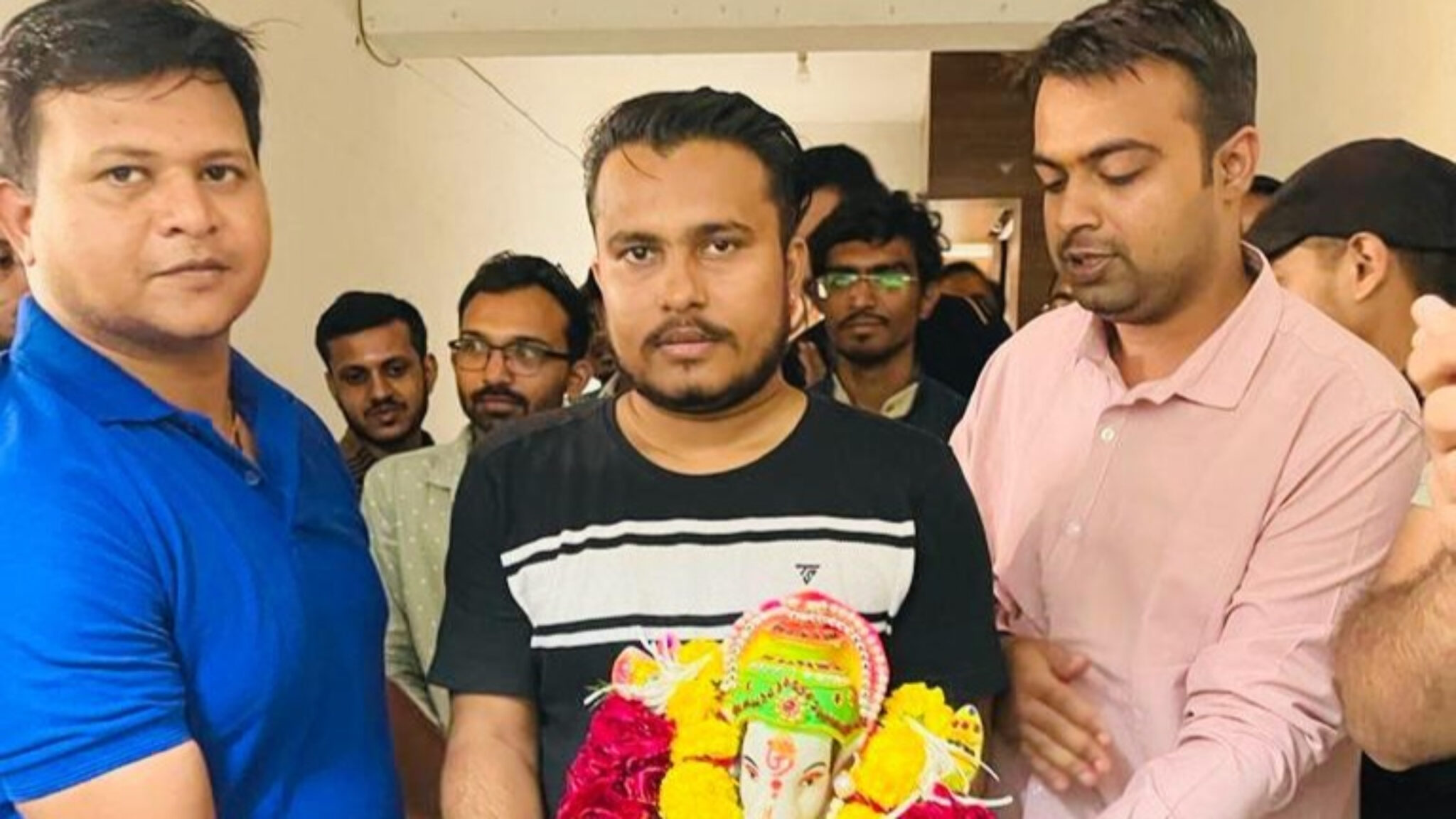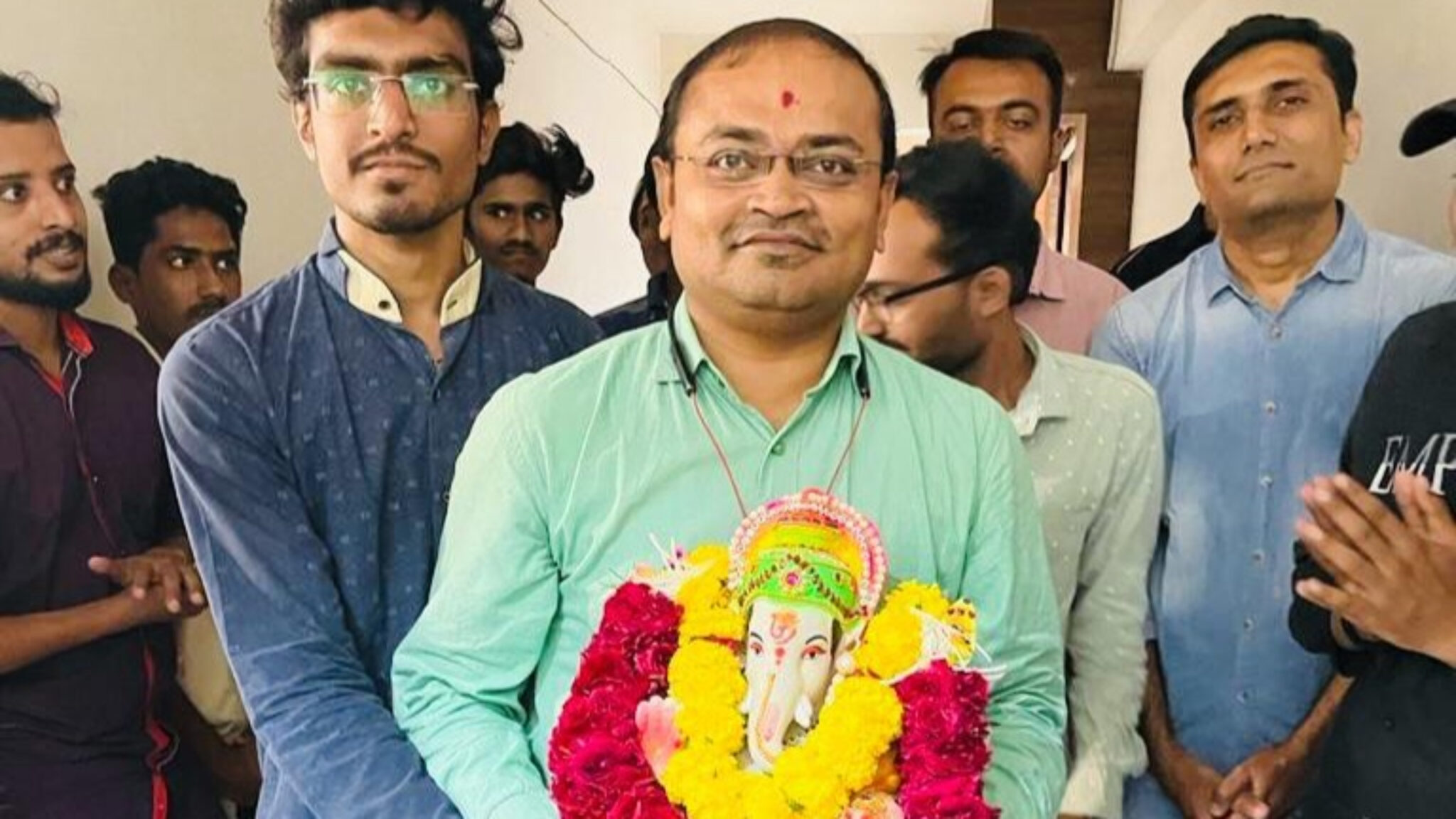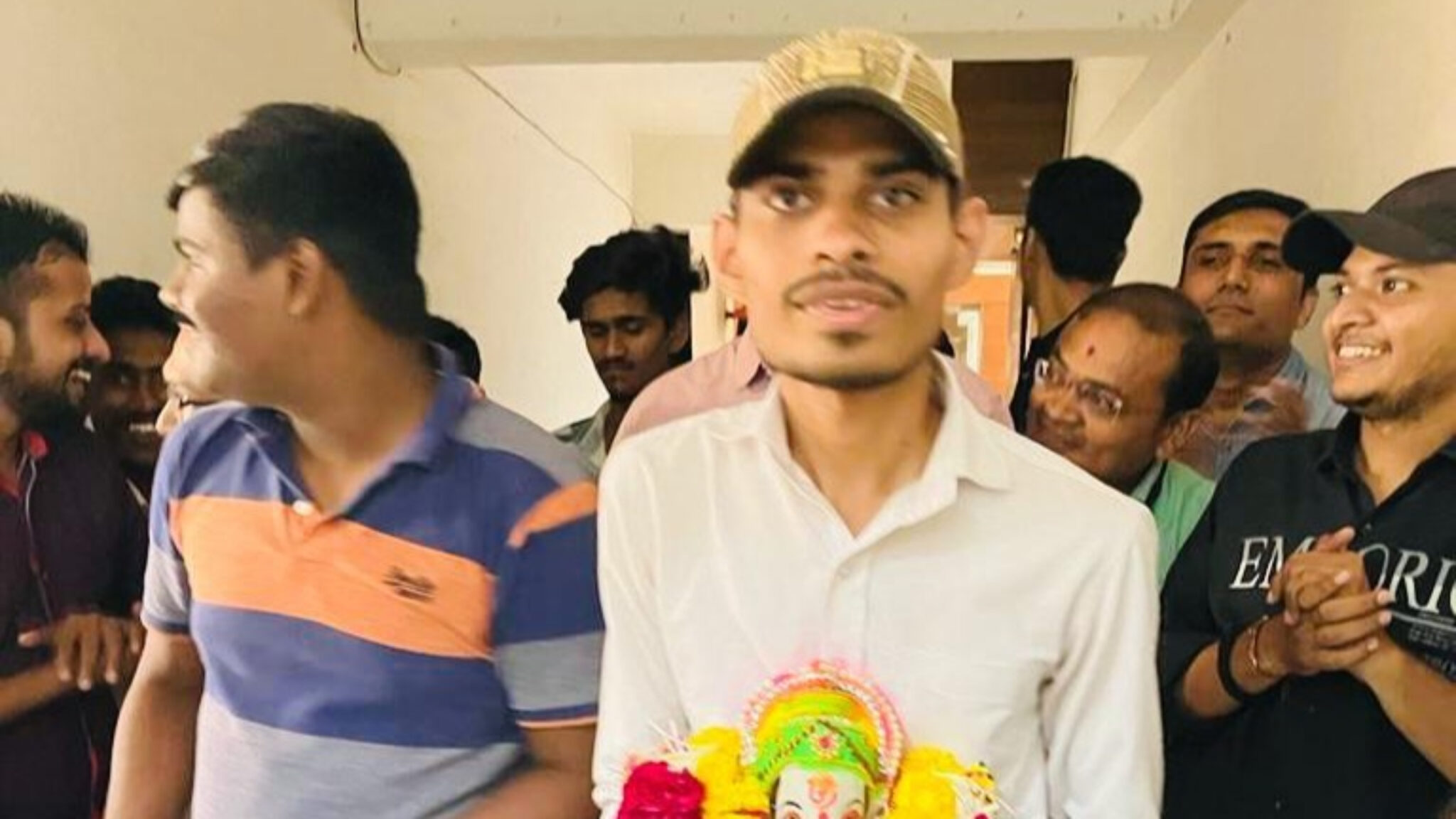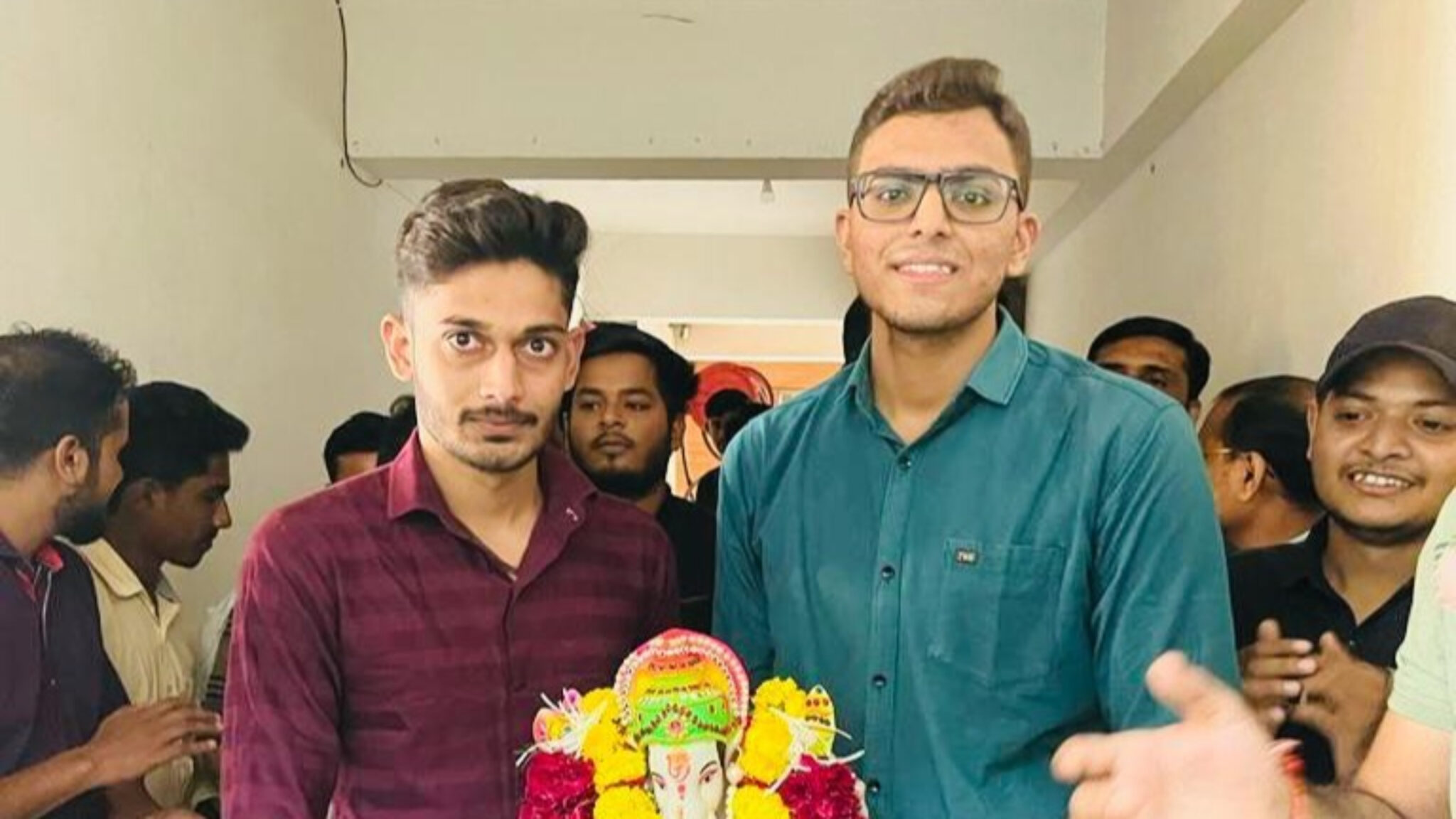 Ganesh Chaturthi Celebration
We welcomed Ganesha at BOSC with joy & devotion and chanting "Ganpati Bappa Moriya" all the way to the Pandal we decorated at our workplace. For the next days, we began our day with aarti & prasad to work with Bappa's blessings. On the day of Ganesh Visarjan, a Havan was organized for us to pray and celebrate the auspicious occasion of Ganesh Chaturthi.