Life at BOSC
By creating an environment of equality, transparency, and exciting professional growth opportunities, we continuously seek to ensure that every BOSCIAN achieves a healthy work-life balance. You can be sure that you are in for an exhilarating ride, complete with enjoyable activities, games, wellness & skills development sessions, and much more.
As 2023 started, we were already ready with the list of events and our most awaited work trip scheduled in early 2023 to enjoy and celebrate with our workmates. And the long list of festivals and team events we love celebrating together at BOSC.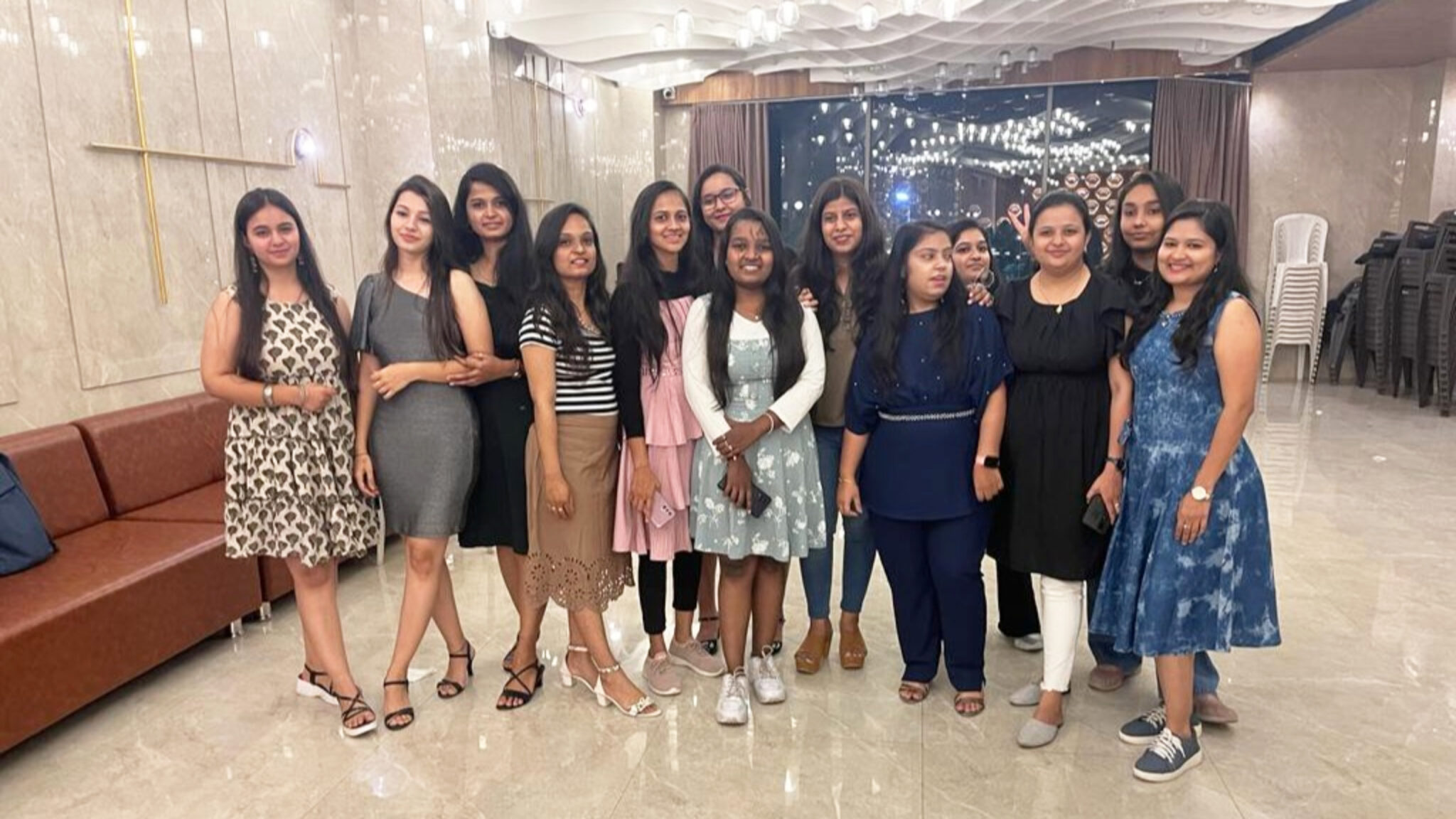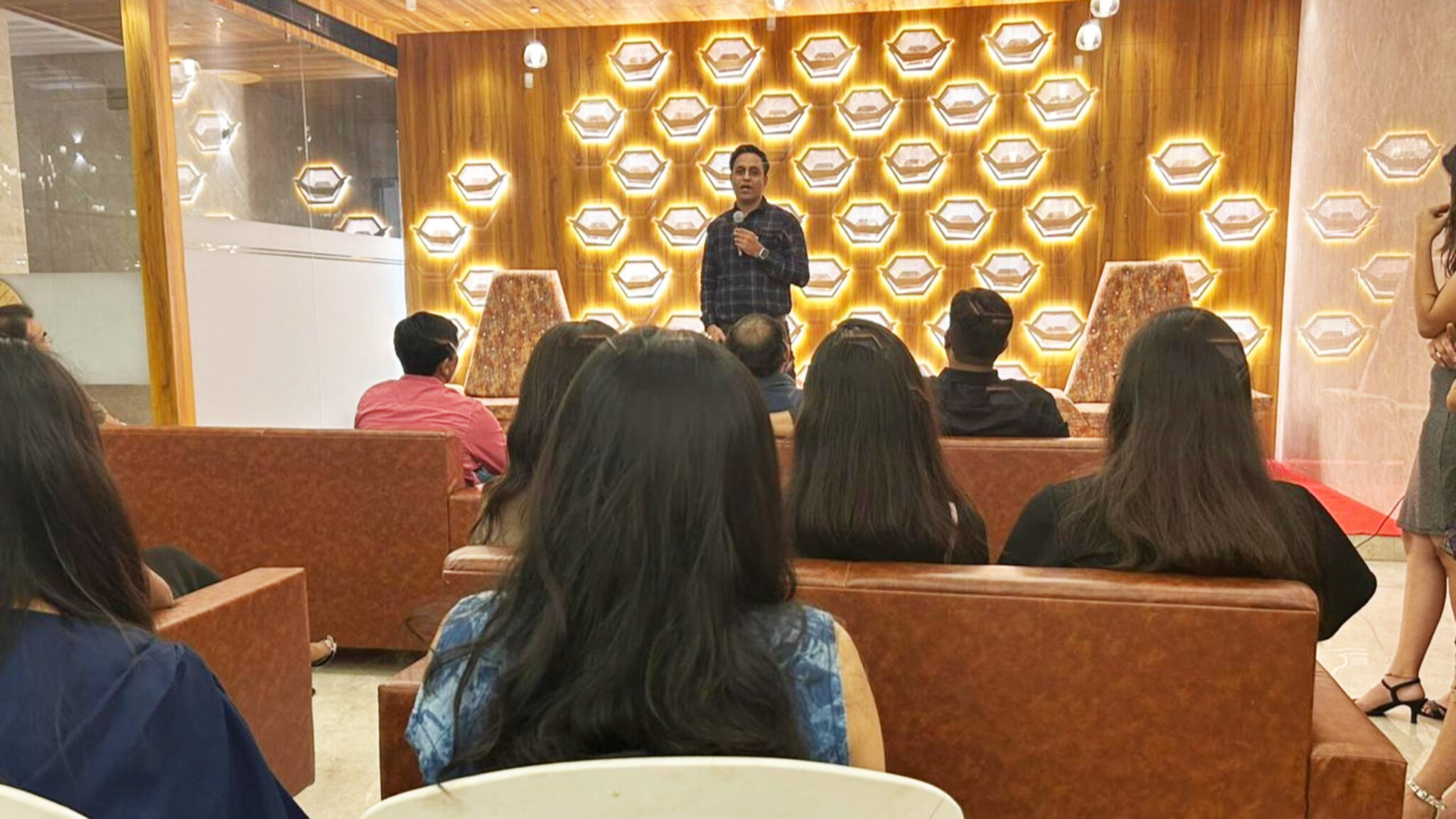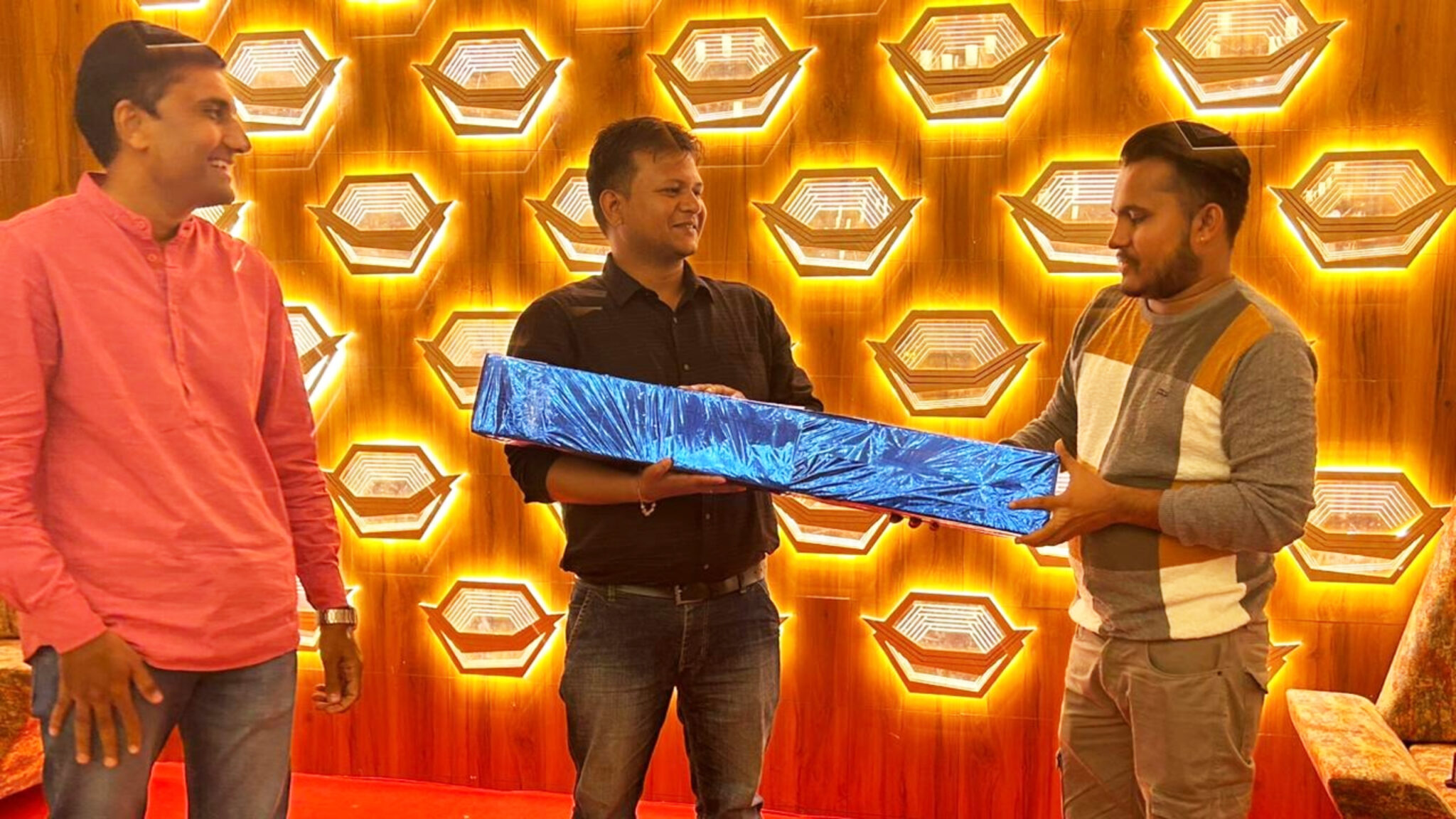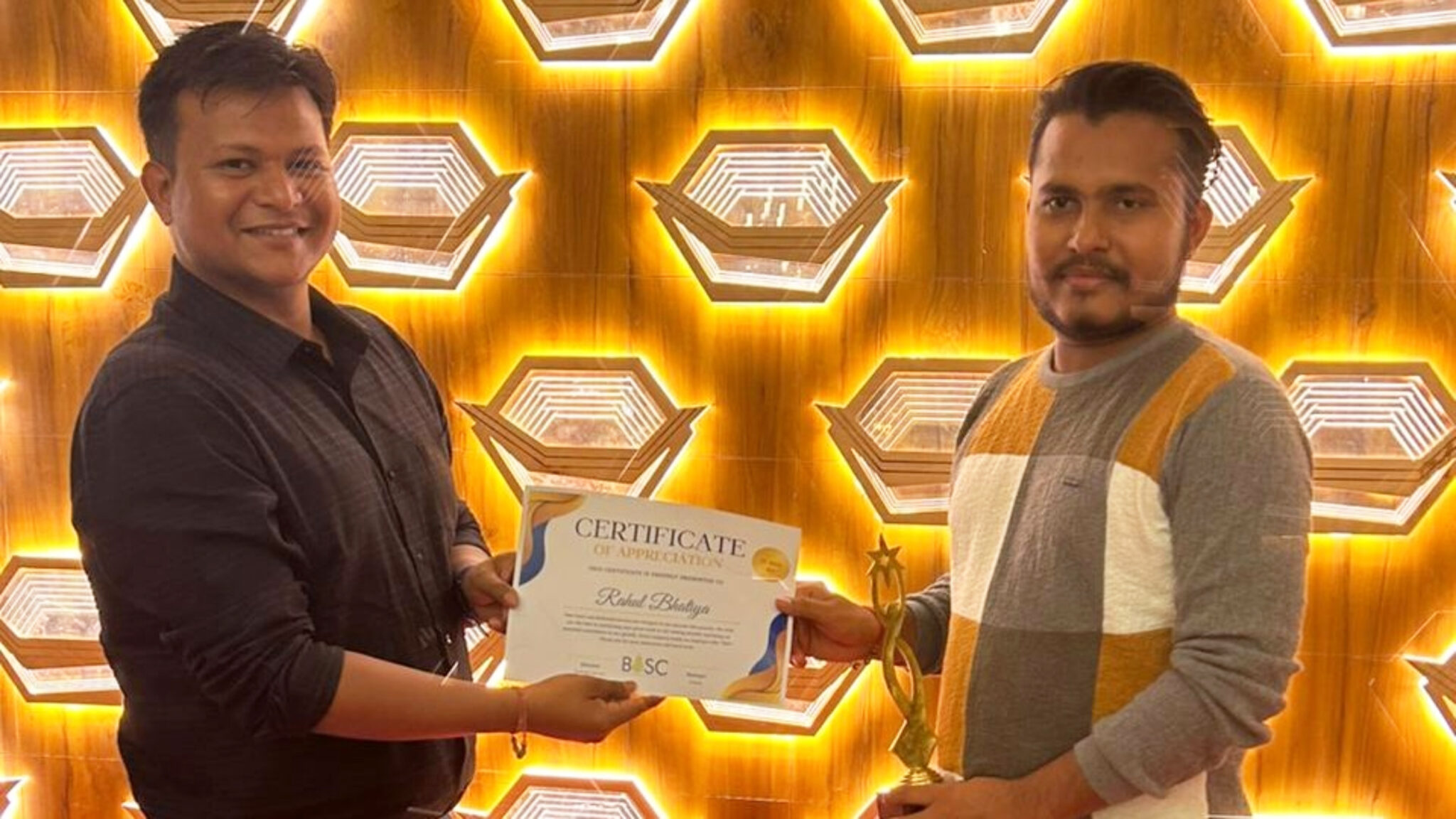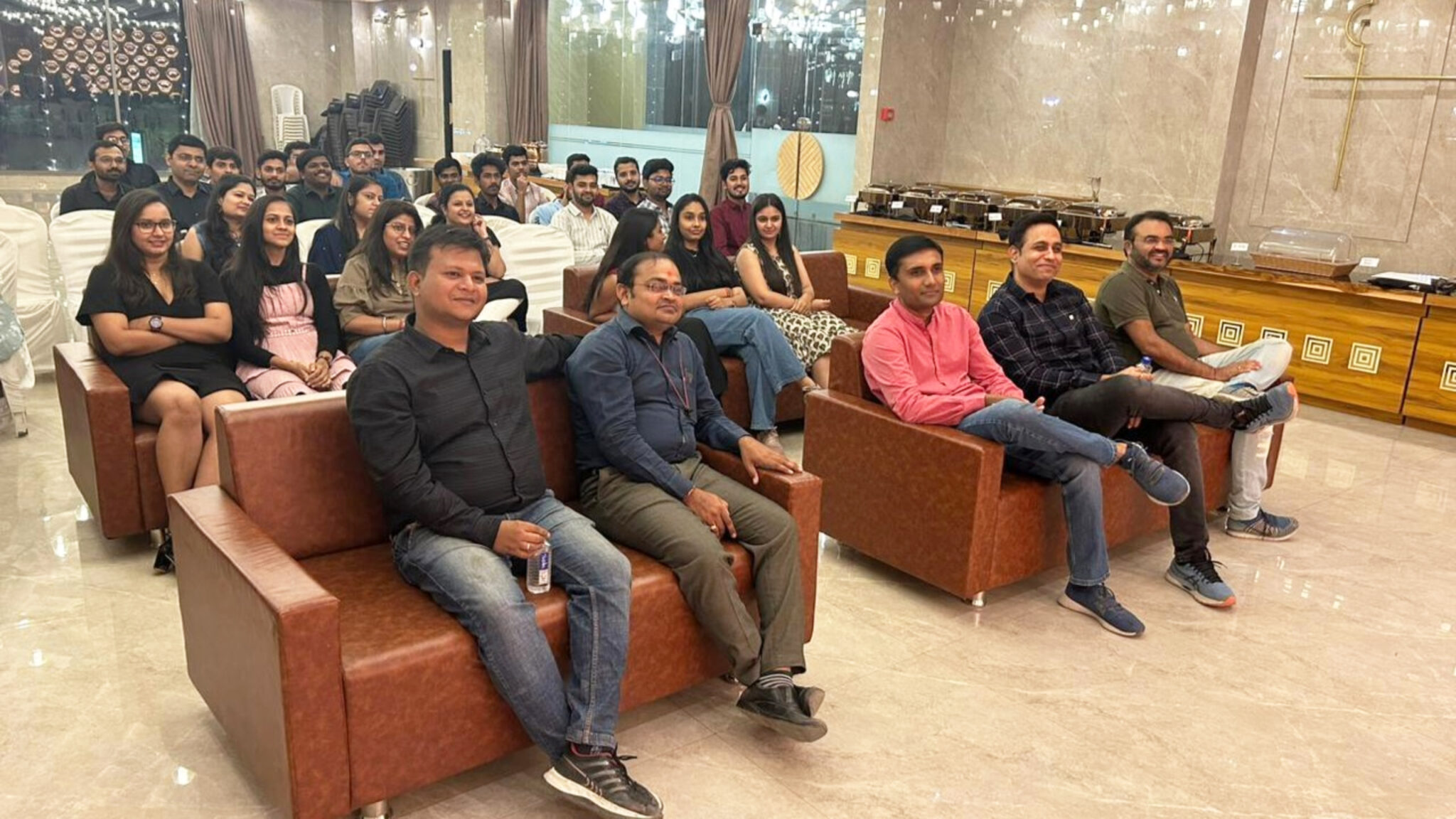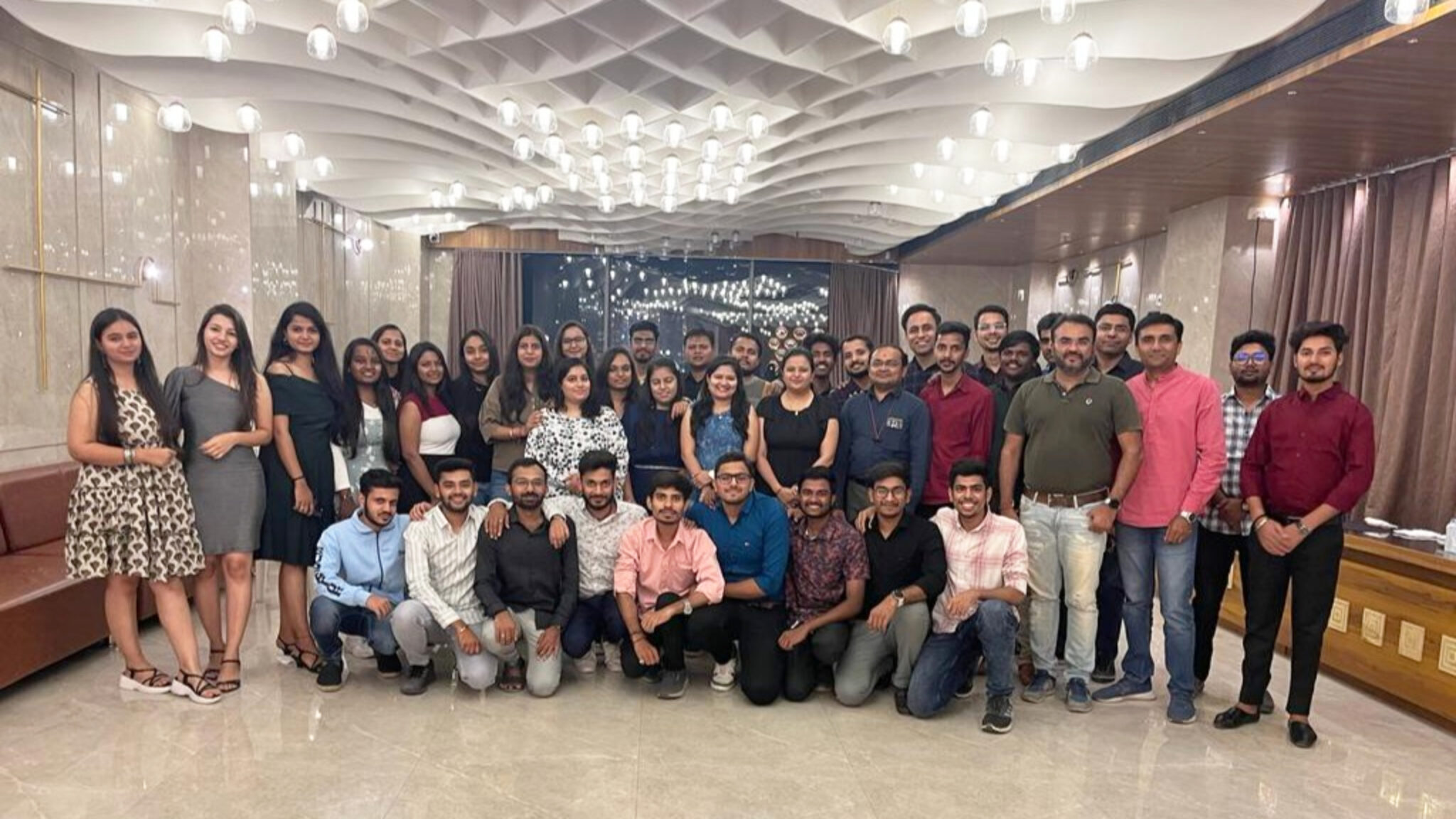 Employee Rewards & Recognition 2023
BOSC never fails to appreciate its employees for their hard work. We work harder to get what we want and celebrate every quarter. So here are a few glimpses of the winners and quarter-end party for the year 2023.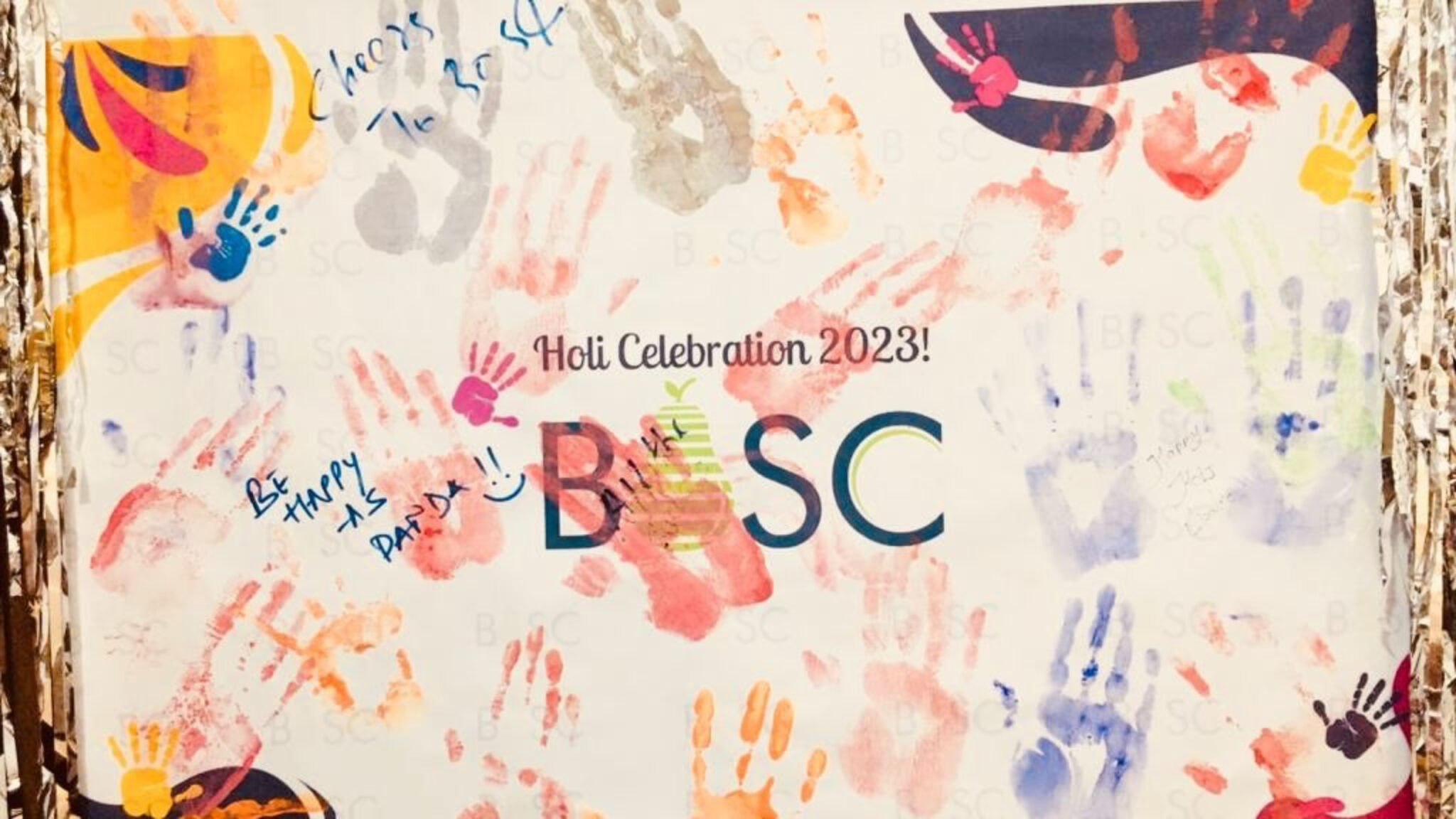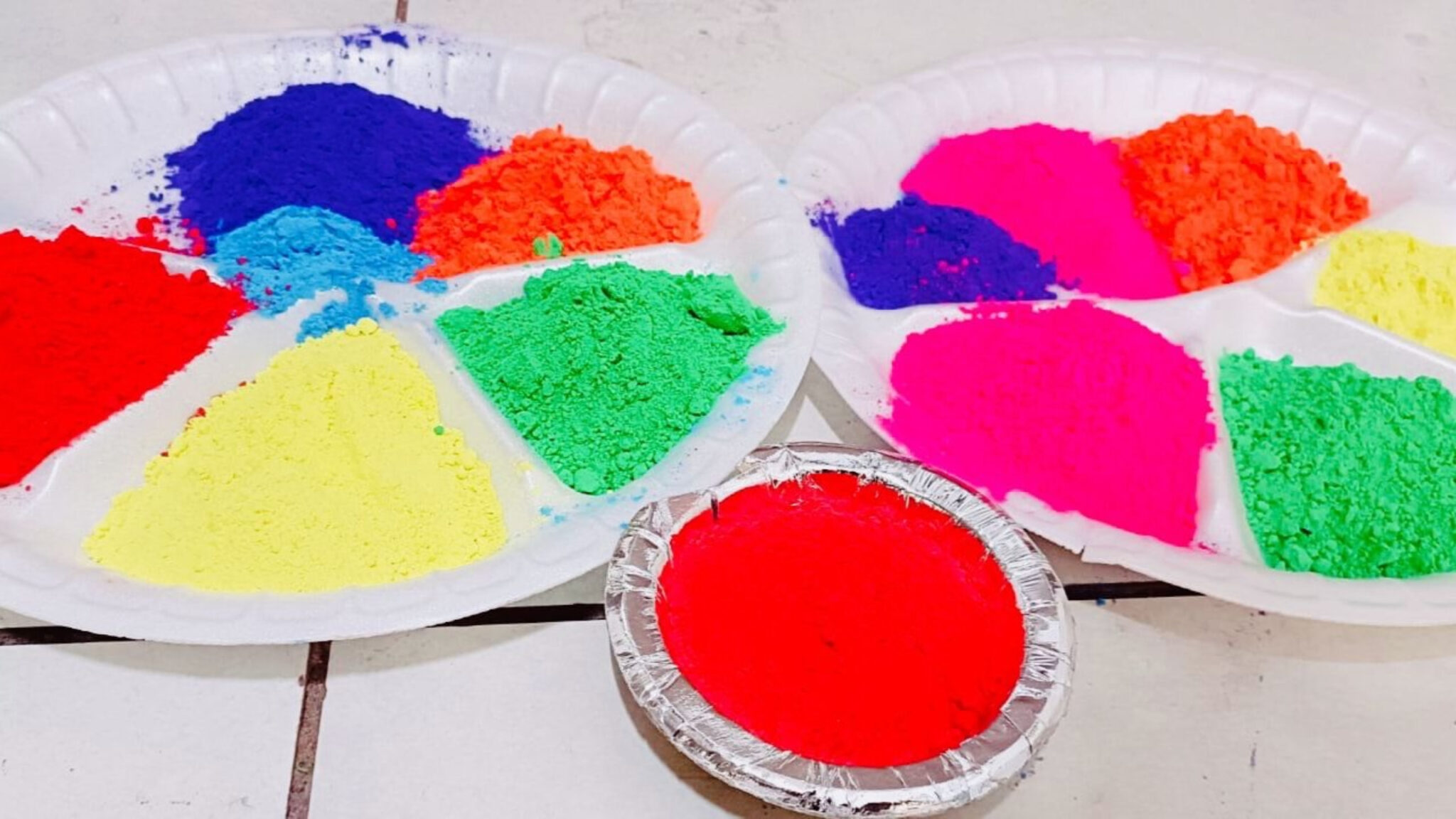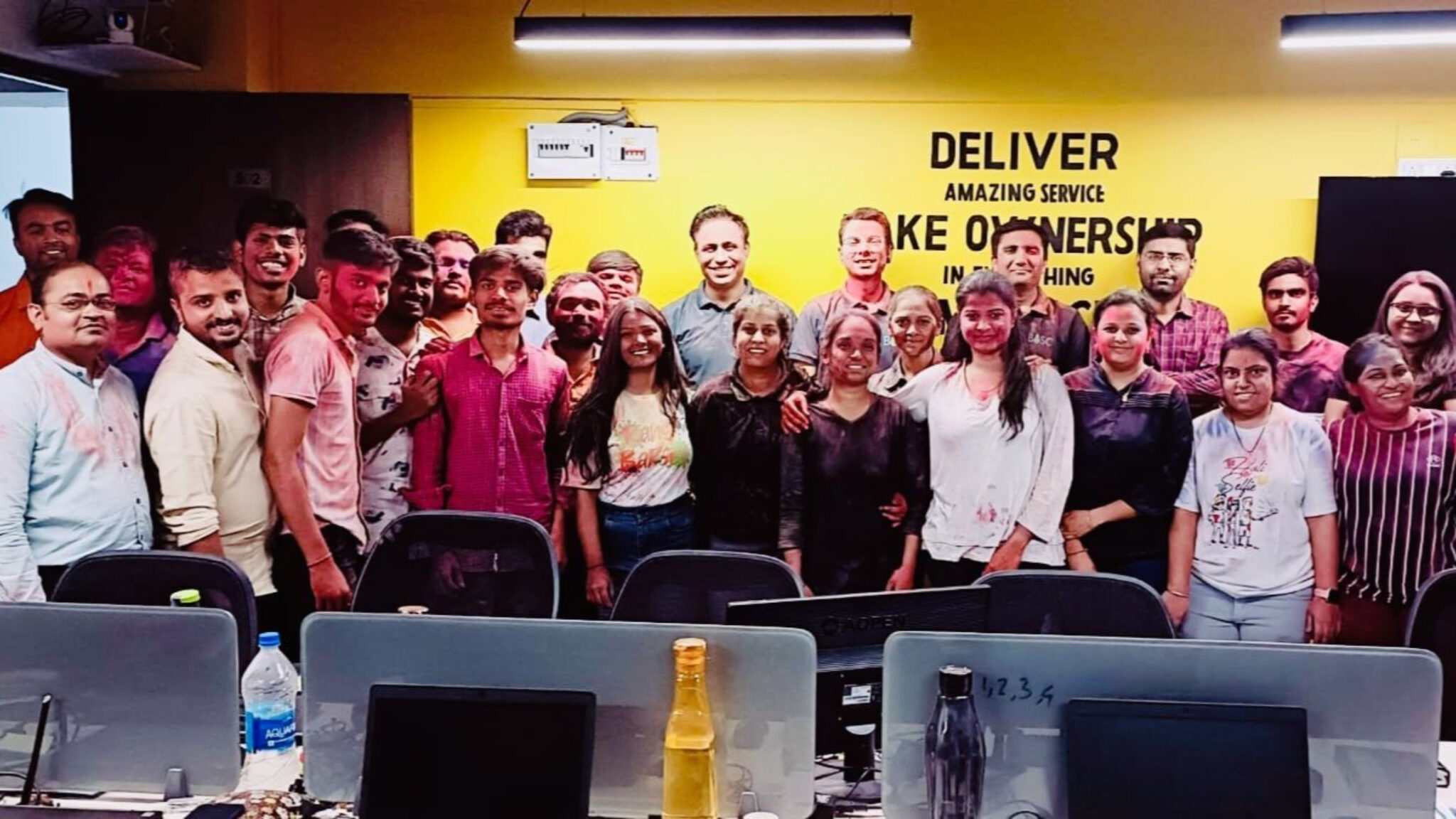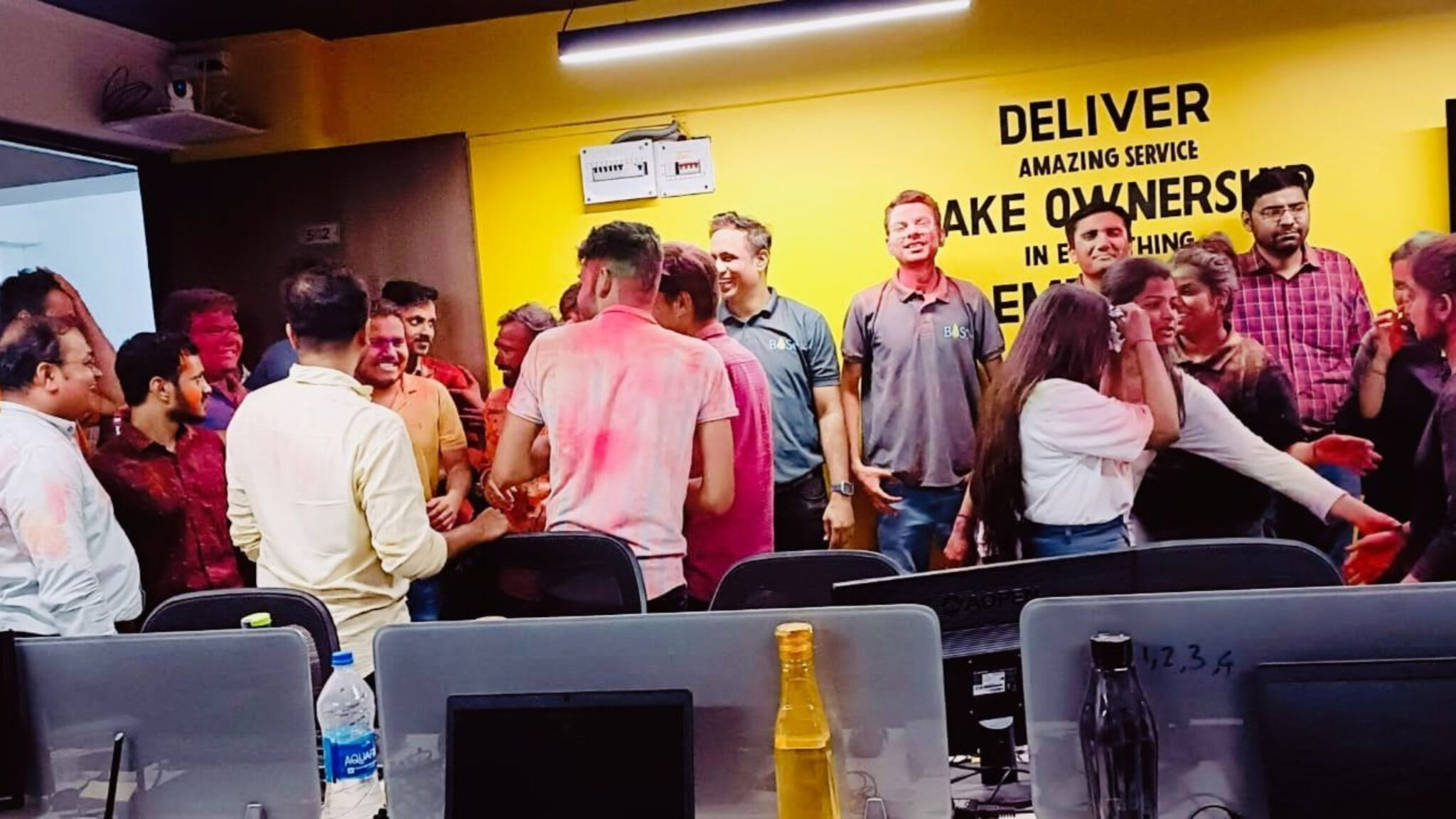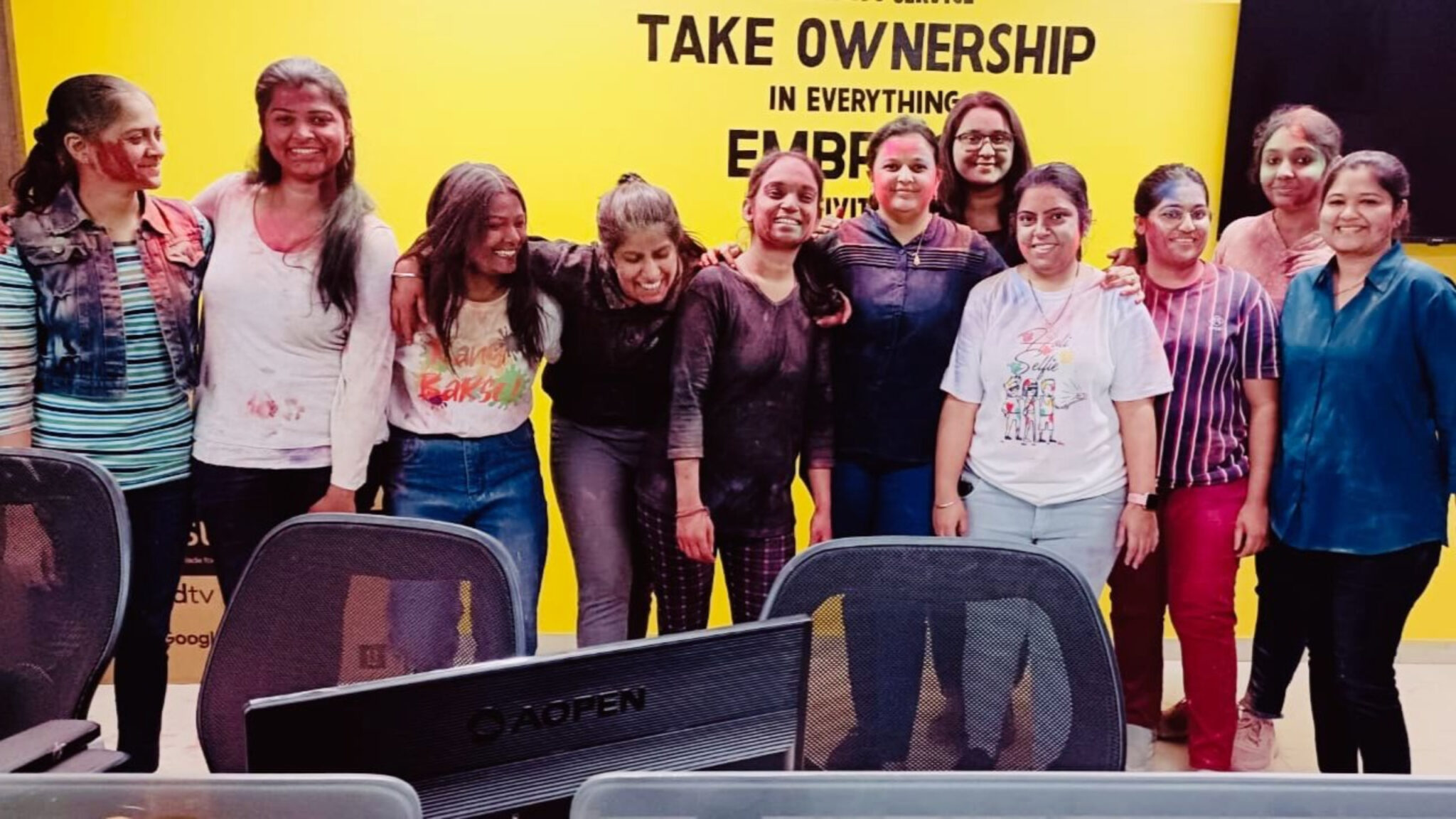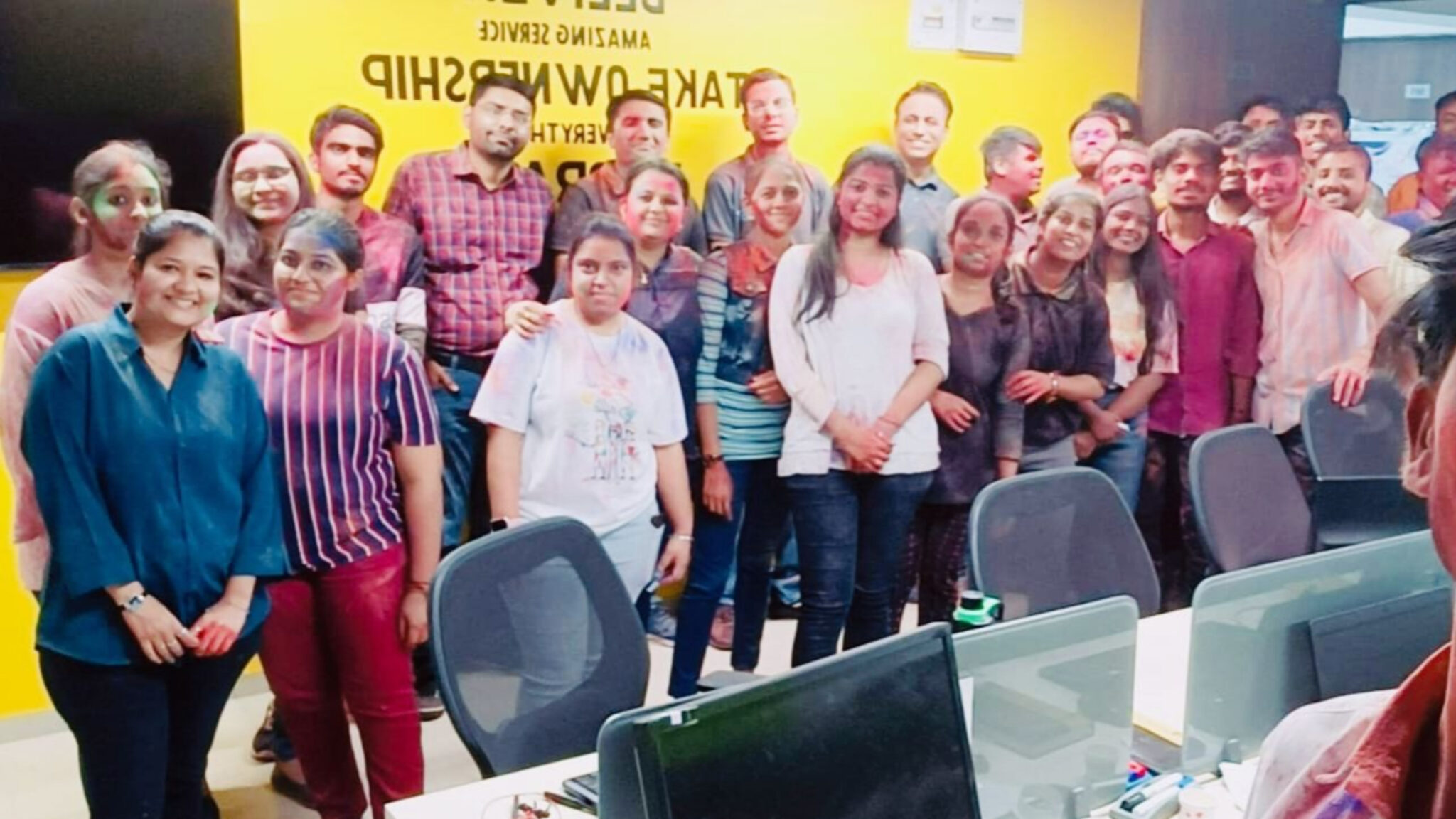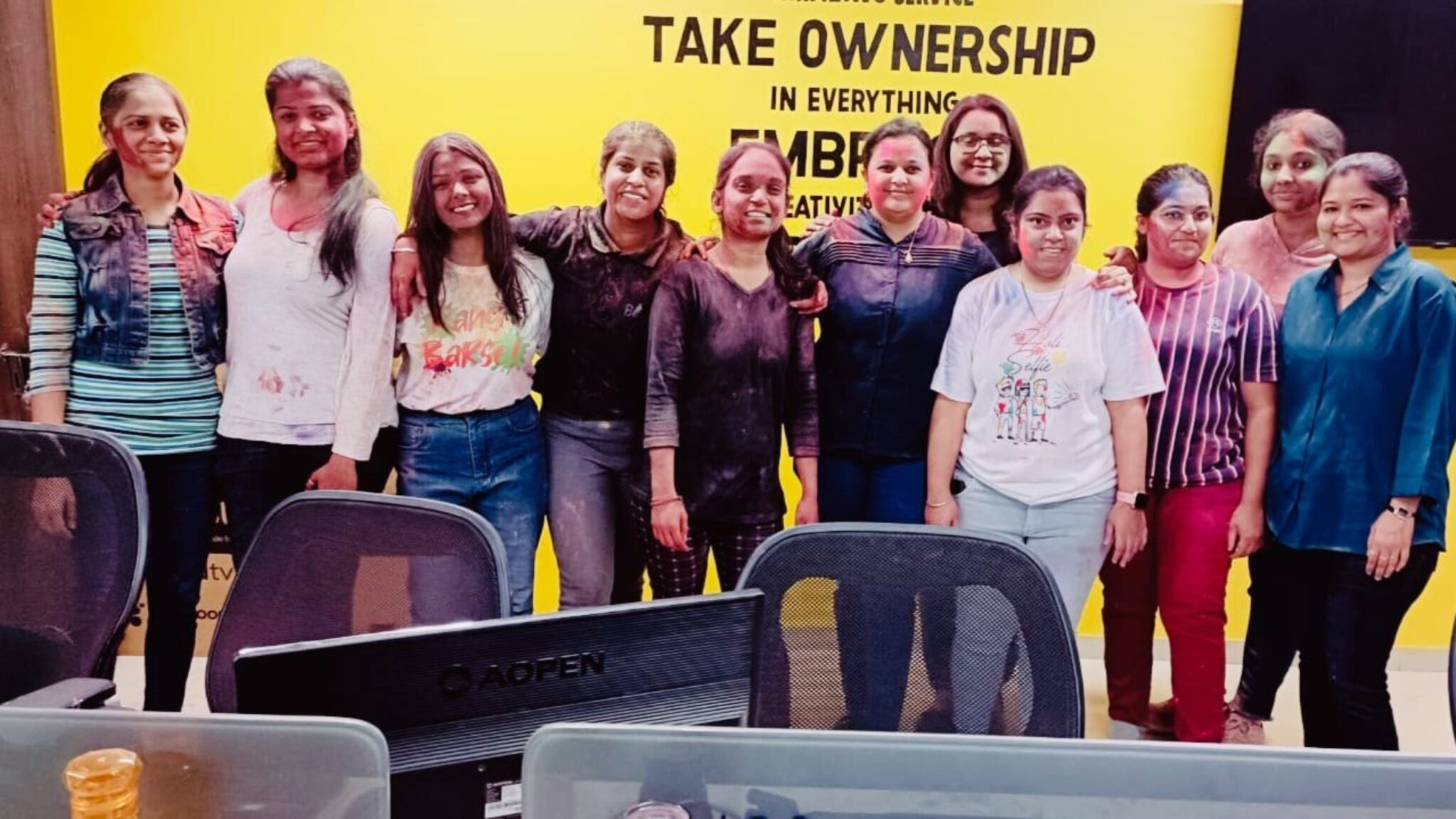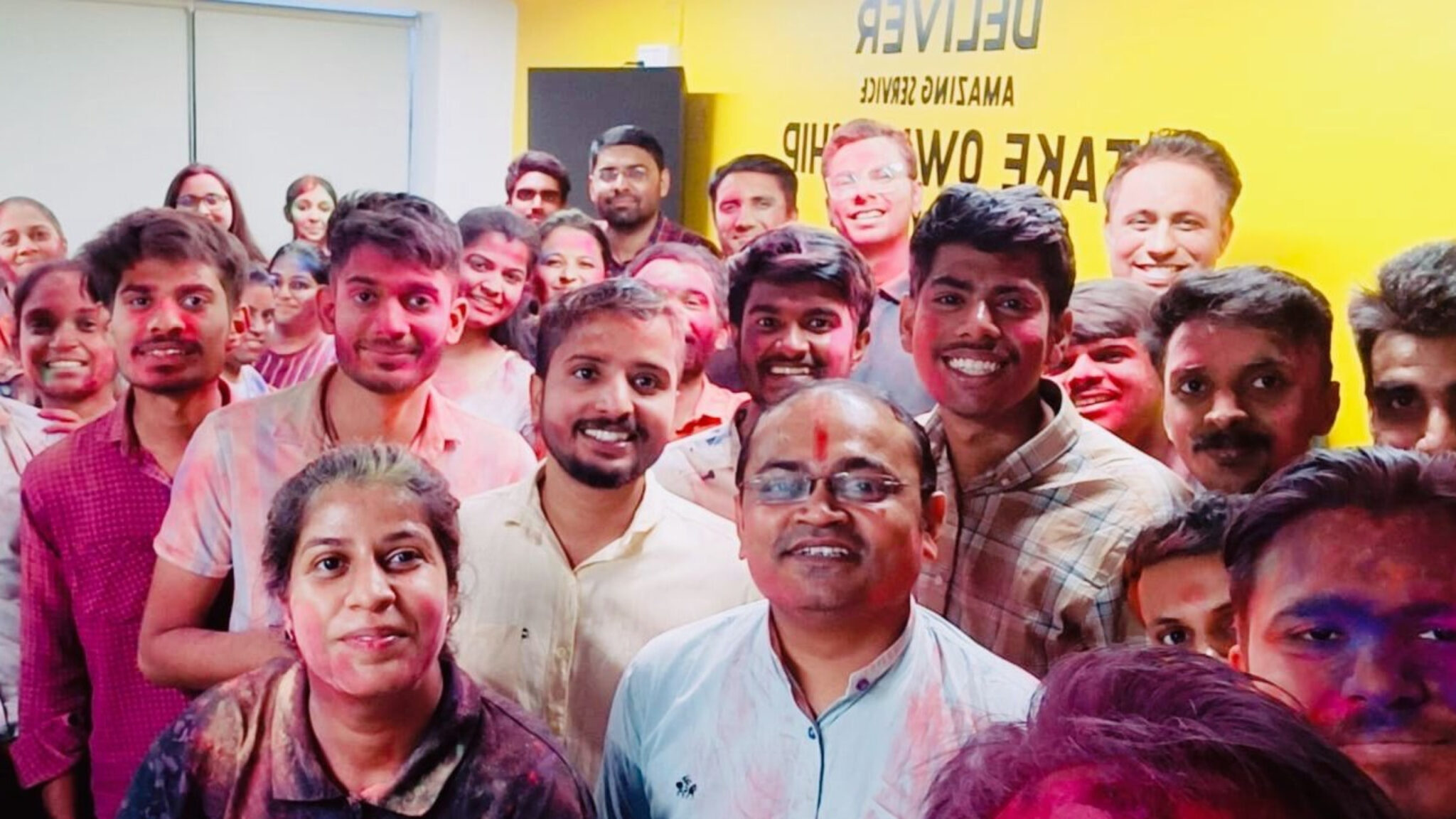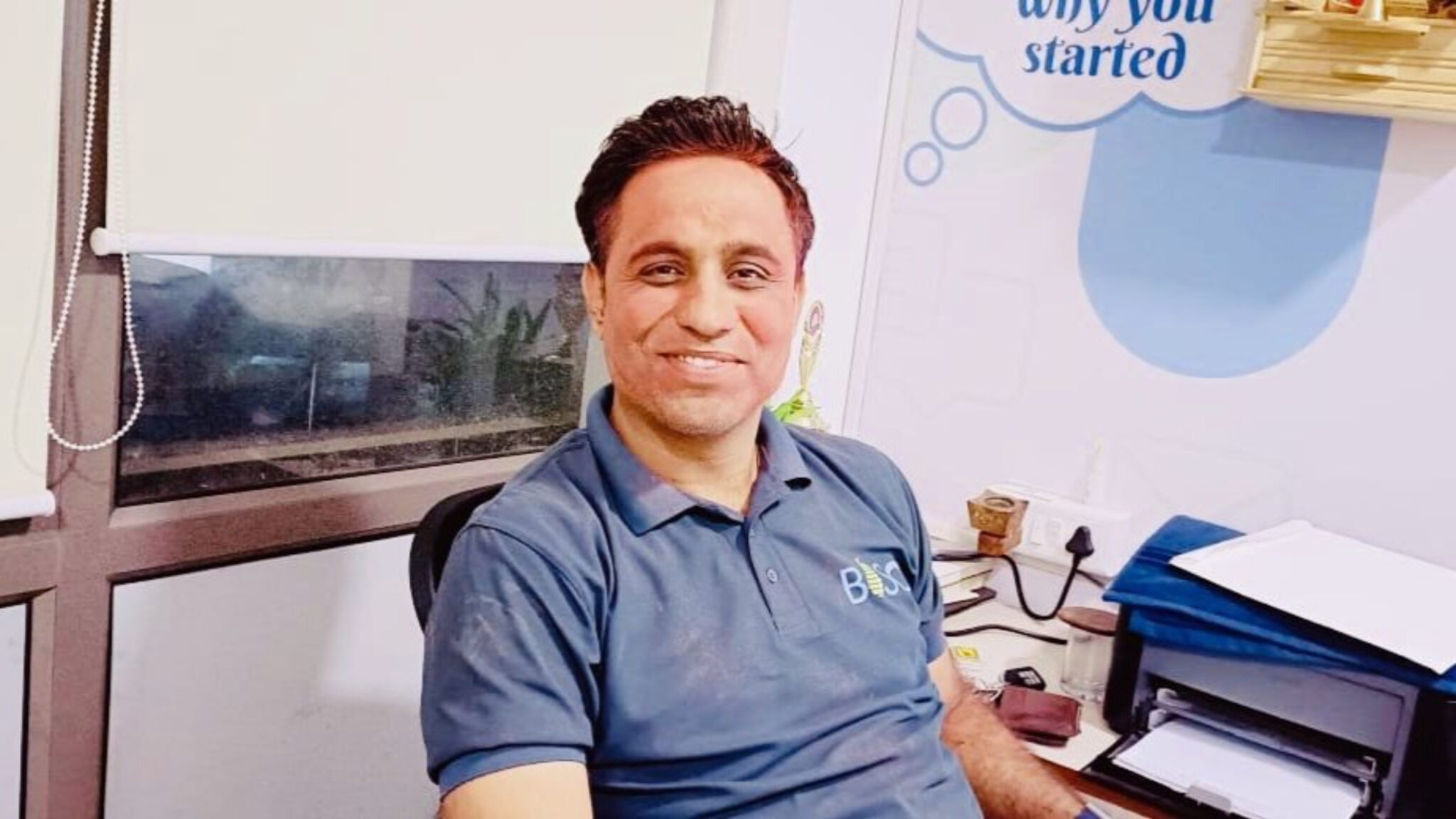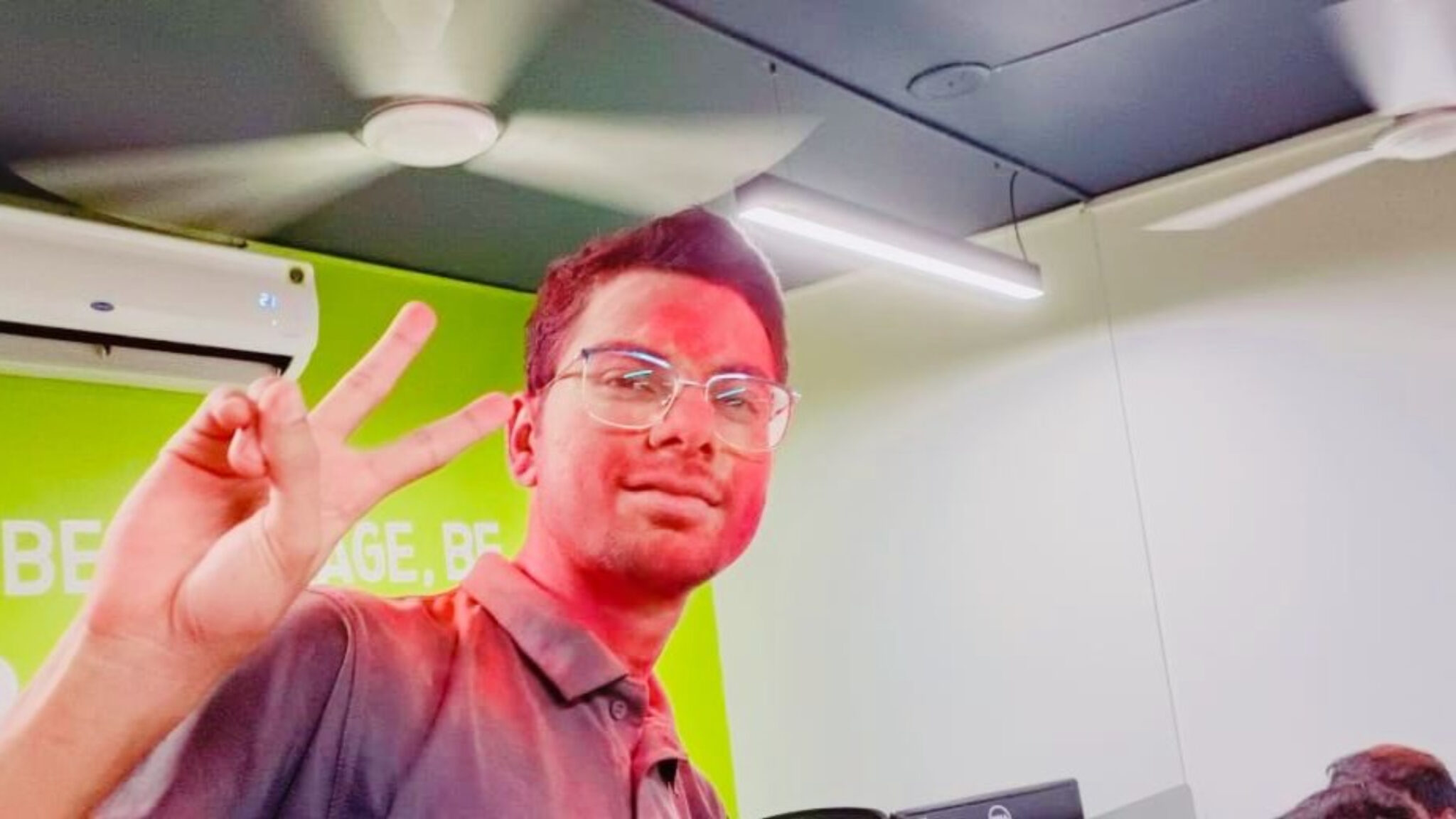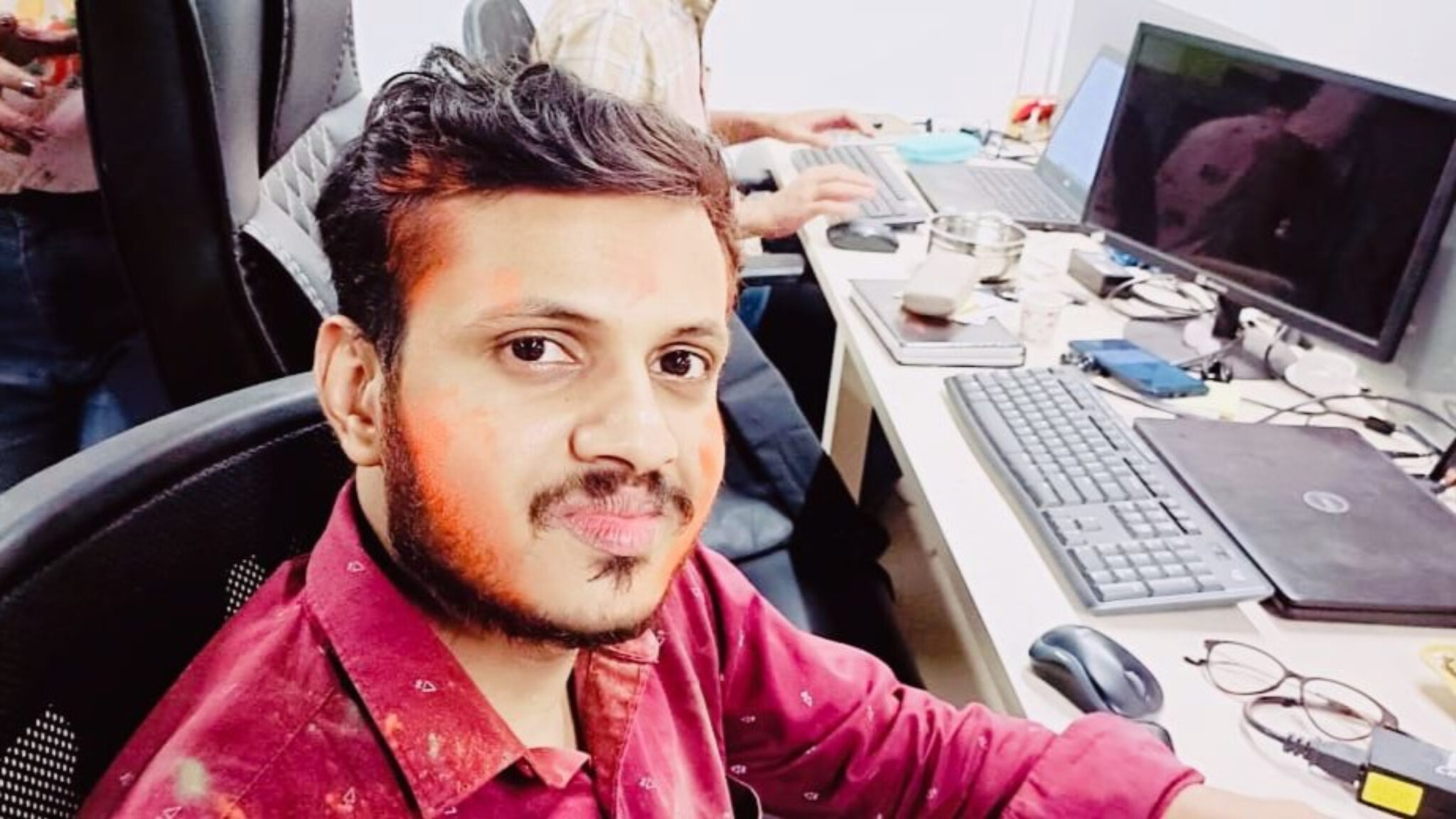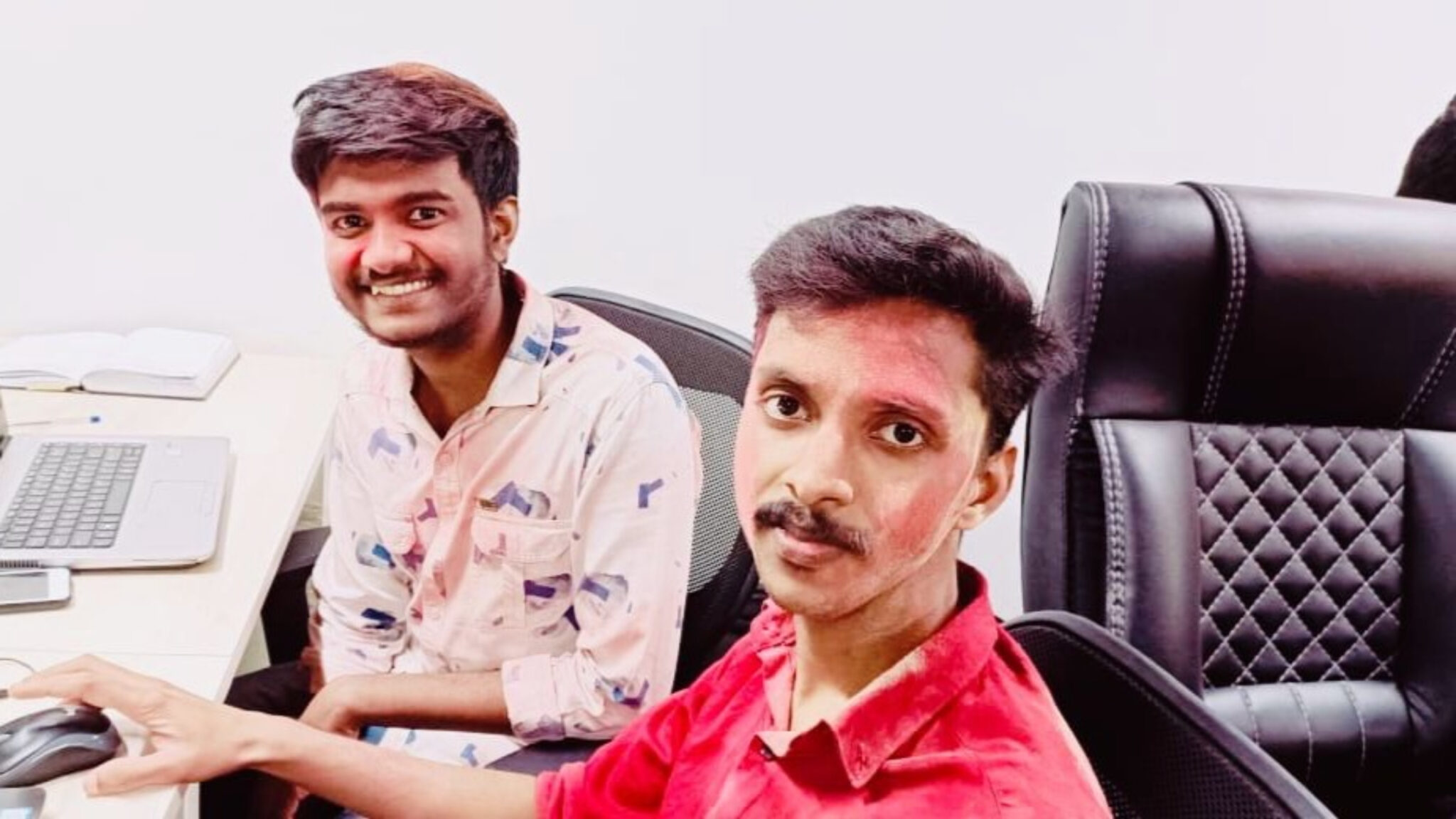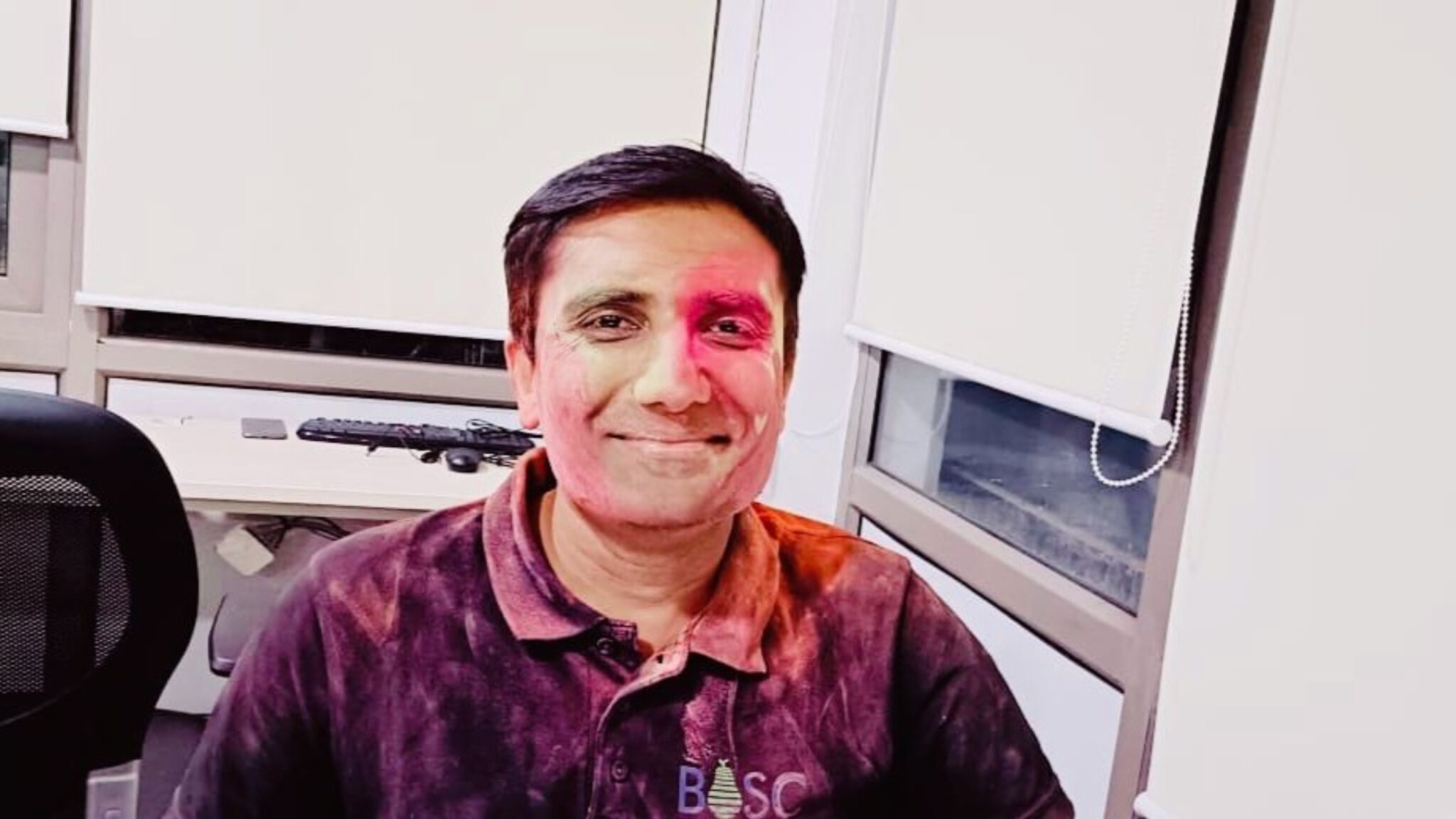 Holi Celebration
We celebrated the colors of our beautiful relationship and spread some color in each other's lives. This is how we enjoyed this festival. We have set up the wall canvas where BOSC employees dip their hands and put the mark on the canvas.
Happy Holi…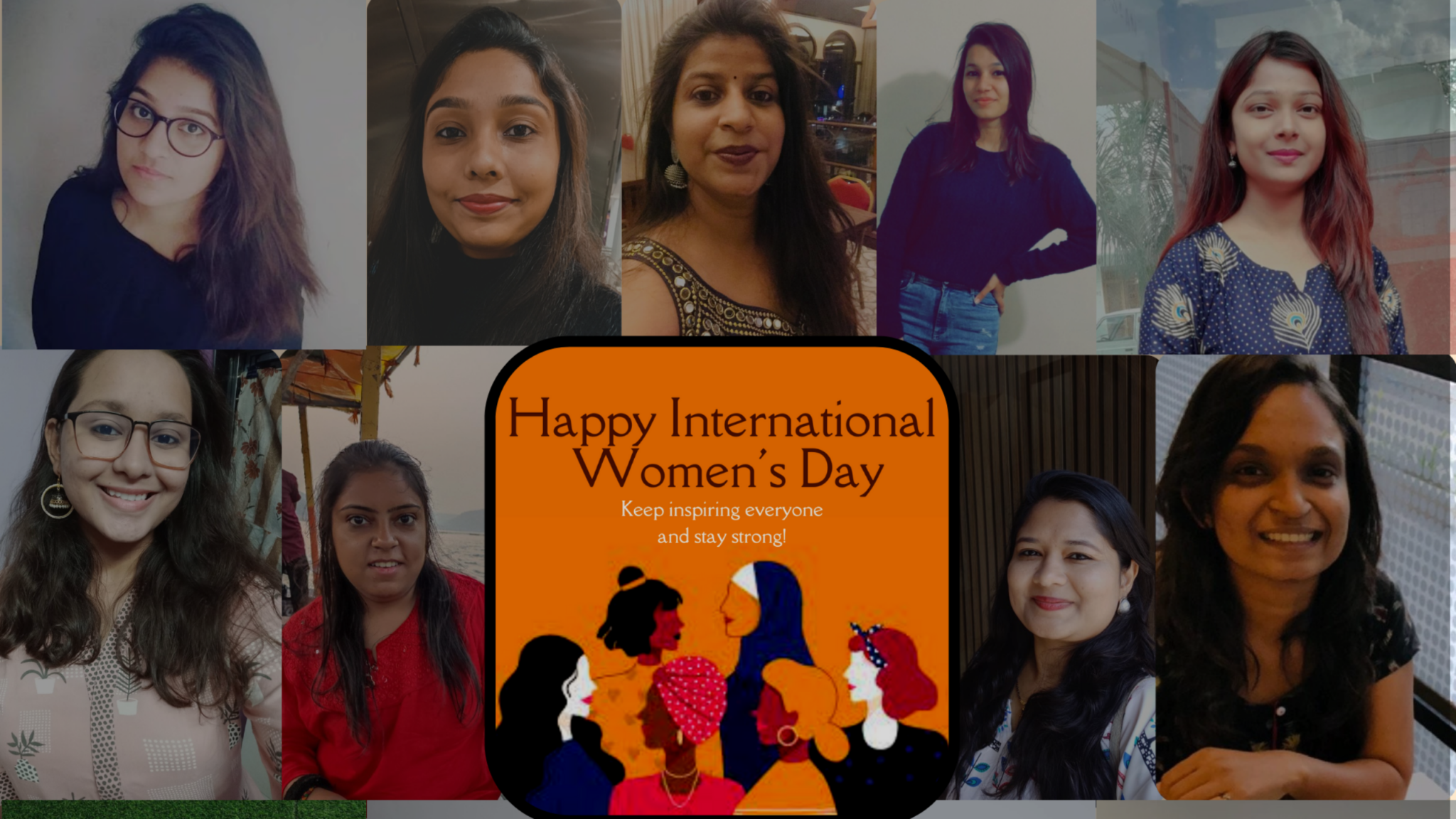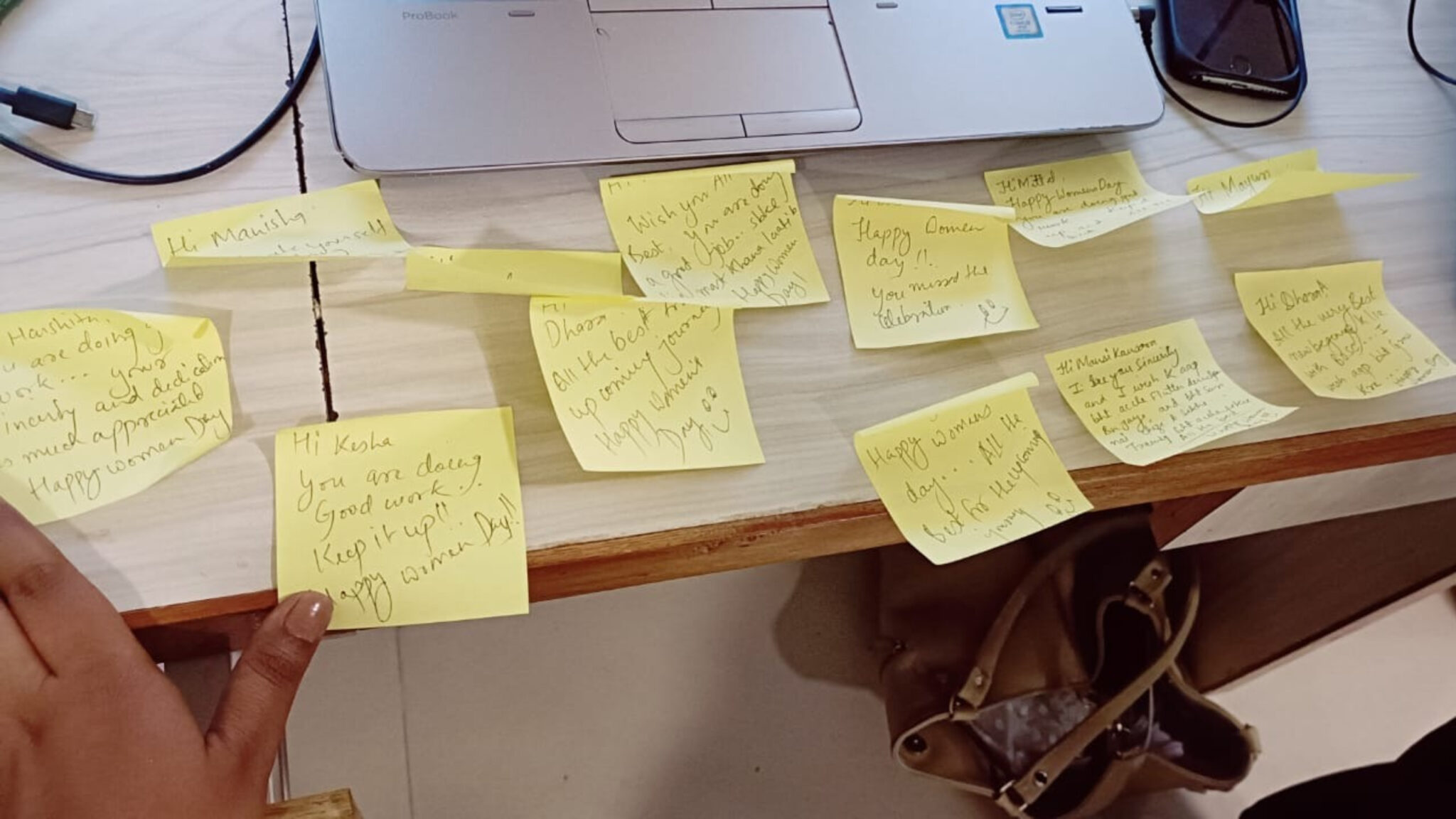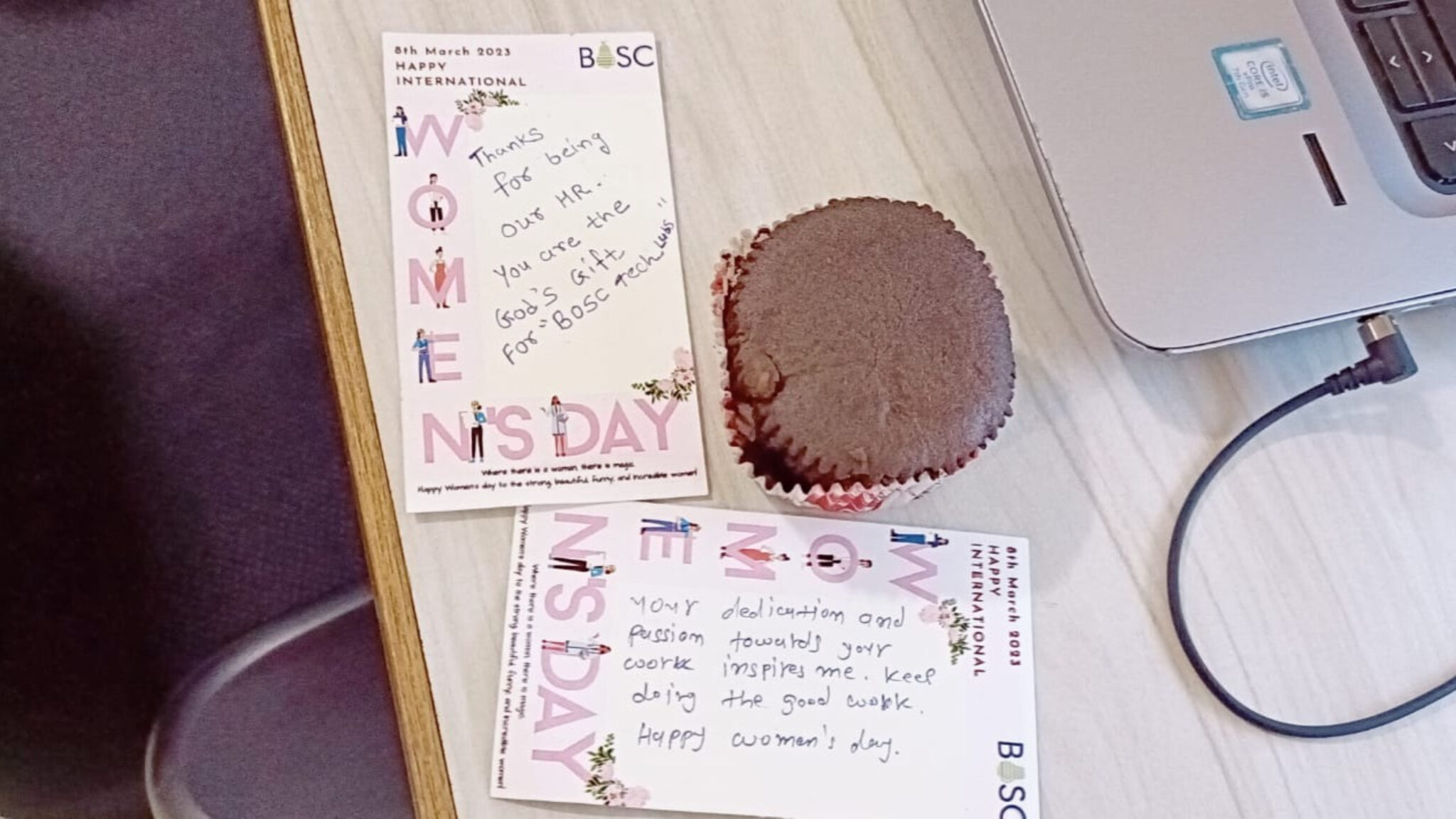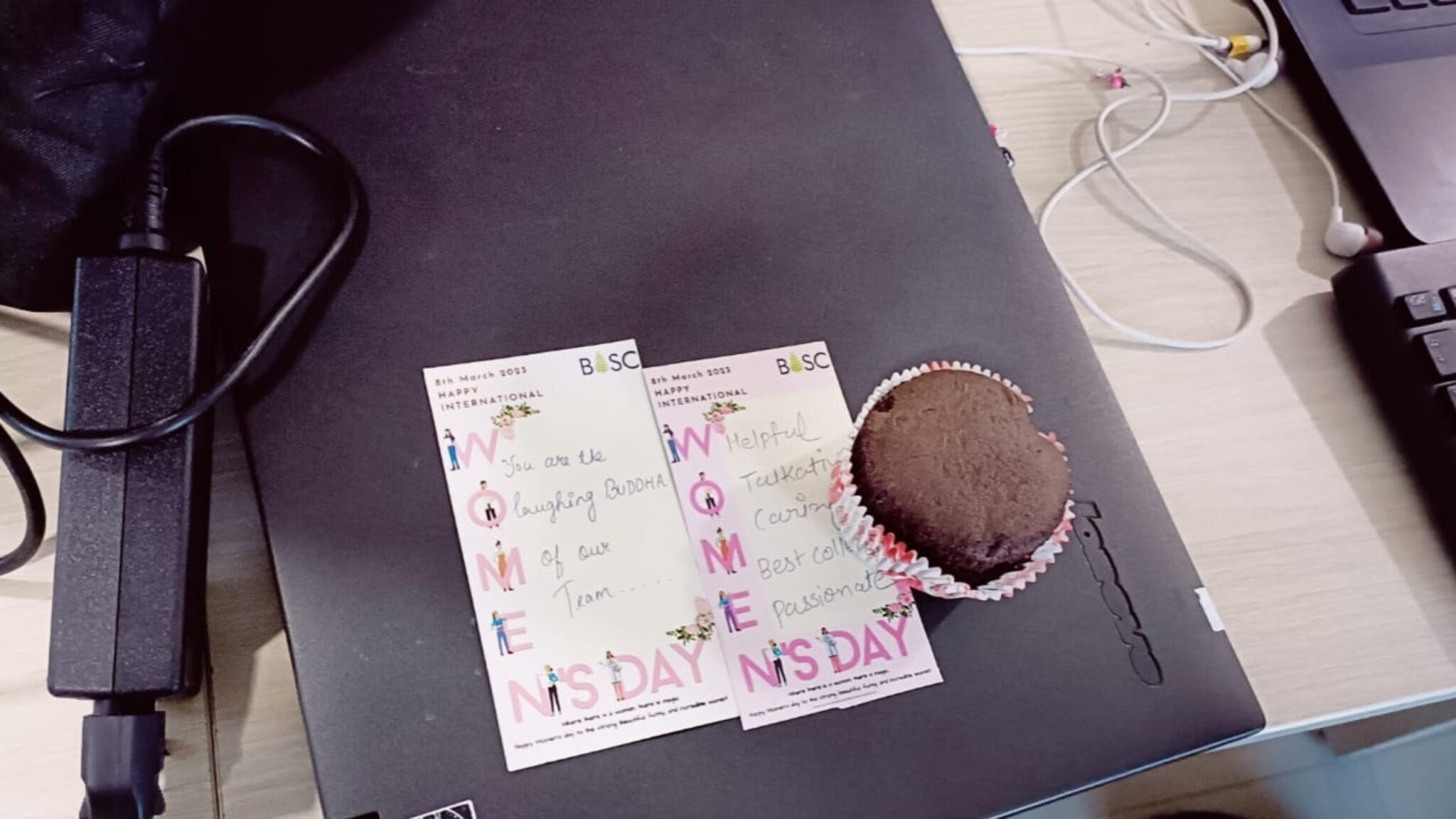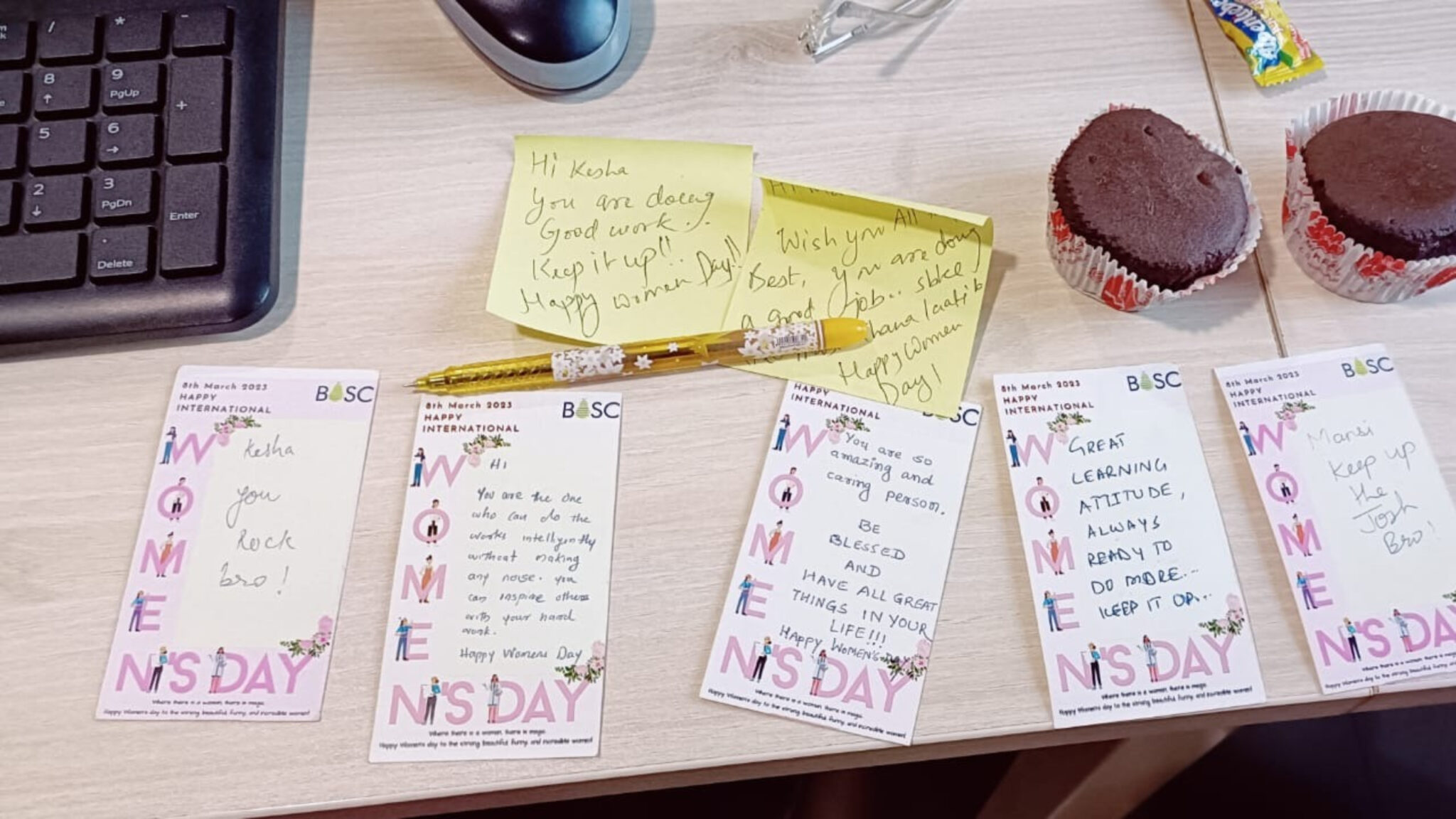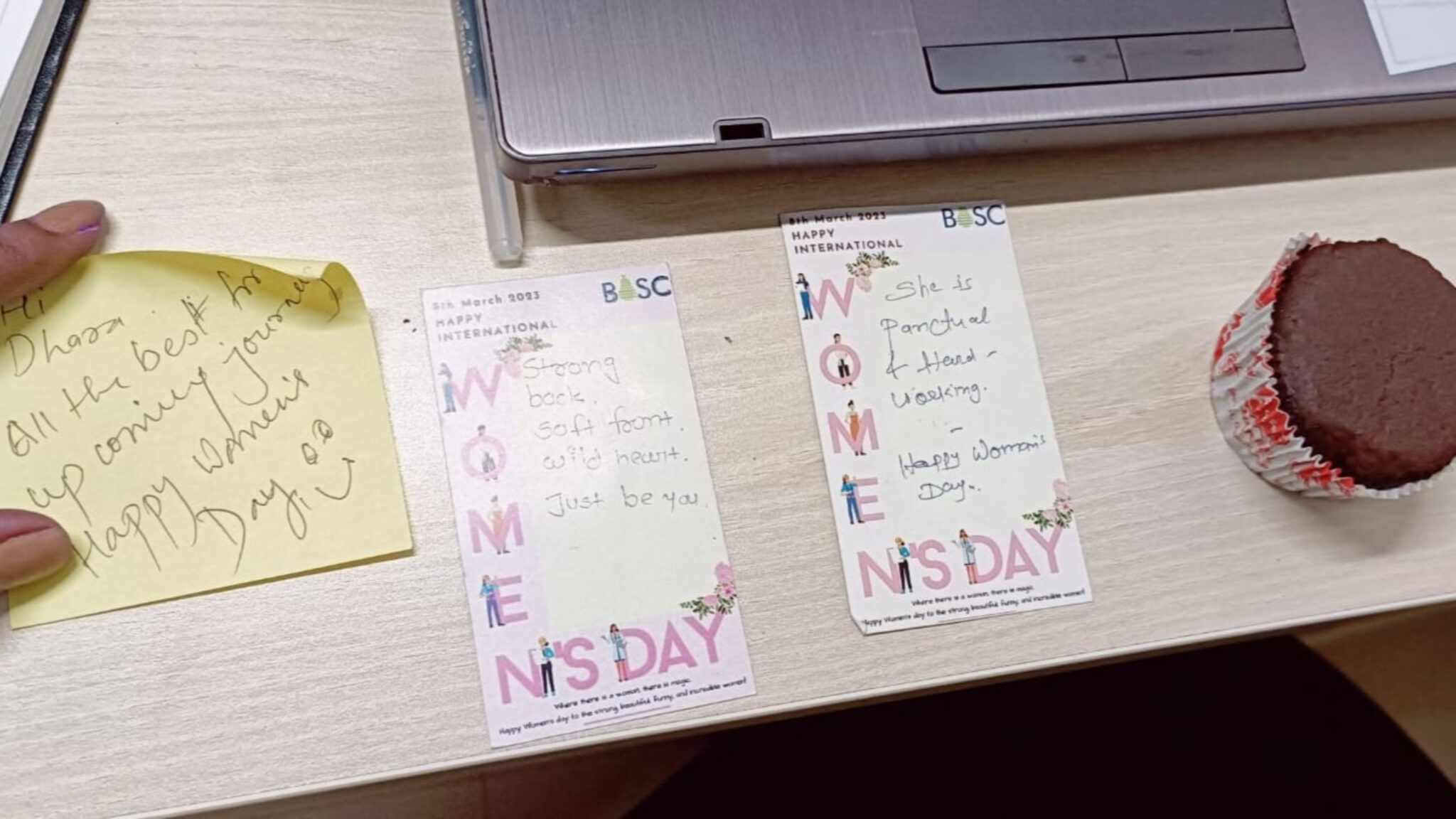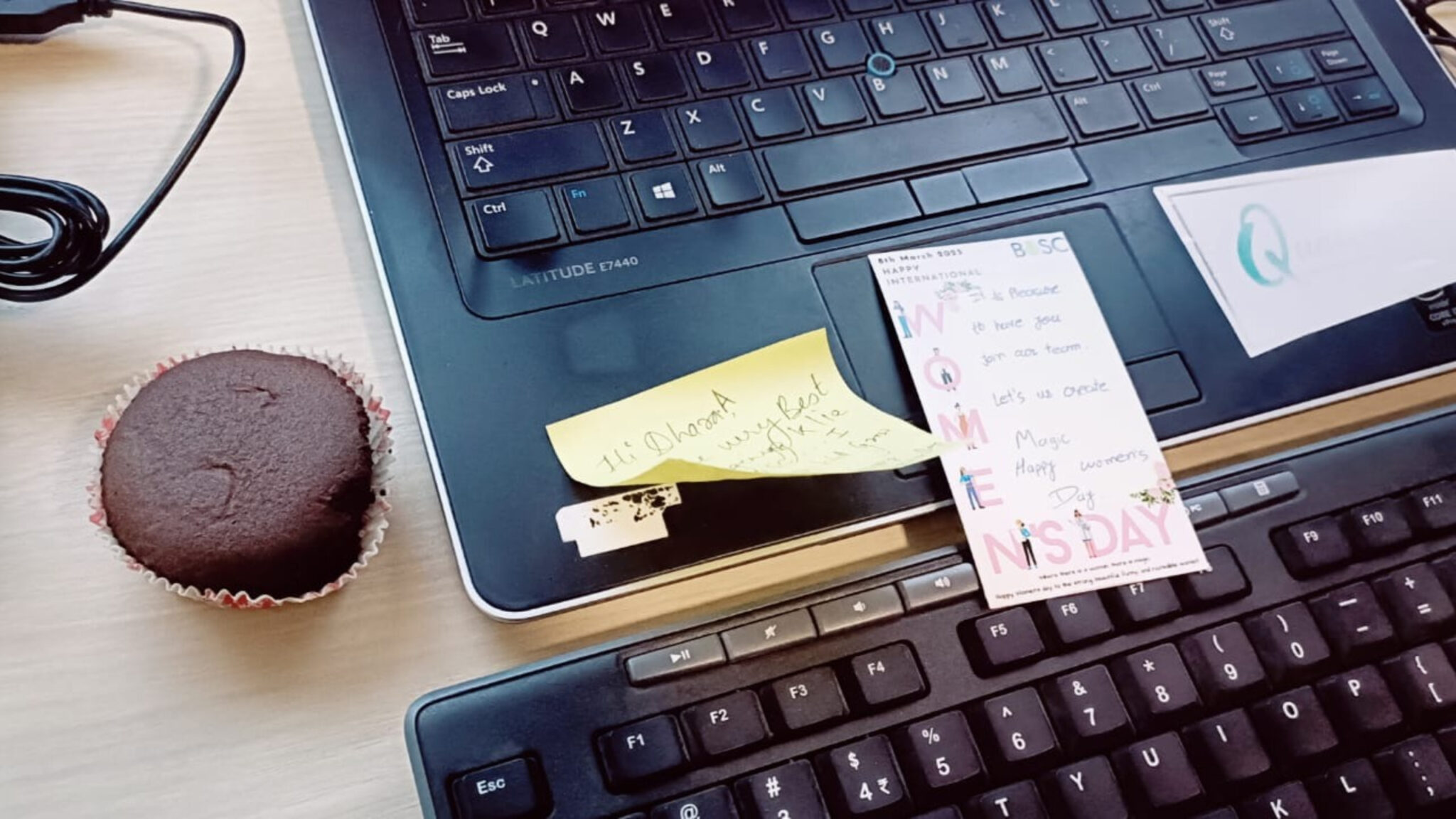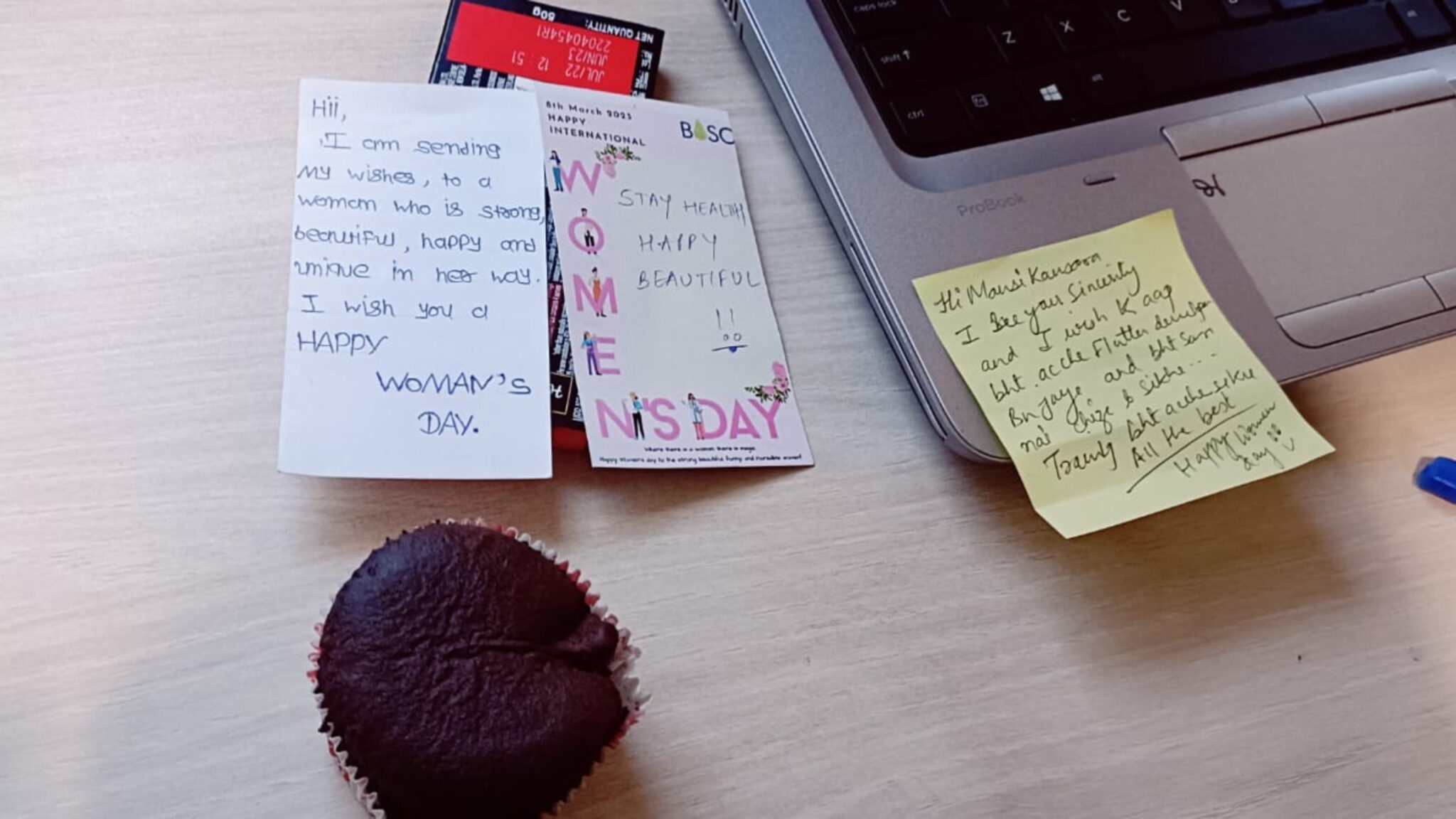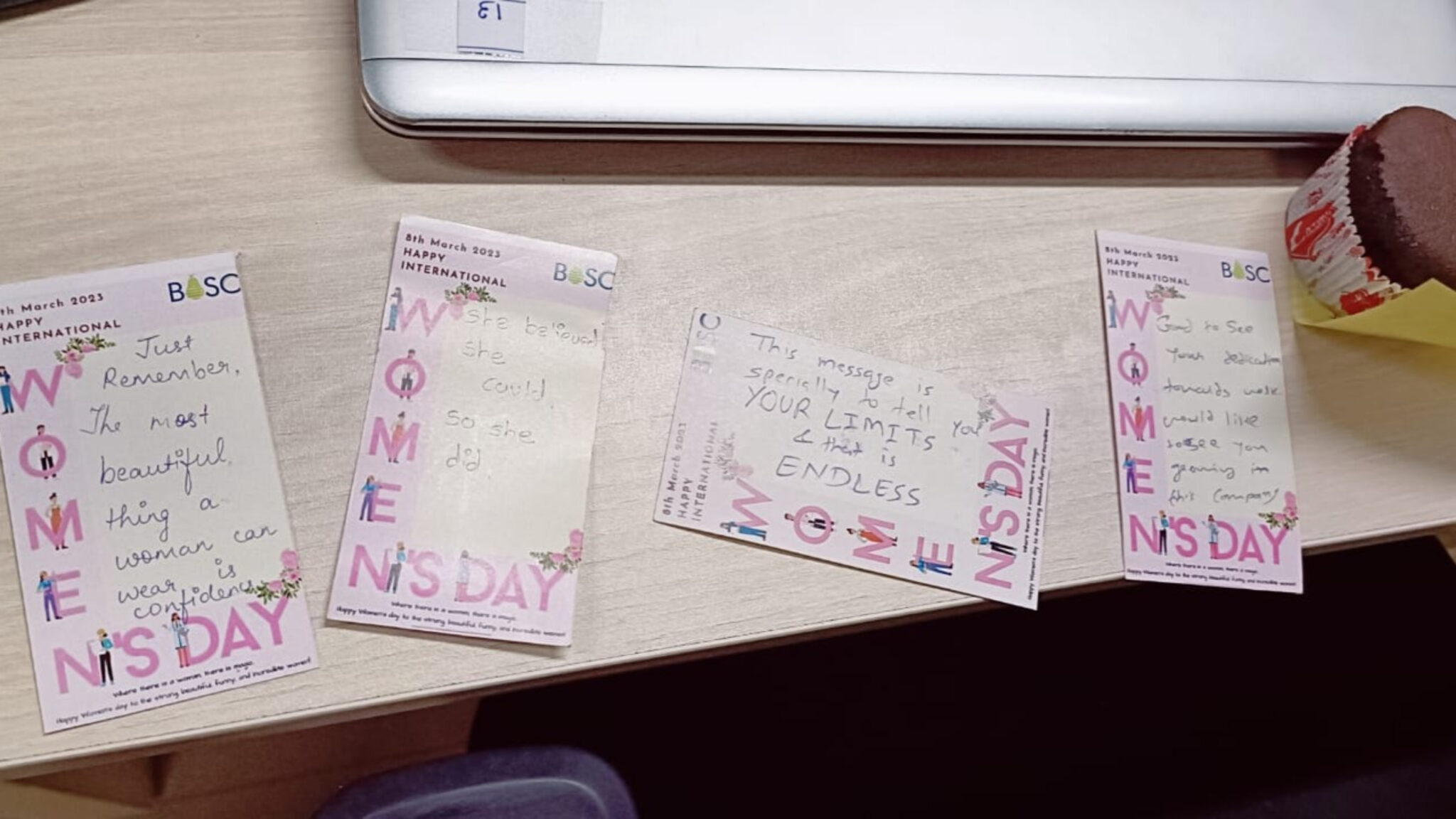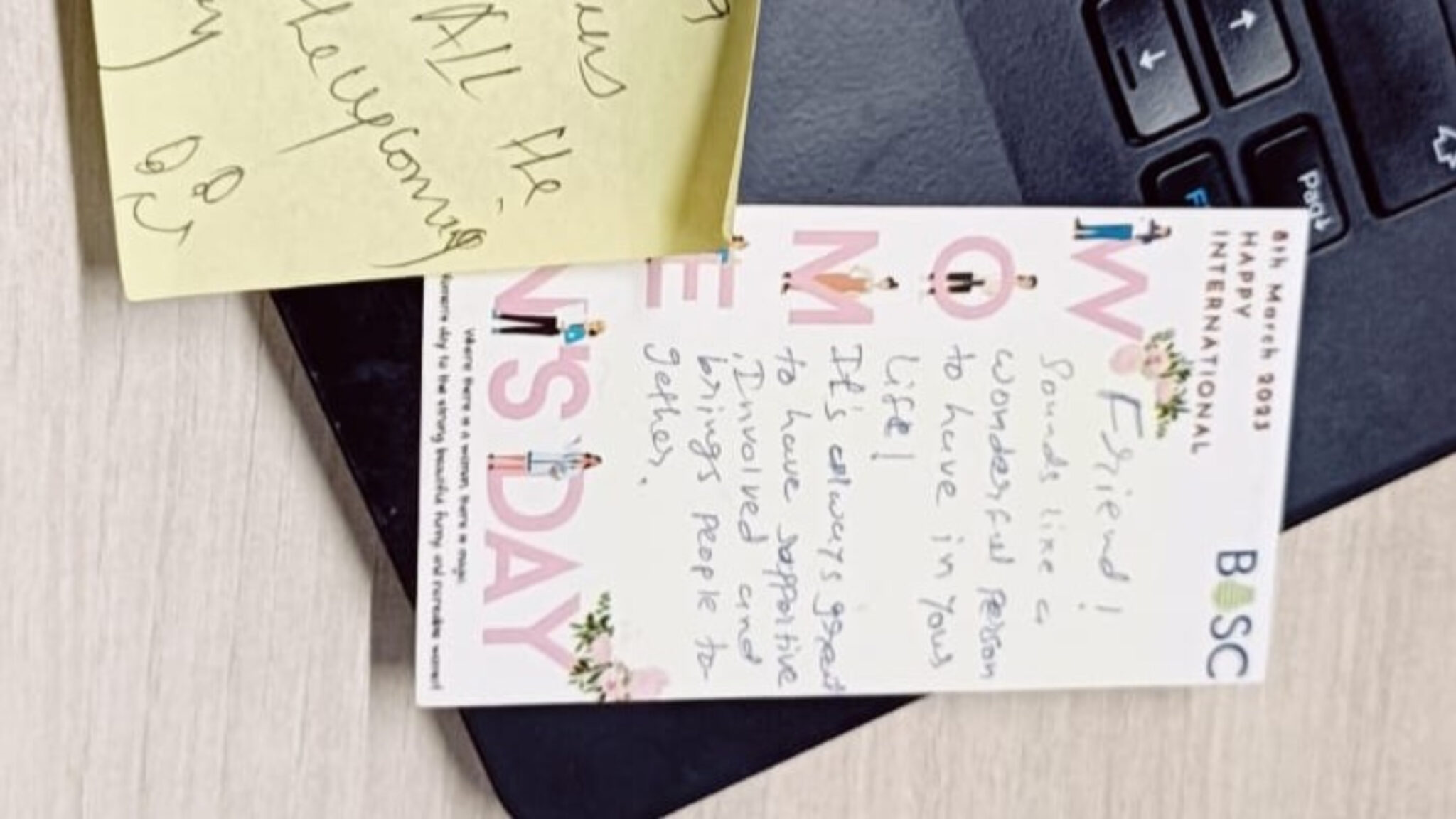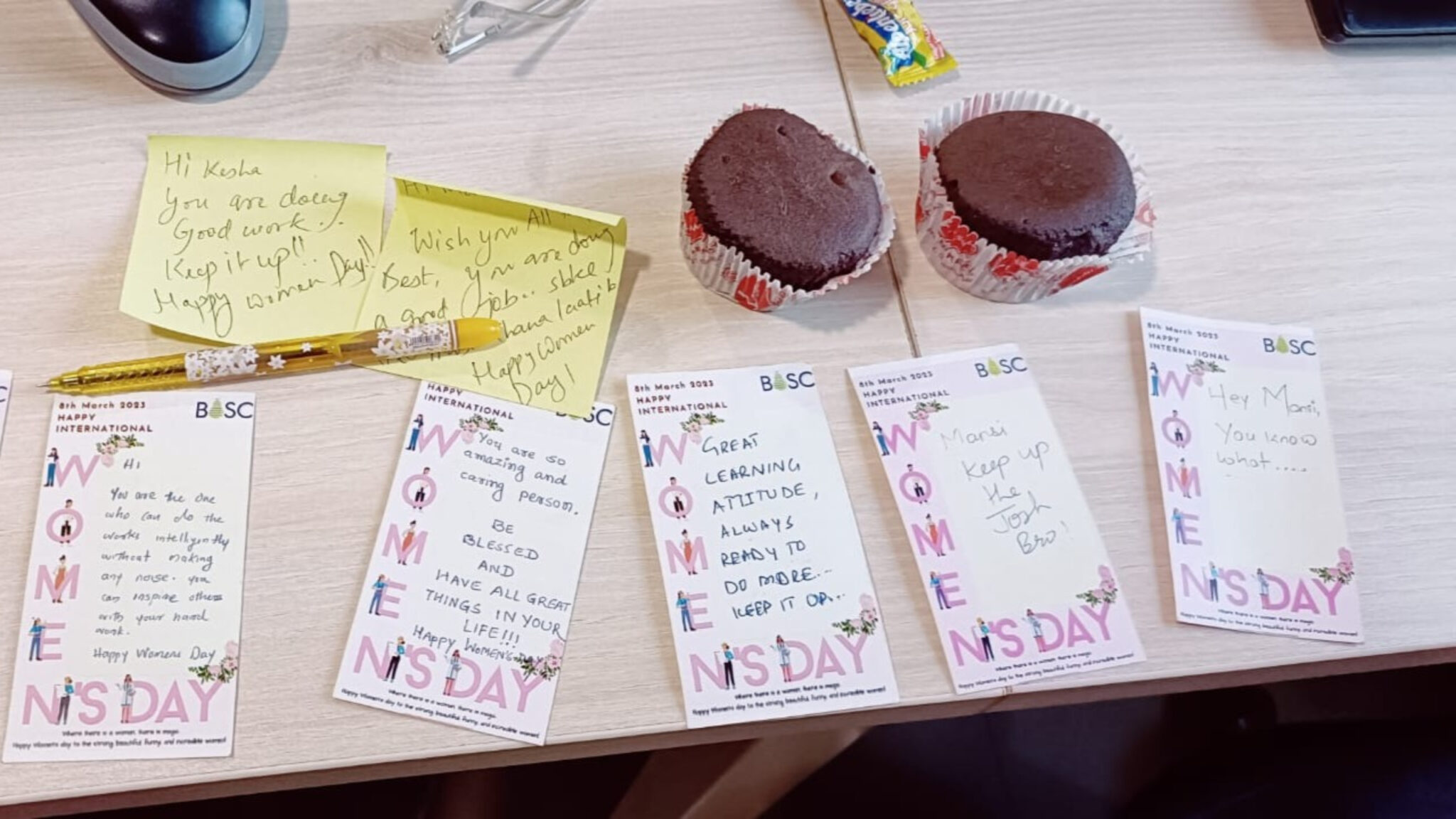 International Women's Day
We celebrate the outstanding accomplishments of women around the globe today. Let's toast to progress, equality, and mutual assistance. Gentlemen's of BOSC has shared some personalized messages for wonder ladies of BOSC.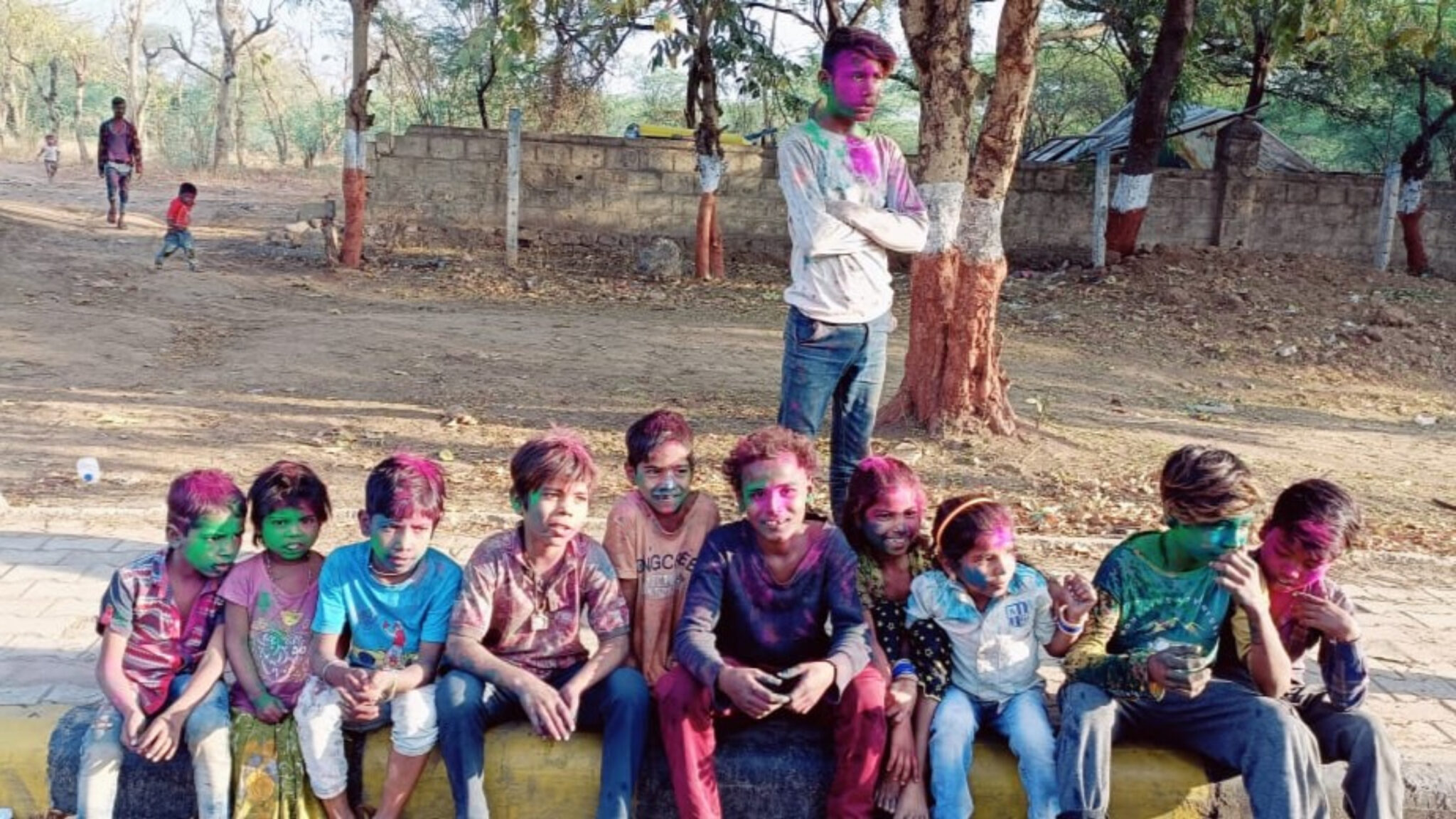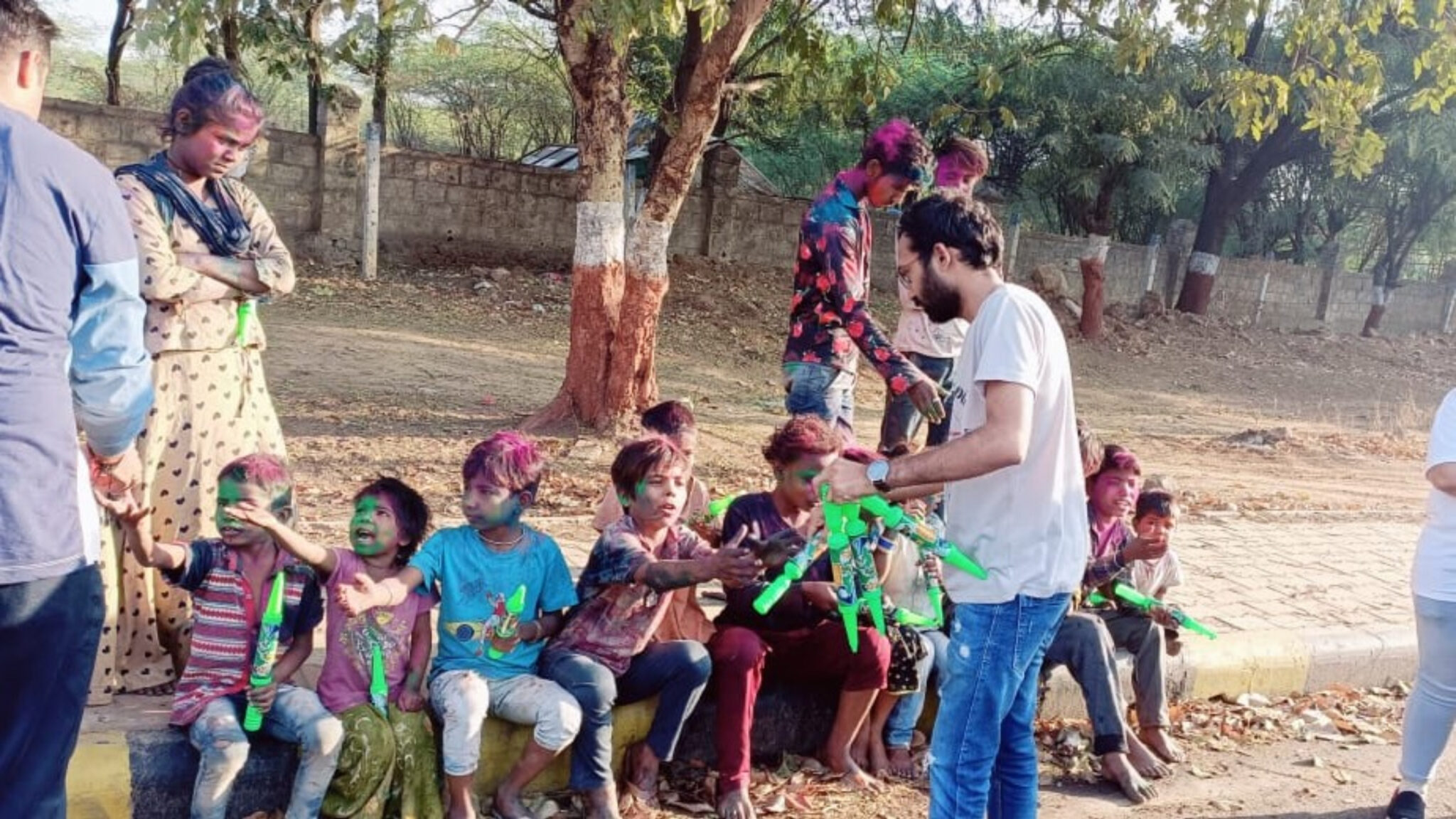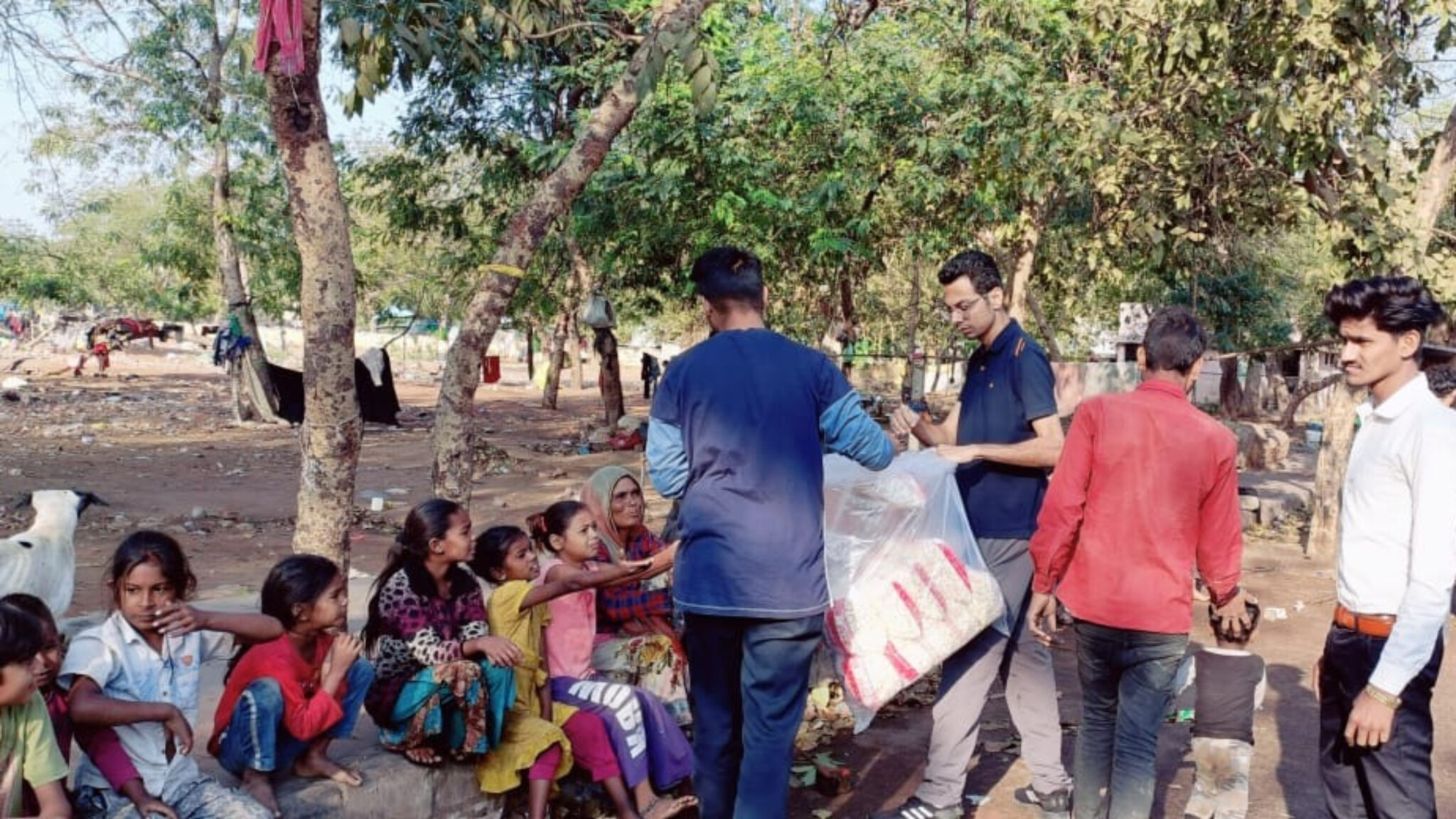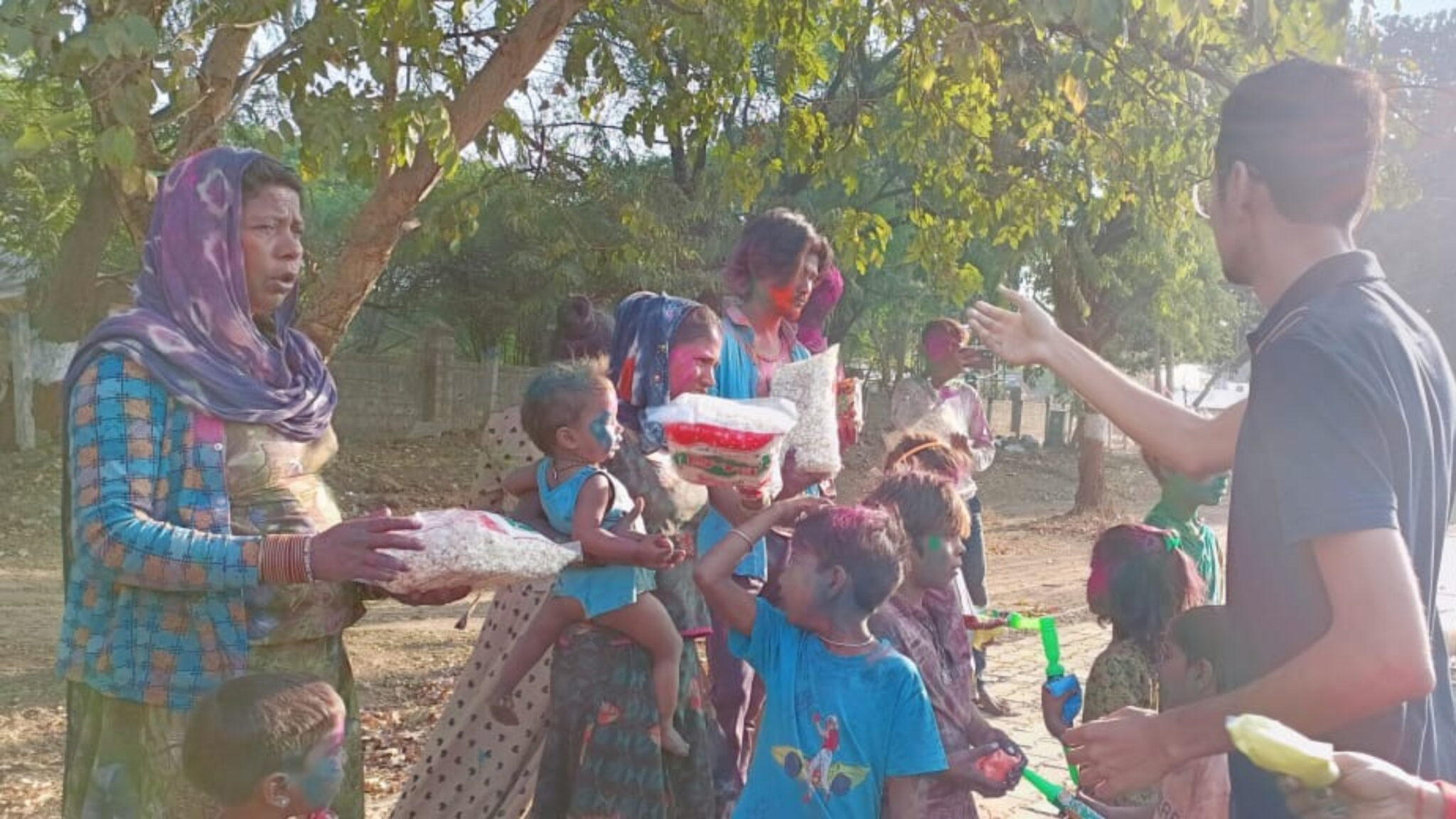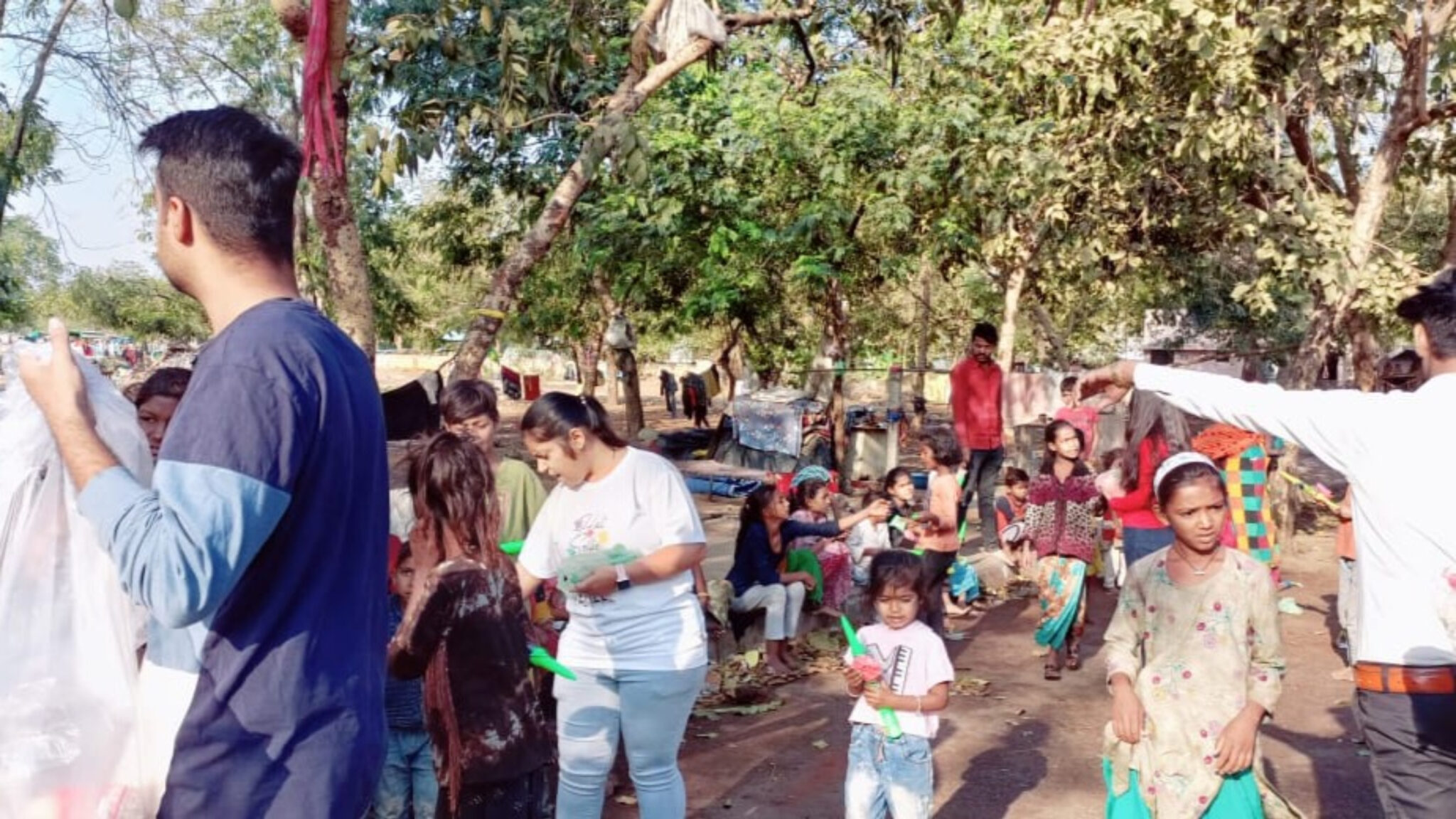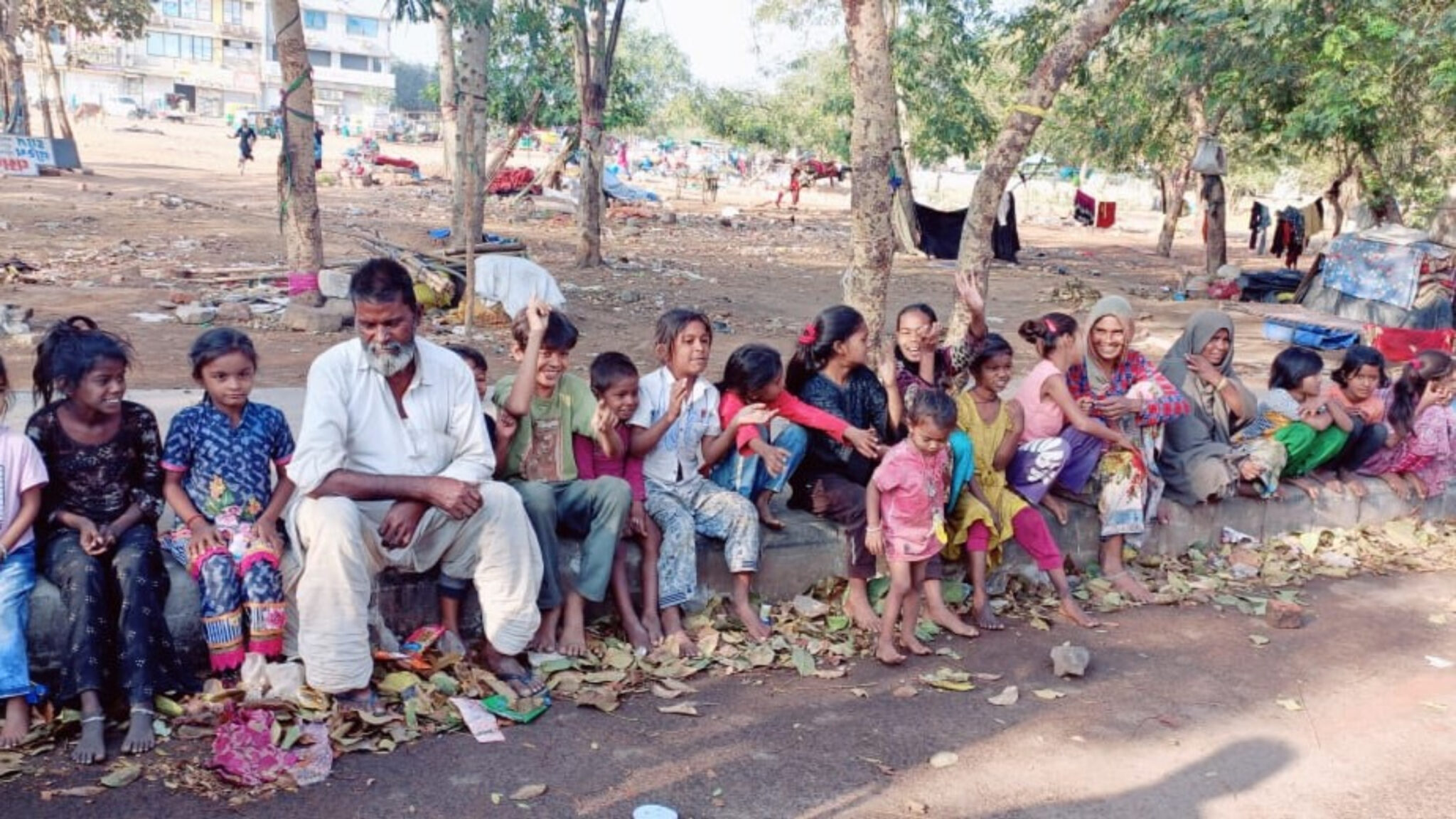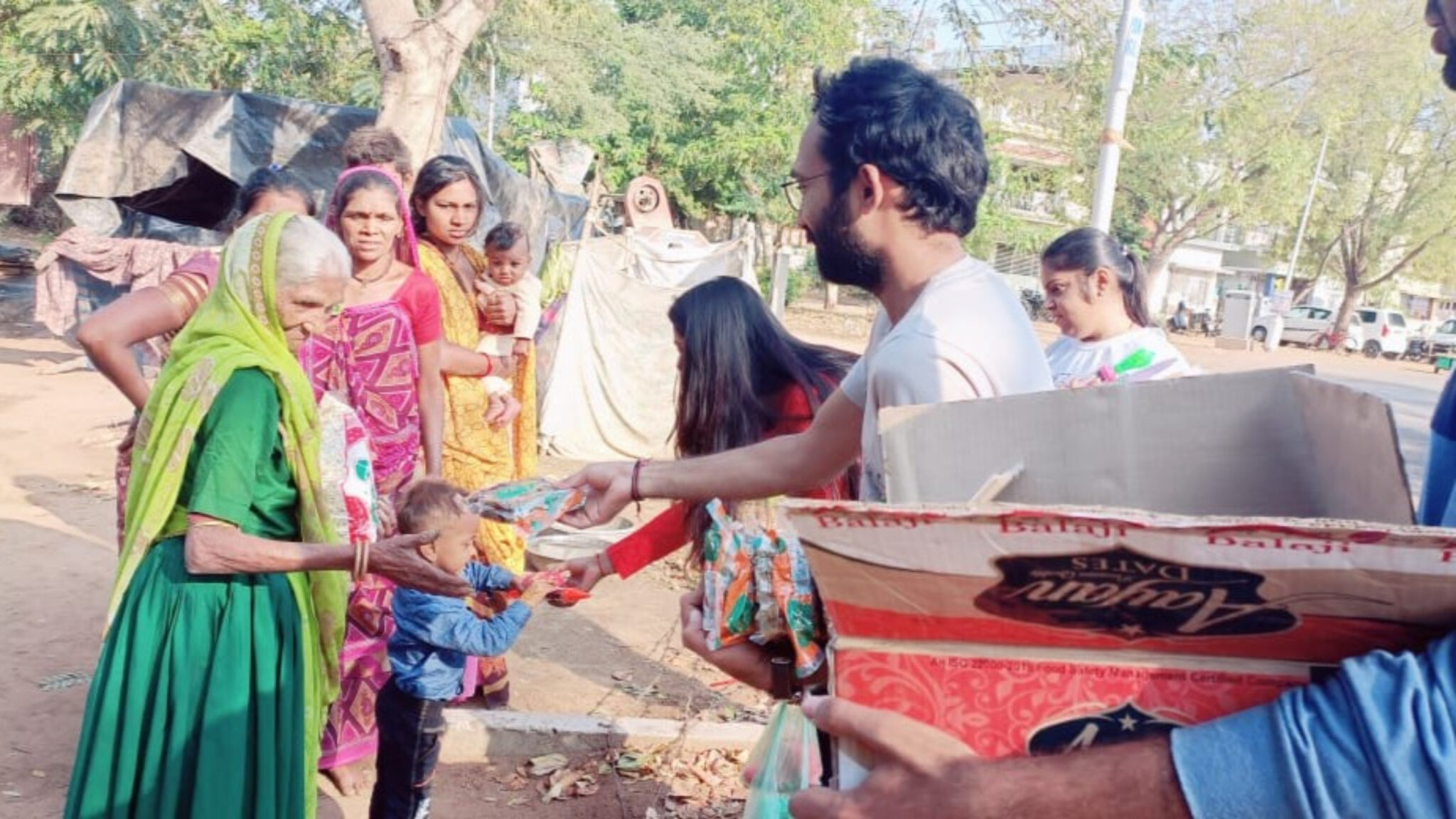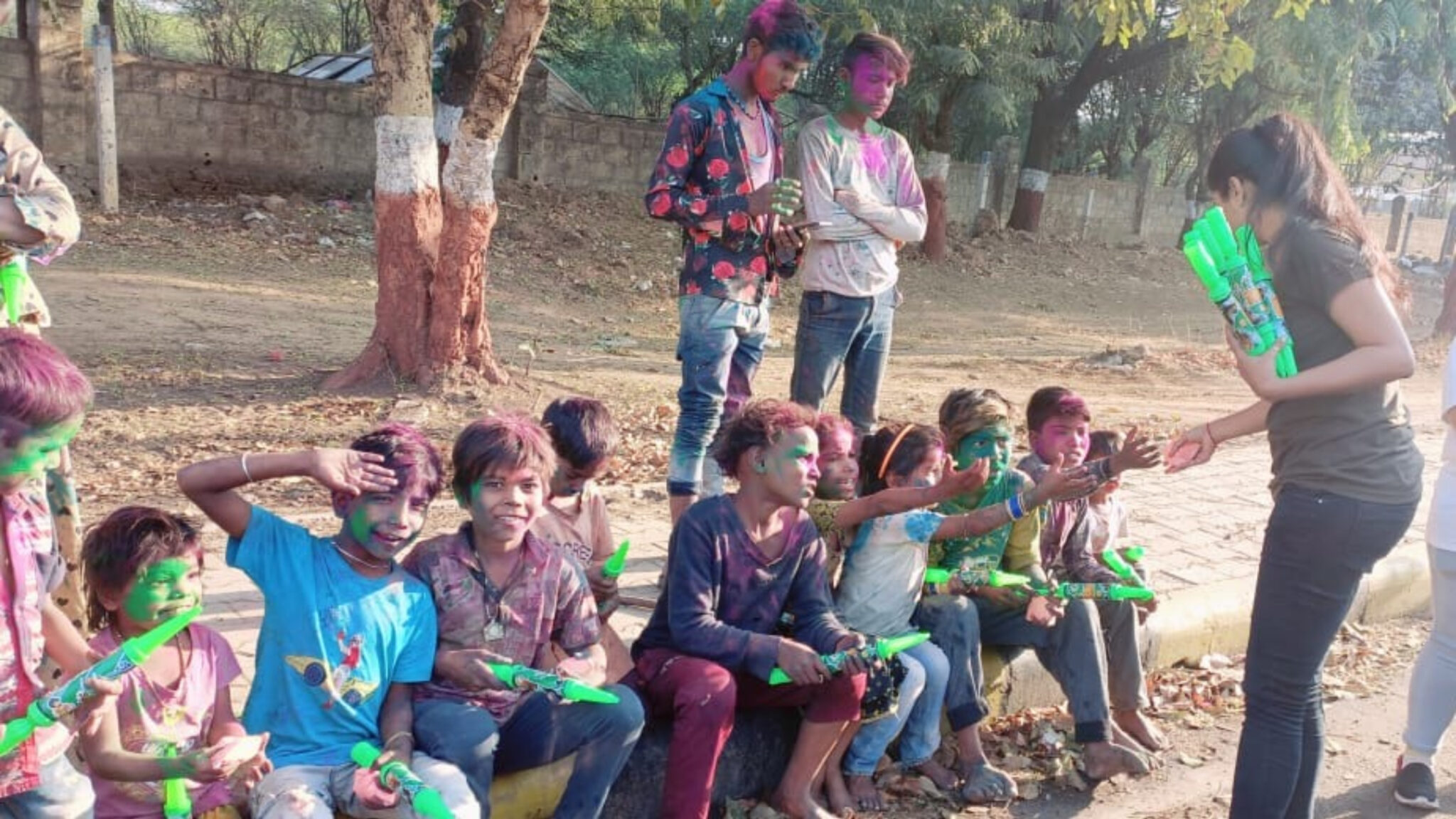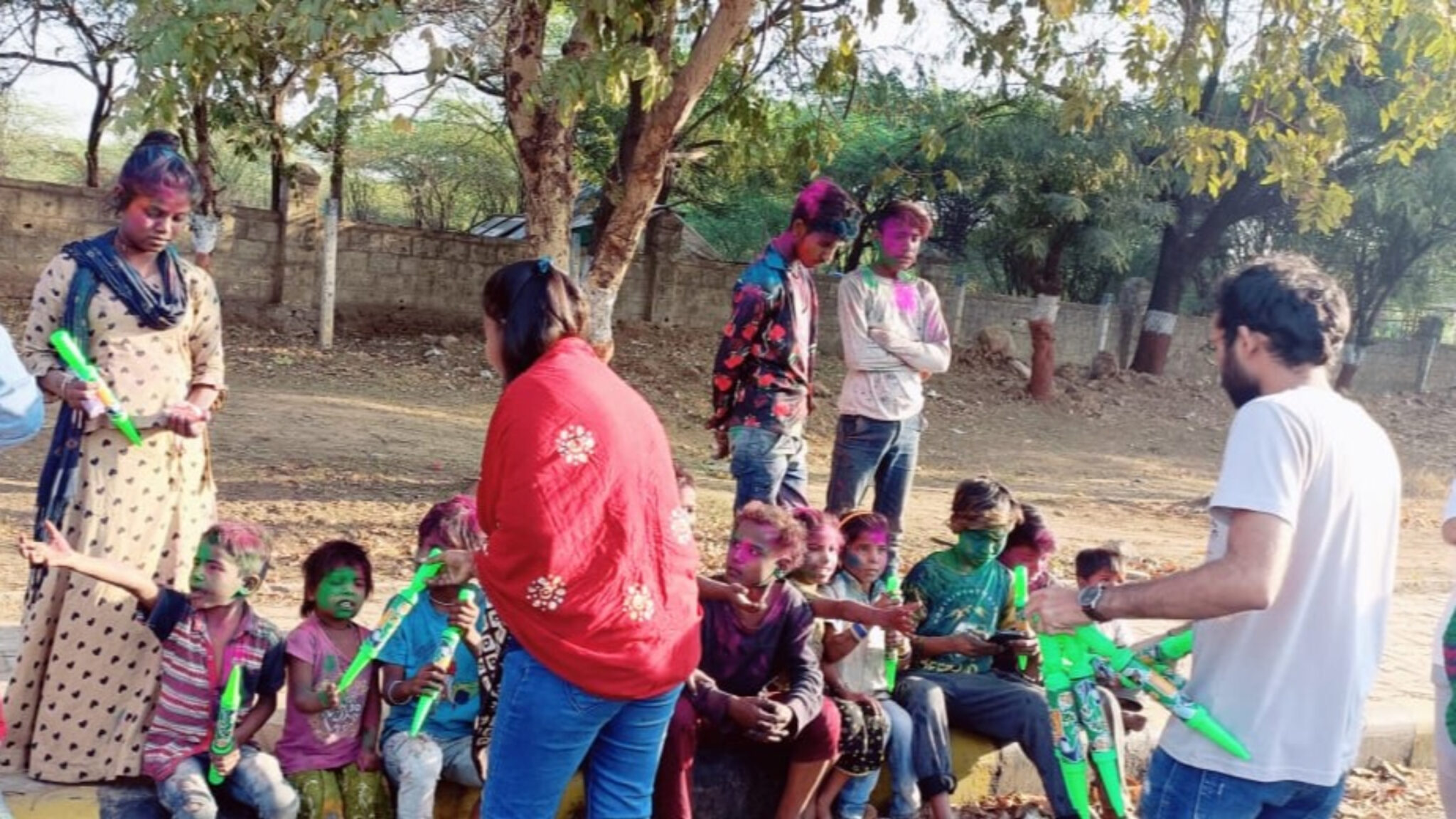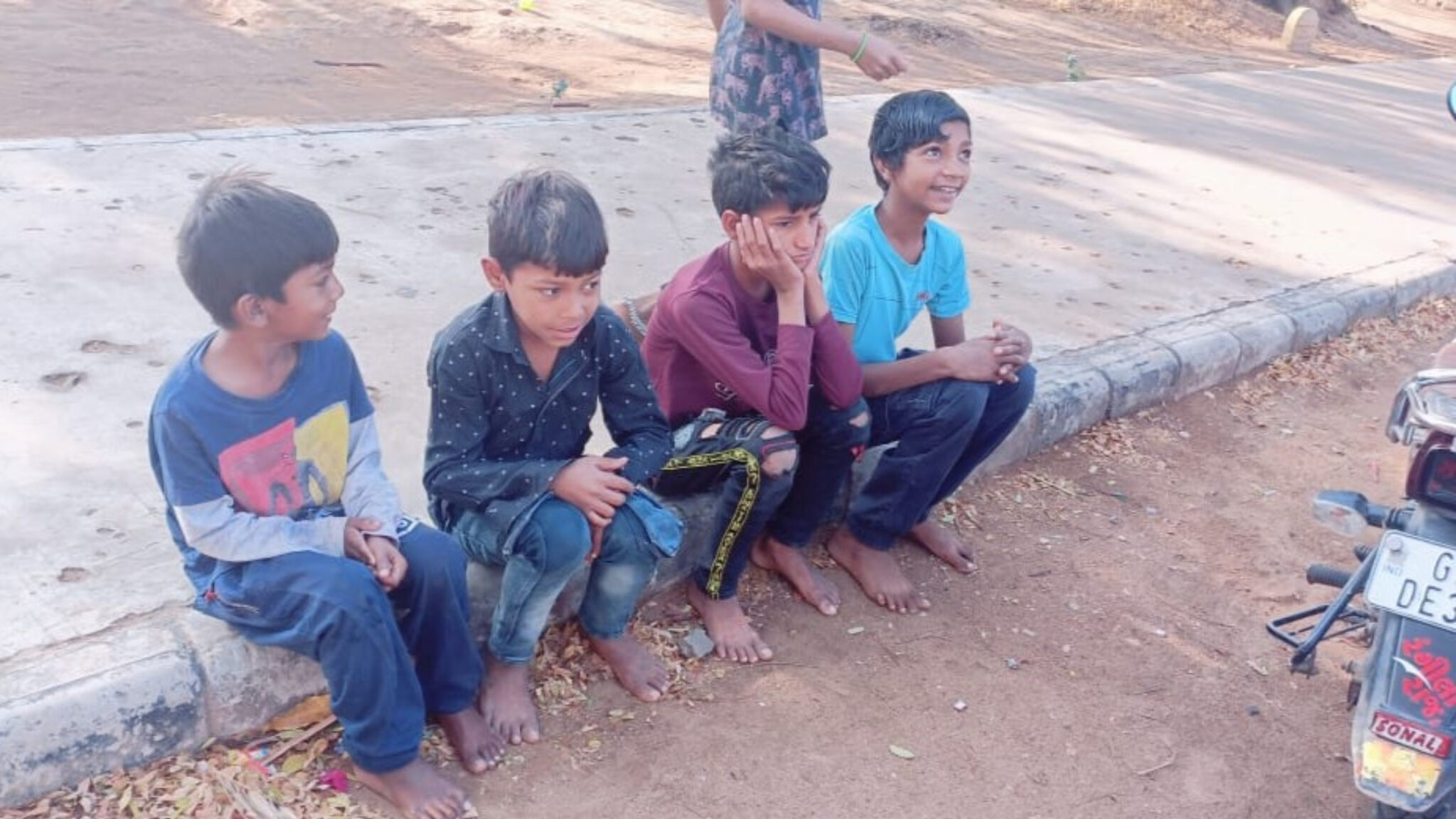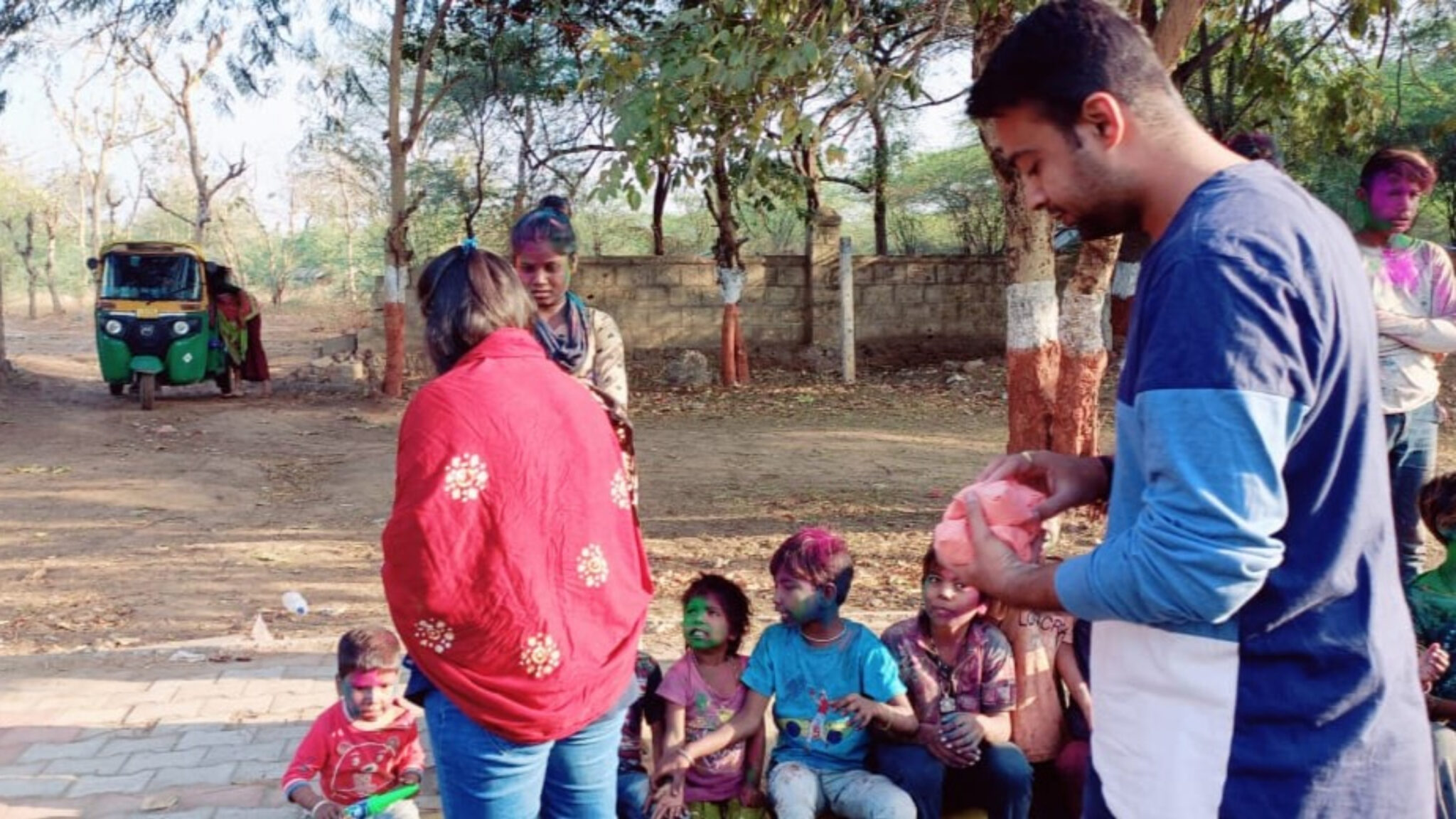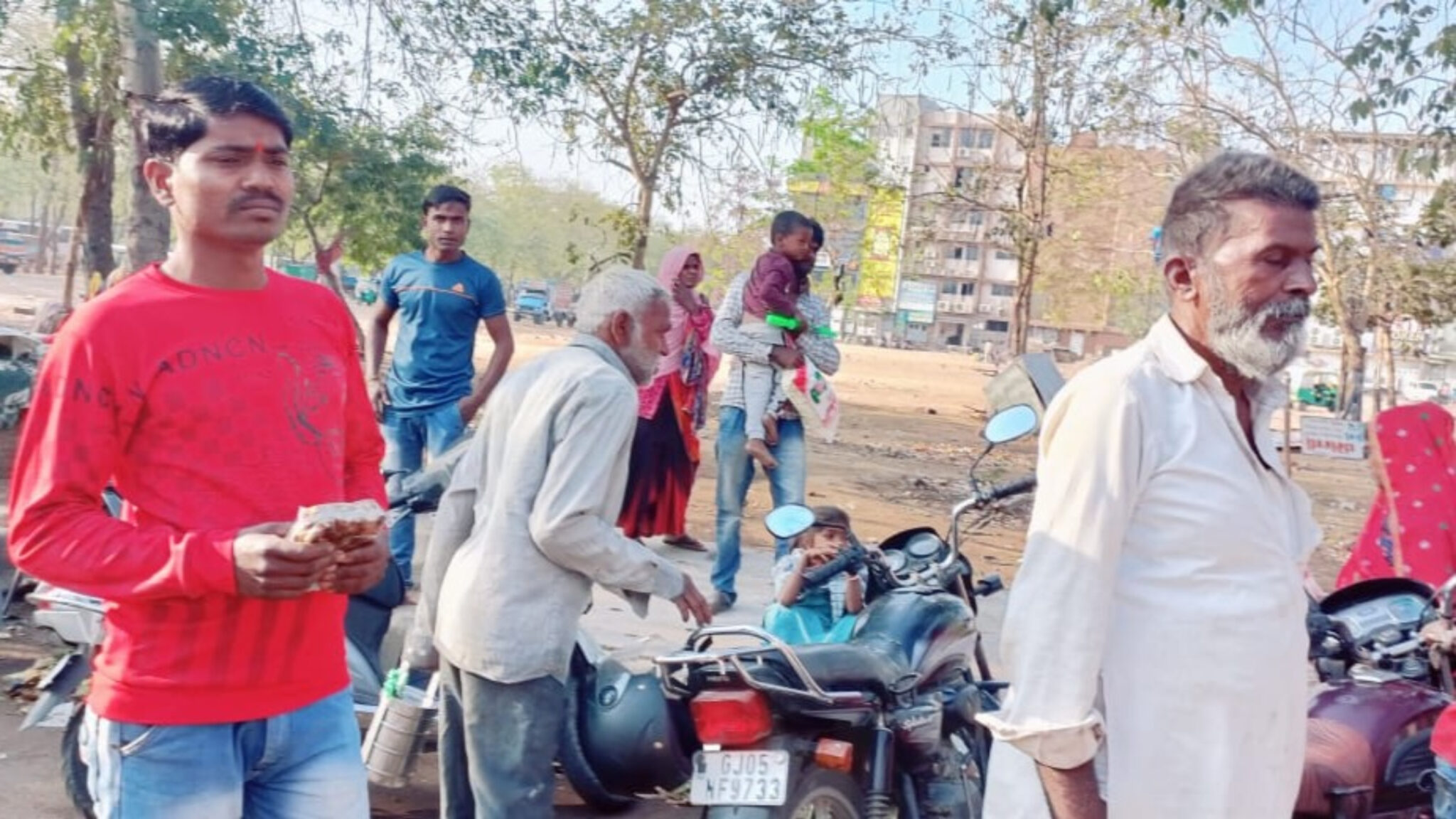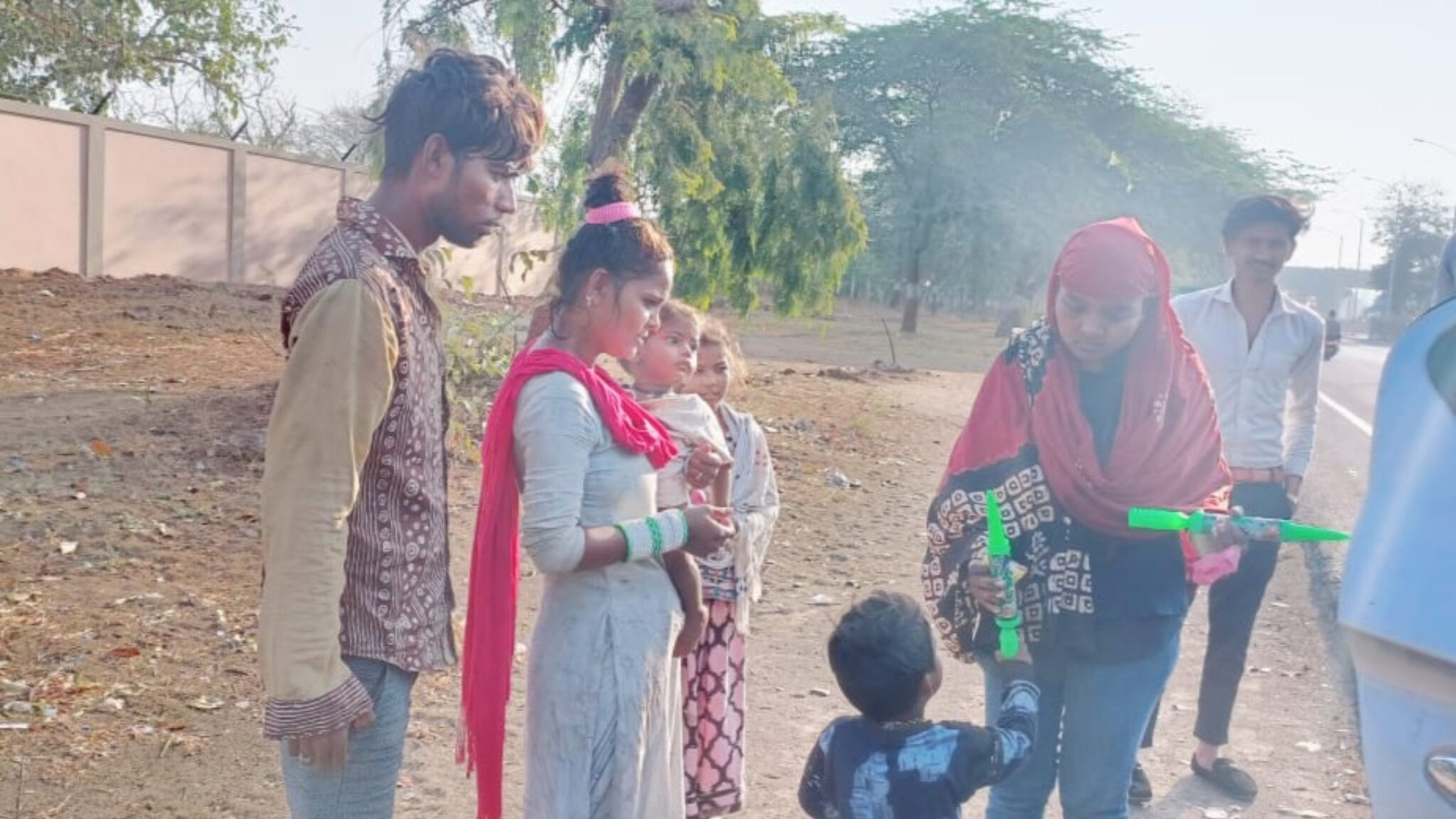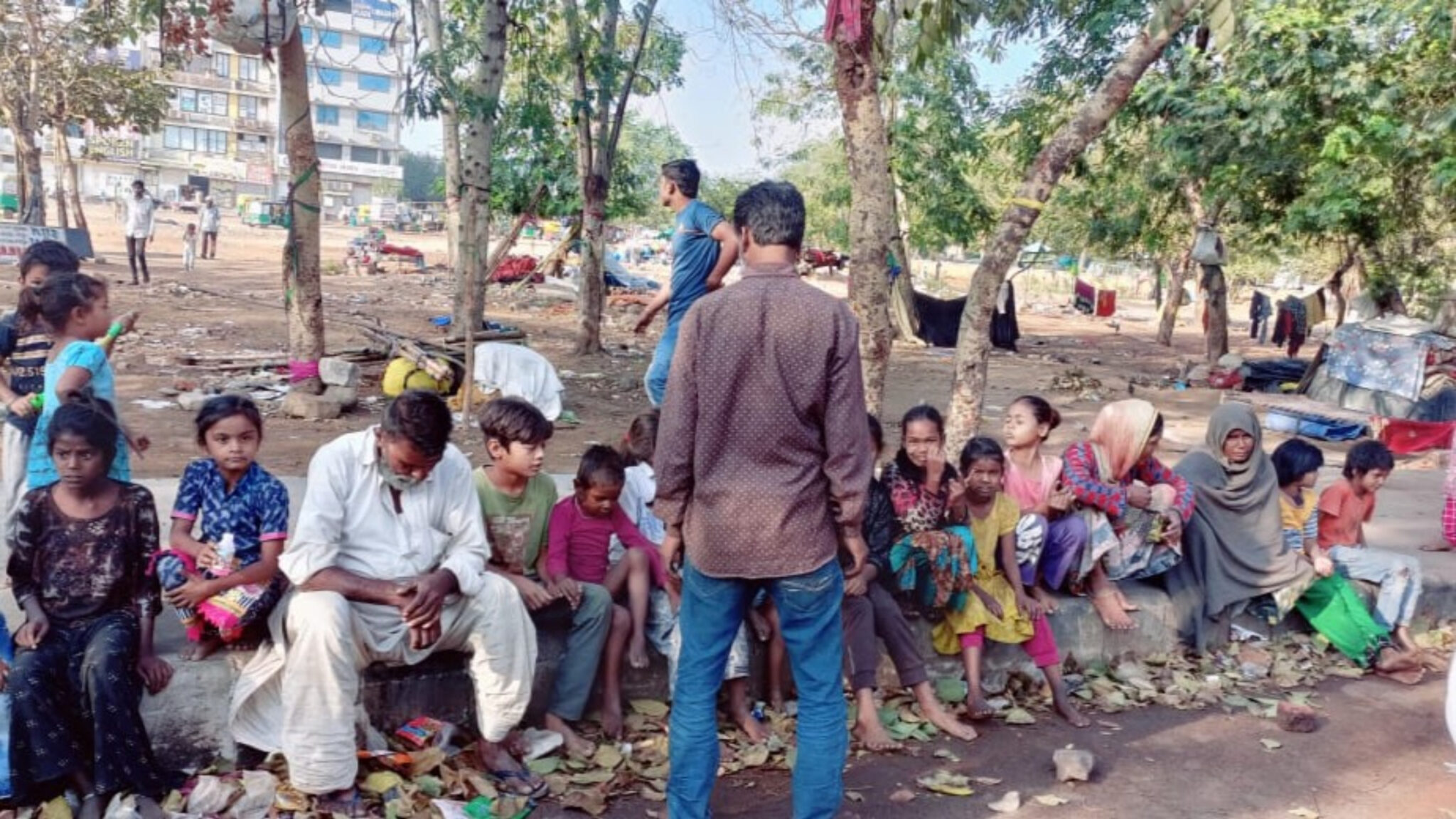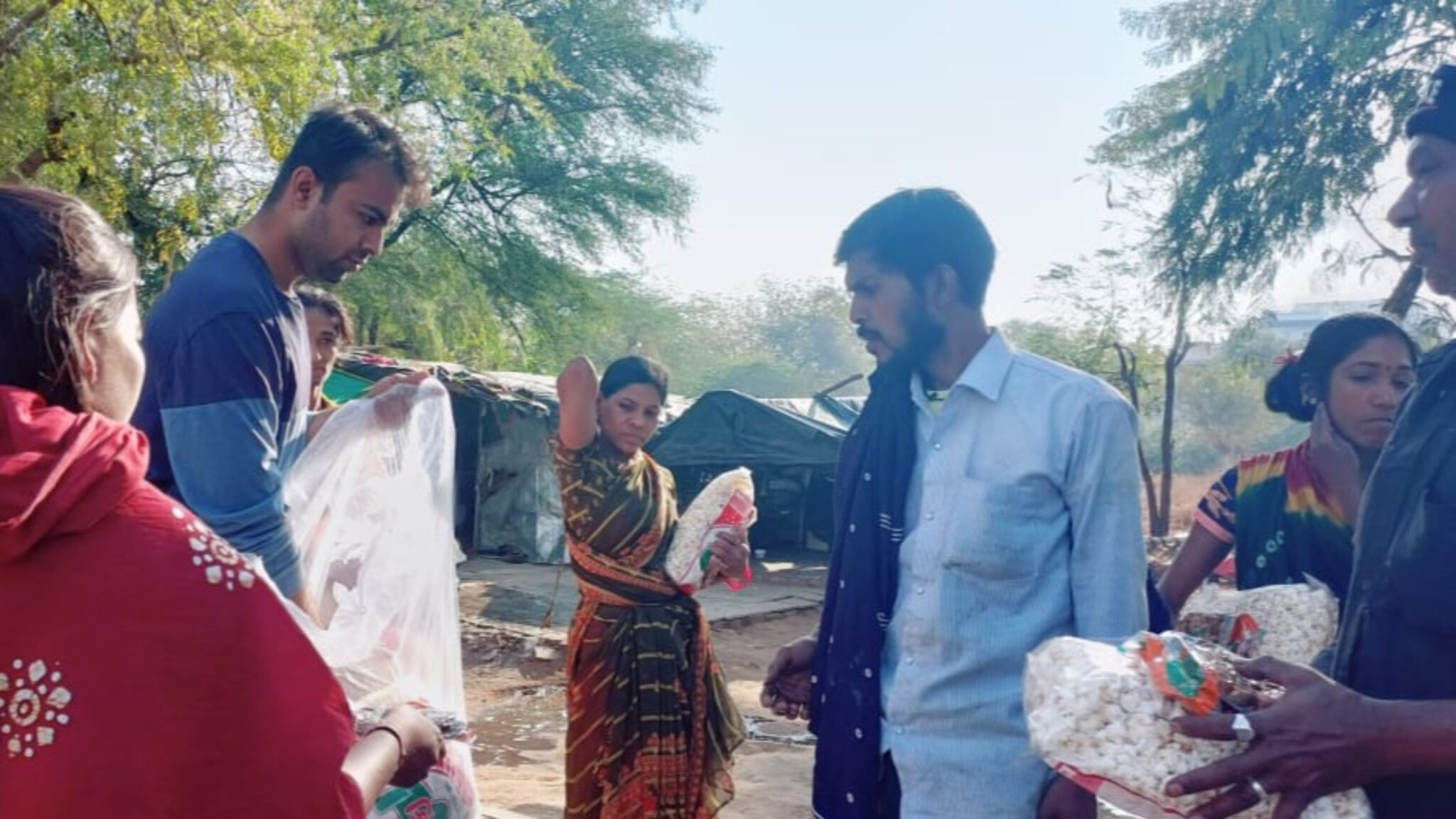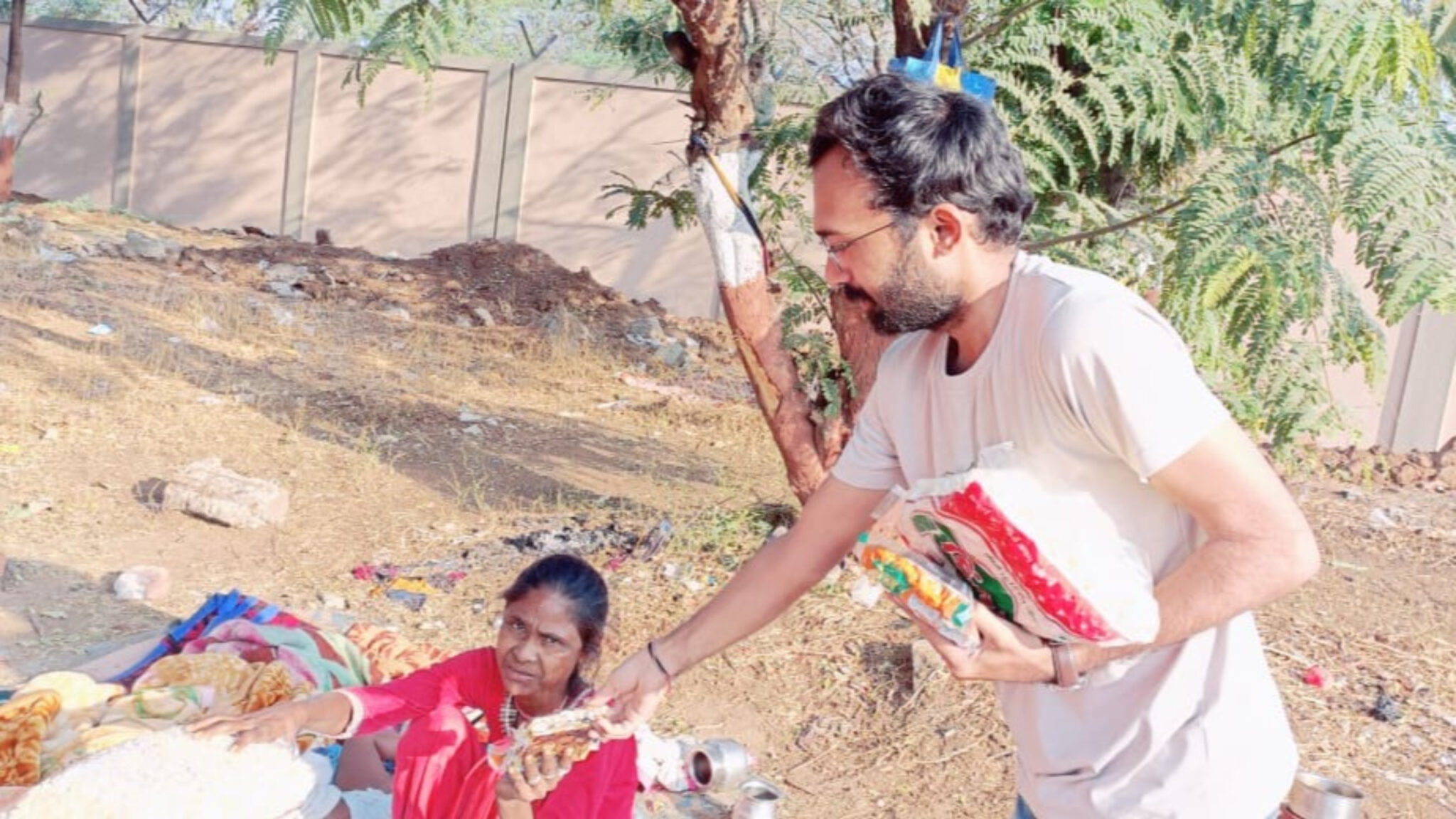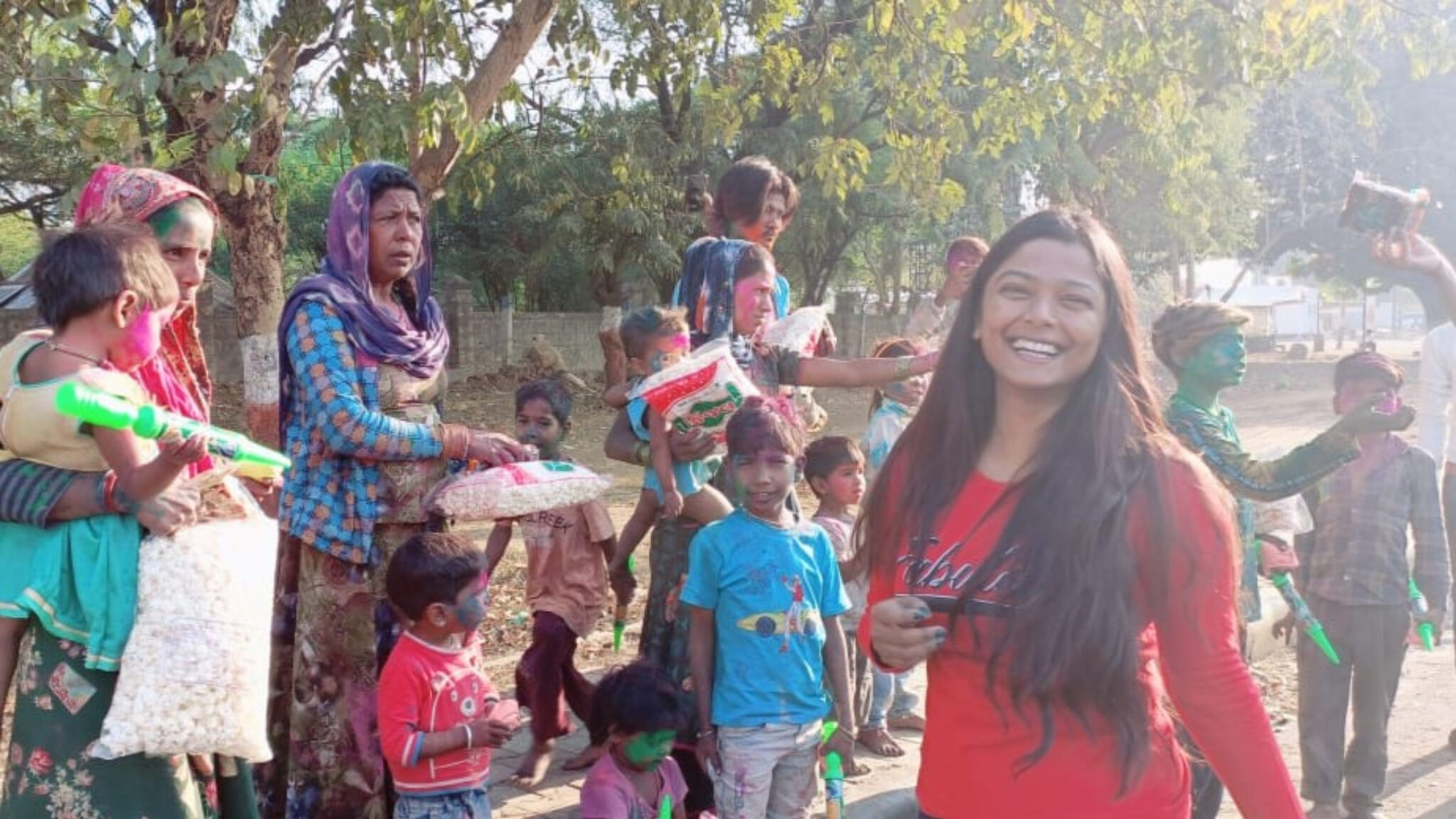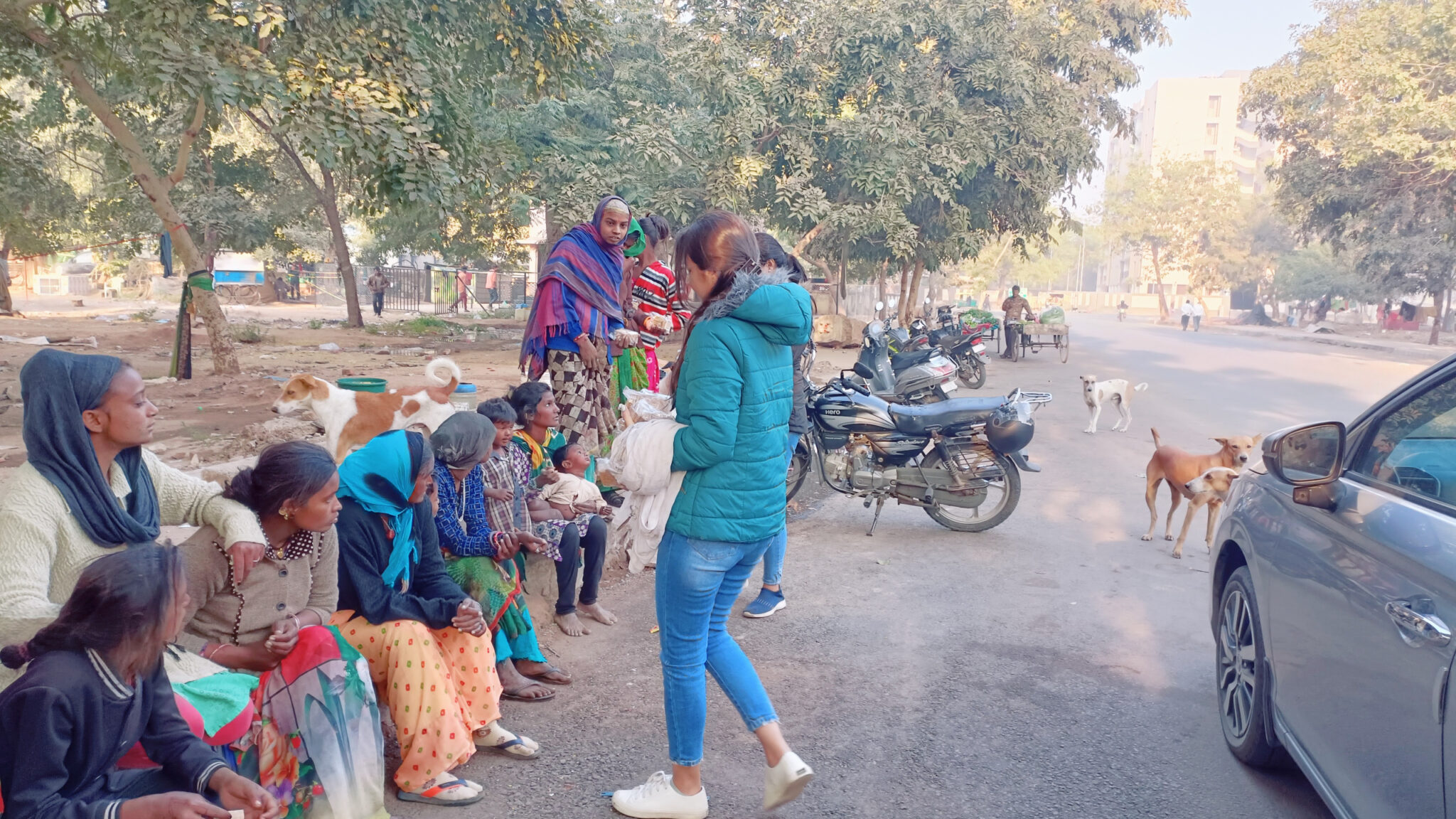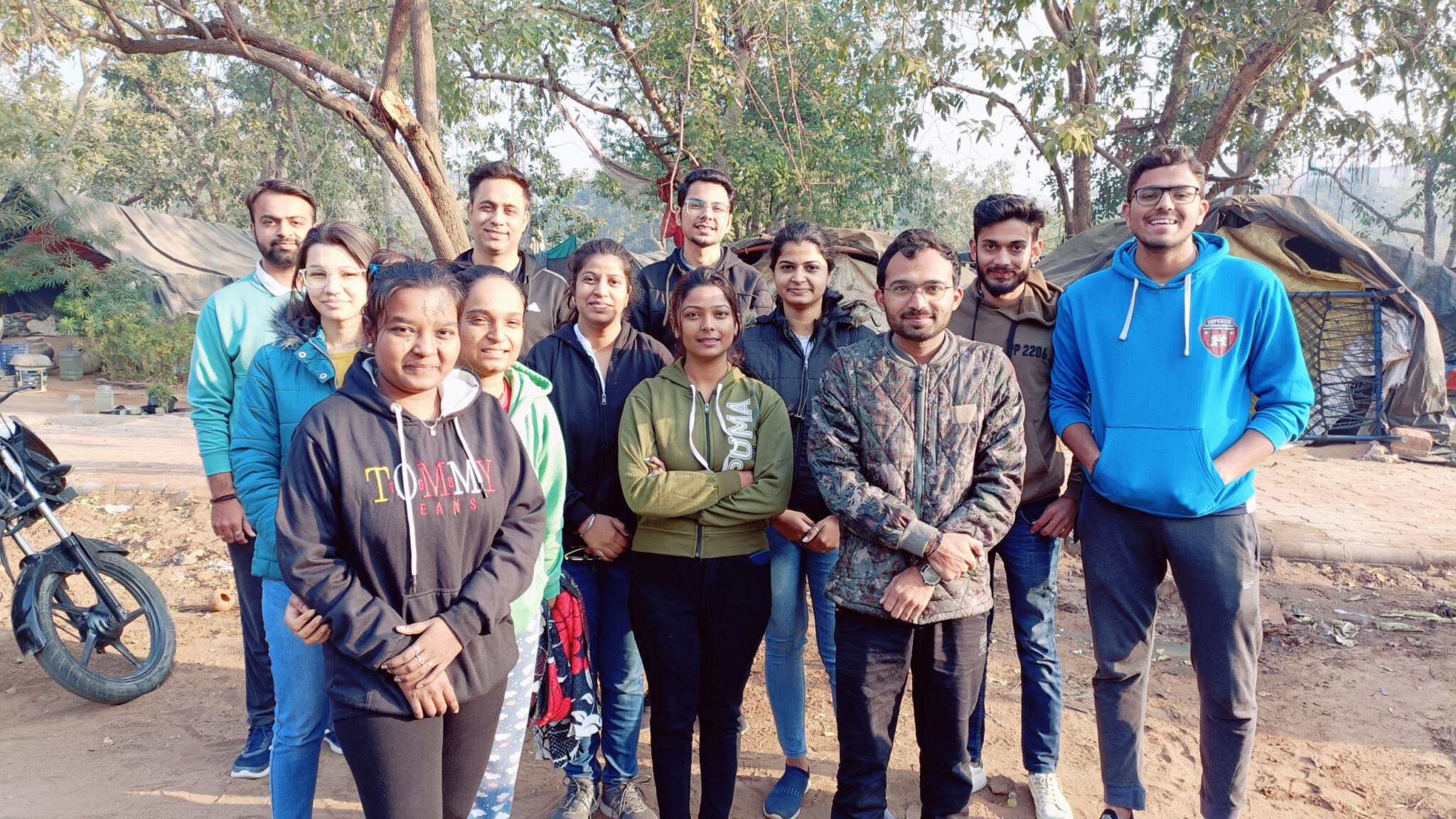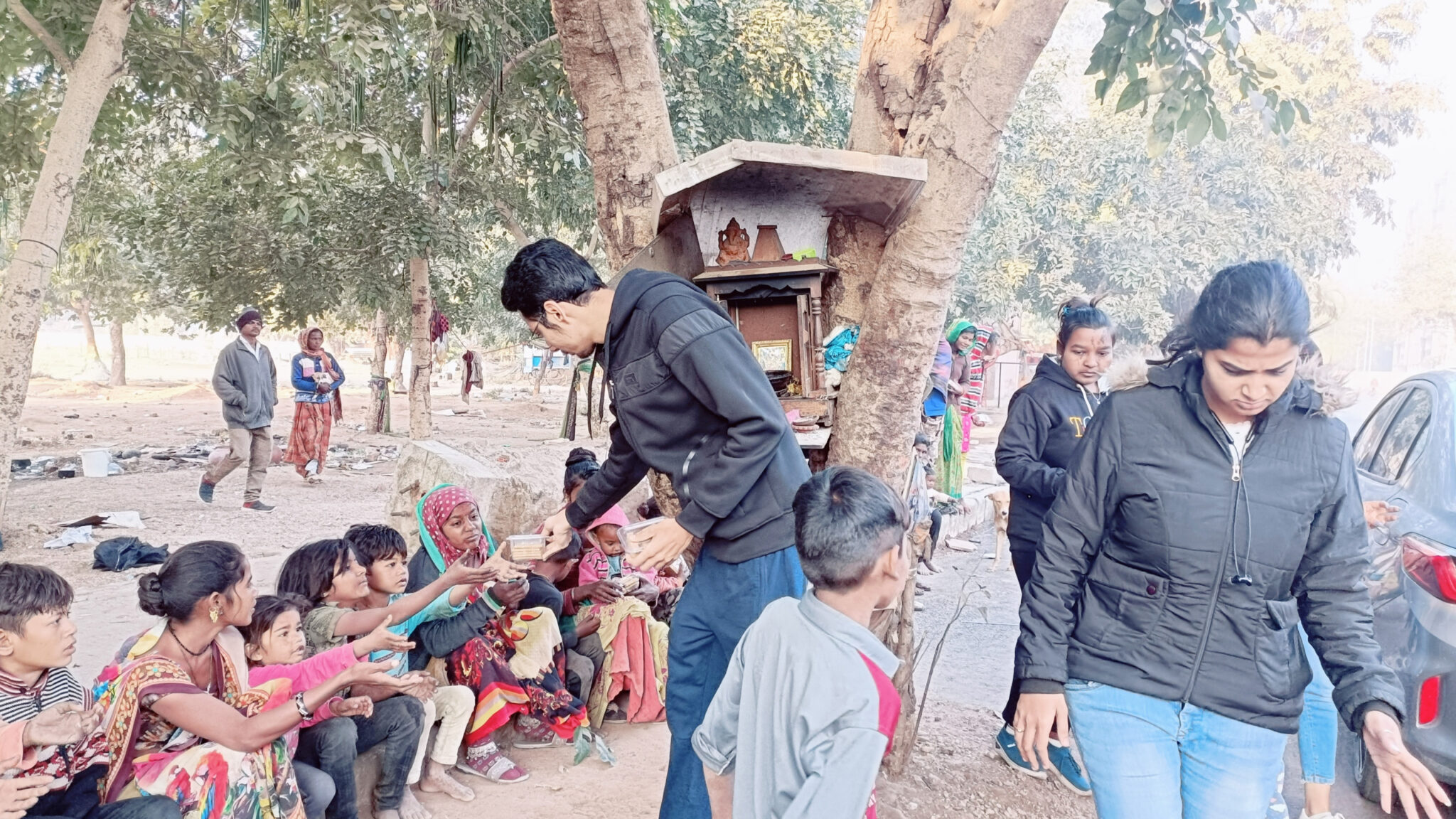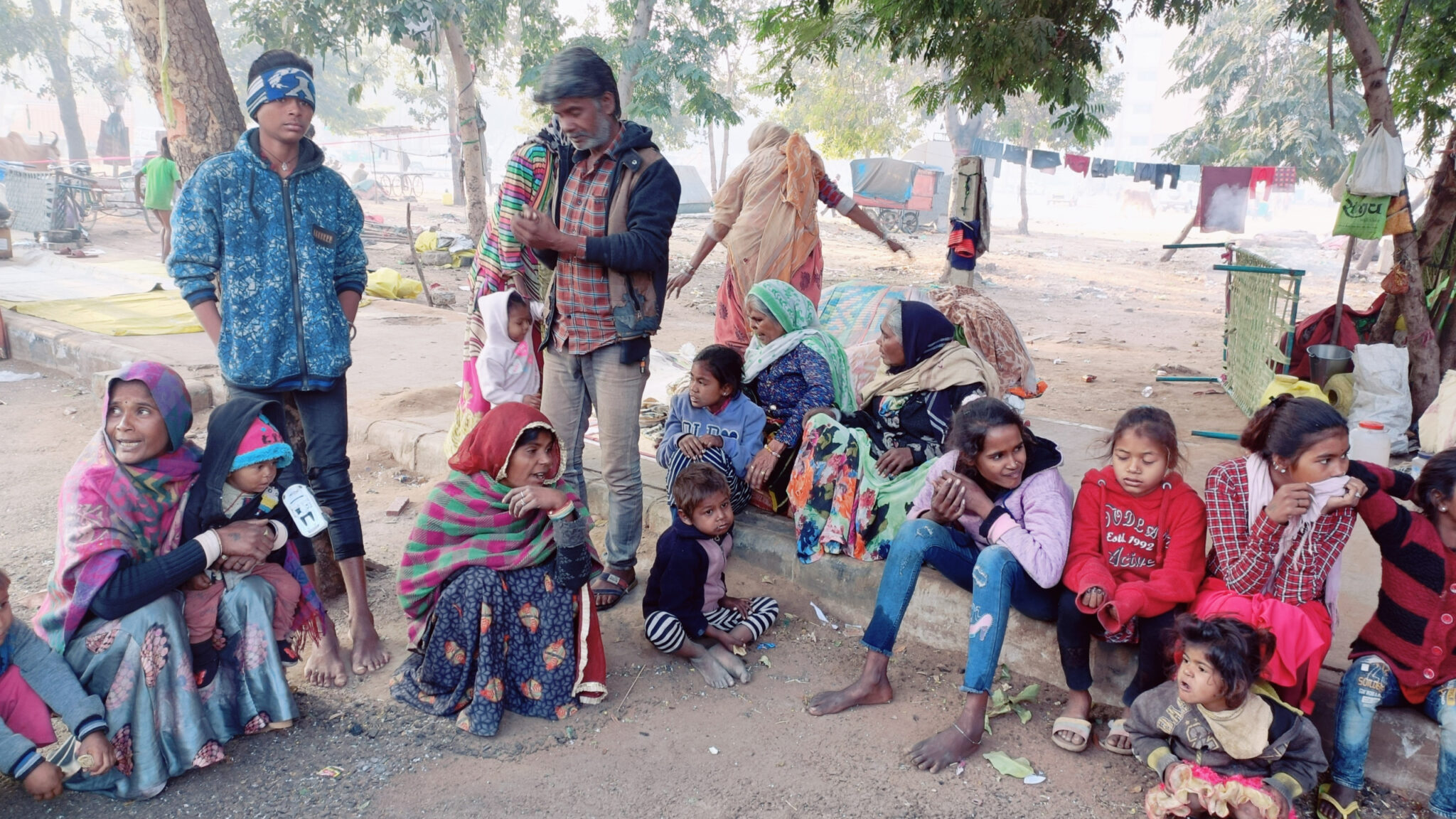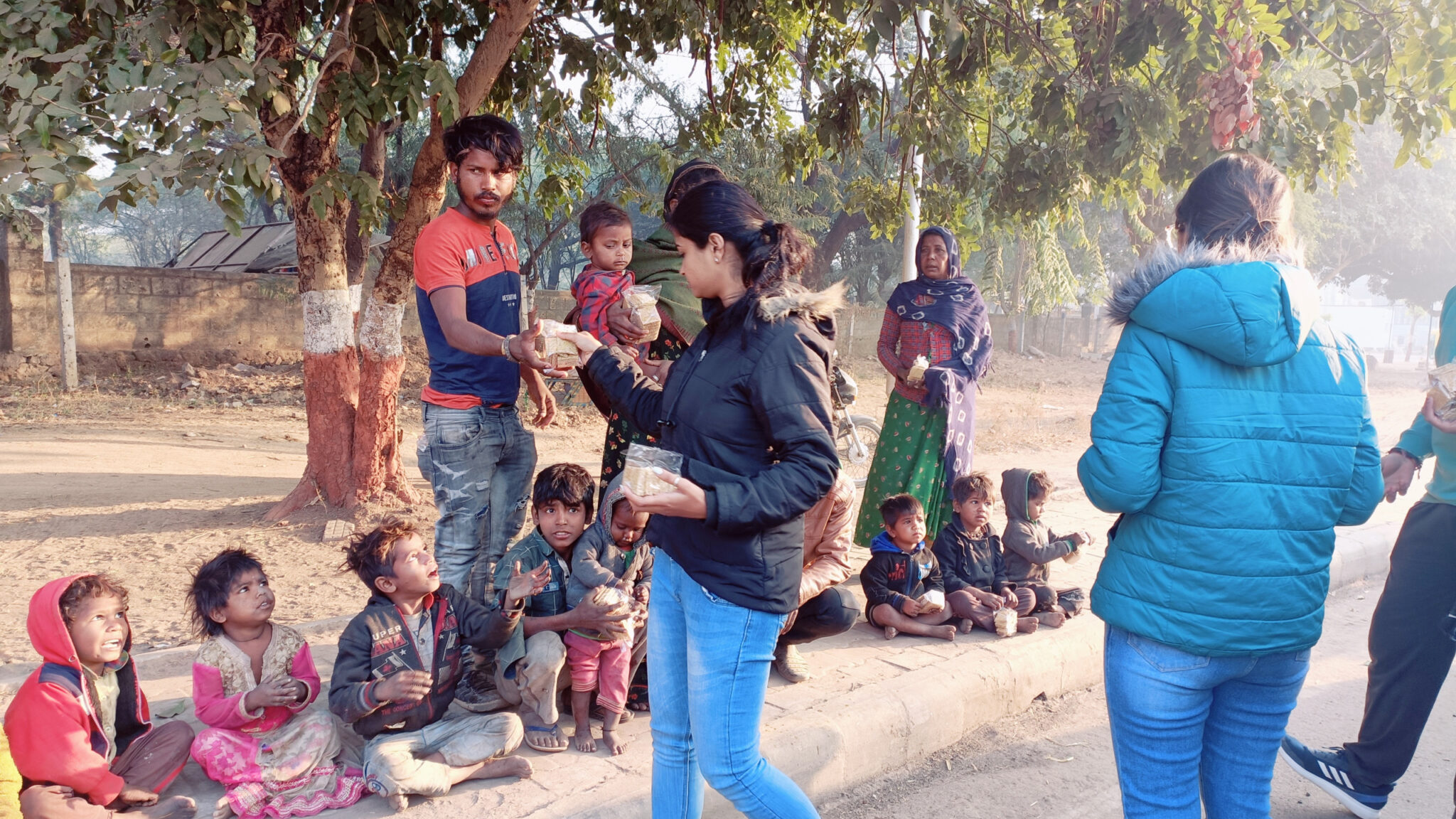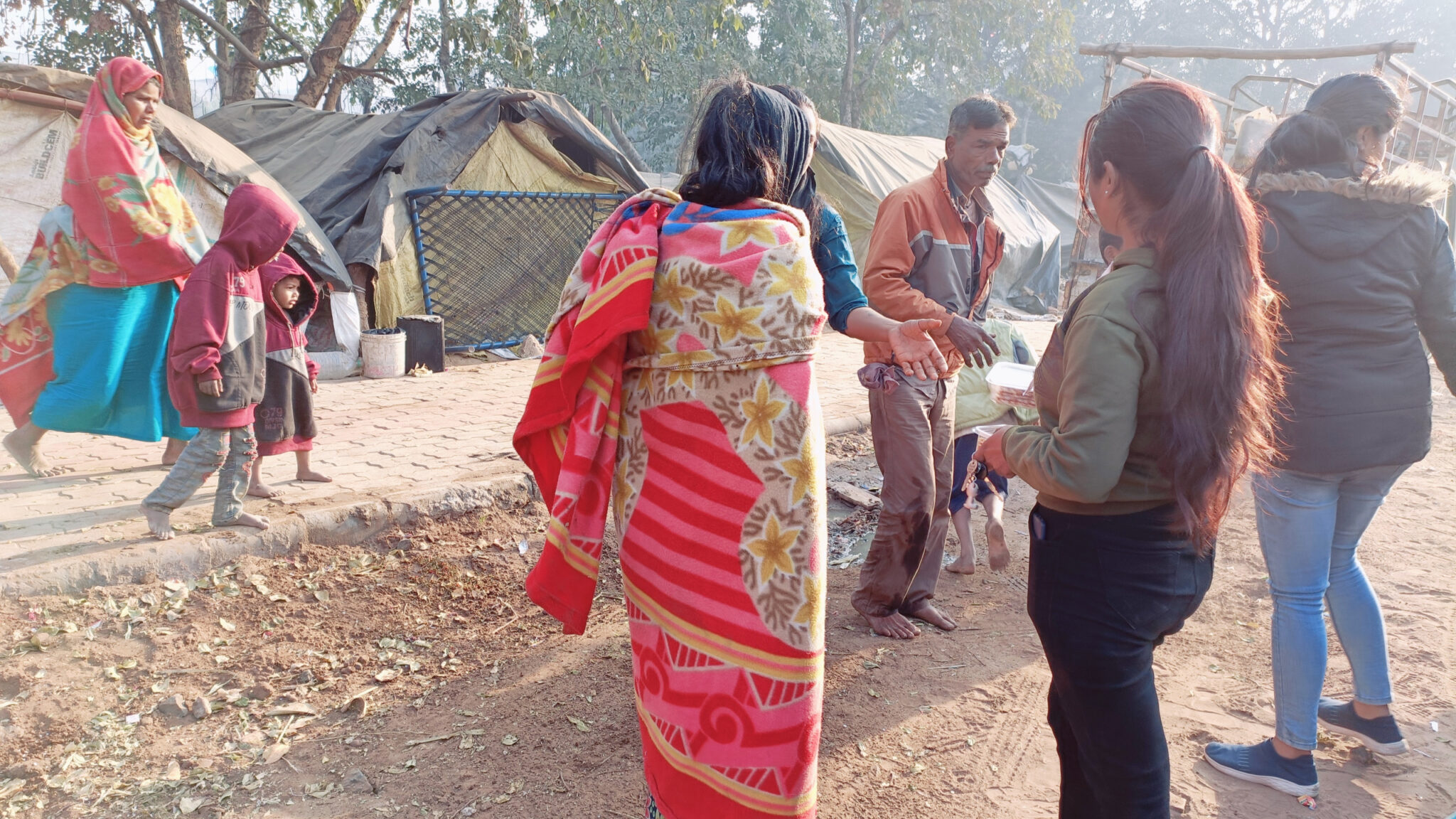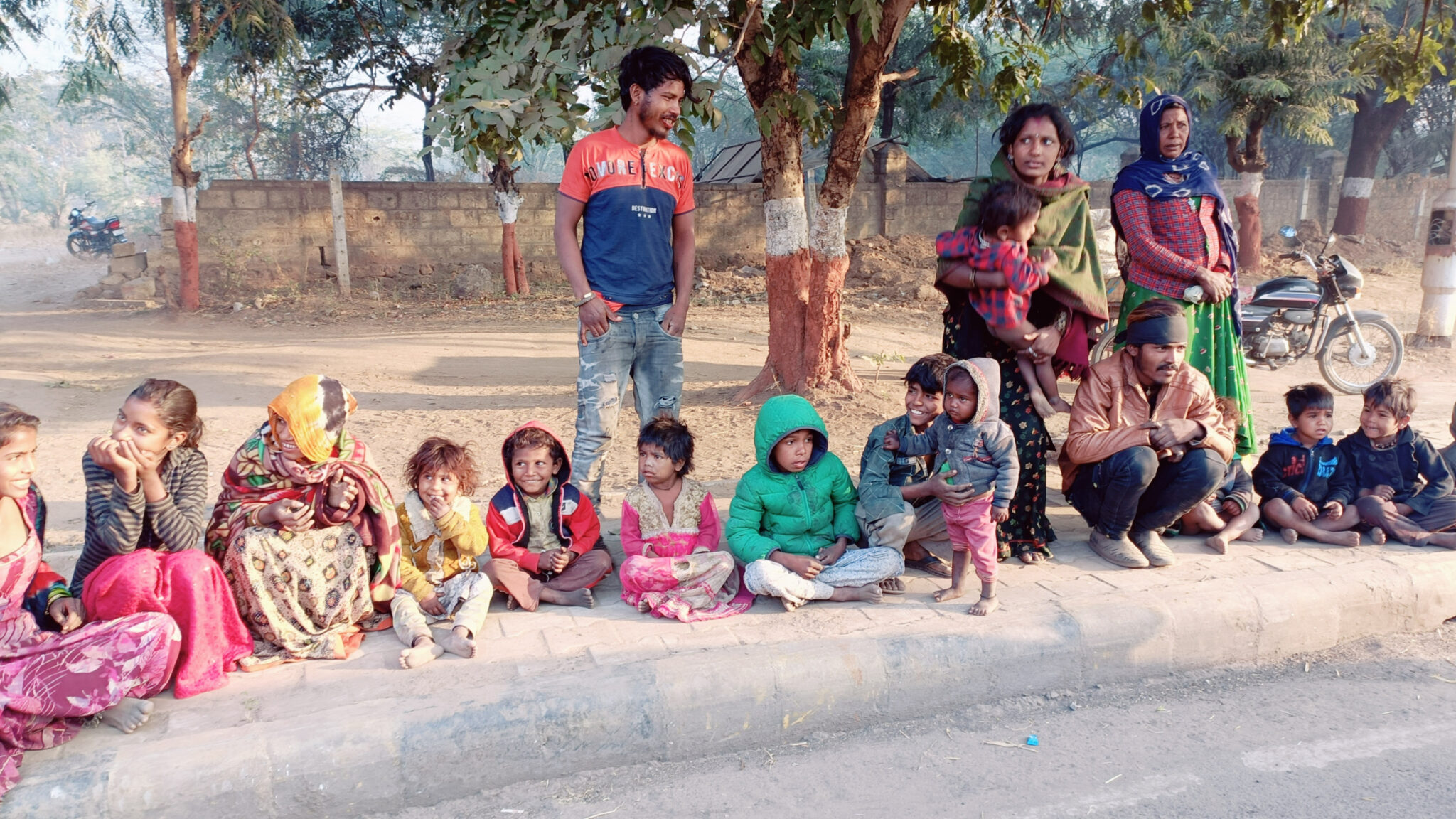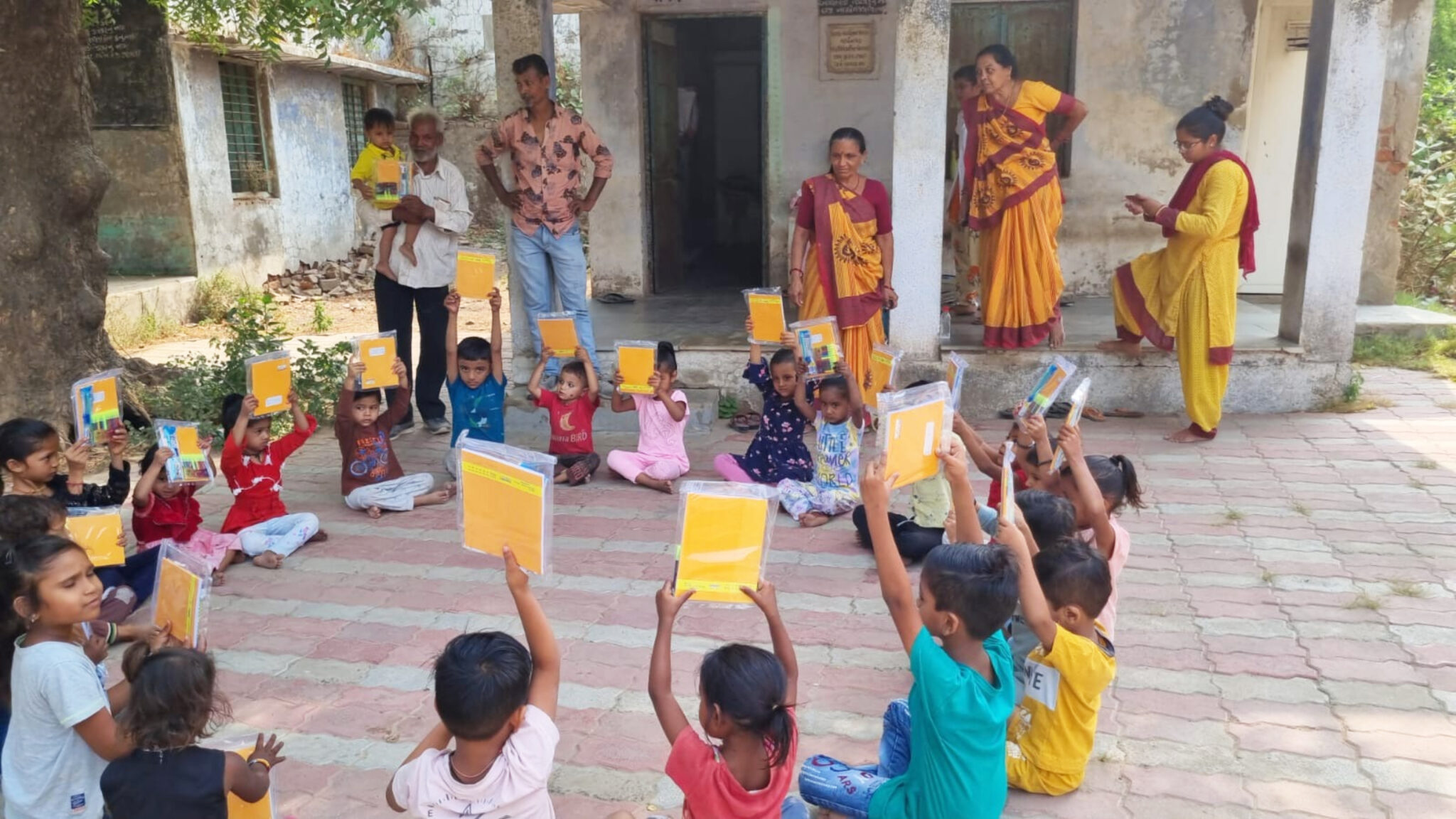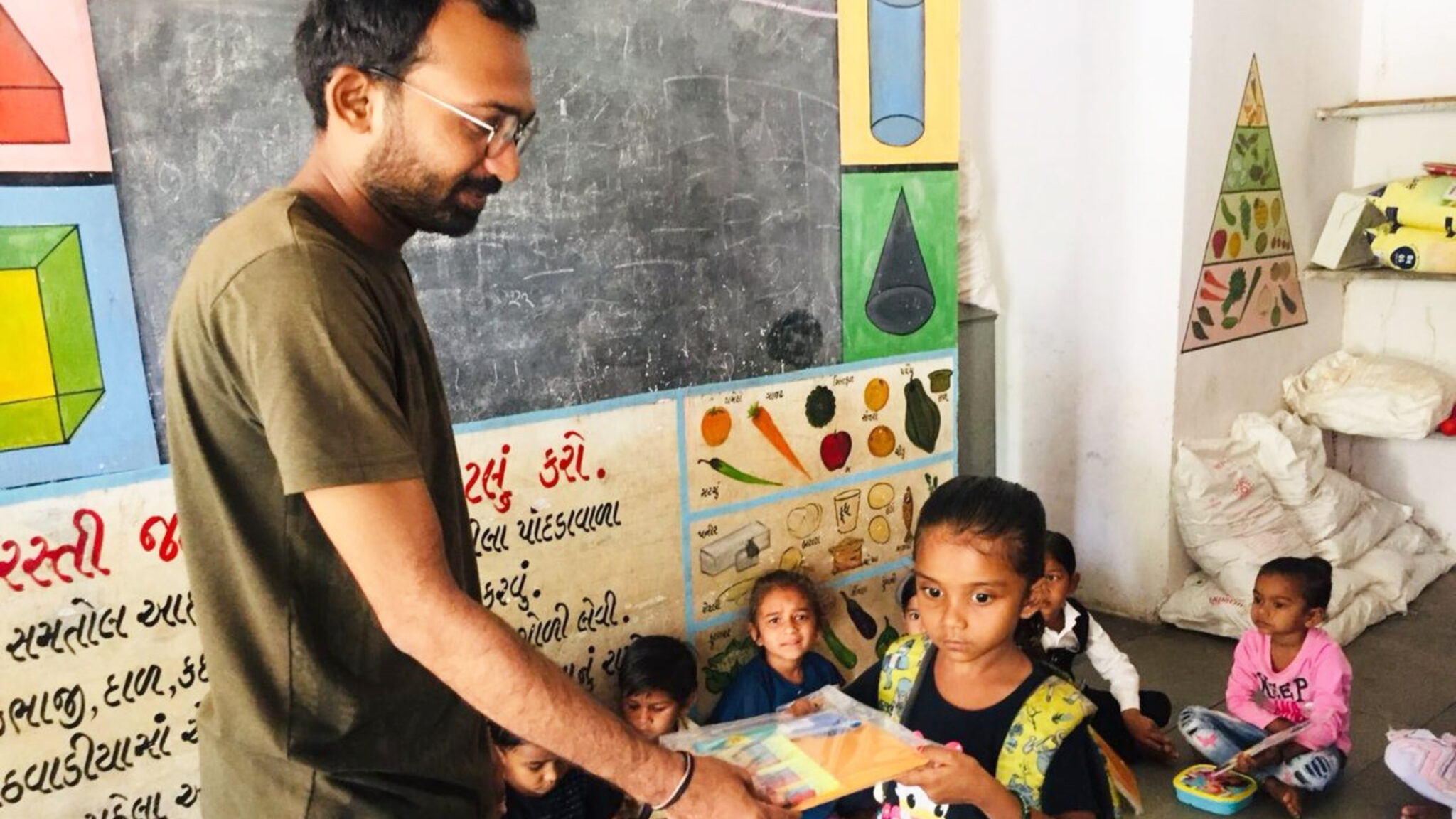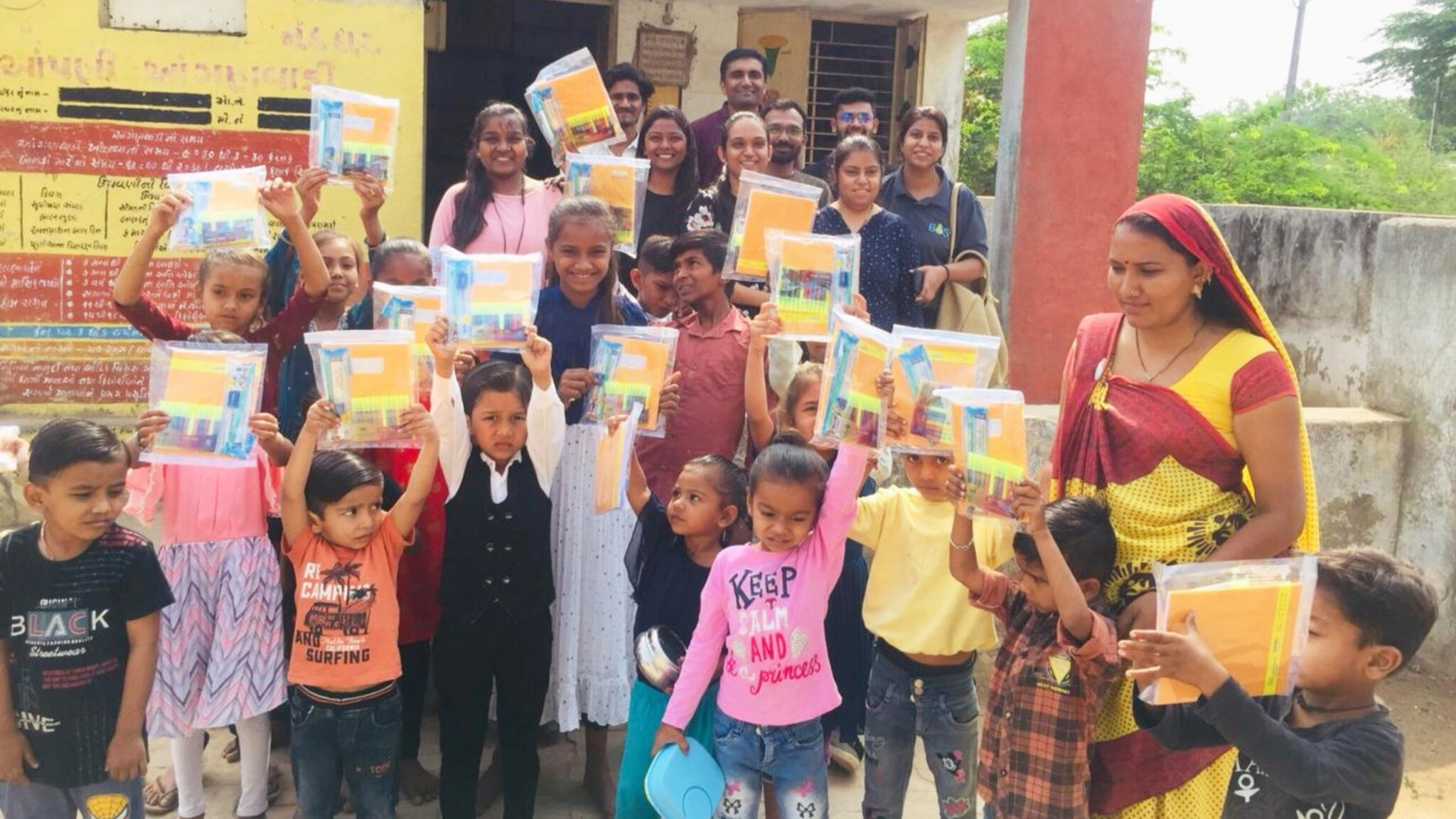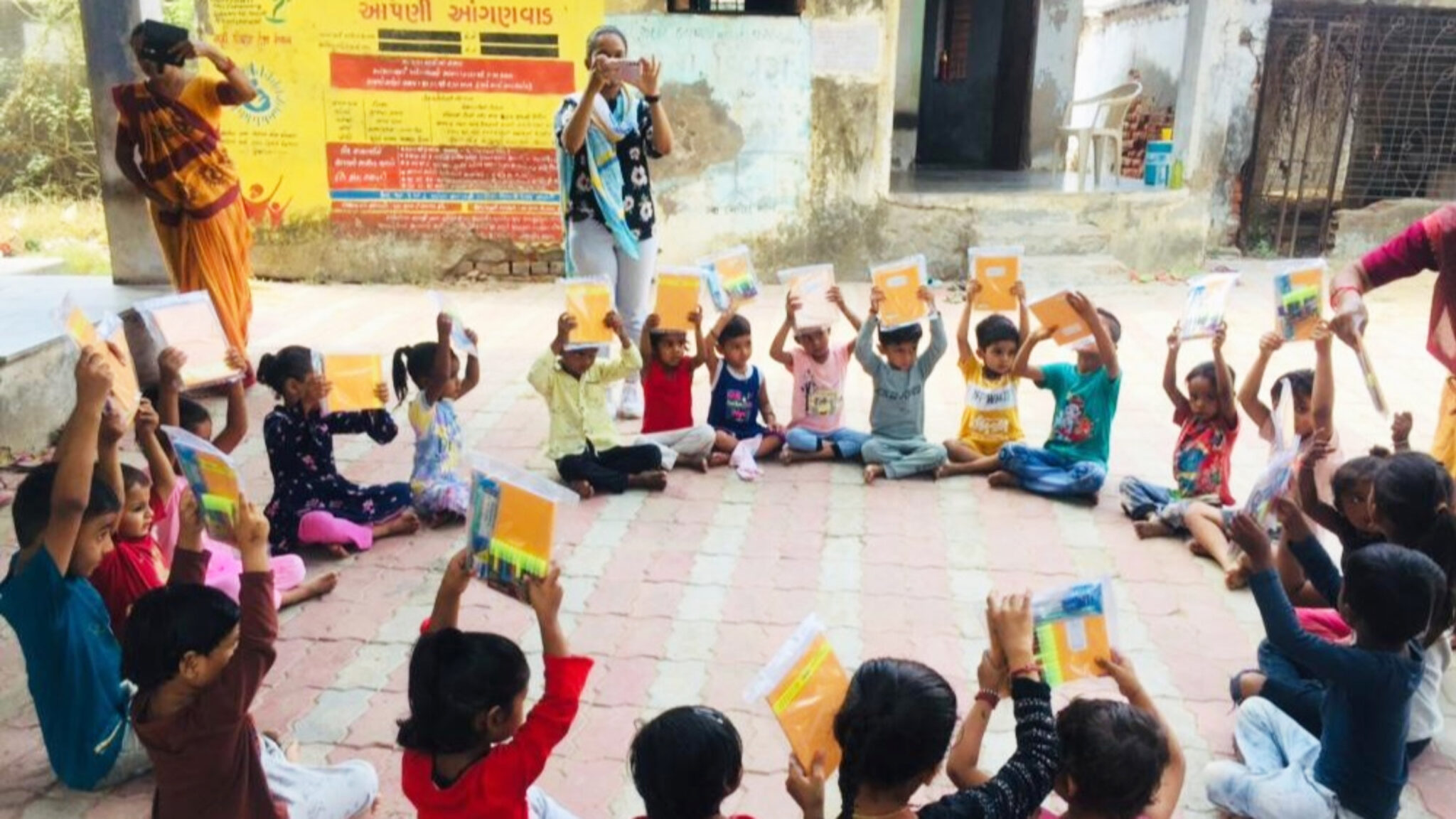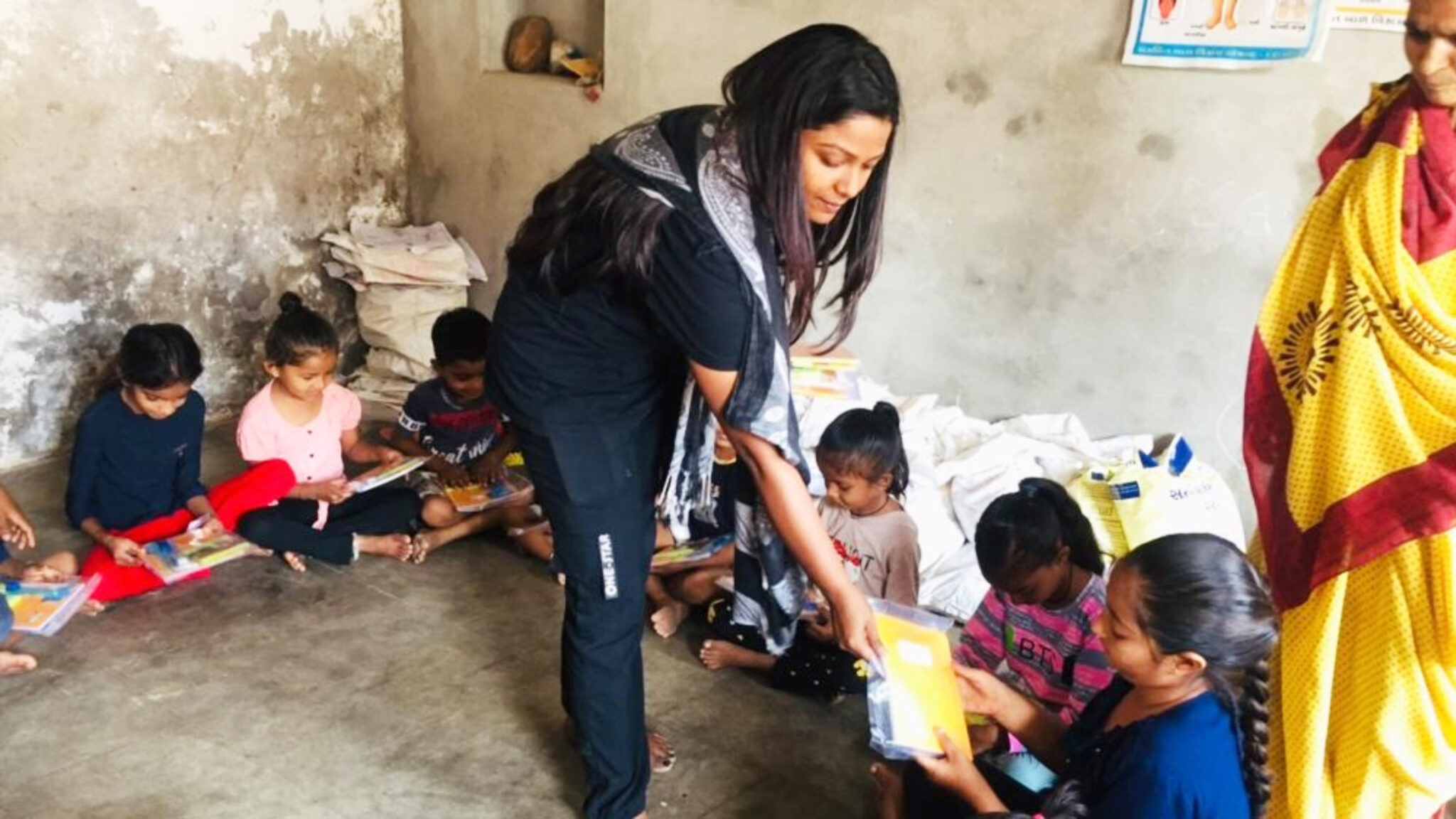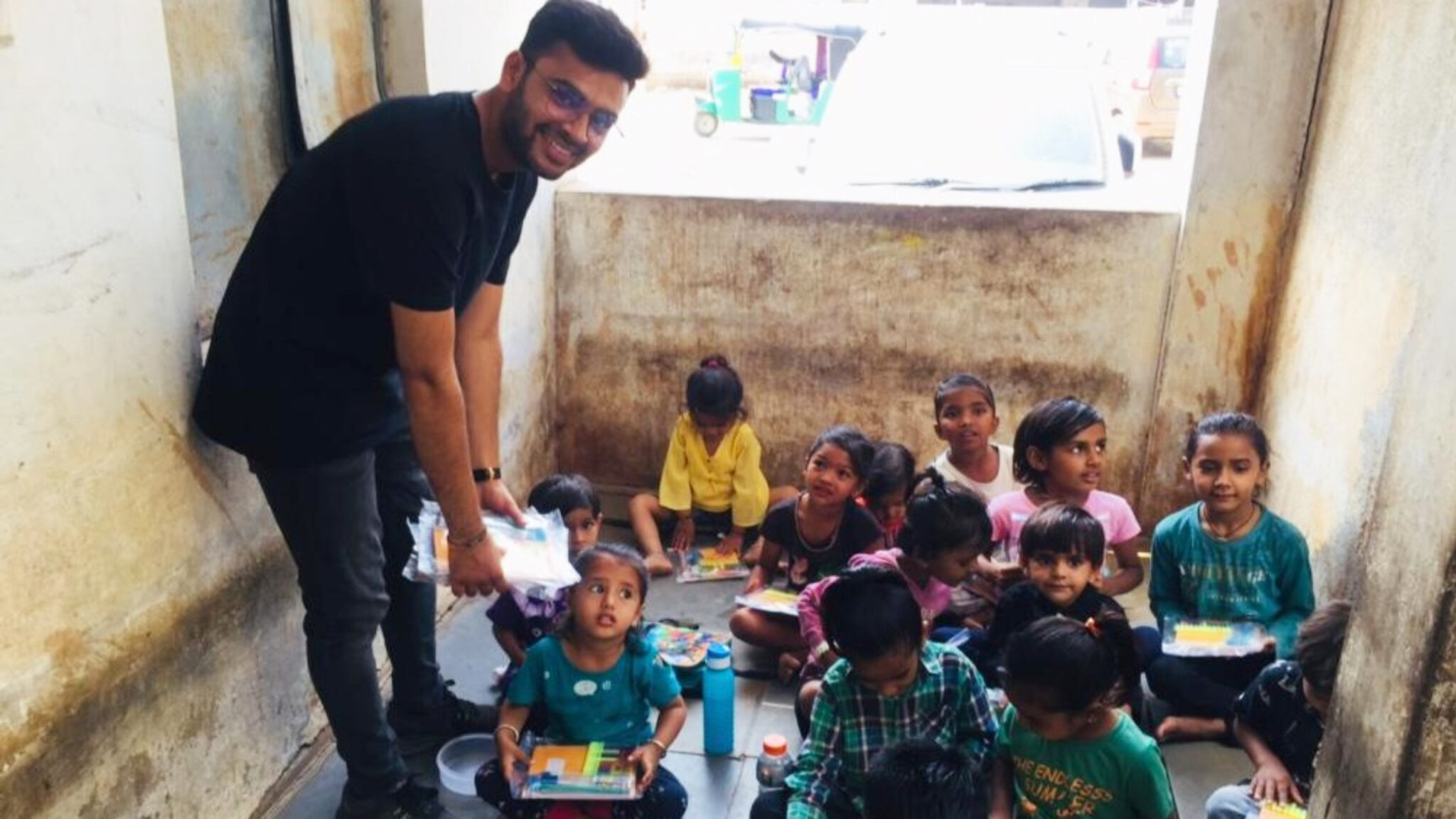 Charity Event
We believe in sharing is caring and it is best when it is for the needy ones. BOSC is on a mission to help the needy as much as possible. we are indulging in this activity every month and try to donate food packets, blankets, and necessary things that can help someone.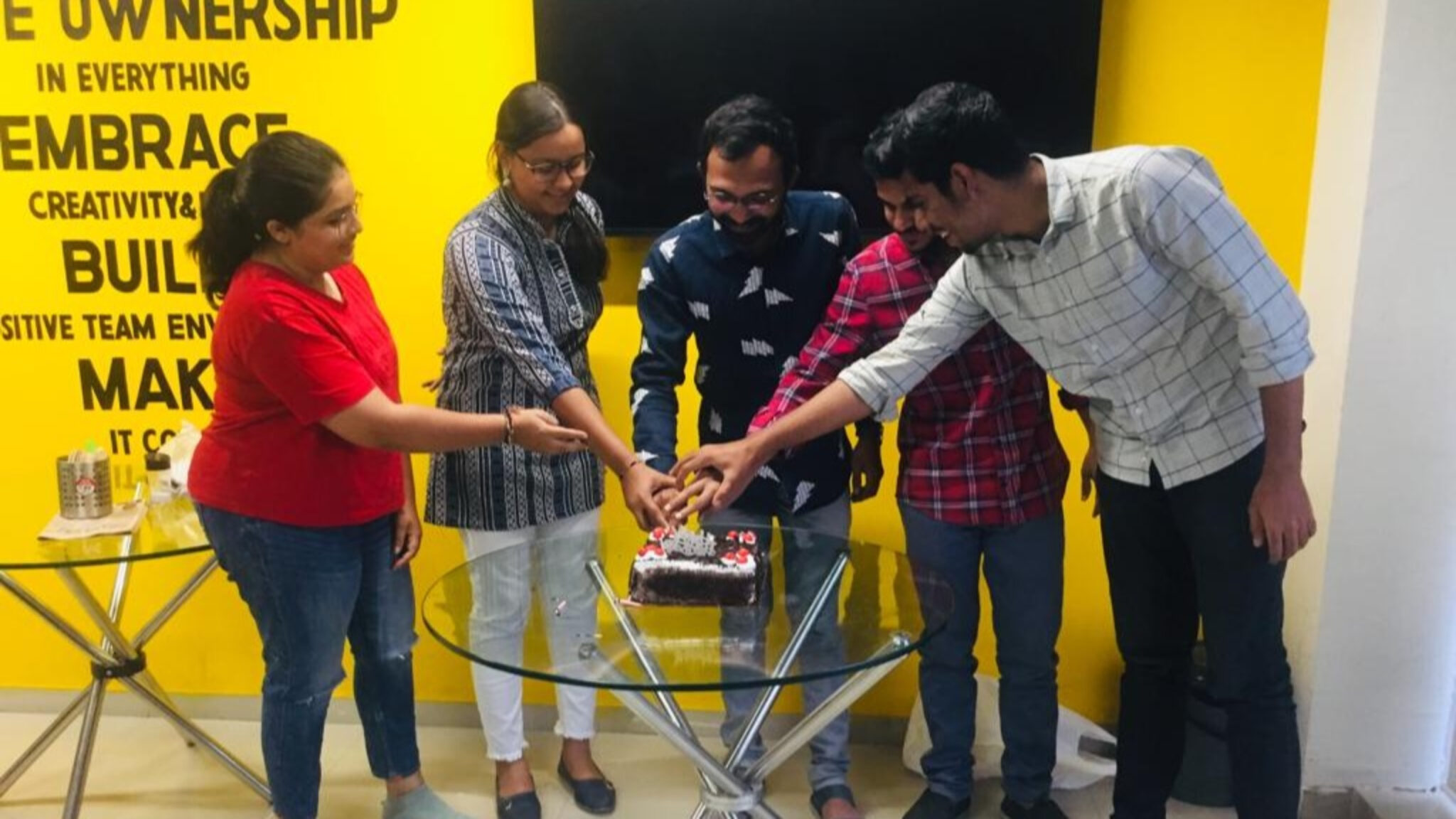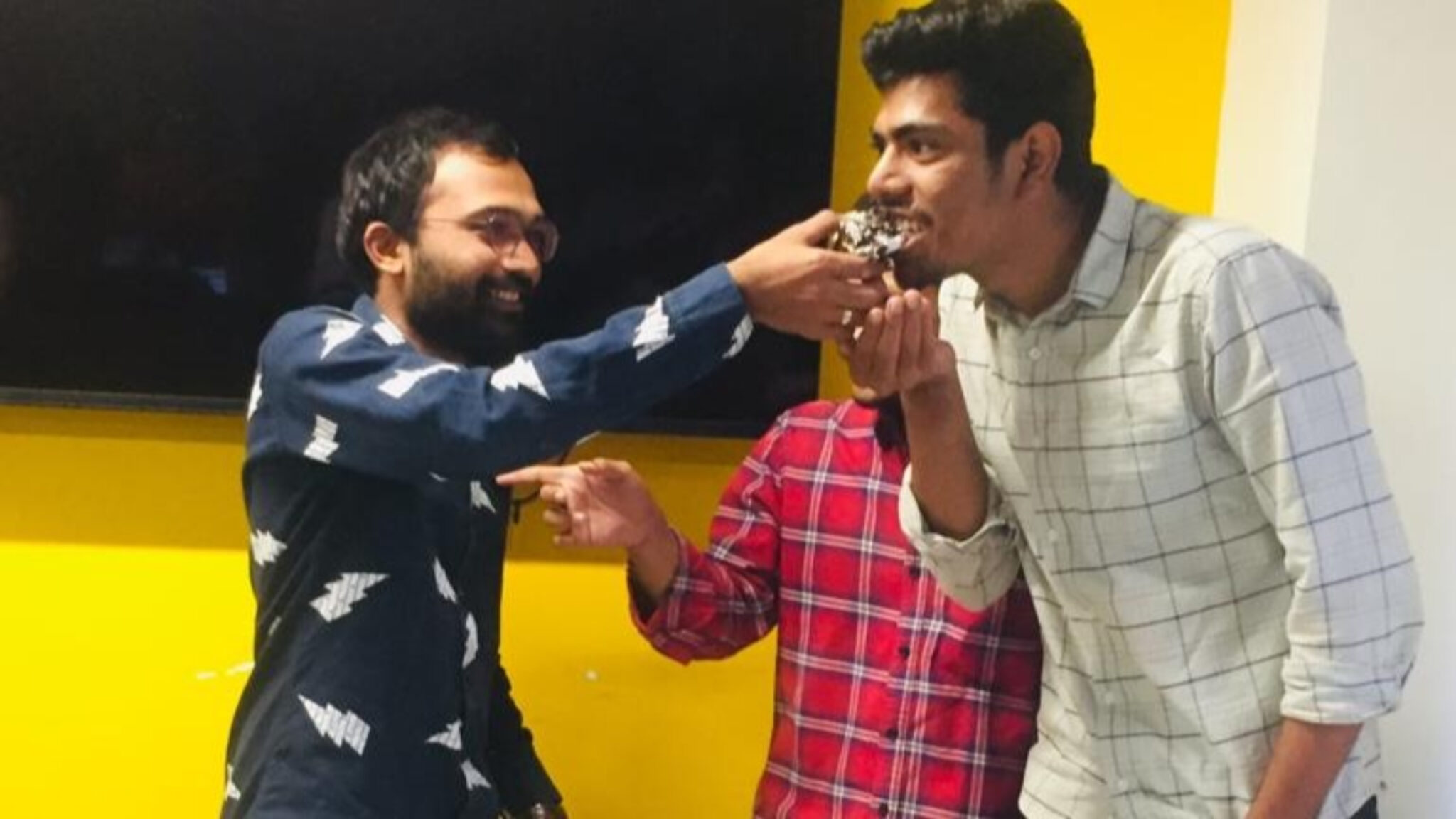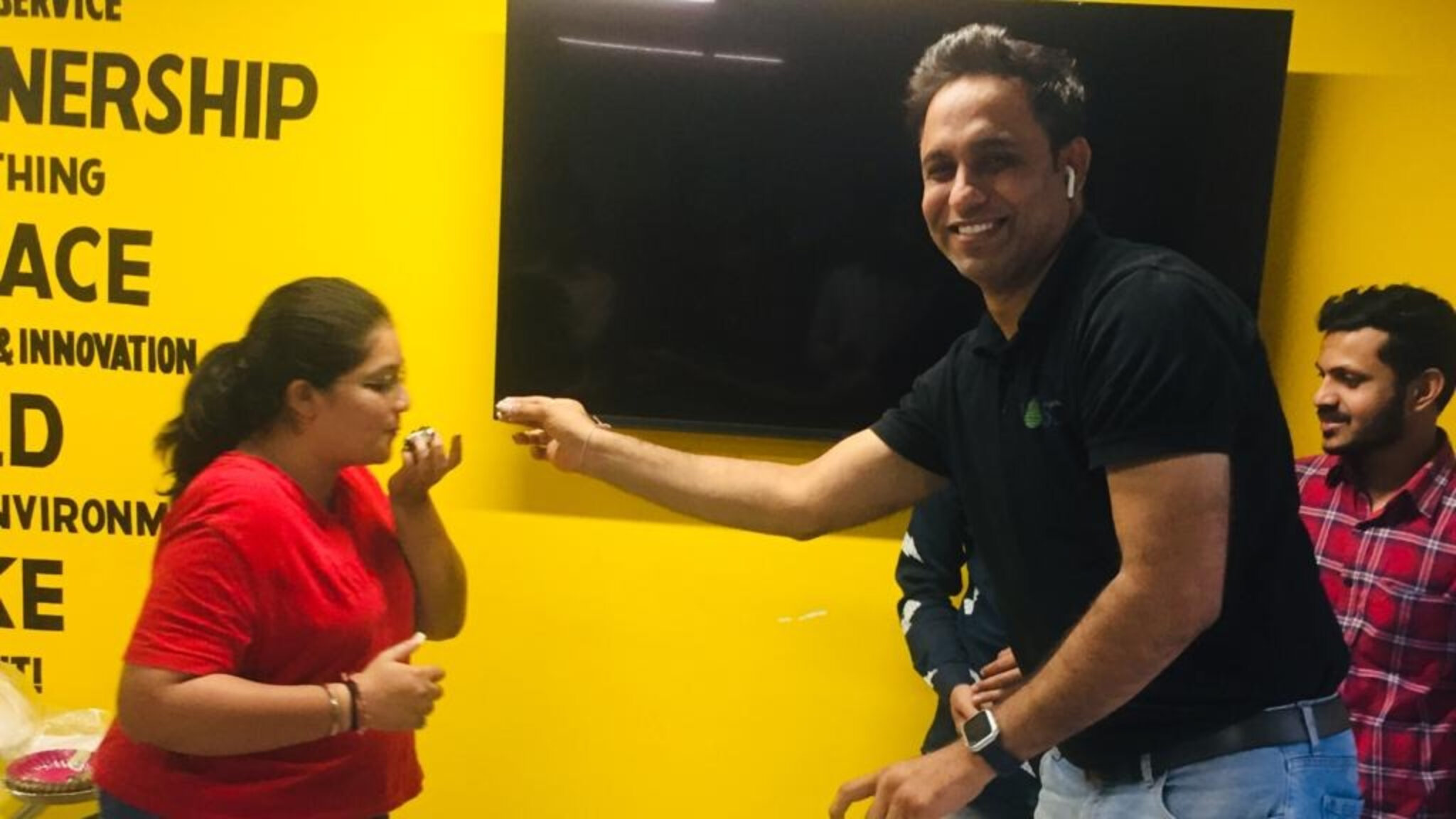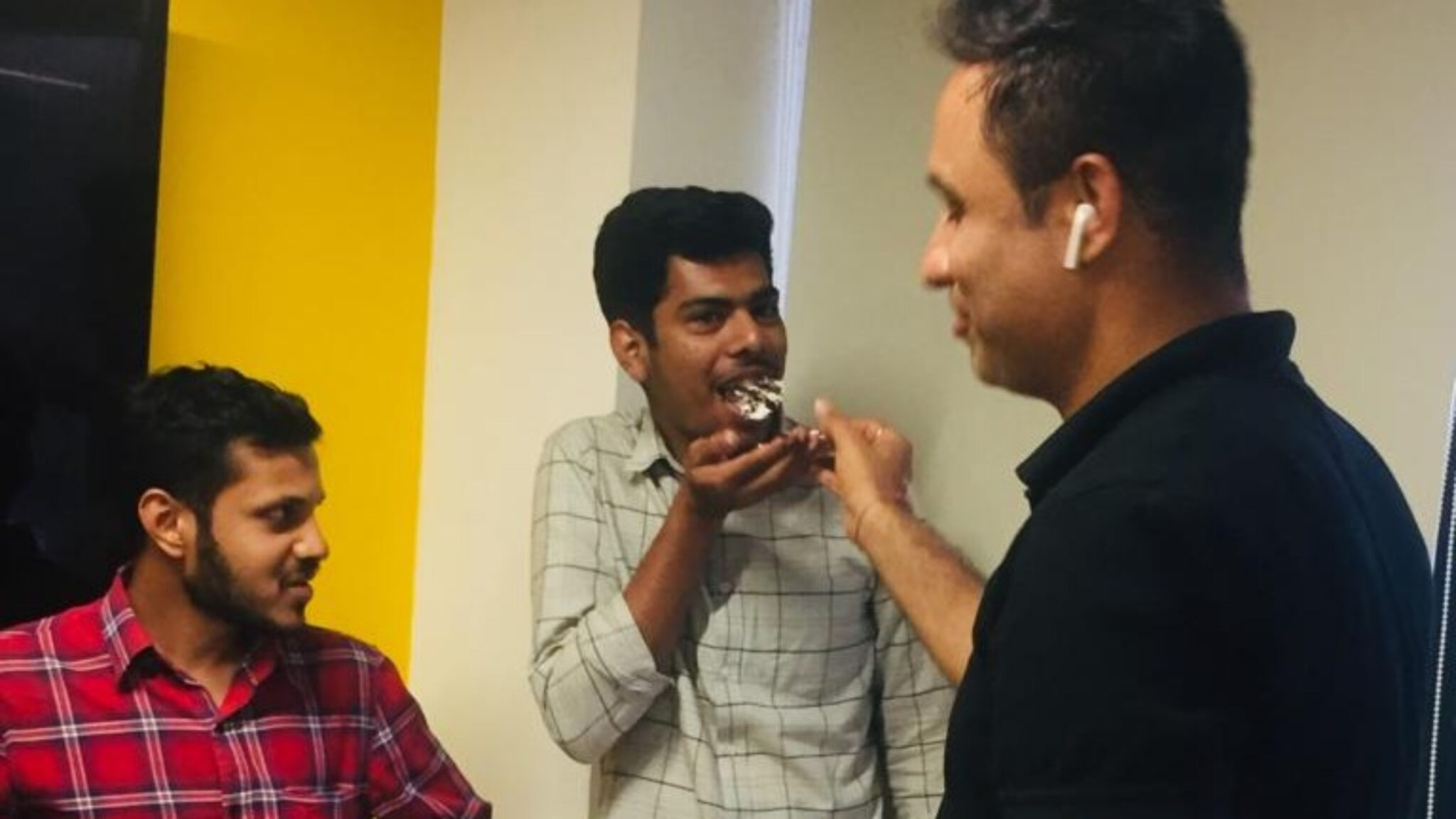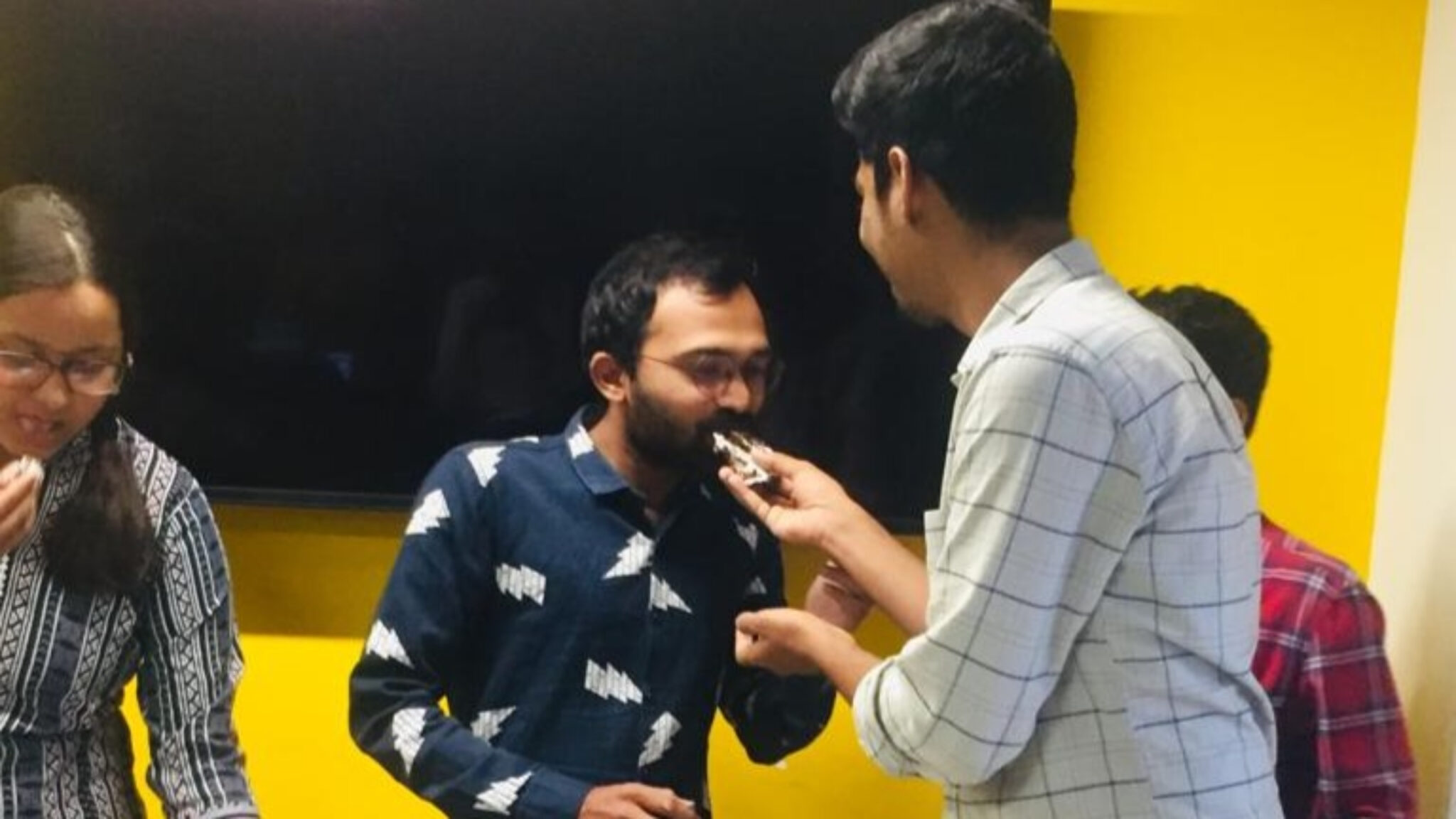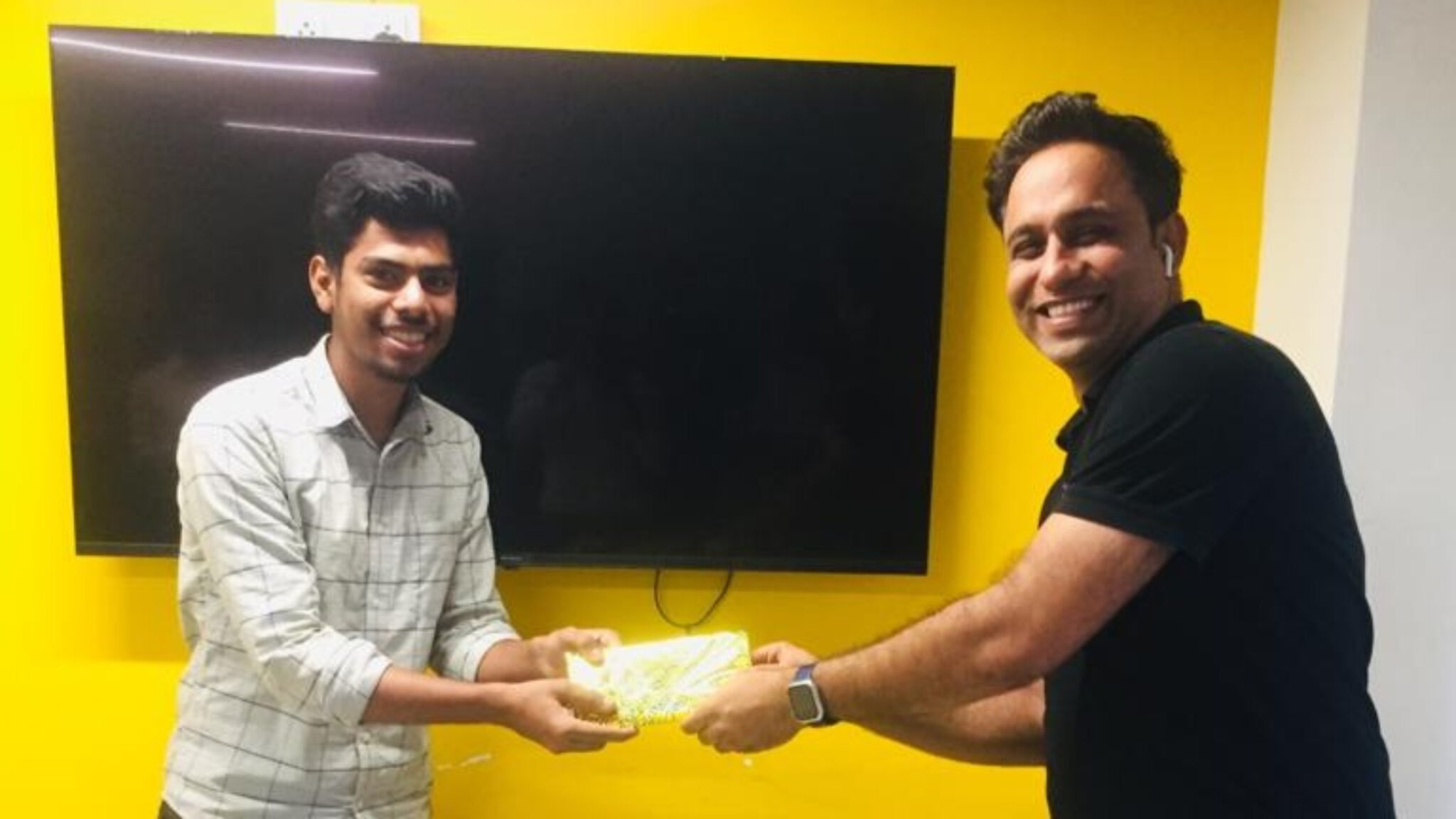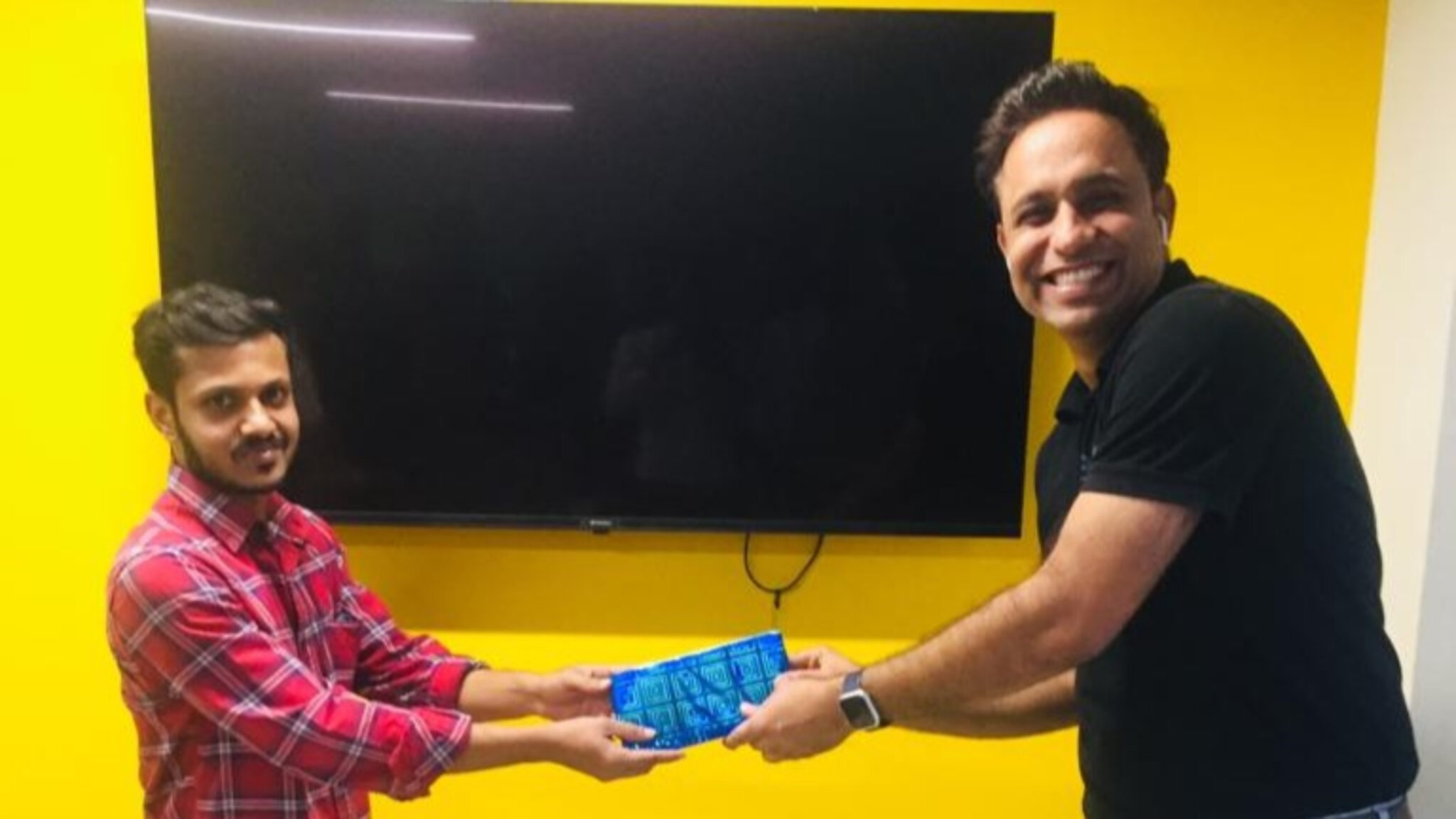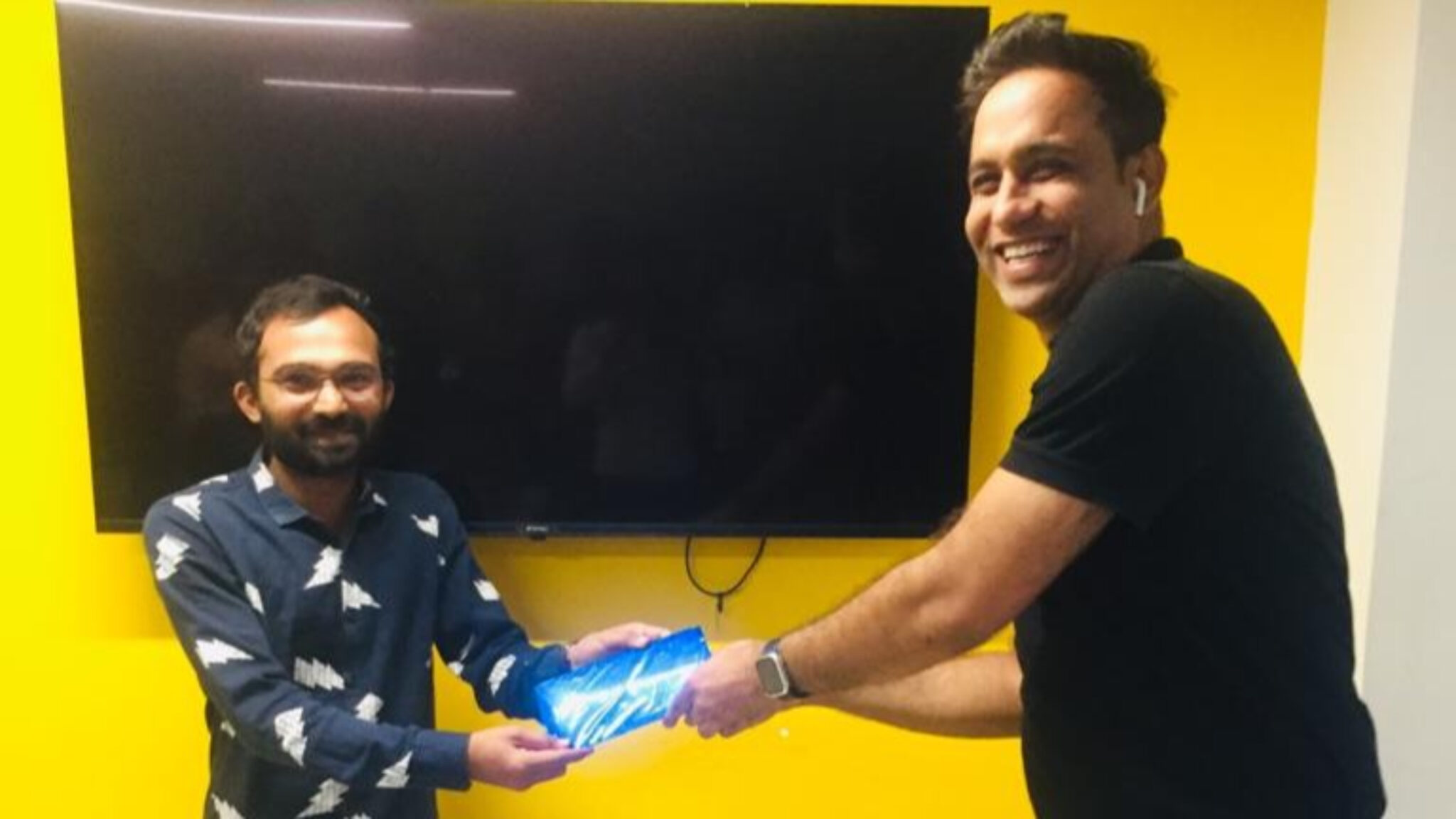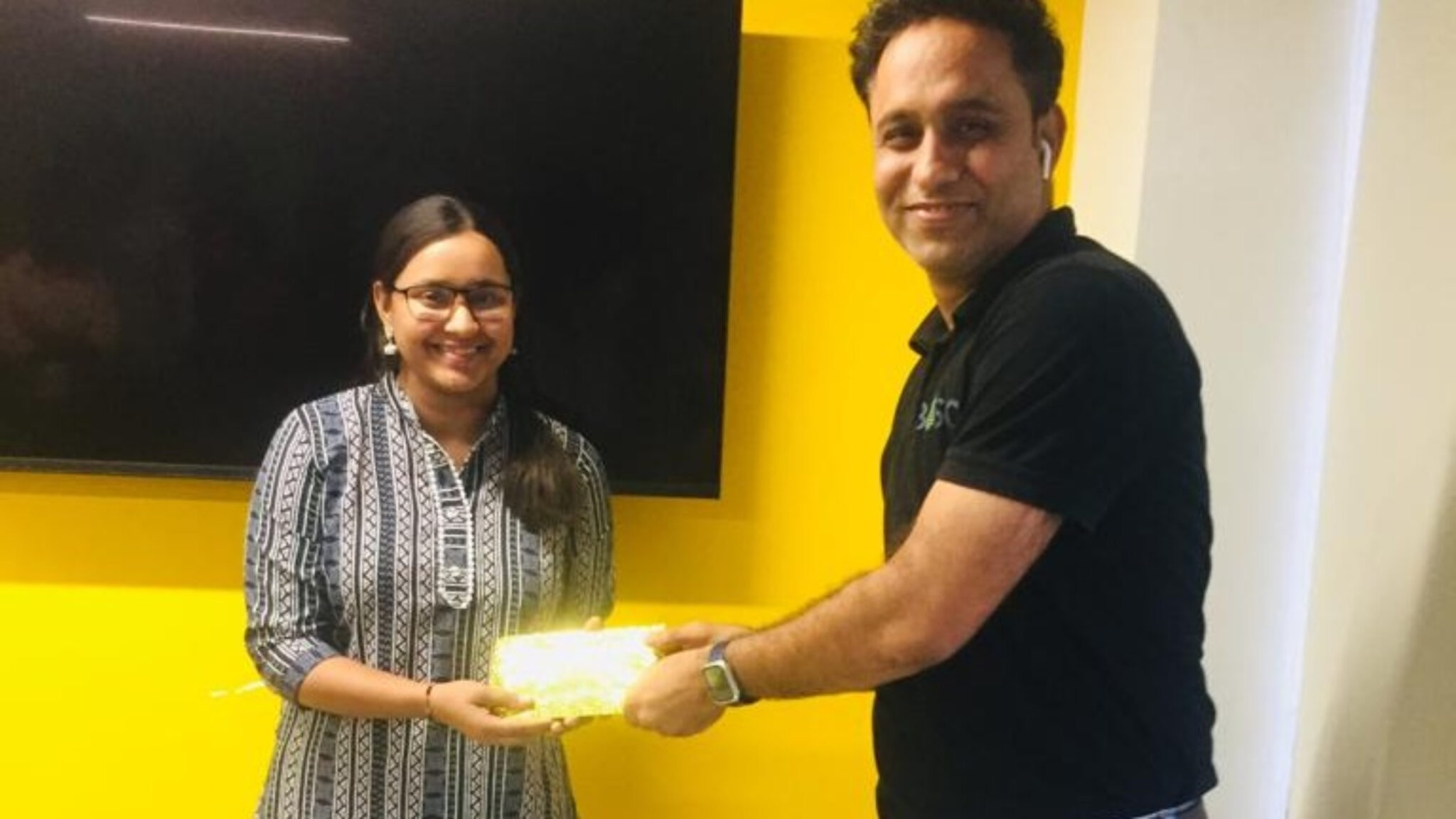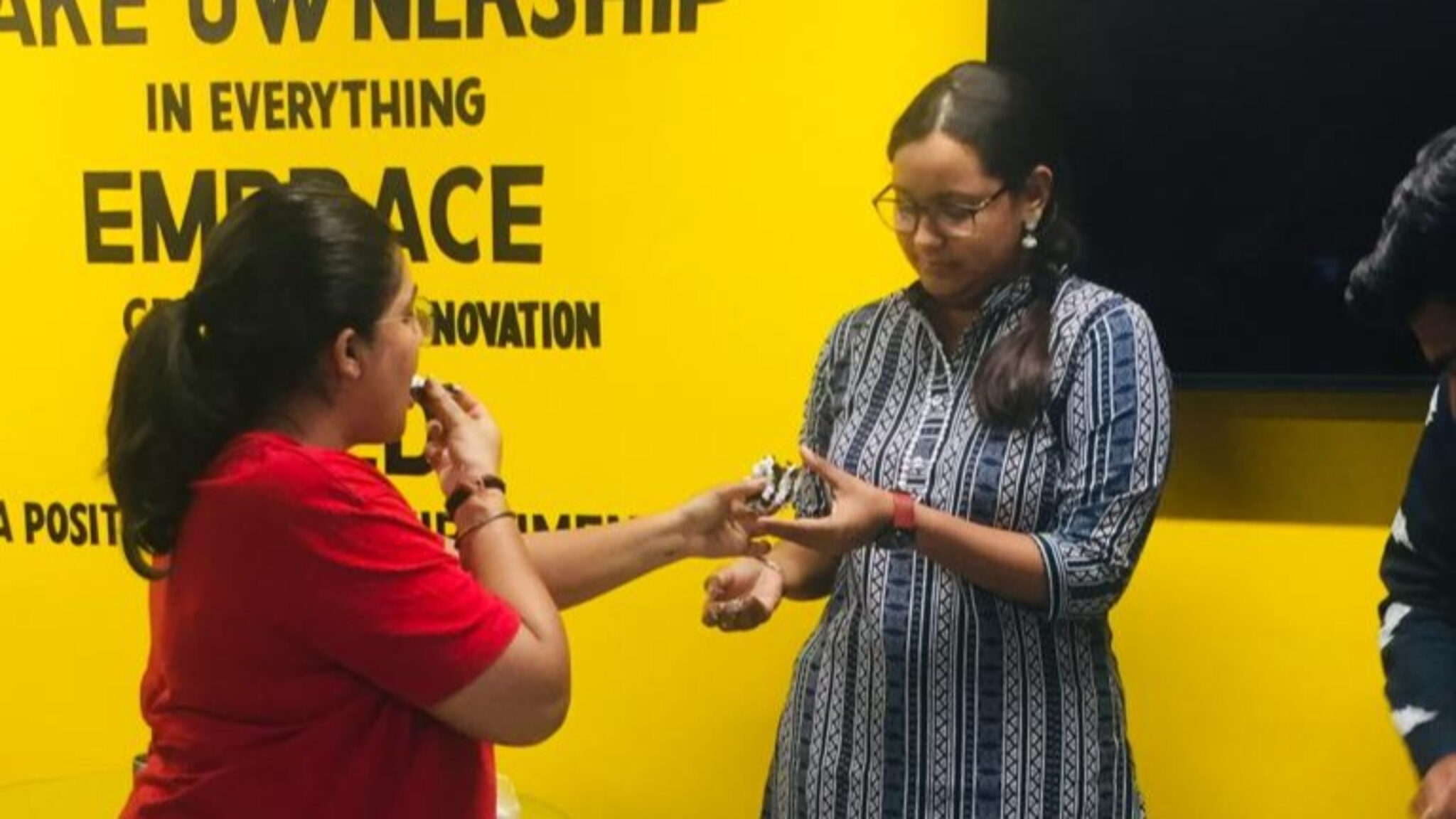 Birthday Celebration
When someone near and dear to you turns another year older, you'll want to do everything you can to make their day extra memorable. This is how BOSC celebrates the Birthdays of its employees.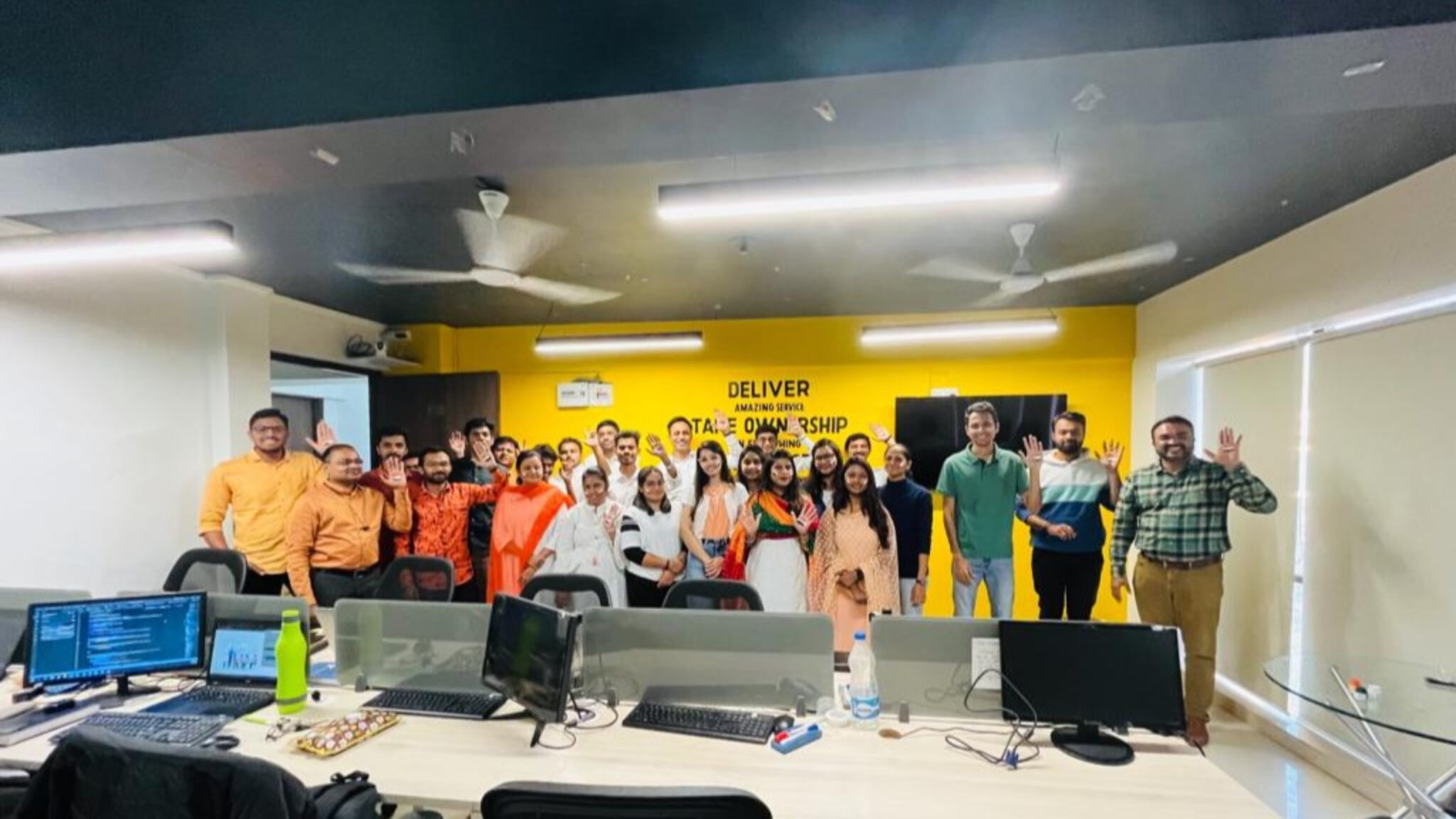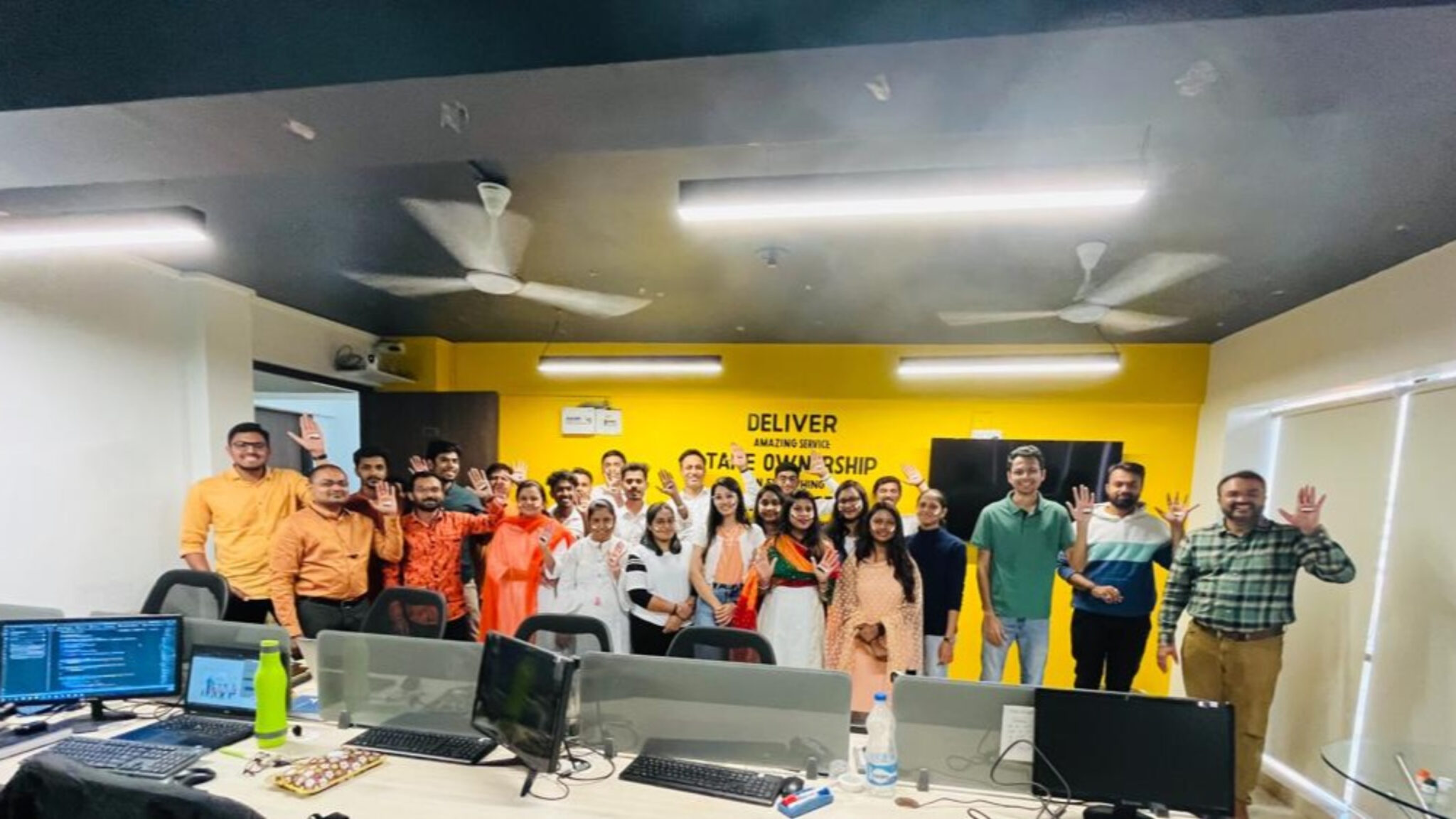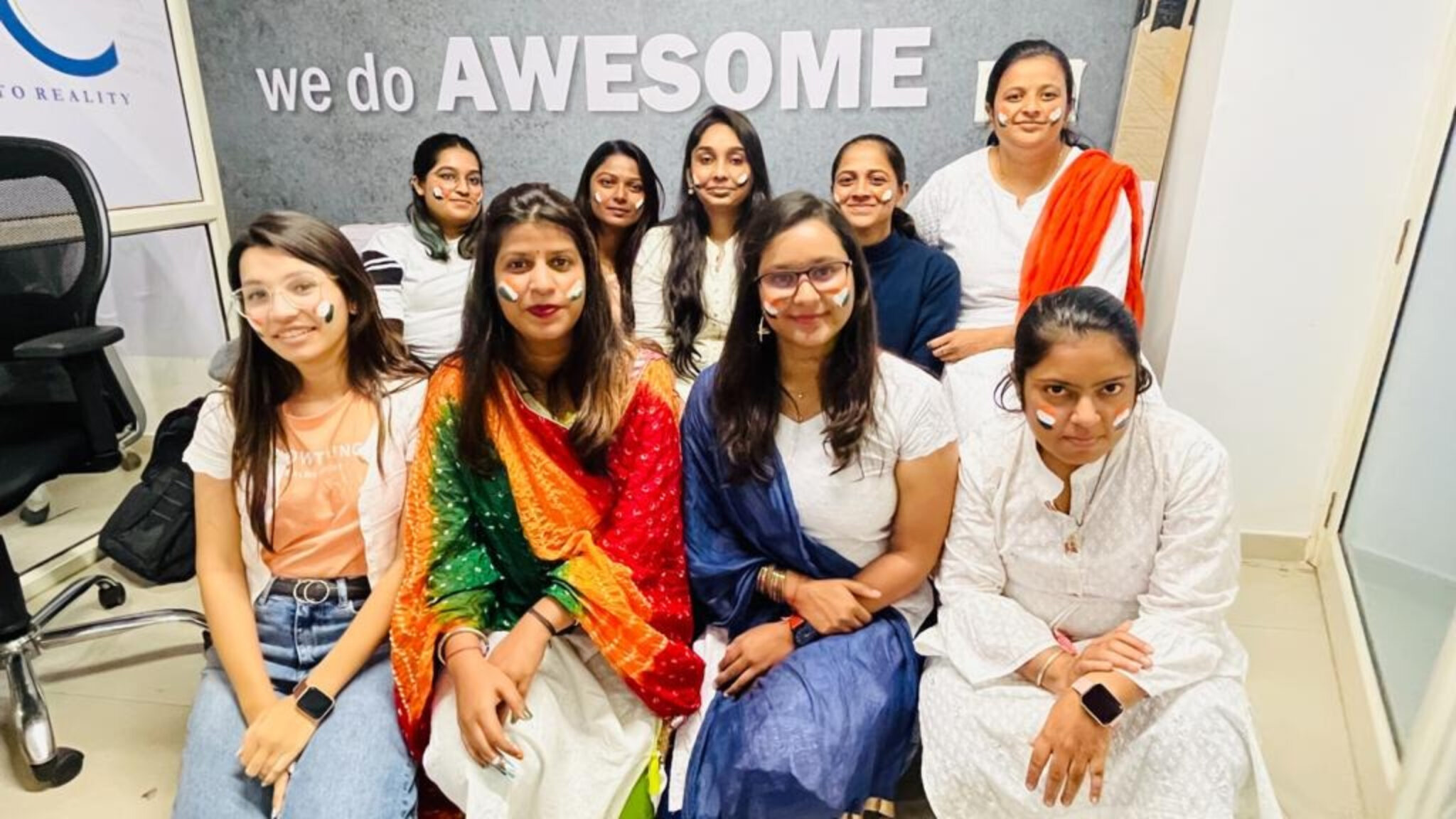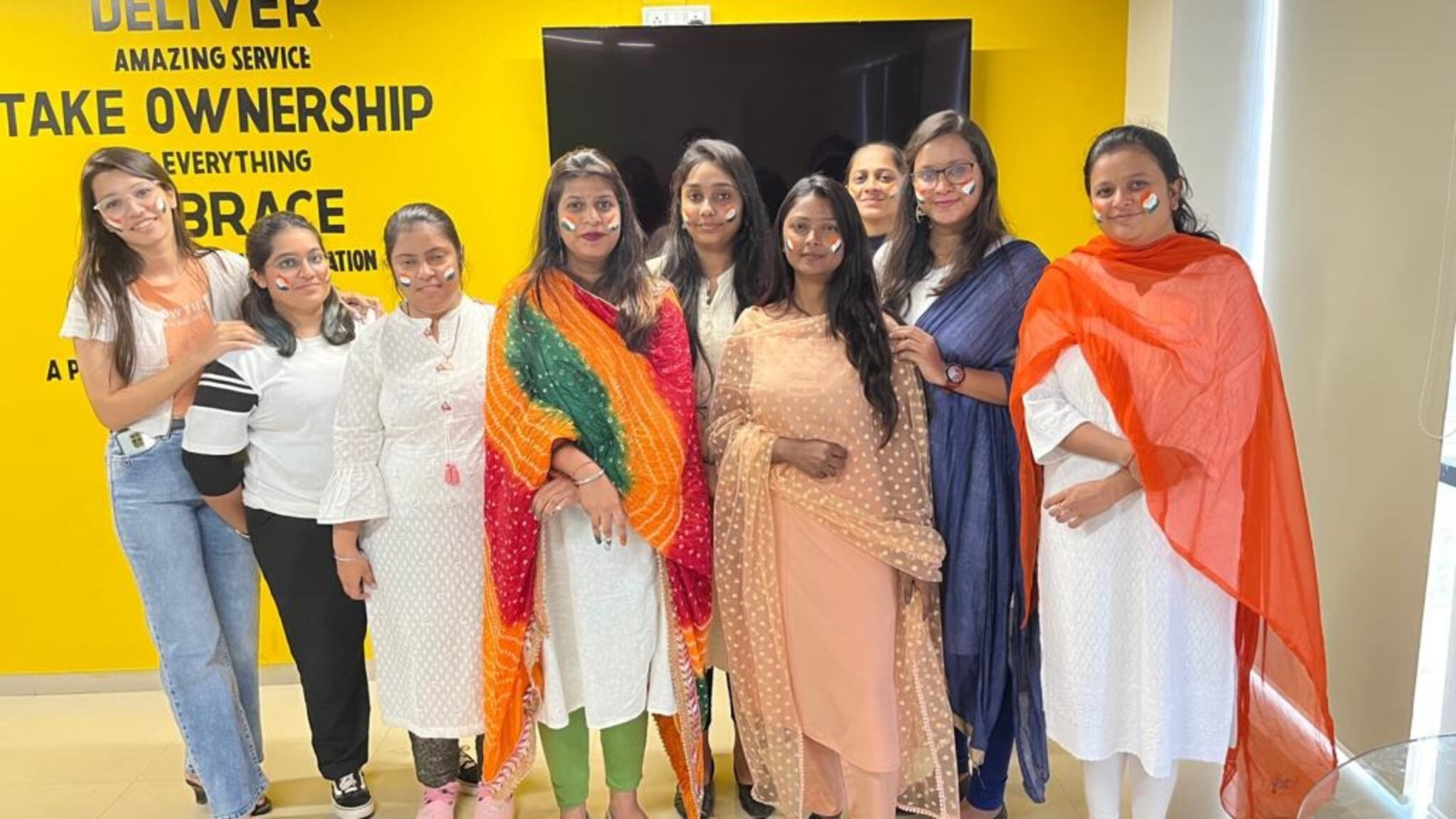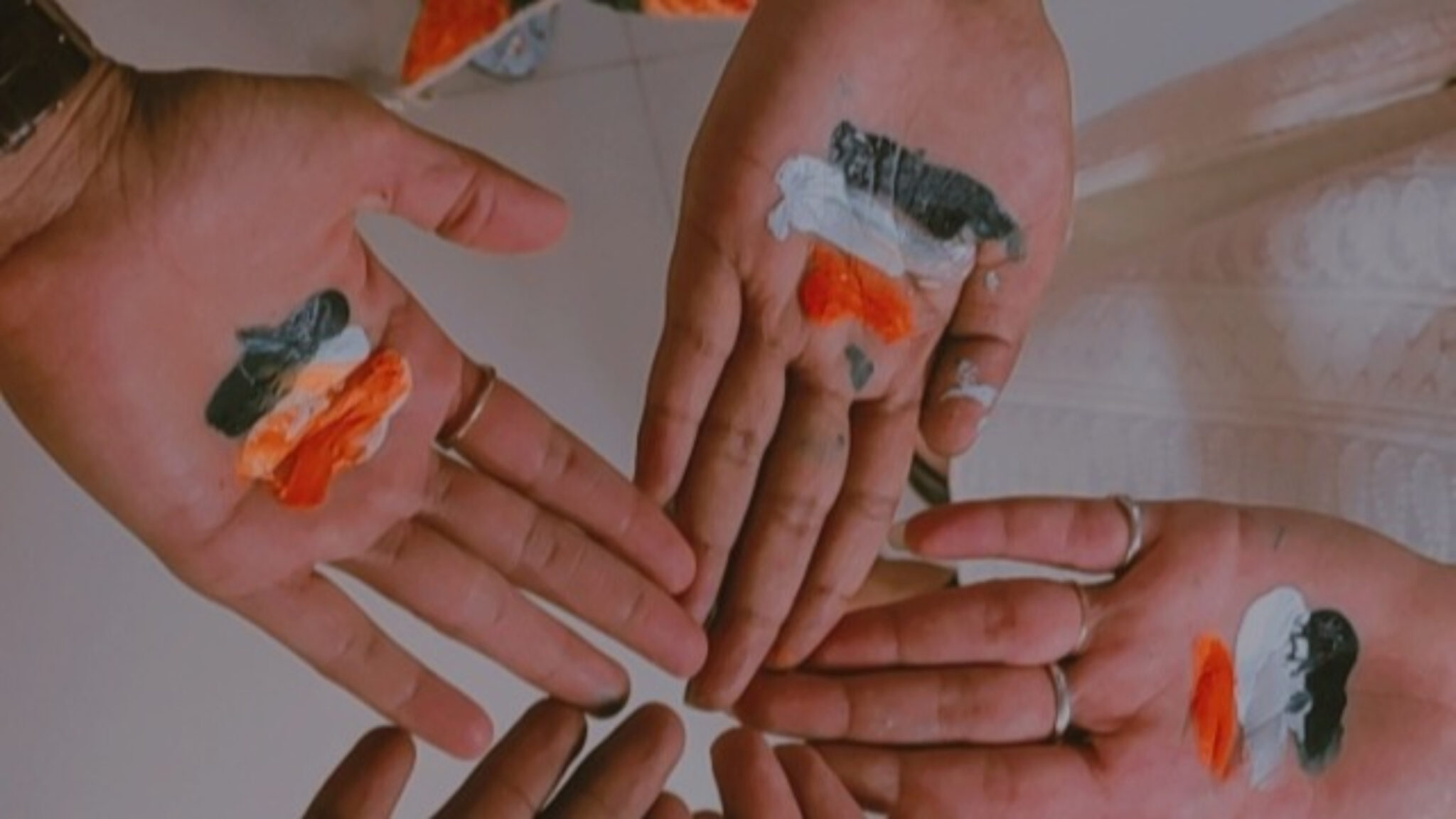 Republic Day
Republic Day, which is celebrated on 26th January every year, holds a special place in the hearts of Indians. It marks the day when the Constitution of India came into effect (26th January 1950), and India has officially declared a sovereign democratic republic. Here are the few glimpses how BOSC celebrated this Republic Day.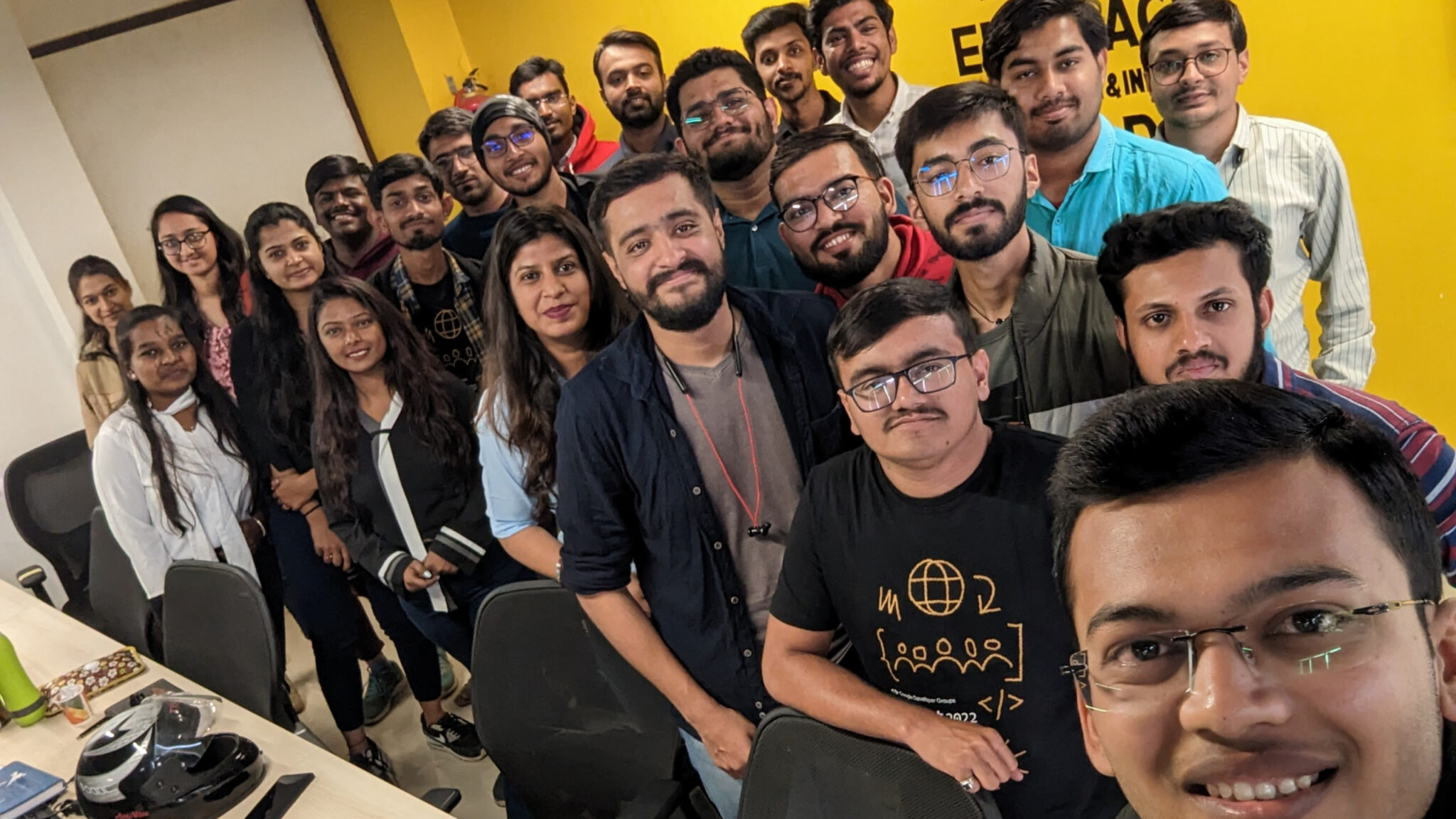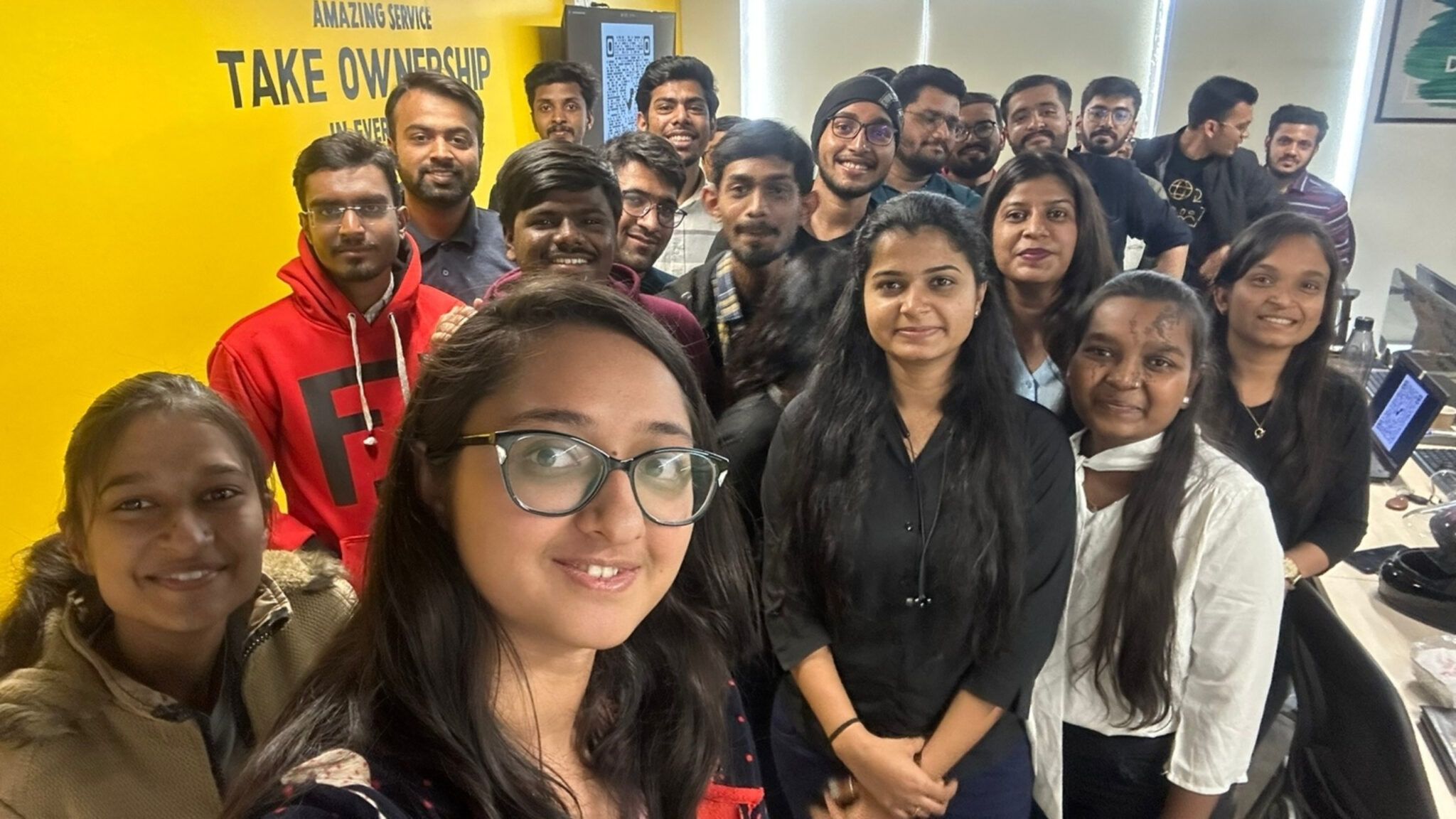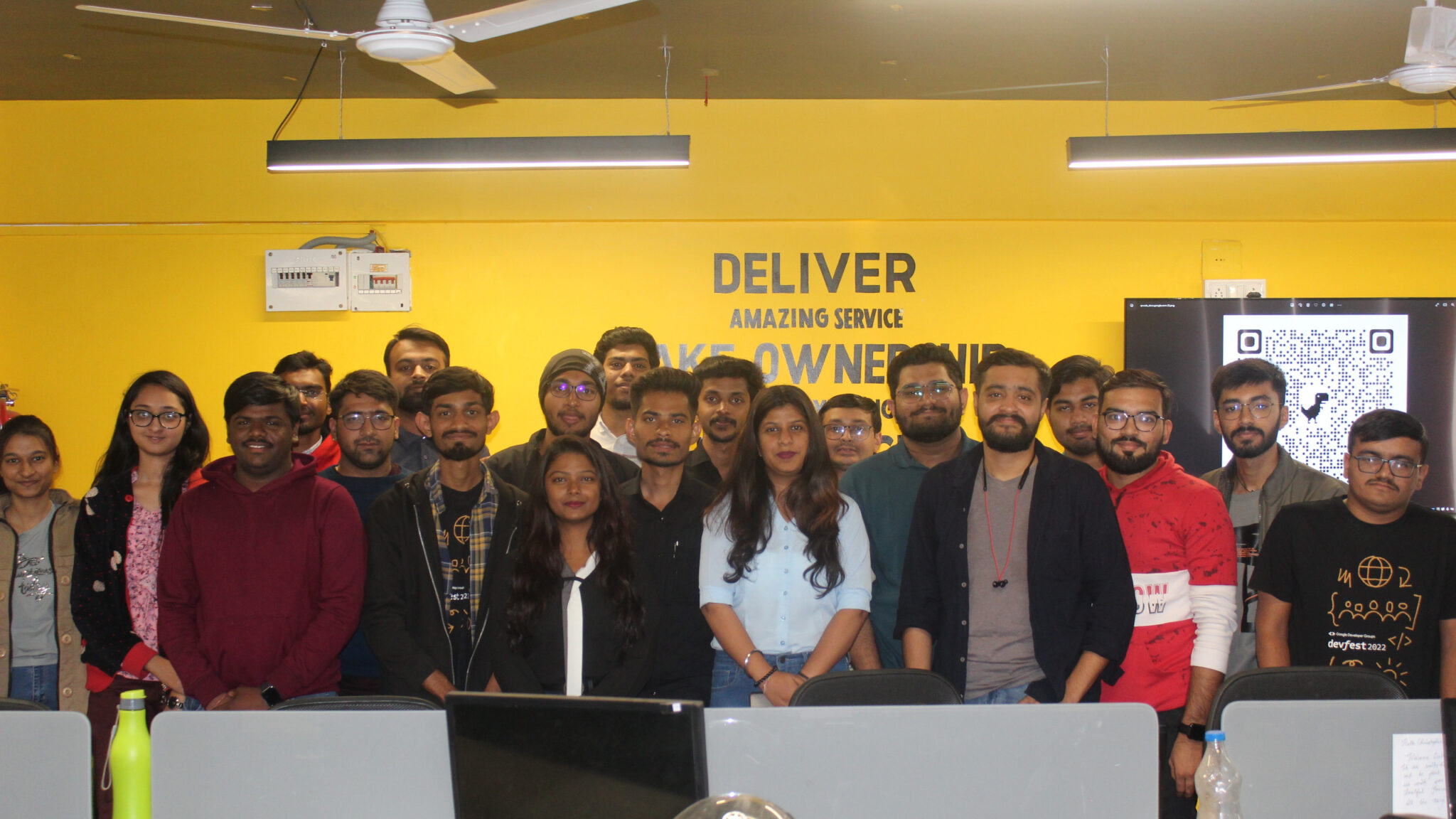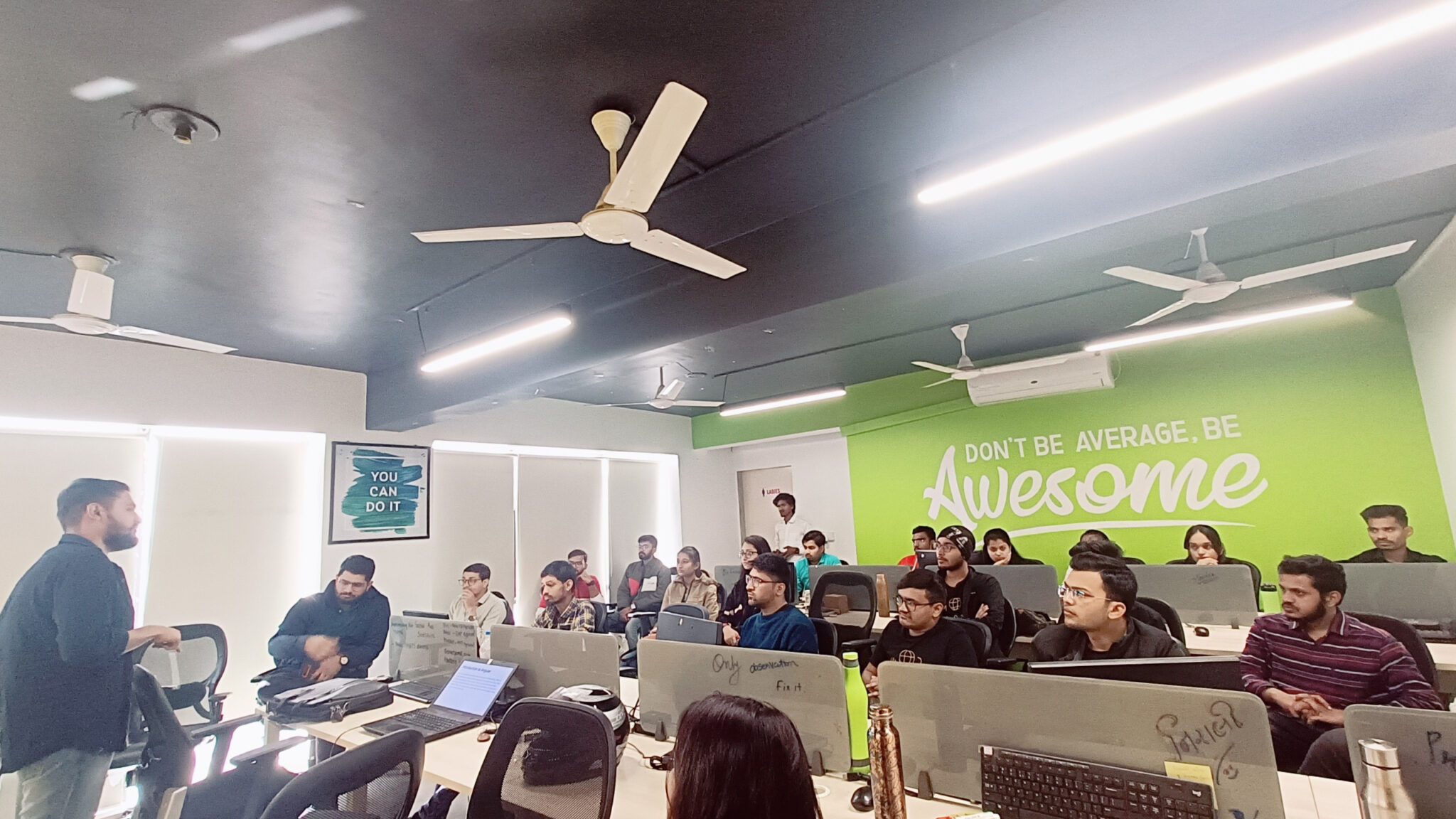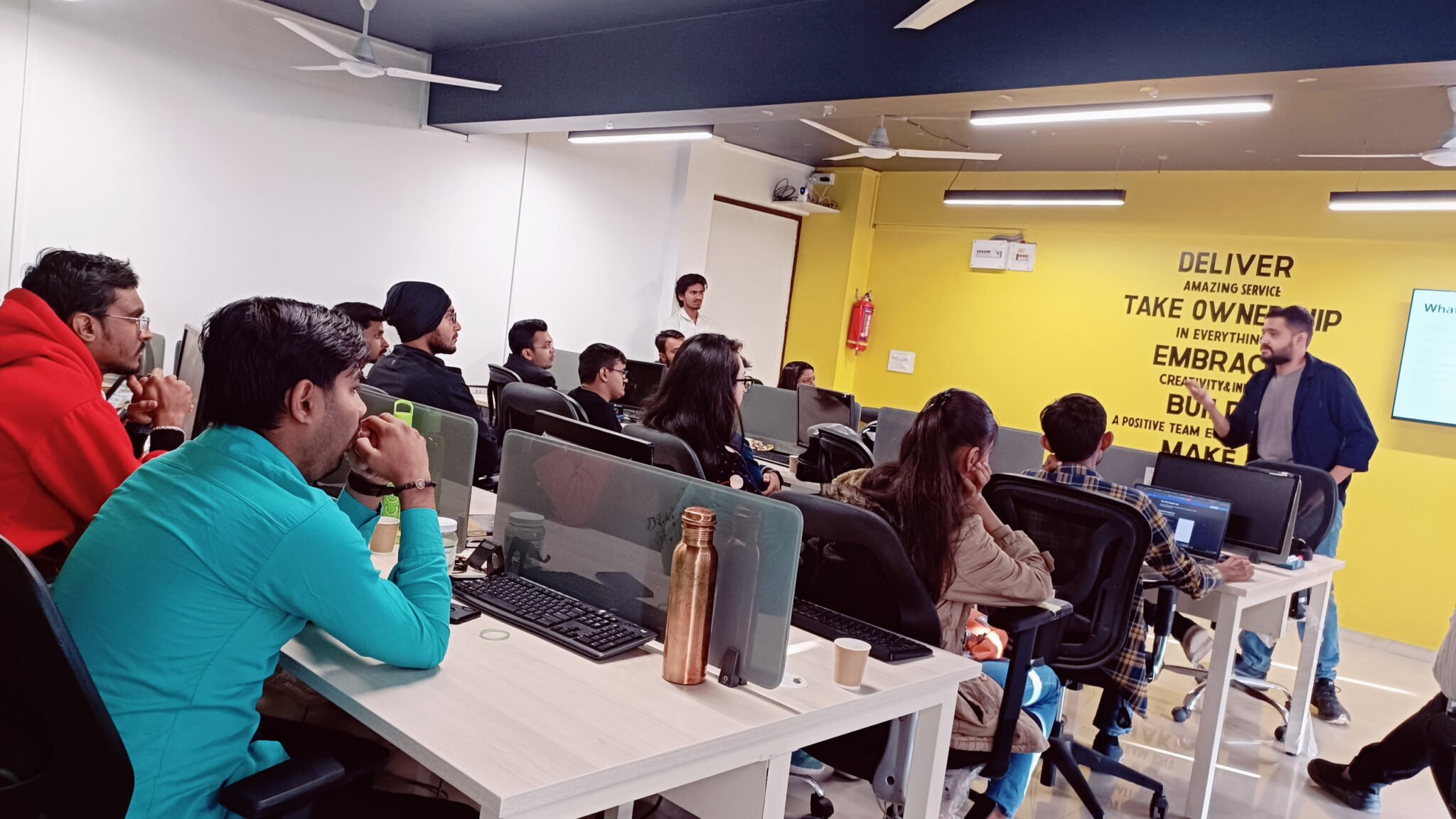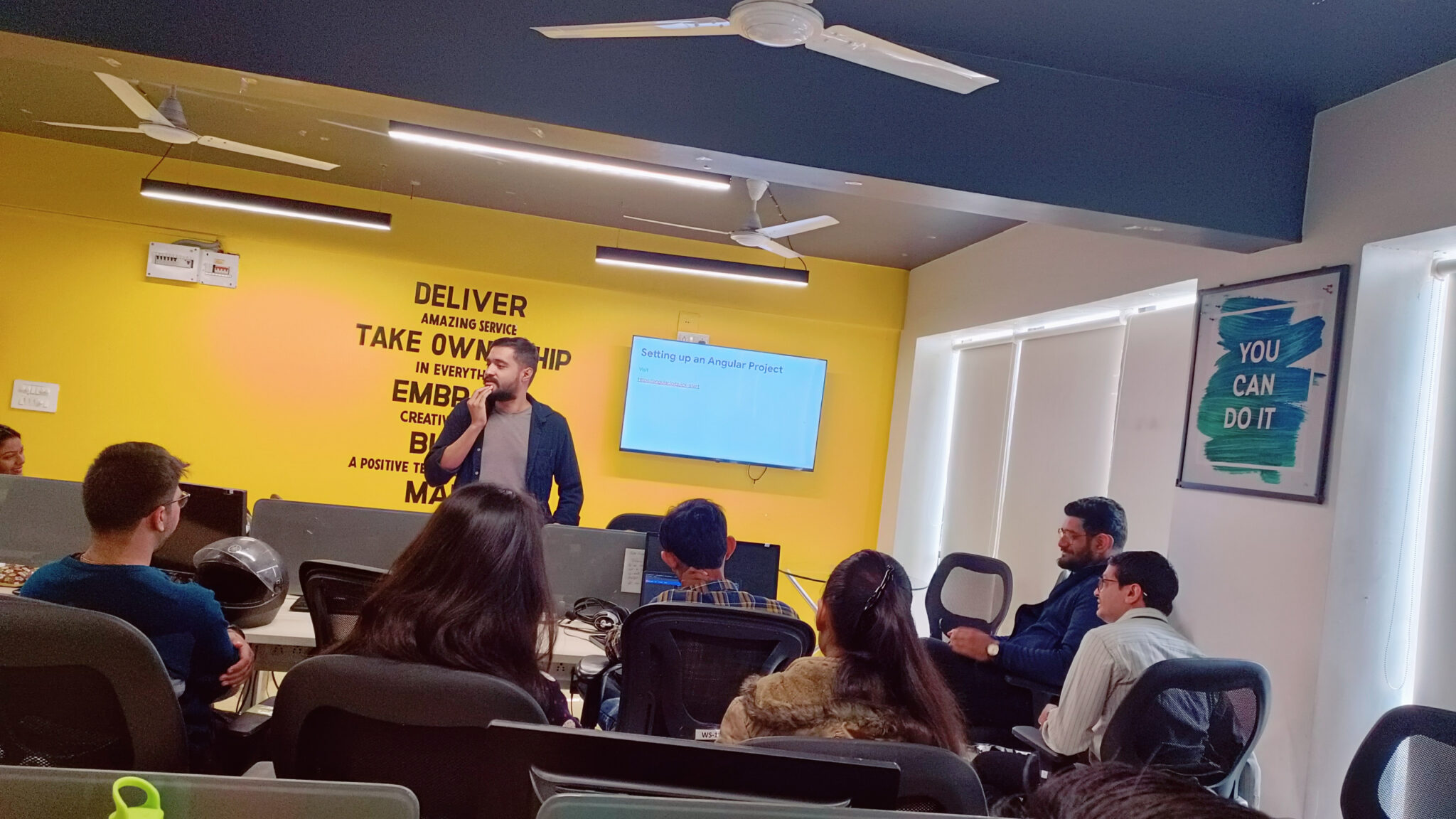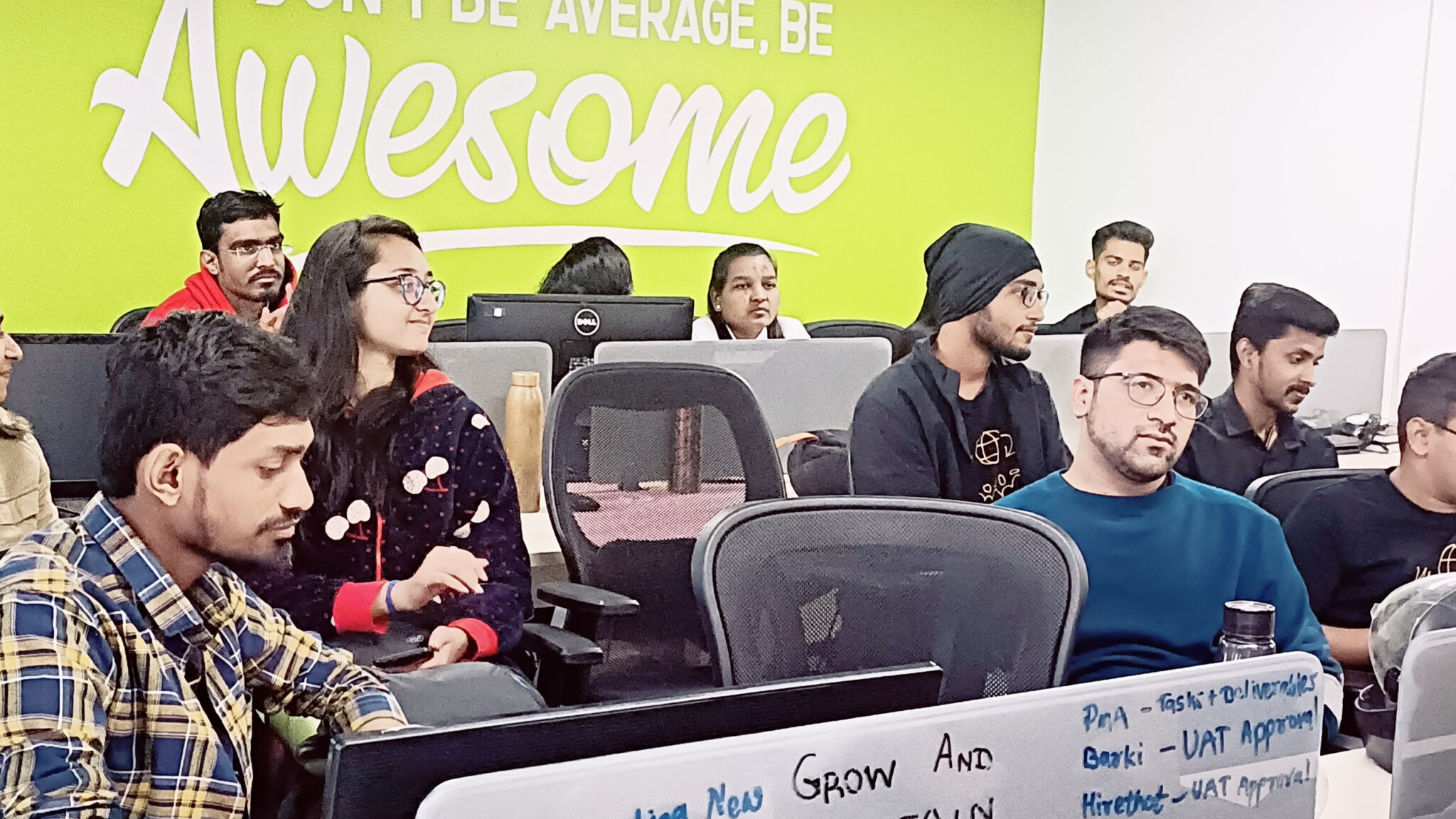 Angular Meetup
Technology is the new trend and so is BOSC. we are continuously trying to cope with the latest technology trends going on in the market.  Organizing such a session is the cherry on the ice cream.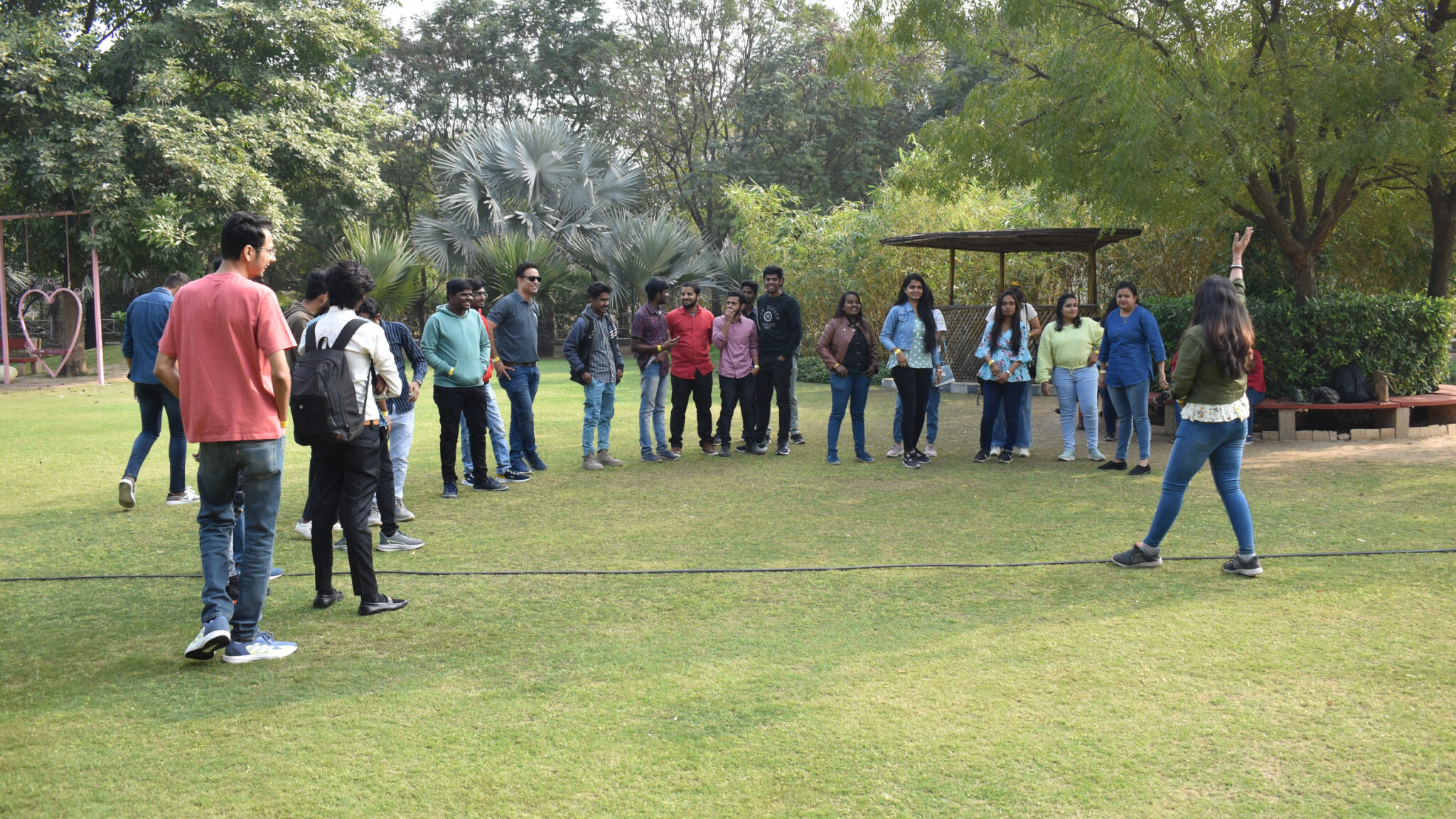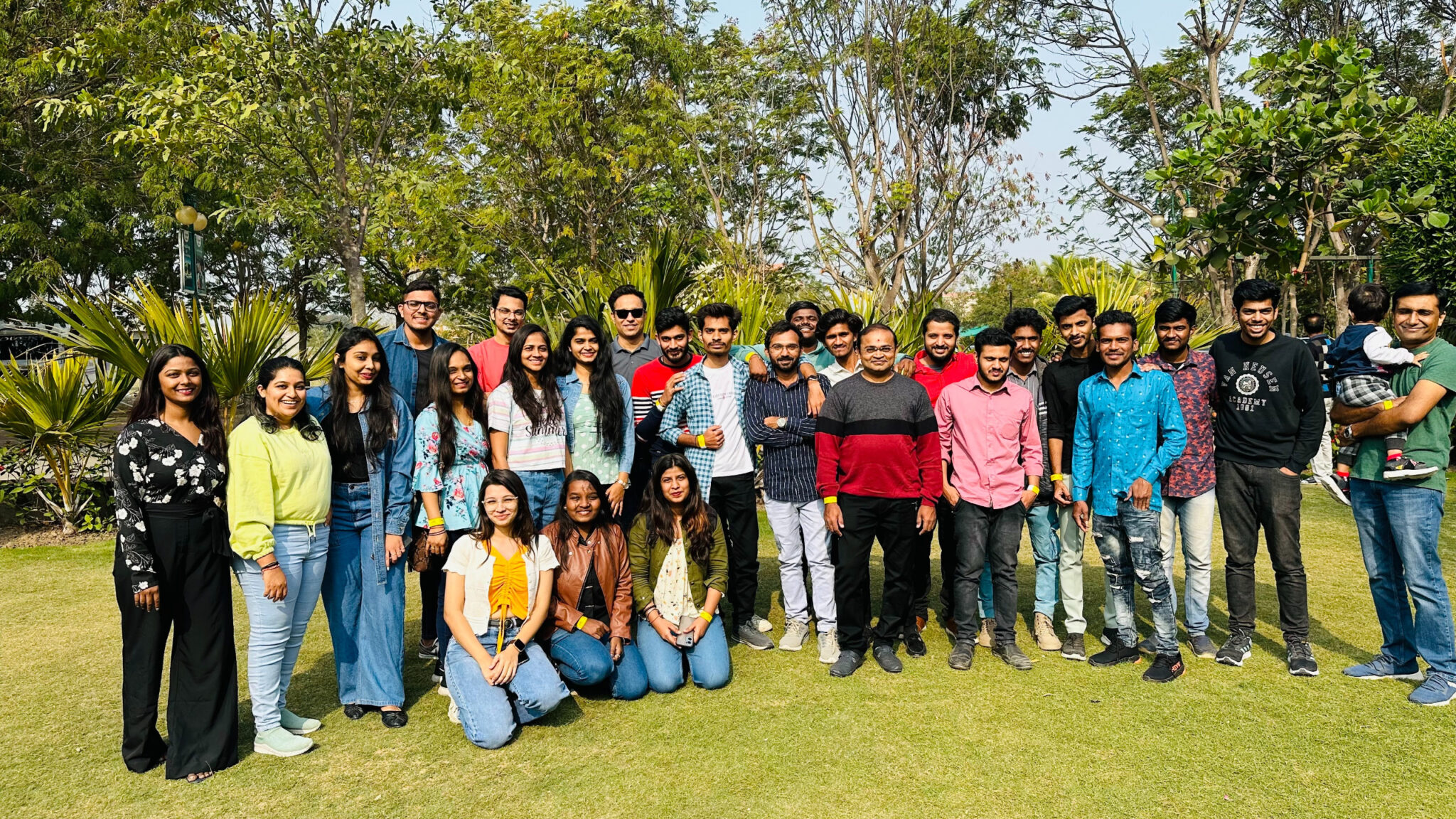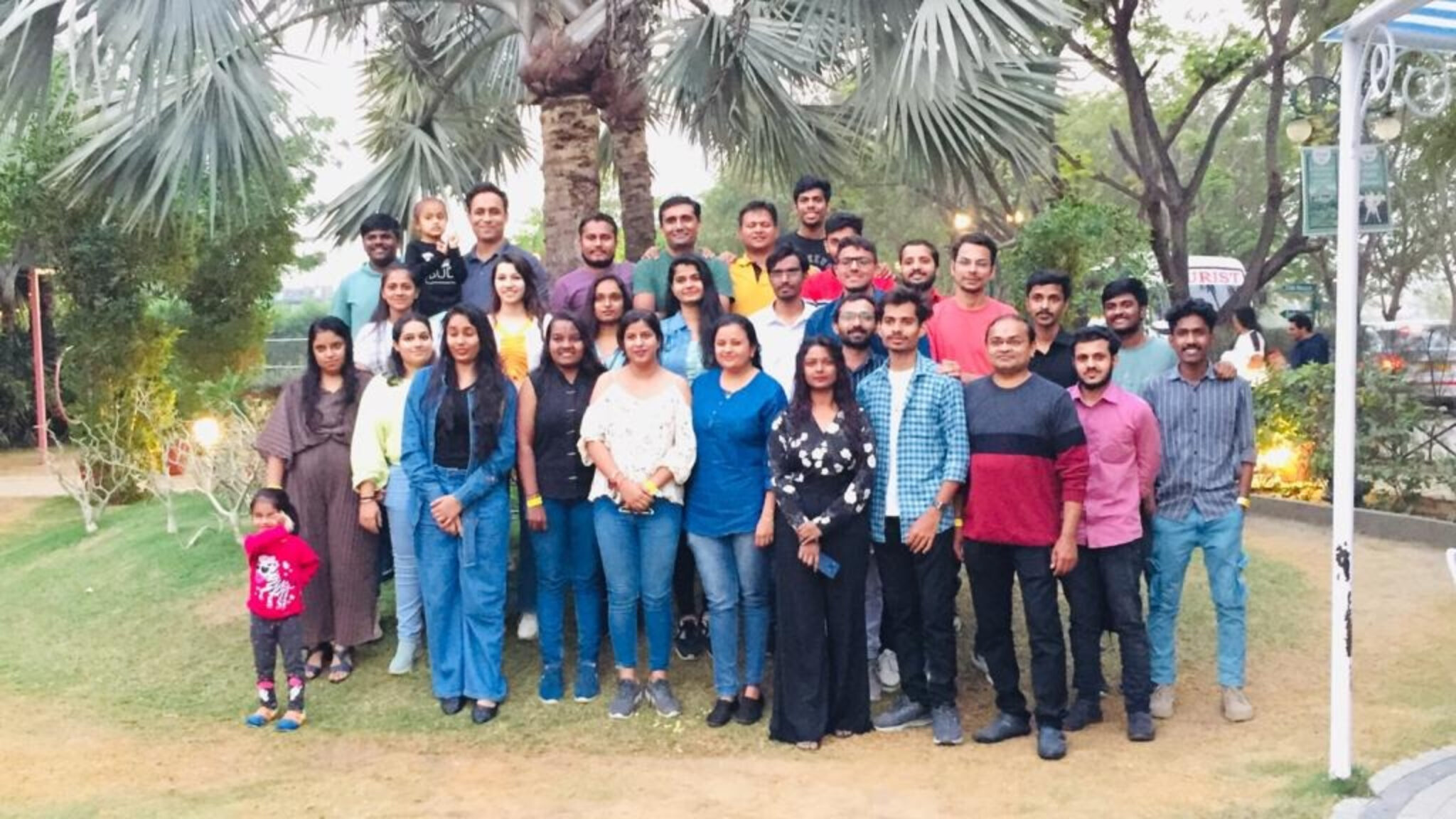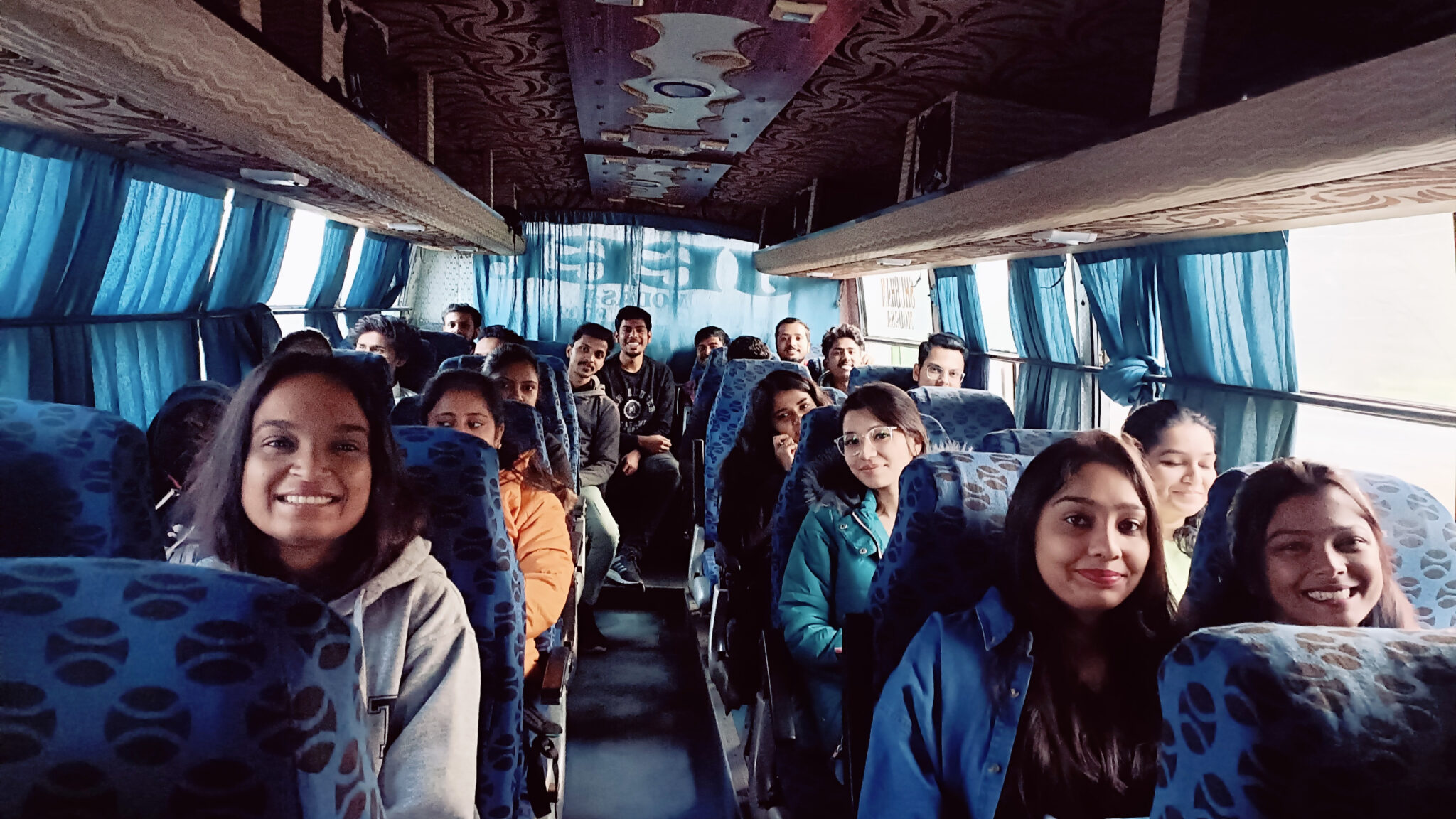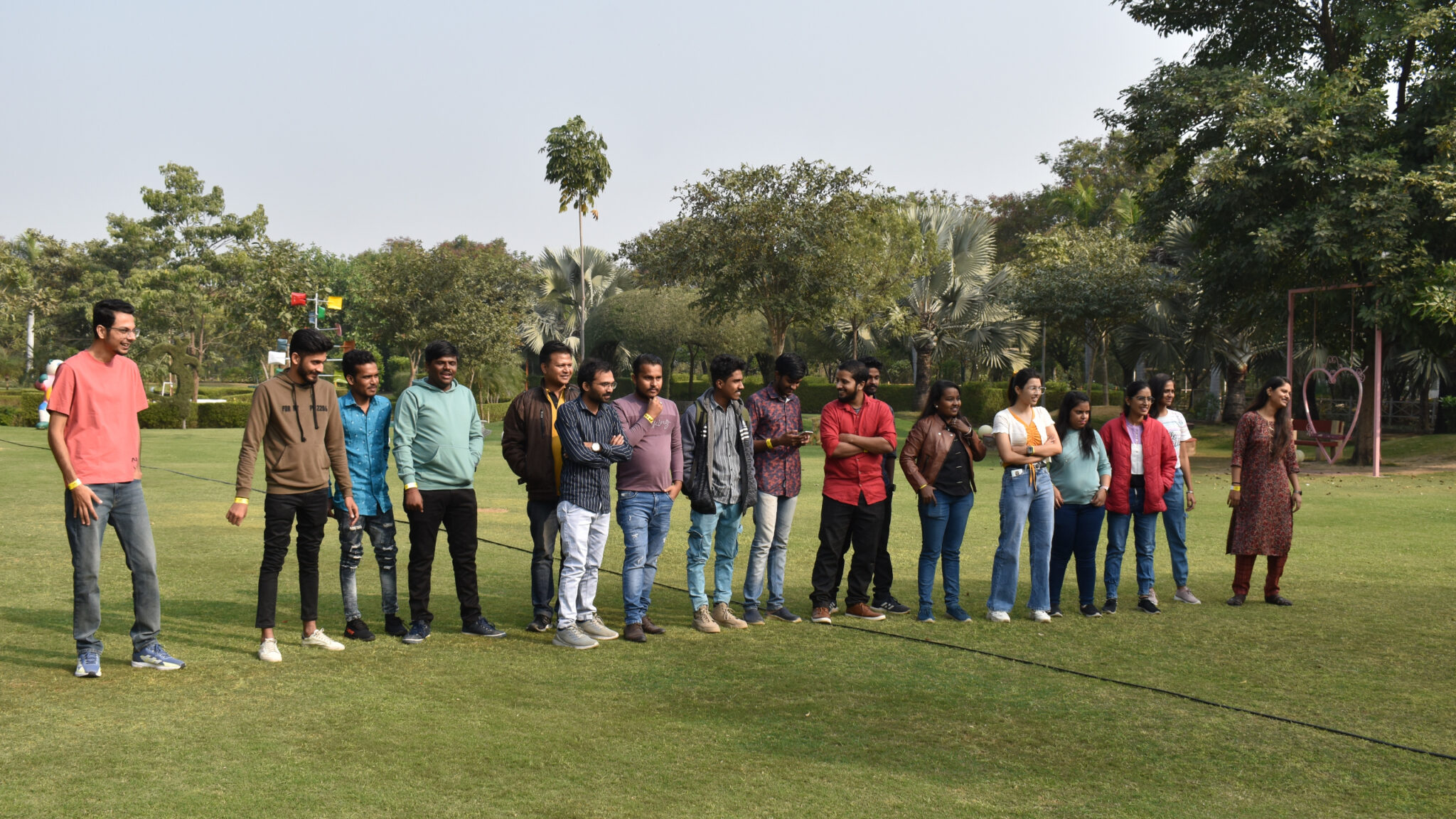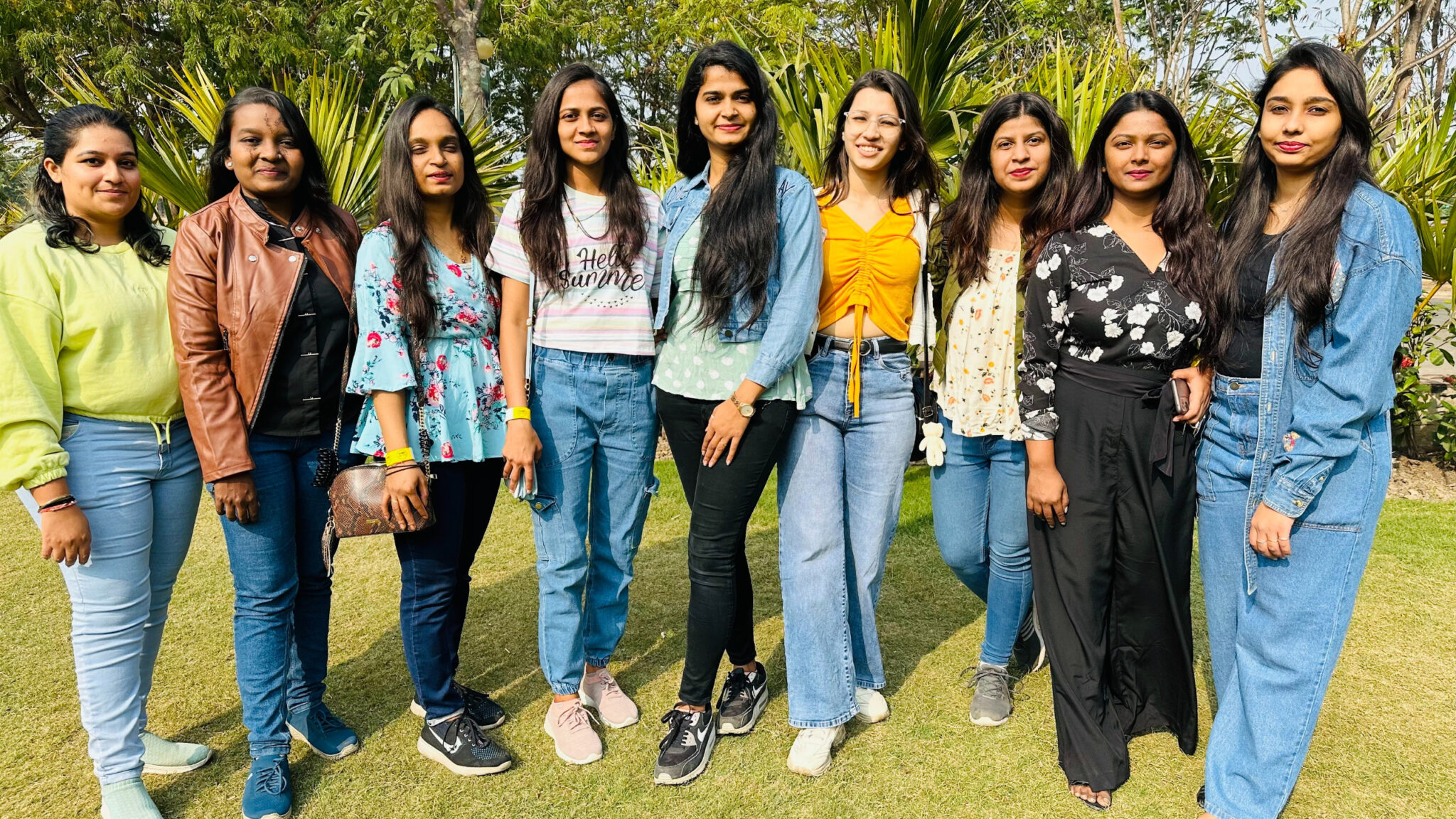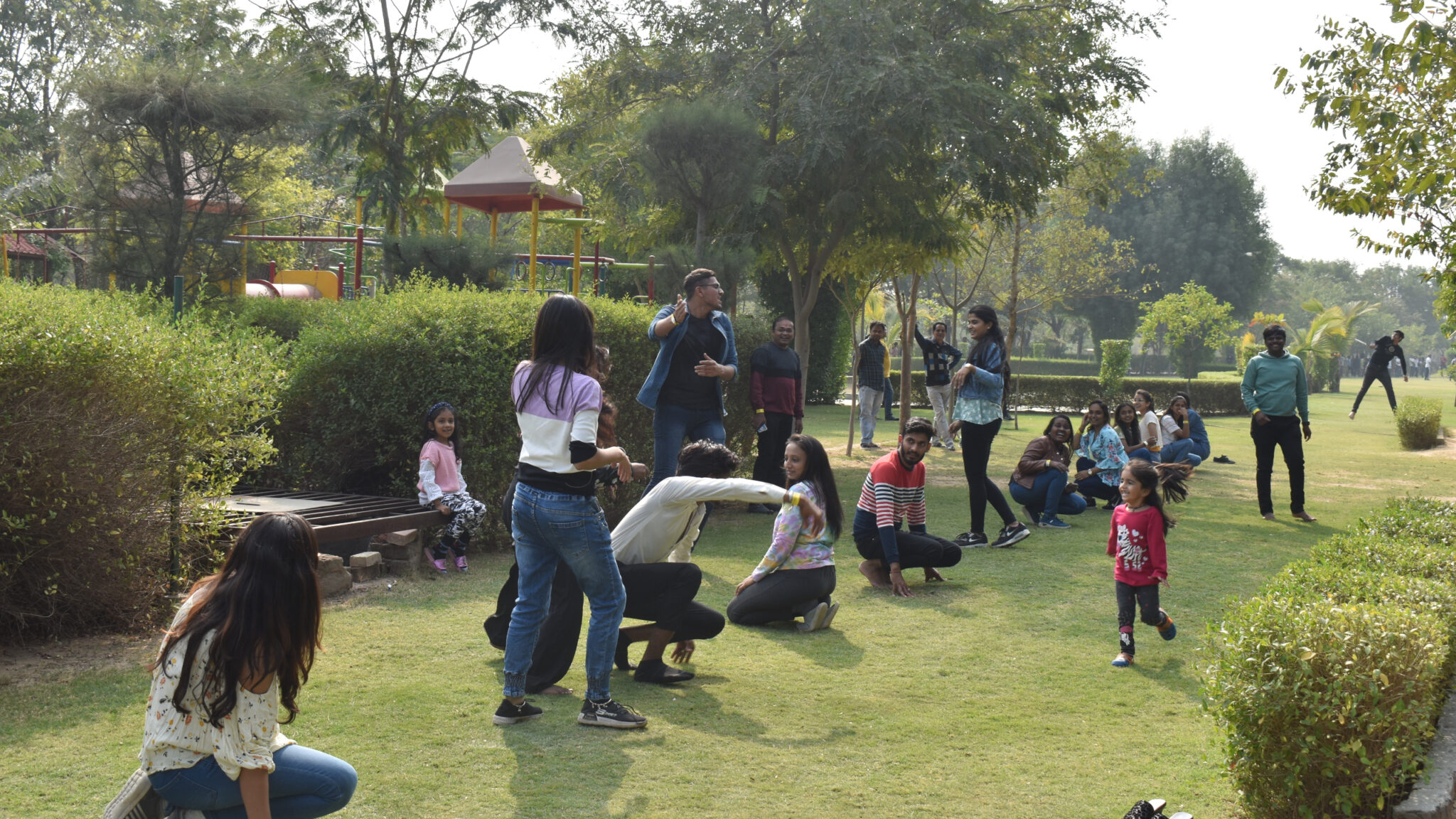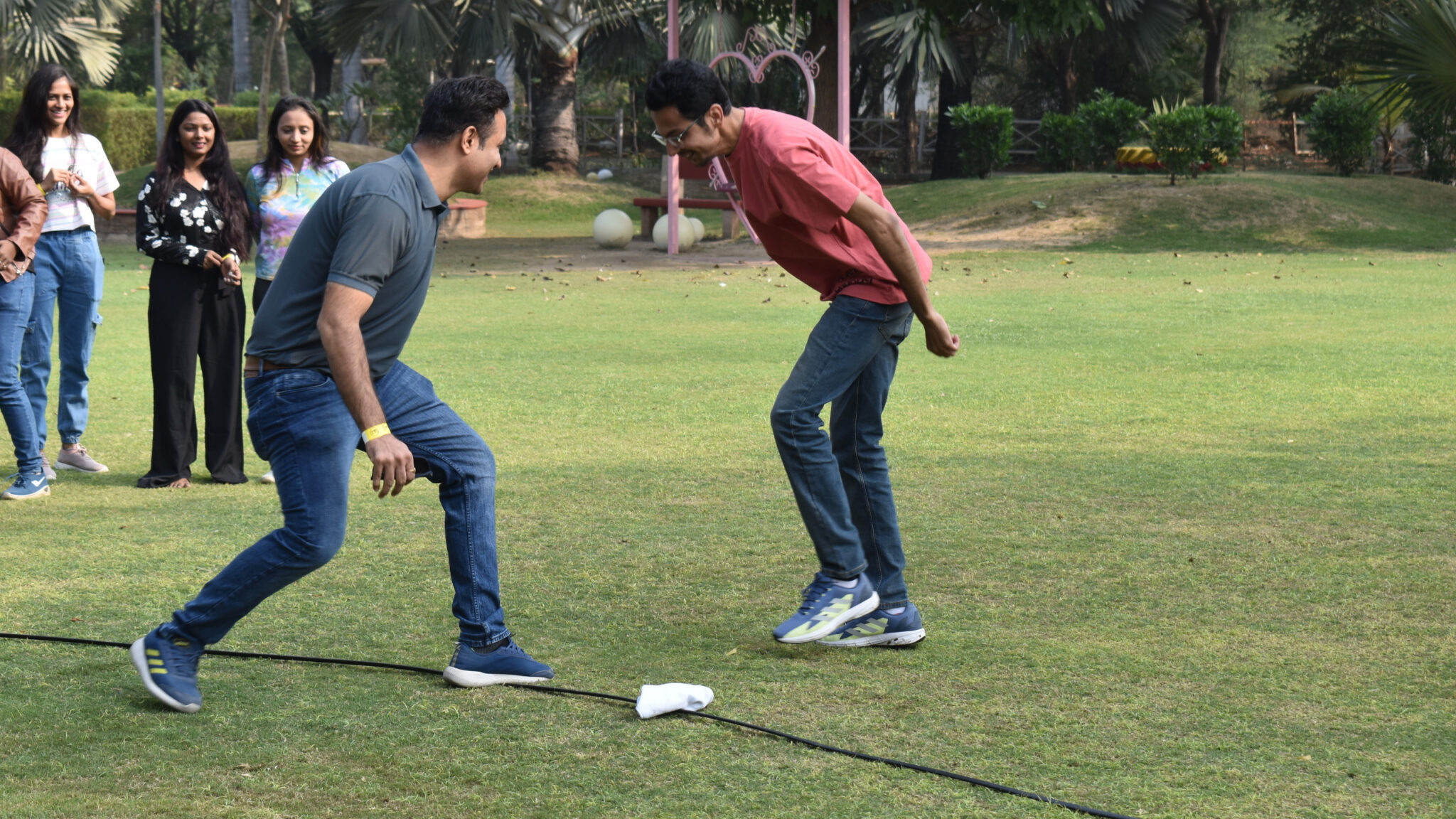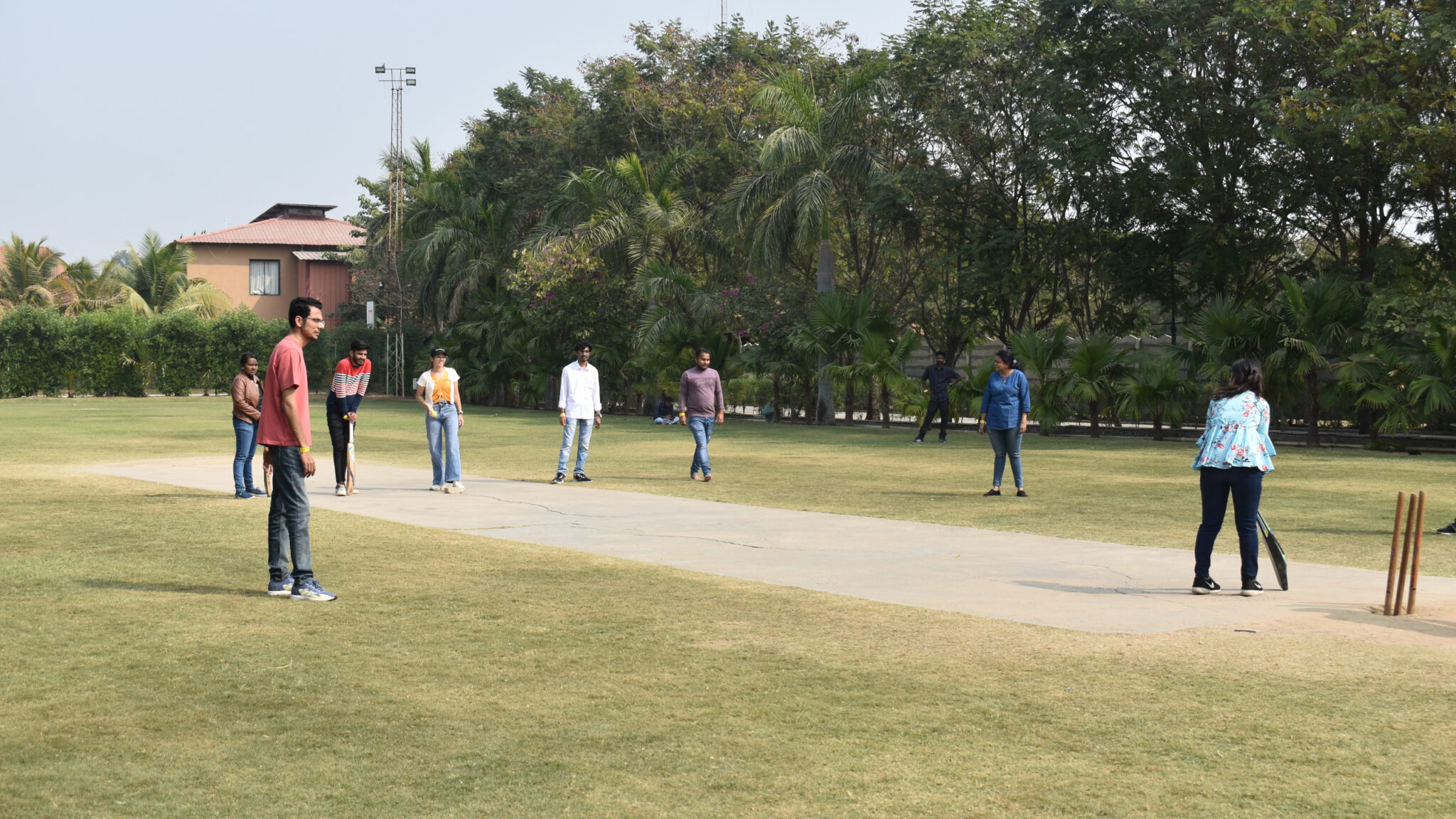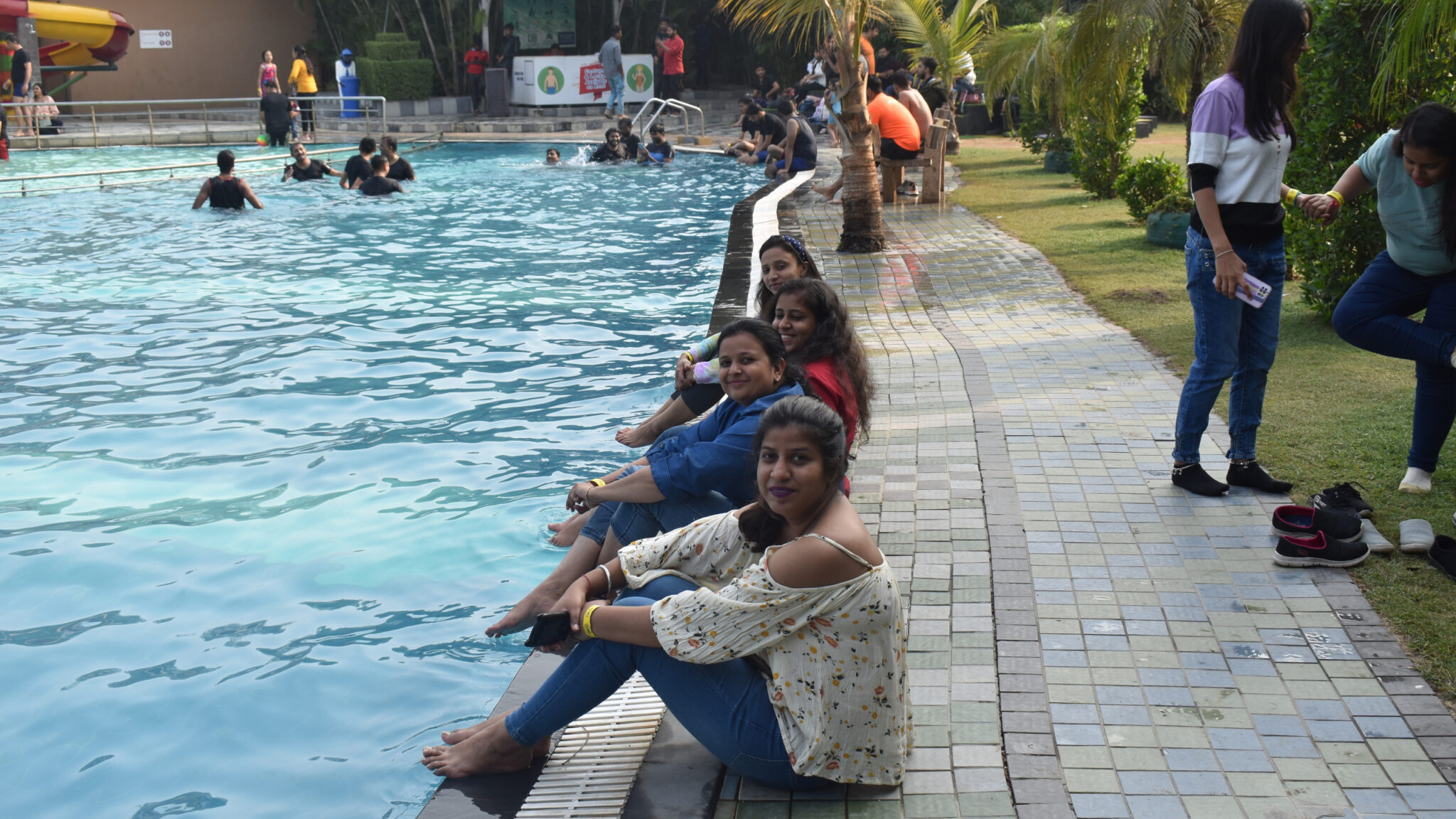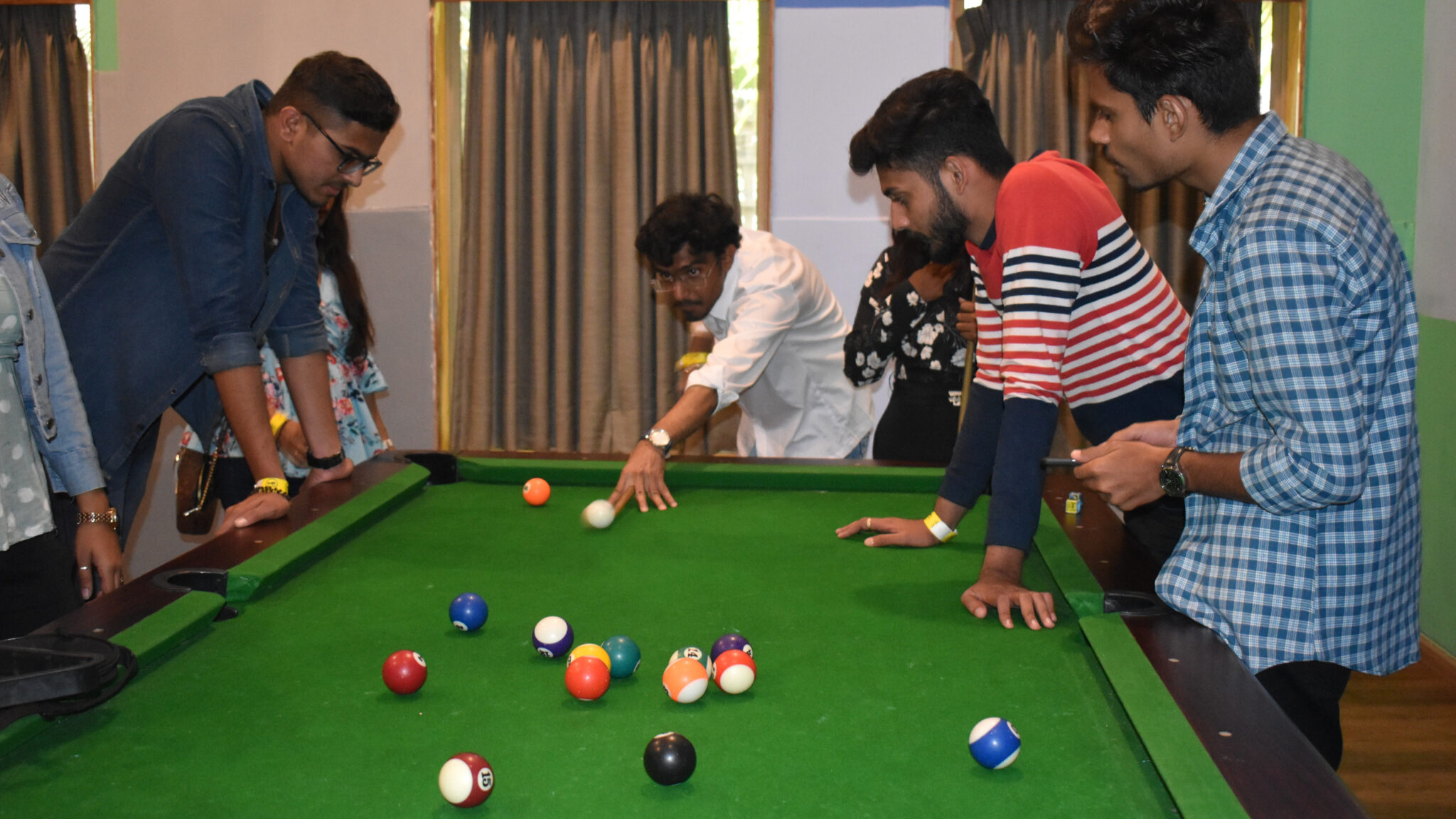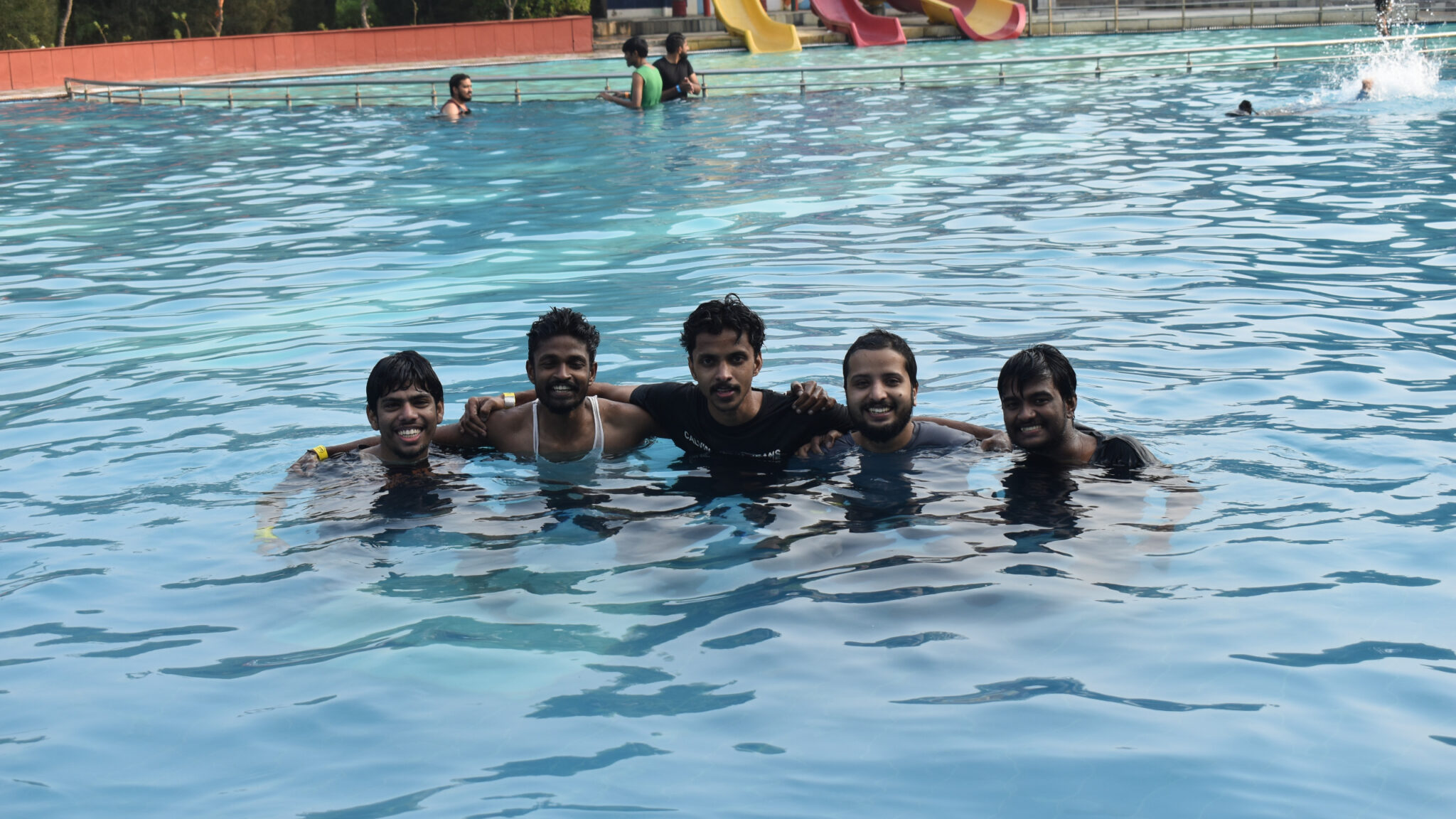 Qaafirana- Trip
With the New Year vibe still buzzing, we planned a one-day outing at 100 Acers, bringing together all the employees with their friends & family. The day was a complete blast of outdoor team games like cricket, kho-kho, pool volleyball, lawn tennis, badminton, and indoor games like chess, carrom, snooker, table tennis, foosball, and so much more. Moreover, we celebrated the great work contributions of the top employees of the quarter with our Employee recognition awards.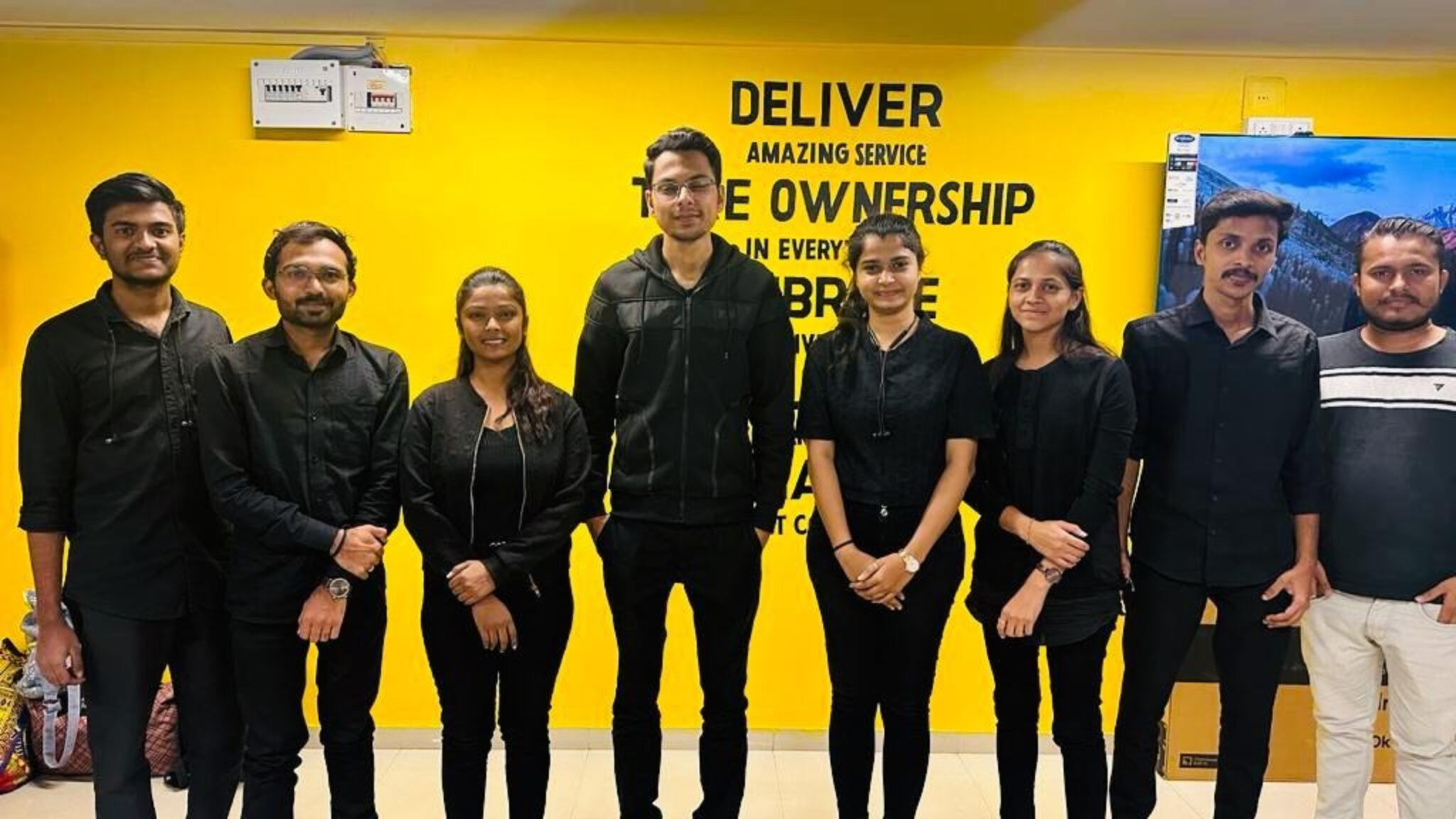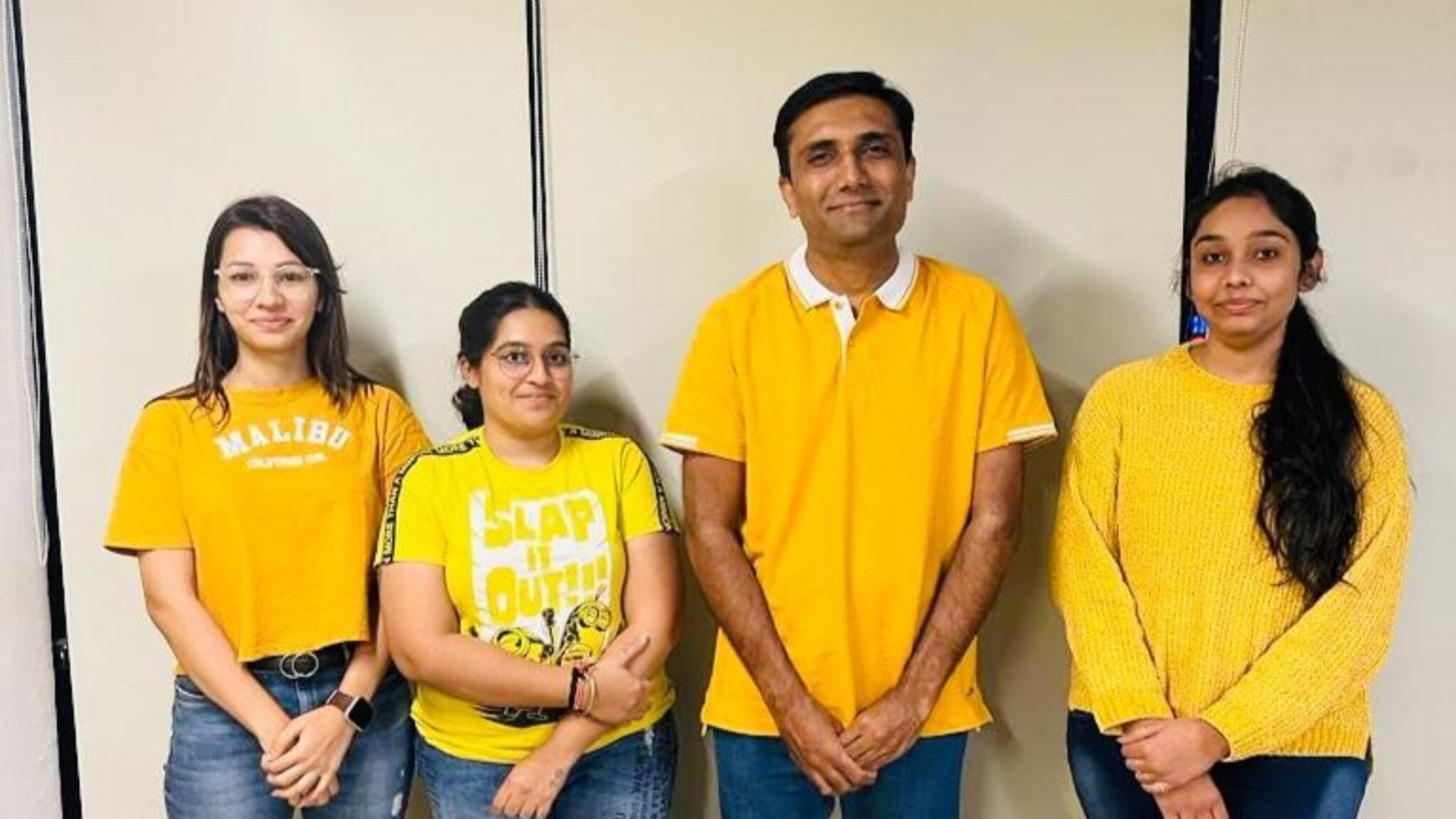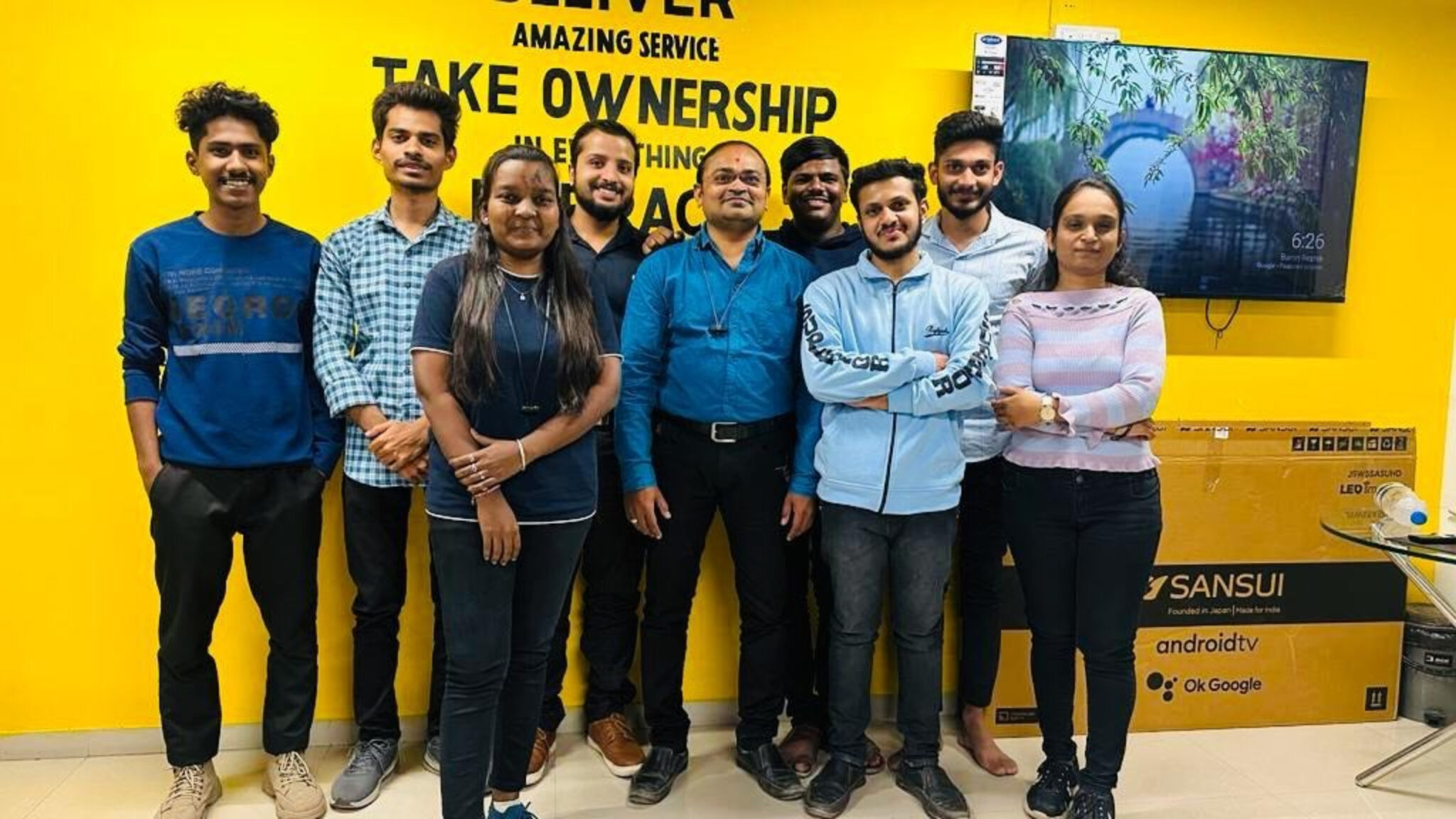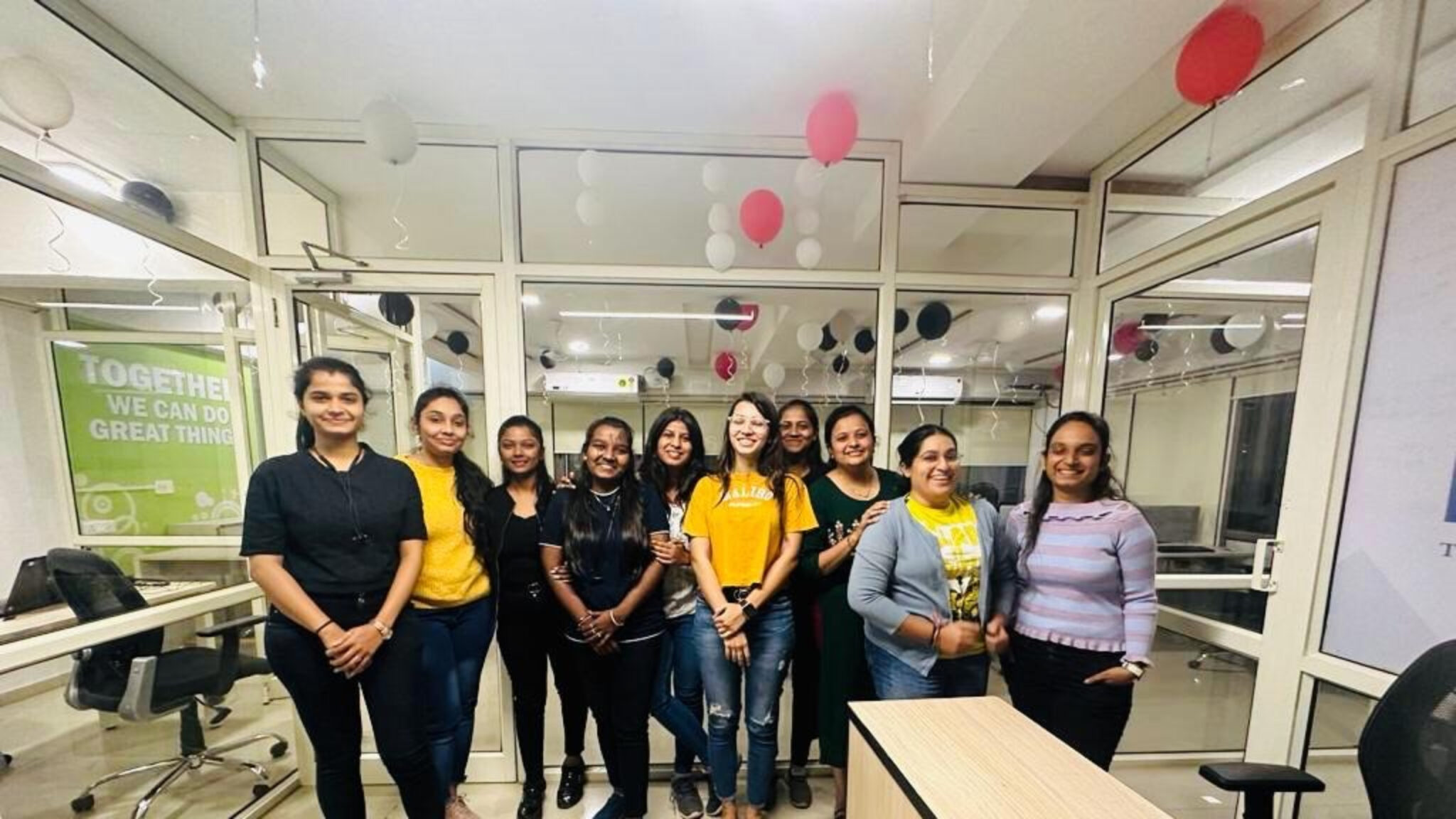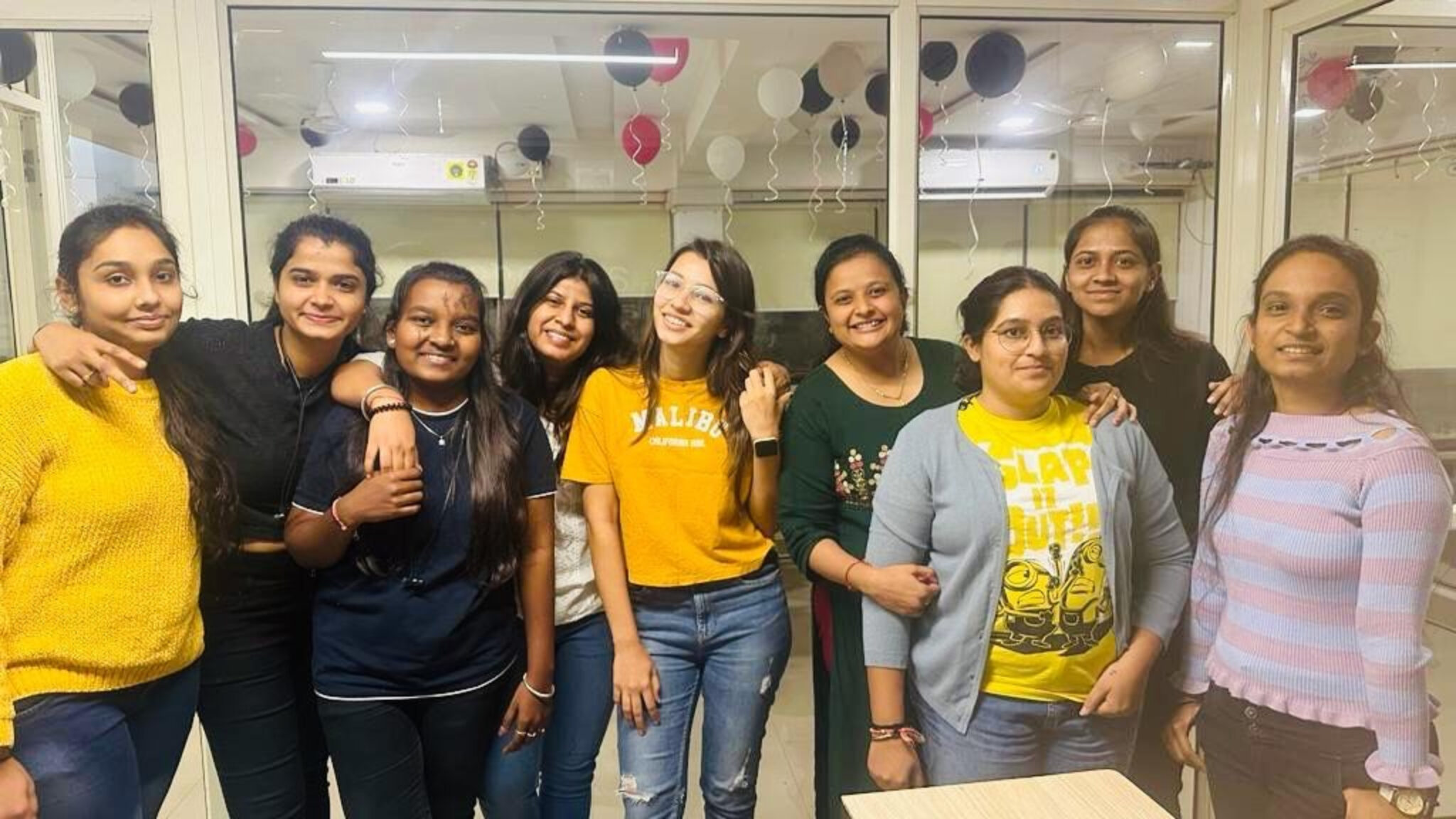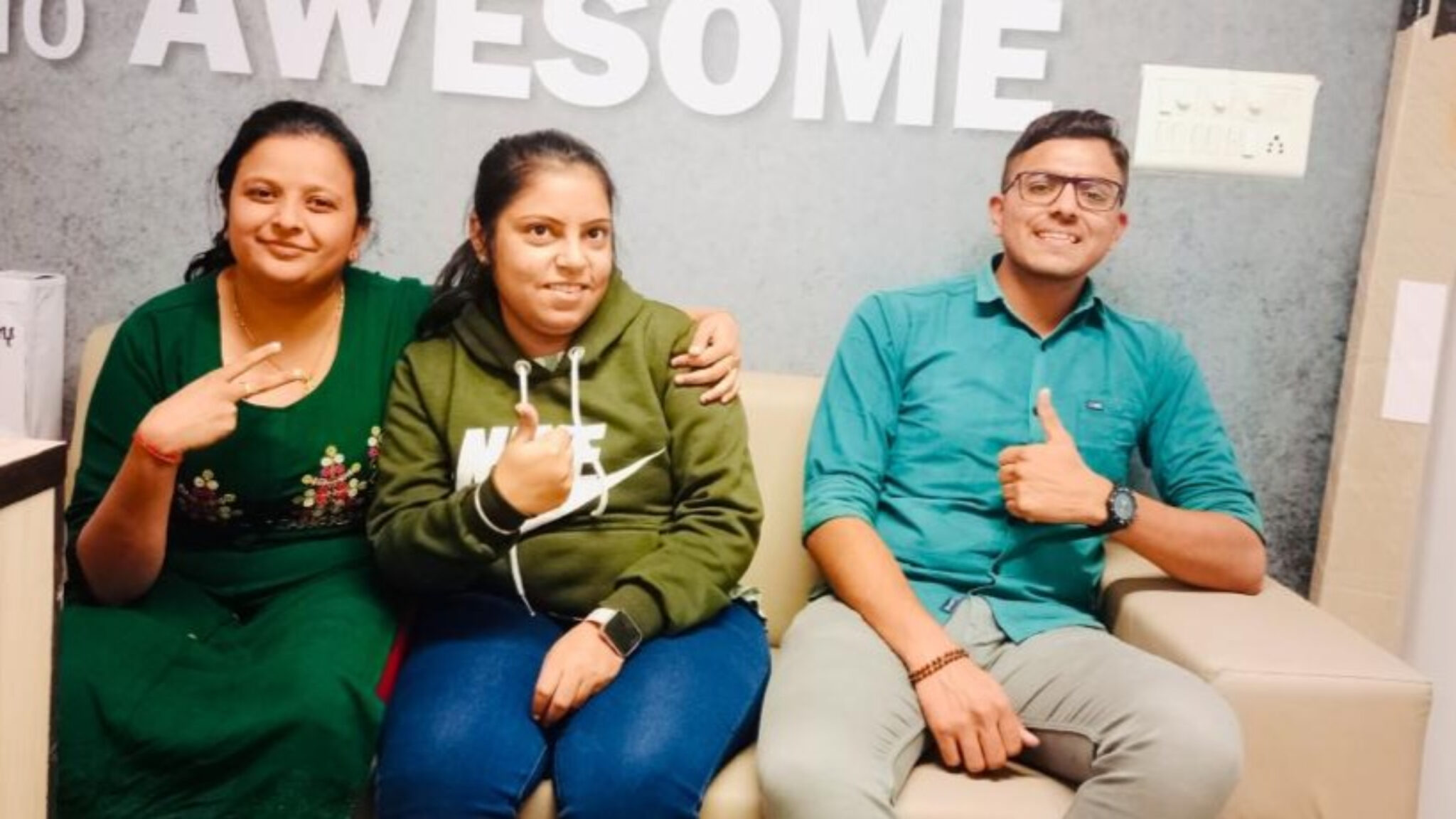 Team Day
In the first week of January, we organized Teams day at BOSC and had all the teams dressed in different colors. Our Sales team was in Yellow & Blue, the Marketing team in Green & blue, the development teams were in Black & blue, and the management team in white & blue. The day was well spent capturing teams' pictures and celebrating all the blocks that come together to make BOSC.