Life at BOSC
By creating an environment of equality, transparency, and exciting professional growth opportunities, we continuously seek to ensure that every BOSCIAN achieves a healthy work-life balance. You can be sure that you are in for an exhilarating ride, complete with enjoyable activities, games, wellness & skills development sessions, and much more.
With 2022 coming to an end, we were already ready with the list of events and our most awaited work trip scheduled in early 2023 to enjoy and celebrate with our workmates. And the long list of festivals and team events we love celebrating together at BOSC.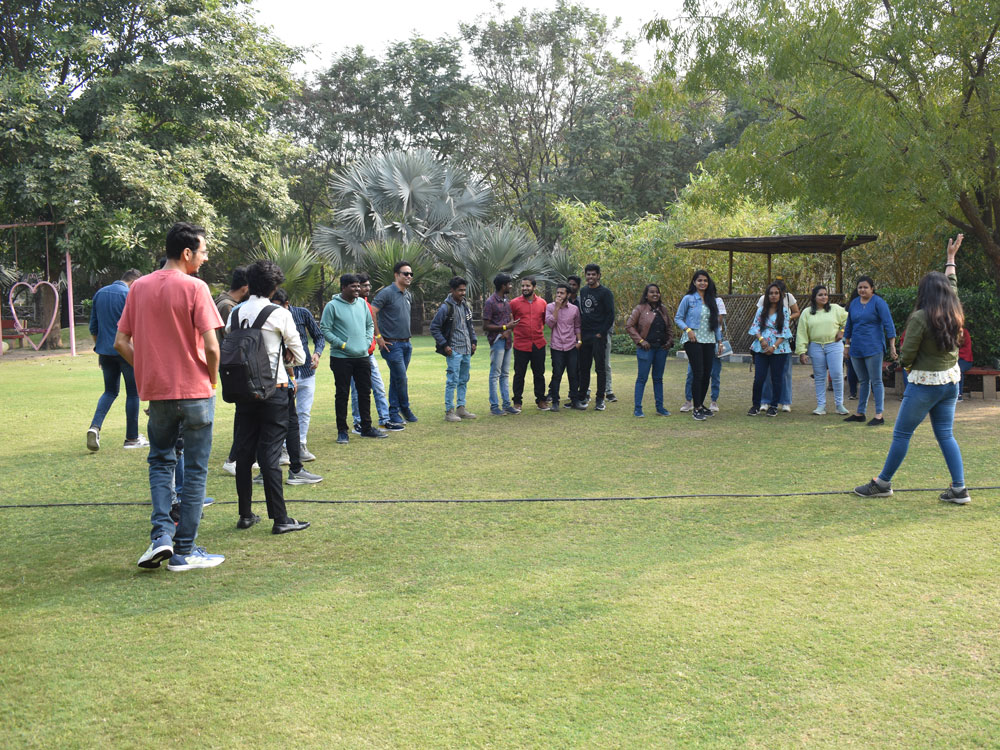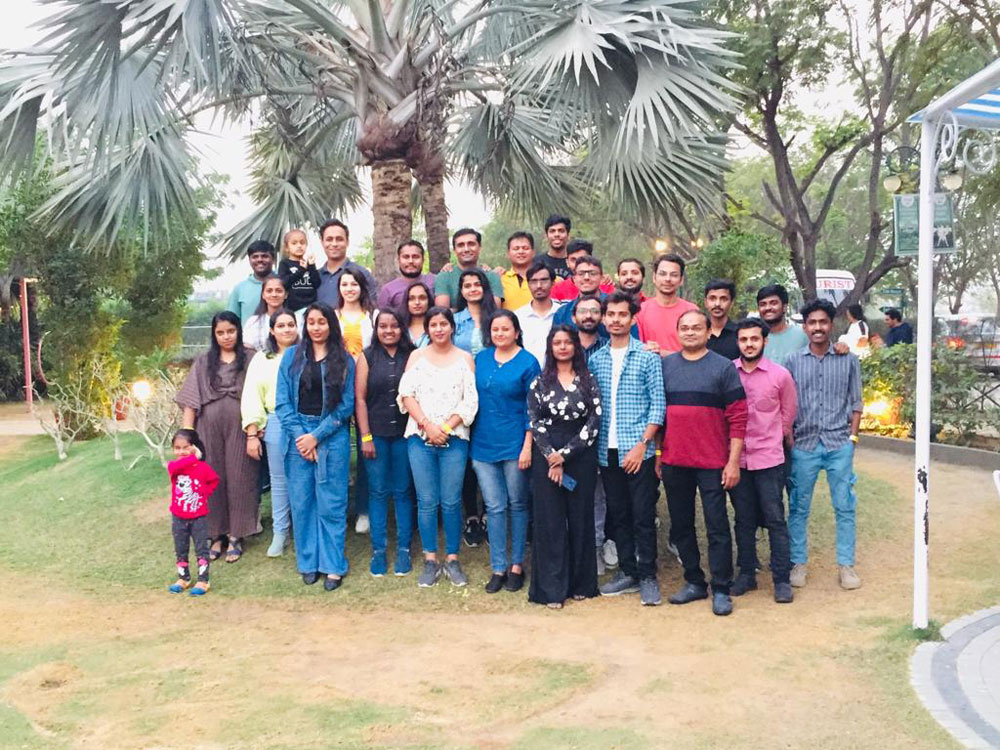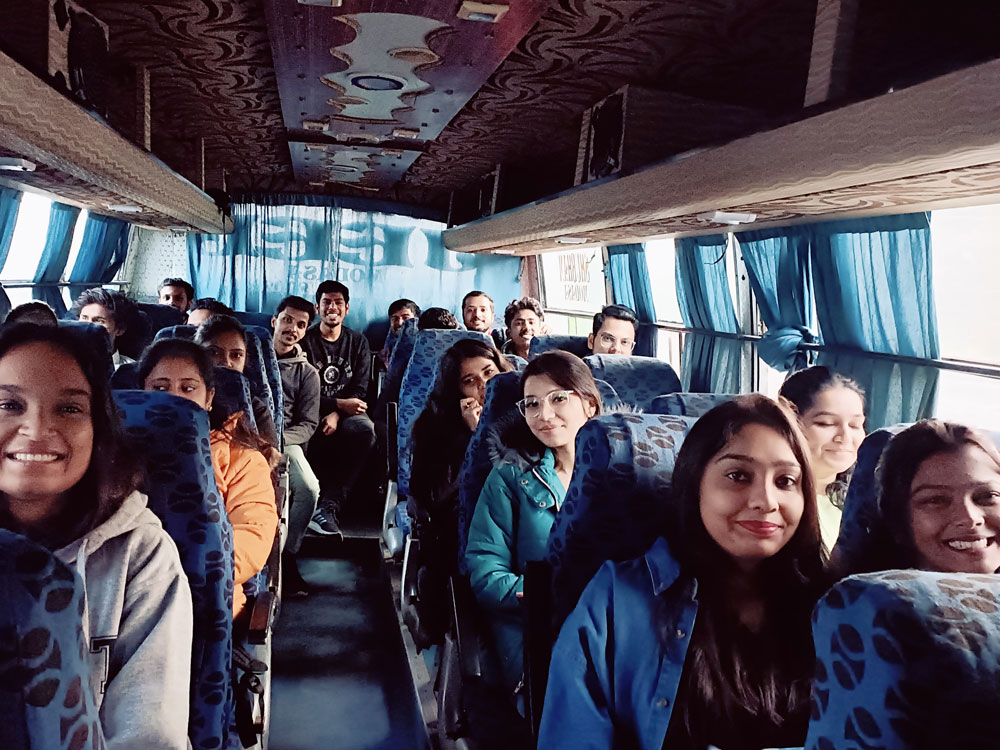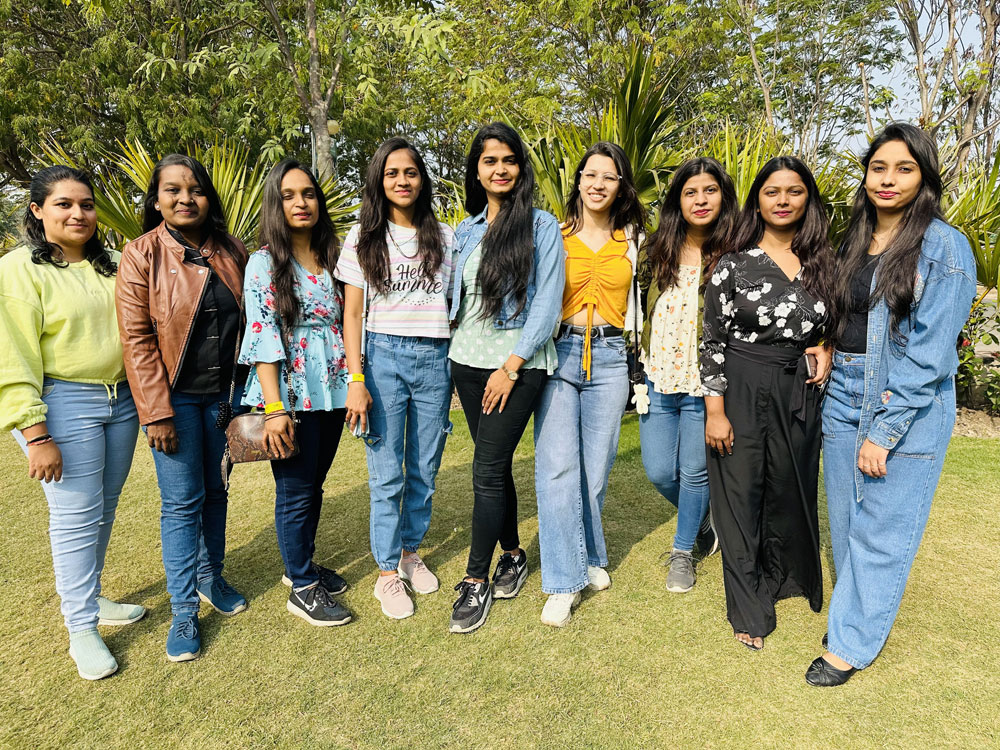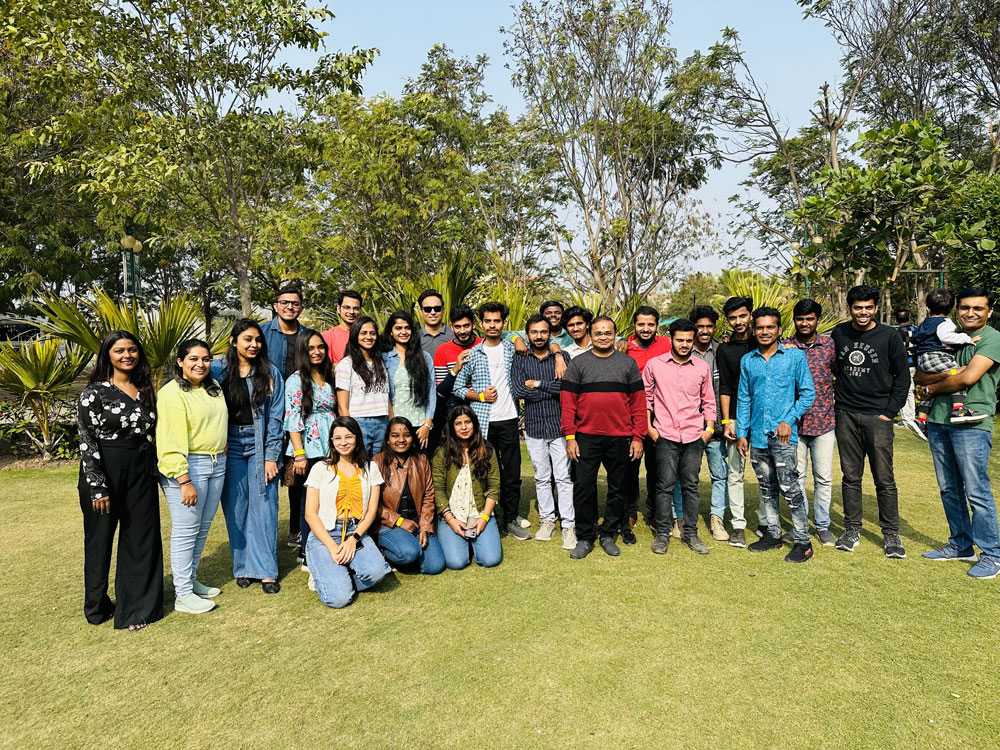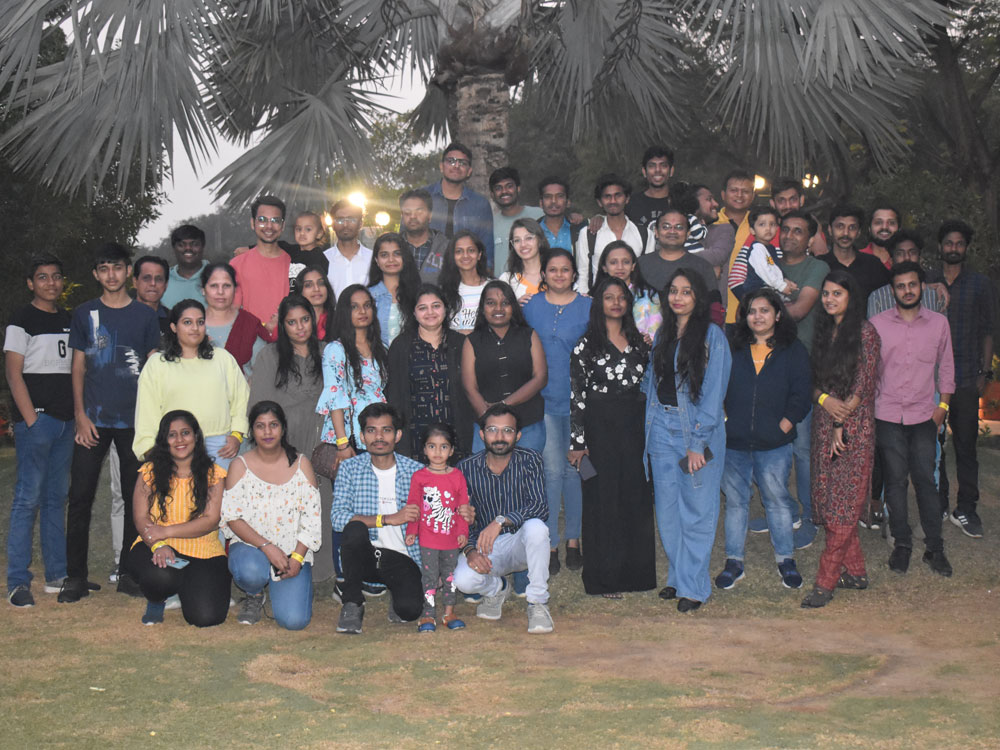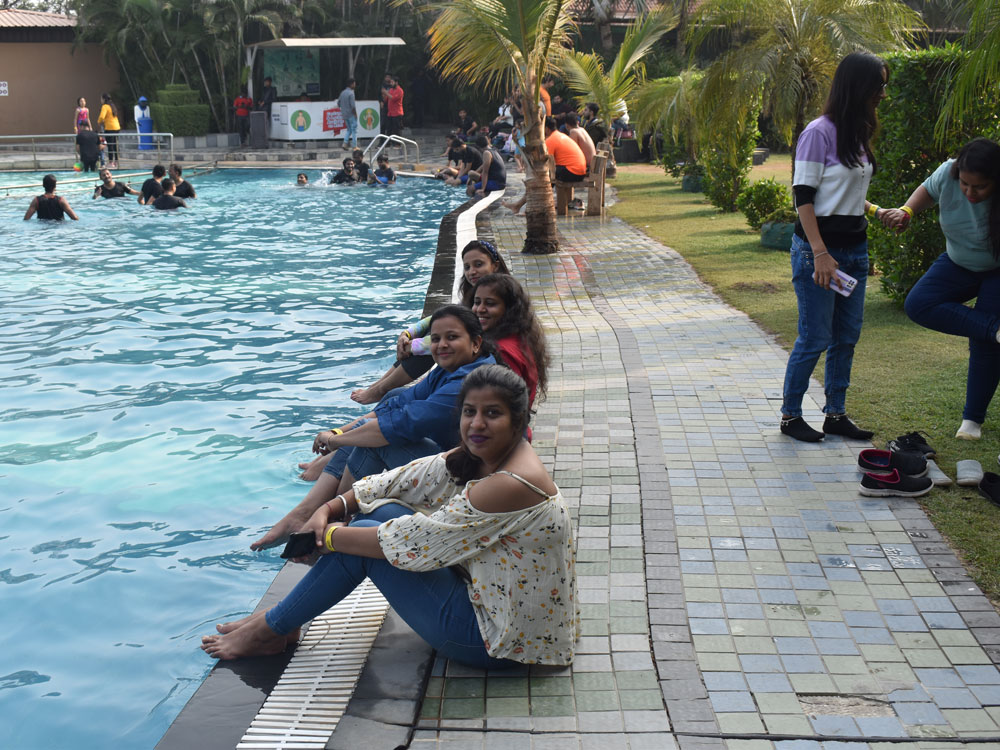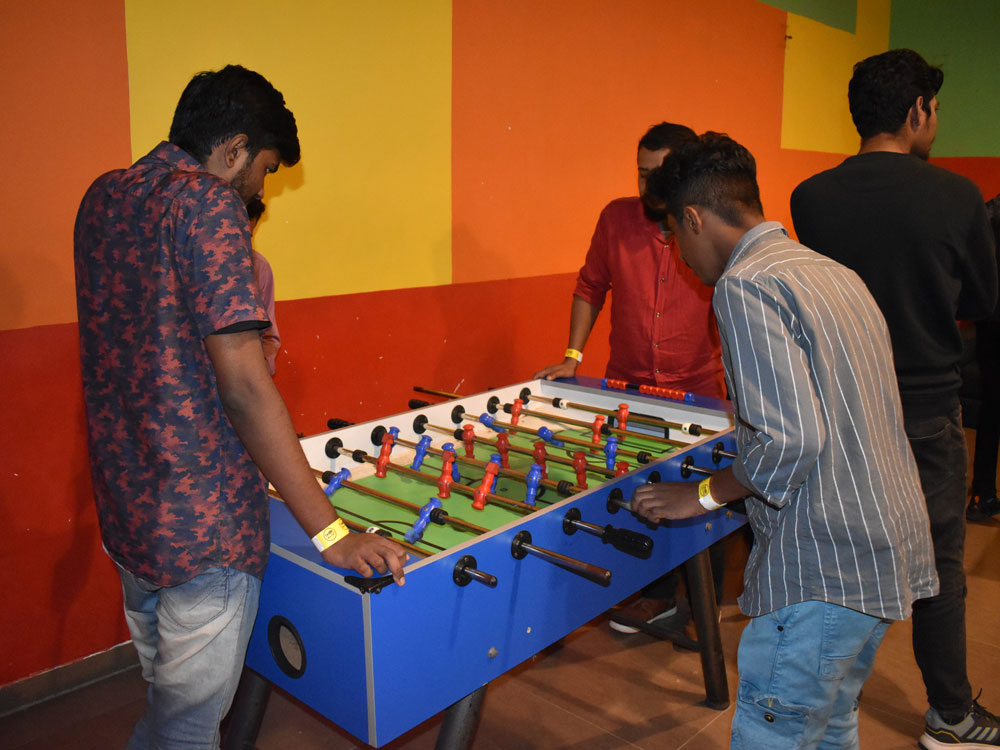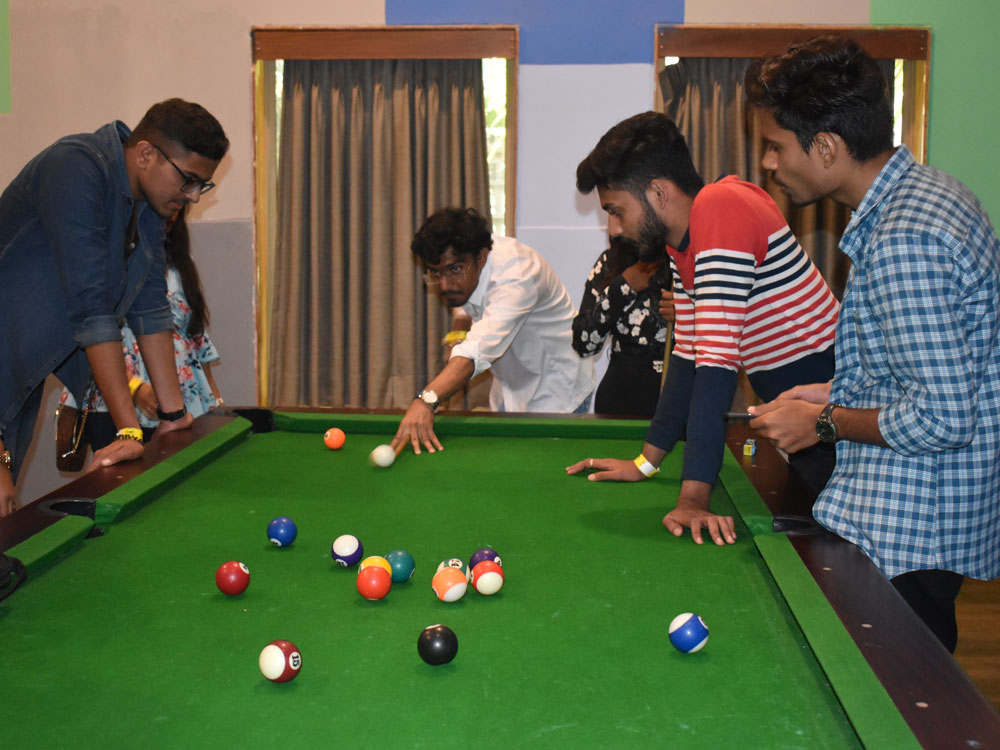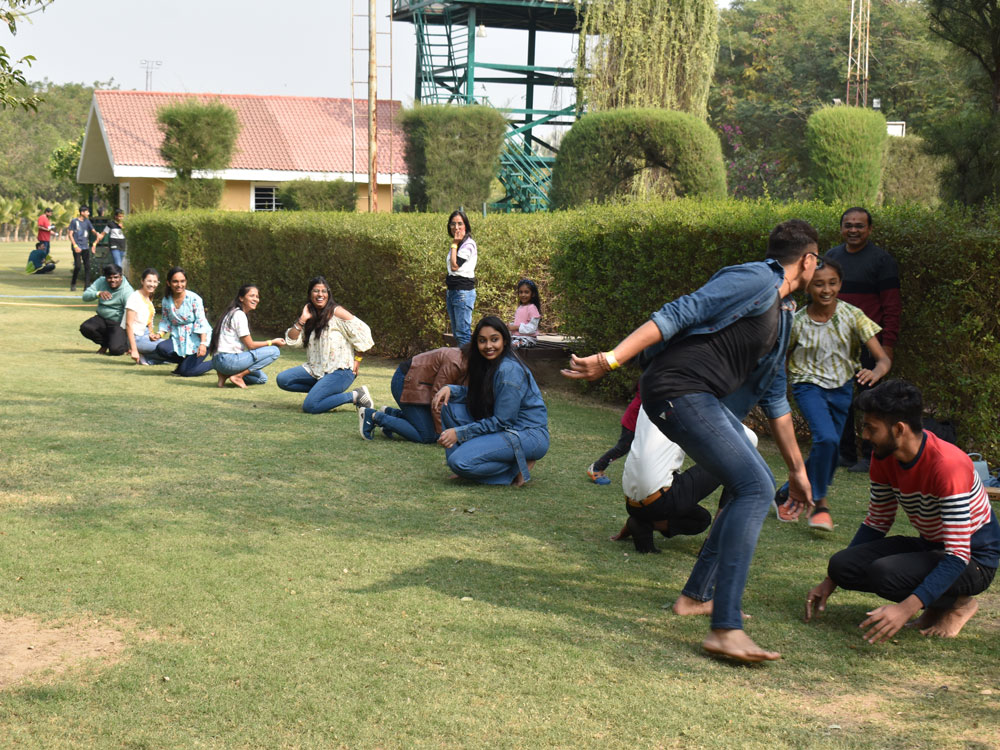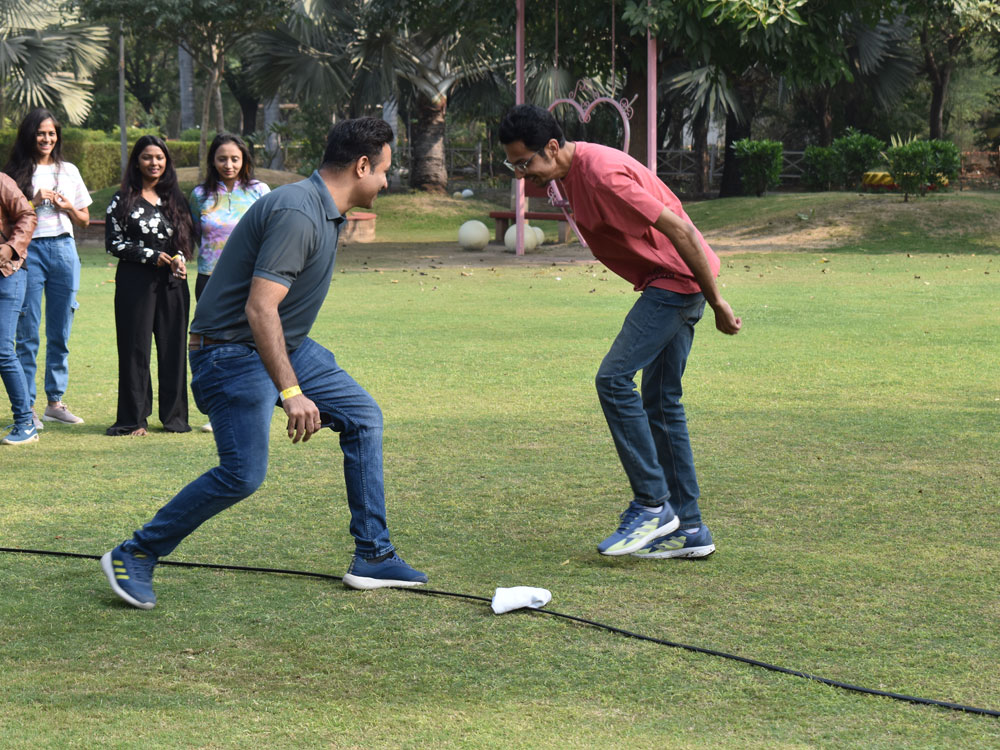 Qaafirana- Trip 2023
With the New Year vibe still buzzing, we planned a one-day outing at 100 Acers, bringing together all the employees with their friends & family. The day was a complete blast of outdoor team games like cricket, kho-kho, pool volleyball, lawn tennis, badminton, and indoor games like chess, carrom, snooker, table tennis, foosball, and so much more. Moreover, we celebrated the great work contributions of the top employees of the quarter with our Employee recognition awards.