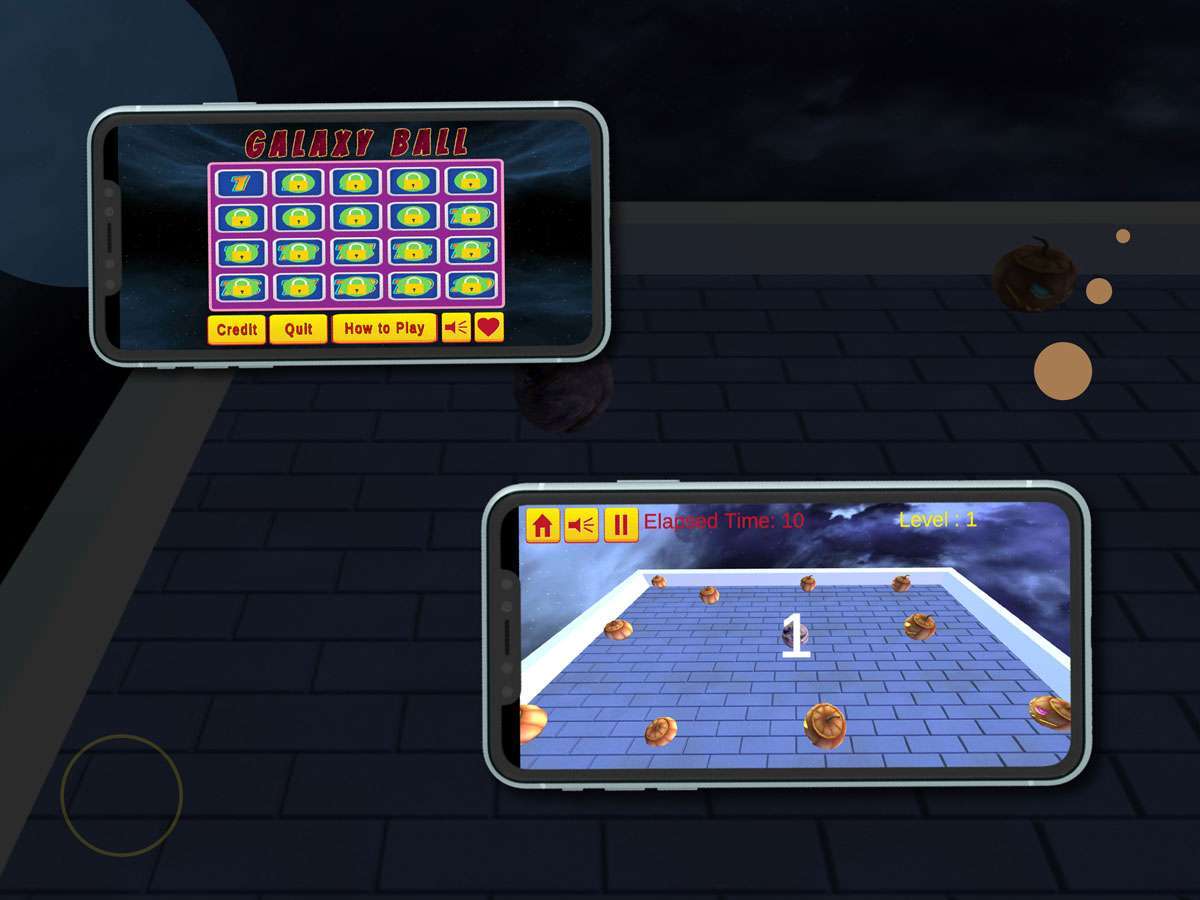 Isn't it exciting? Yes, then go ahead and install and have fun with this Galaxy Ball game.
-Galaxy Ball game to roll the ball is available on mobile phones & tablet PCs.
We value your feedback!
We made this Galaxy ball game with lots of love and sincere effort with hope that you will love it, We value your suggestions so kindly reach to us info@localhost
Are you ready to roll the ball in this new galaxy? Lets install this Galaxy Ball game.