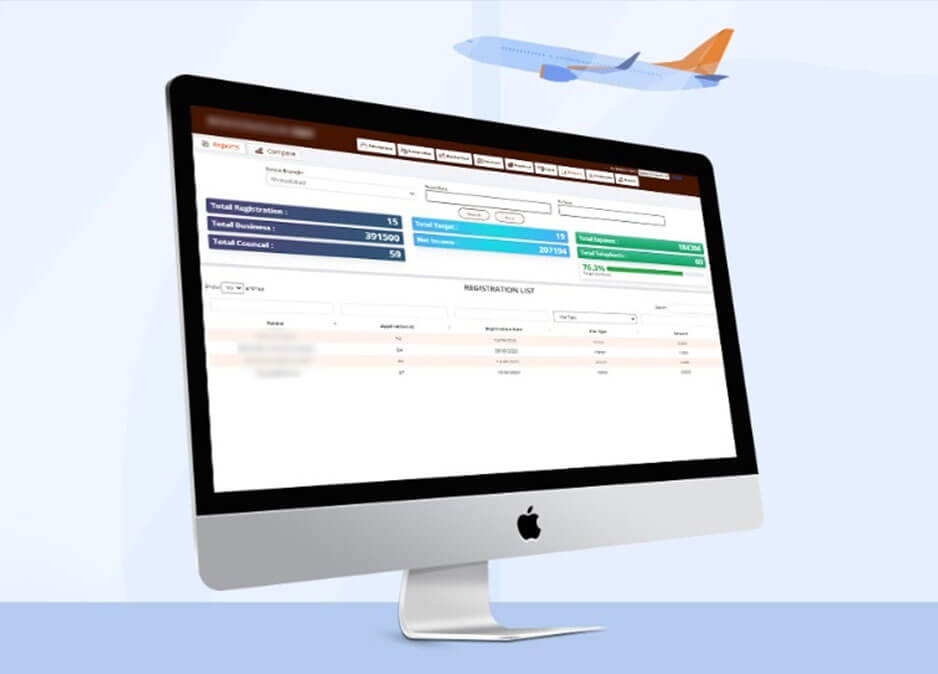 Category
Customer Software Development, ERP
Max Visa Hub
Max visa hub is online ERP system developed by Bosc Tech Labs Private Limited. Max visa hub is well know firm having immigration business across different cities of Gujarat state with 7+ branches.
Our online ERP system implemented their all business process and brought into one signle application only. Now all the activity of all the branches of Max visa hub is successfully managed into our ERP system.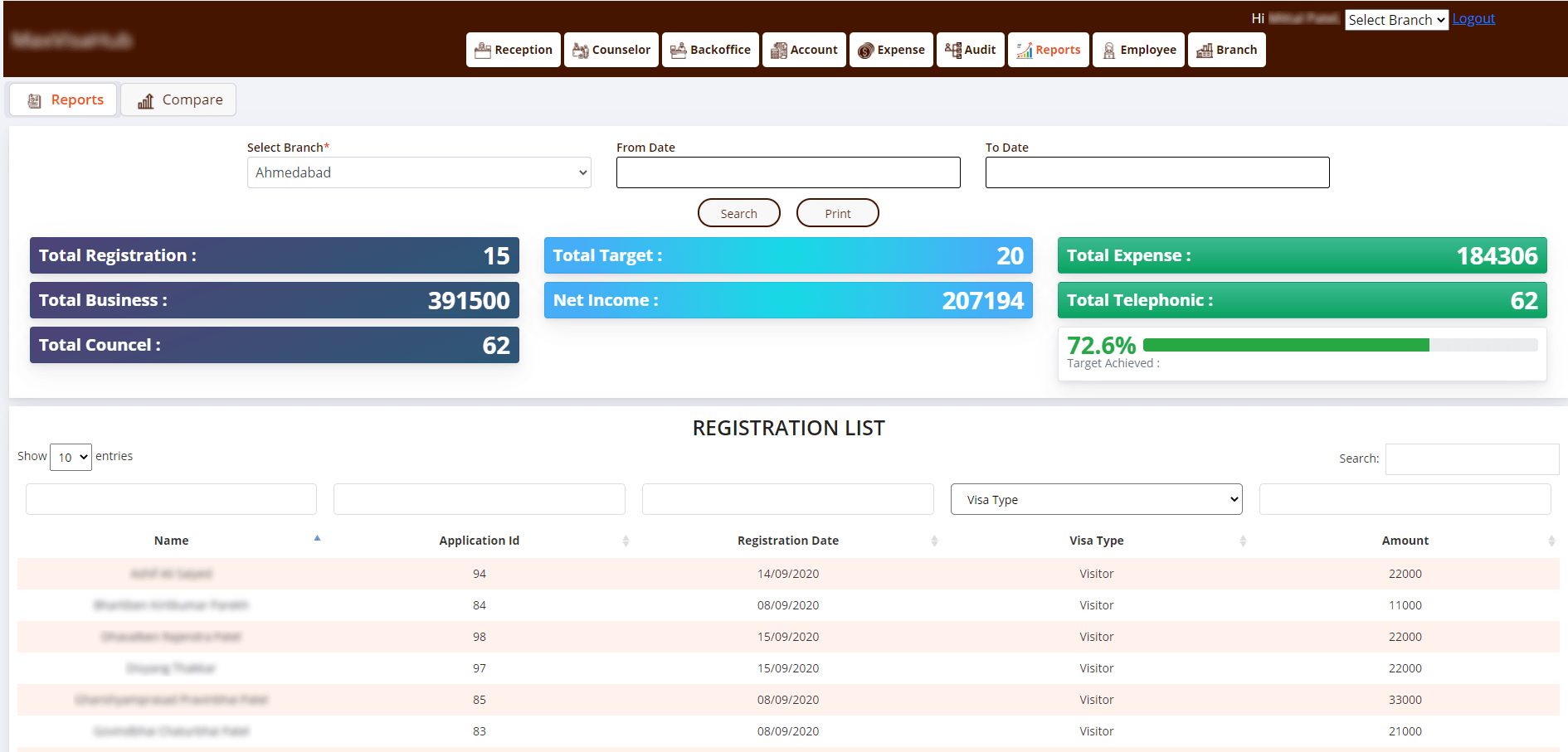 The immigration ERP system we developed has below key features.
Customer Inquiry Management
Branch Management
Account Management
Auditing of the account activity
Counselling Management
Backoffice Management
Statistical Reports for each branch
Report with performance comparison between branch
Rich Reports
User Management
Role Management
Expense Management