We design and formulate custom sports and fitness apps using advanced technologies such as AI, IoT, Blockchain, Voice Search, AR / VR, and Chatbots. Do you want to validate your app idea and get a free consultation?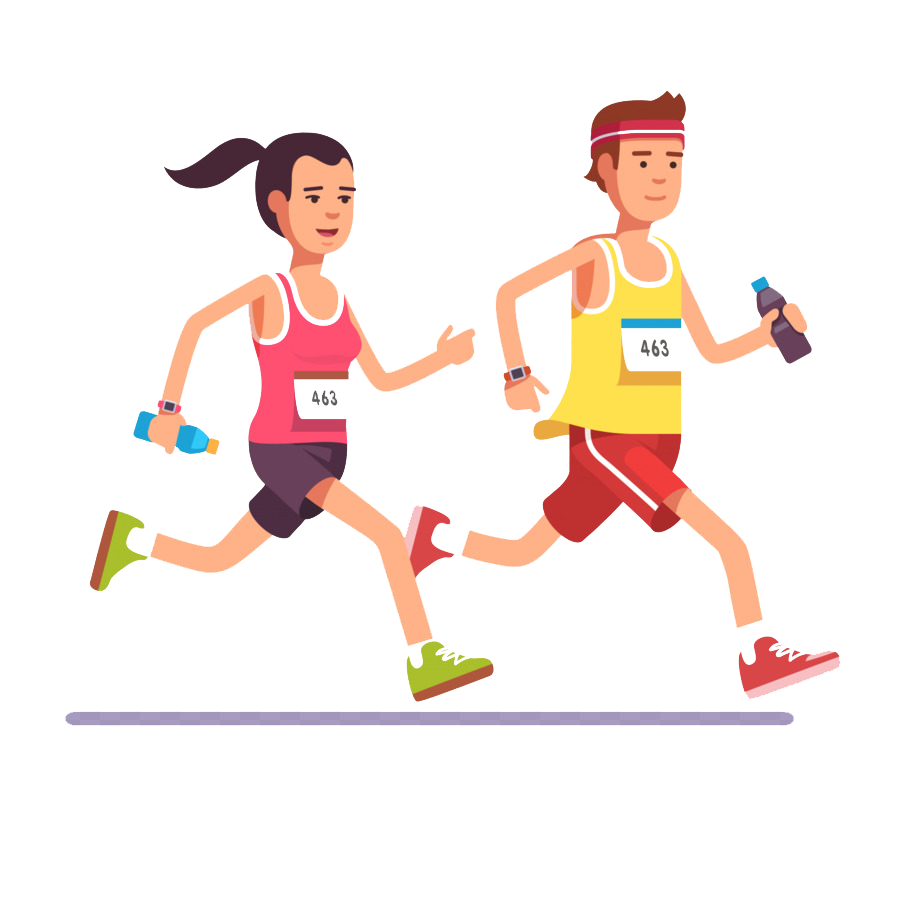 With the sports and fitness app, our developers experience a swoop into your business model and market challenges, helping you create a solution that transmits the unique value to your end-user life. Our fitness app developers use the latest technologies such as the Internet of Things, gyroscopes, barometers, accelerometers and wearables to develop great sports and fitness mobile apps. Our mobile app developers have experience developing sports and fitness apps with various features, functionalities and uses. Using the latest technologies such as the Internet of Things, motion tracking and gyroscope, we have developed over 40 fitness and sports apps covered by top sites such as The New York Times, TechCrunch and Sport Tech.
Increased investment from leading companies and growth in smartphone usage are the key factors driving the growth of the market towards the development of new applications with advanced features. Sports and fitness apps are circulating to people to stay healthy and are also helping to reach a person's goals. People are gaining more knowledge towards the health benefits as these apps include monitoring of diet plans and suggested best practices as well. With the sports and fitness app, there is no desire to go to the nearest gym or yoga centers; A person can stay healthy and fit by following the instructions through an application installed on a laptop or smartphone. The report aims to provide an overview of the Sports and Fitness Apps market with broad market segmentation by membership type, platform. The report provides key statistics on the market status of the major sports and fitness app market players and provides major trends and opportunities in the sports and fitness app market.