Joining Bosc means so much more than working for a reputed development company in India. We've built this business with the passion for innovation and a flexible approach in services.
By creating an environment of equality, transparency, and exciting professional growth opportunities, we continuously seek to ensure that every BOSCIAN achieves a healthy work-life balance. You can be sure that you are in for an exhilarating ride, complete with enjoyable activities, games, wellness & skills development sessions, and much more.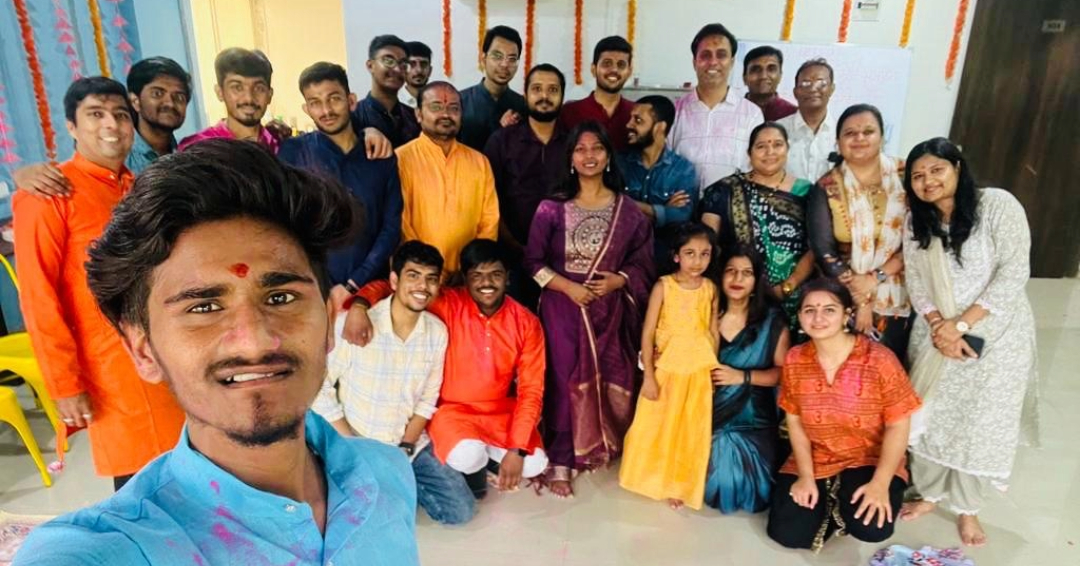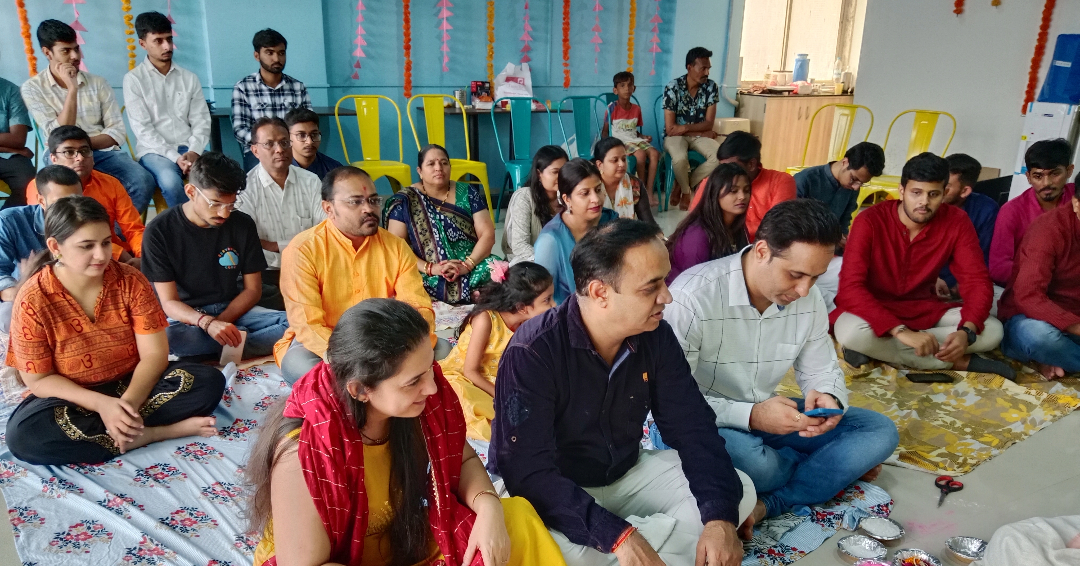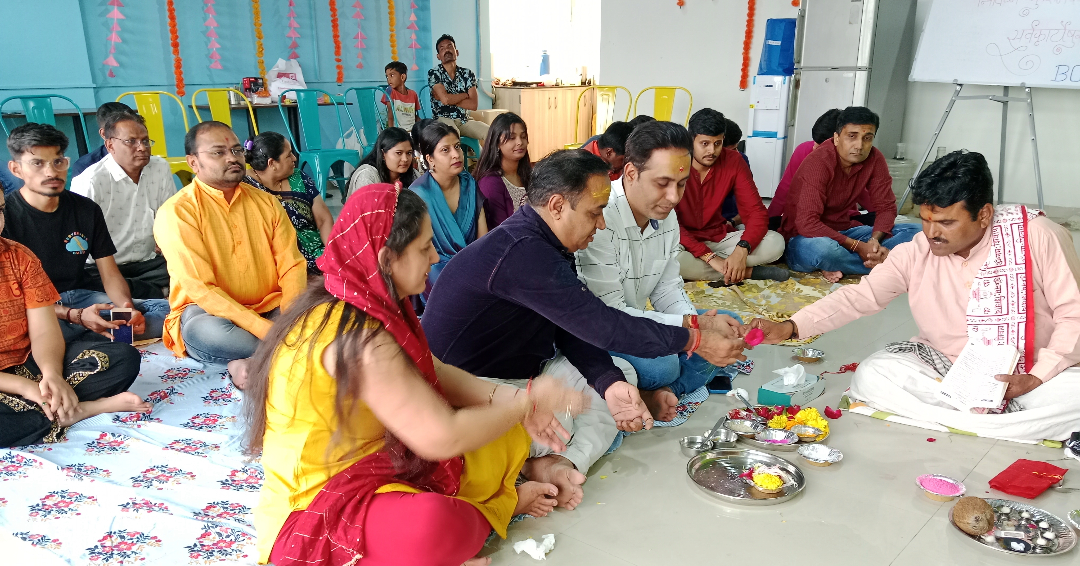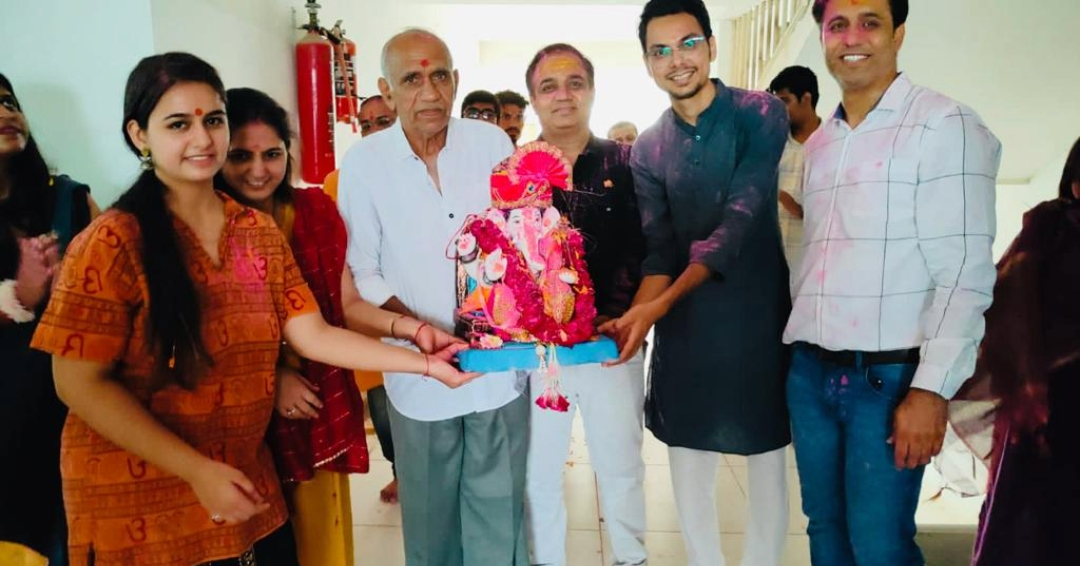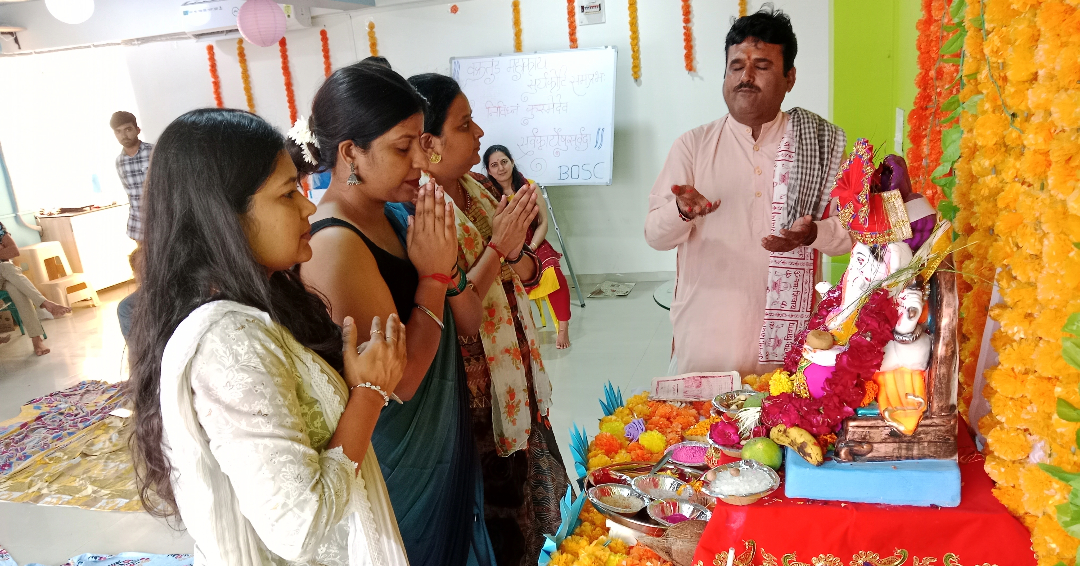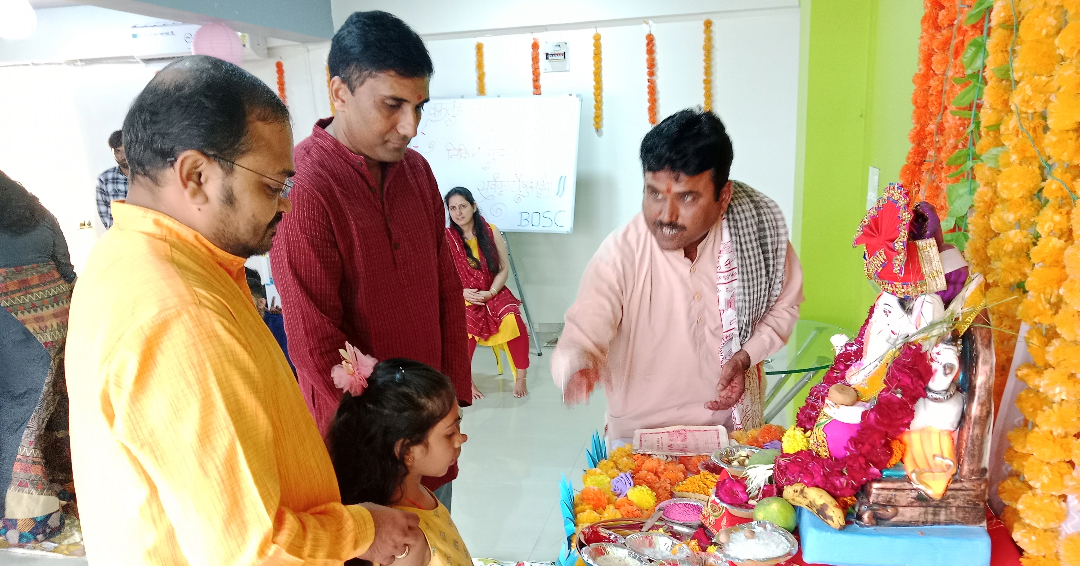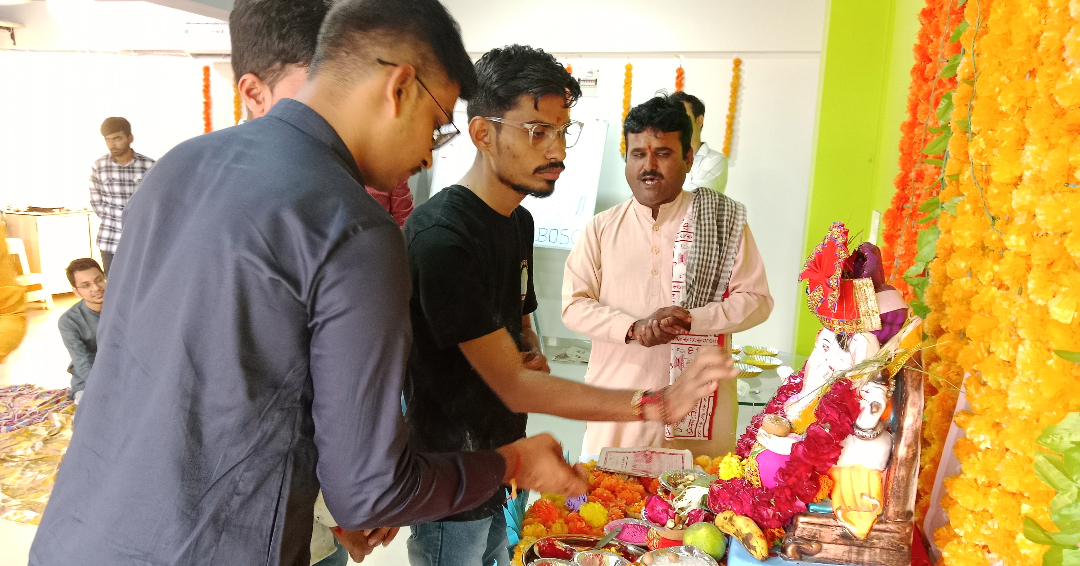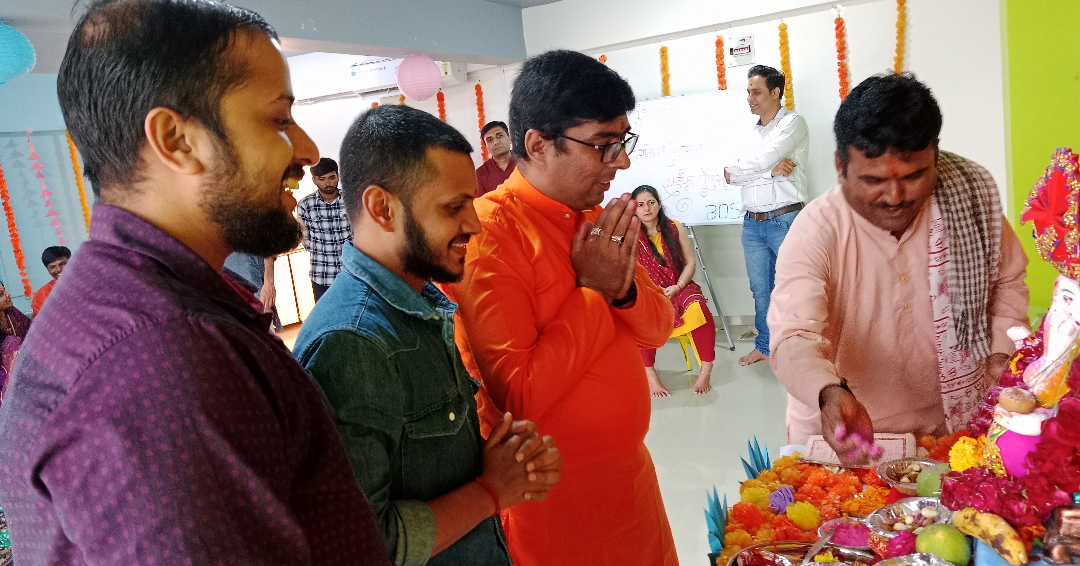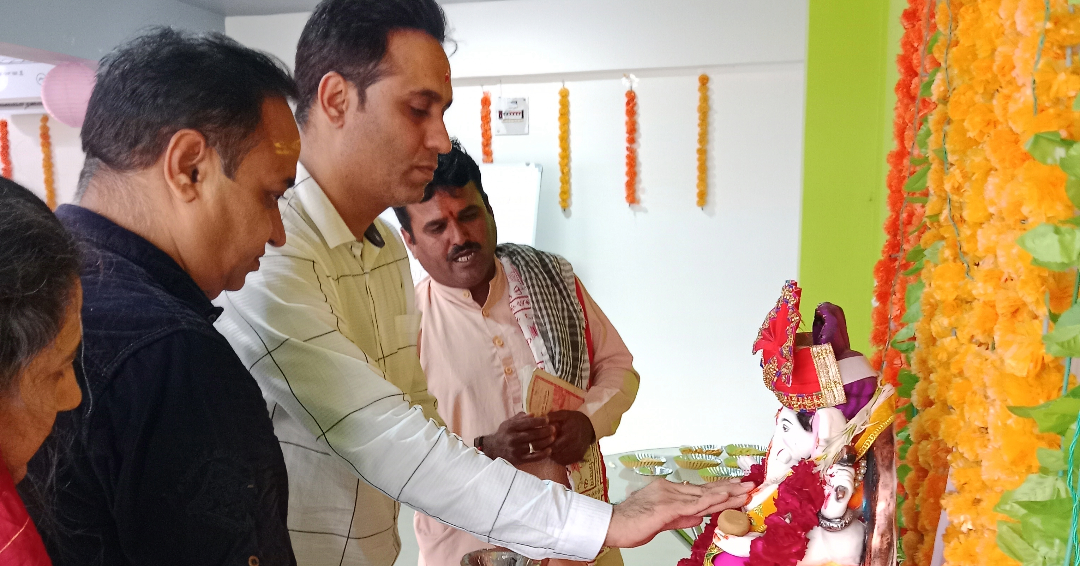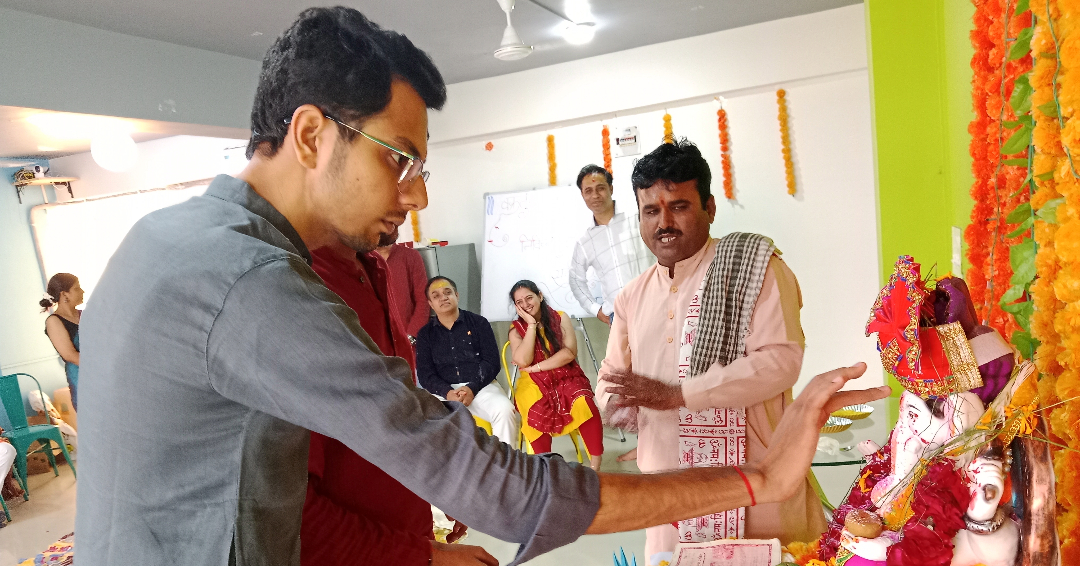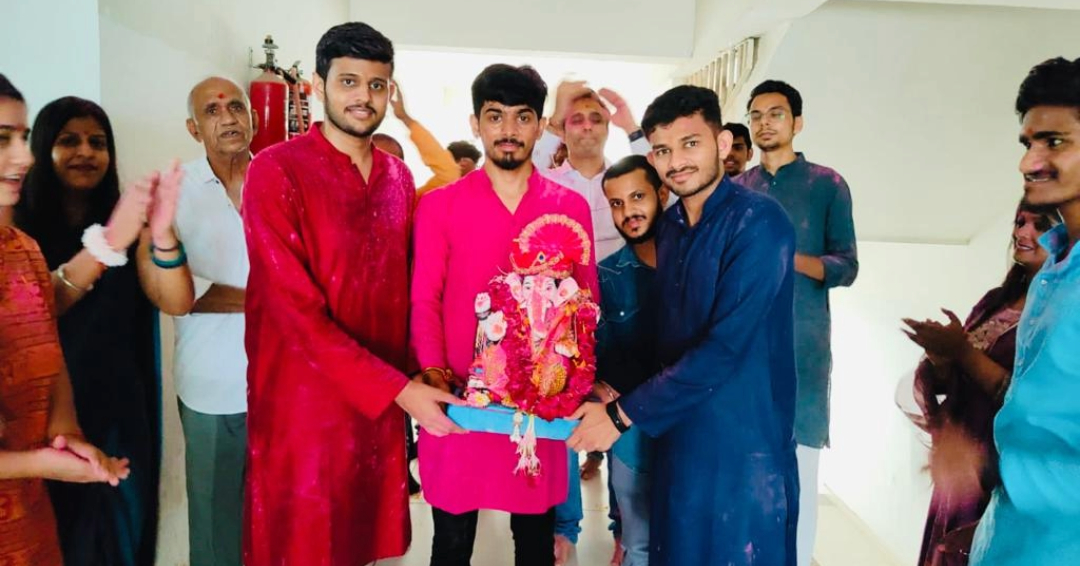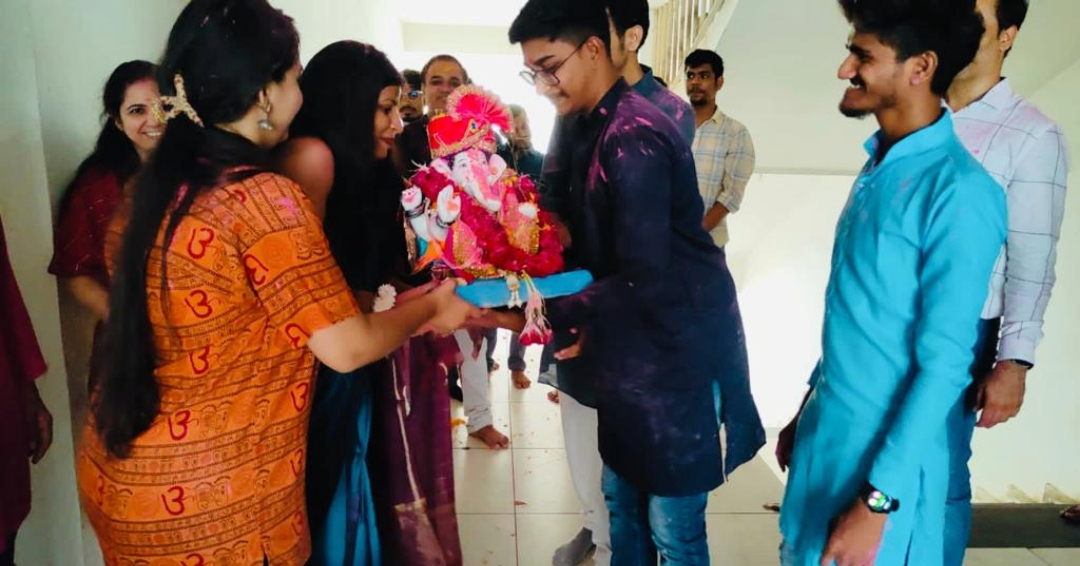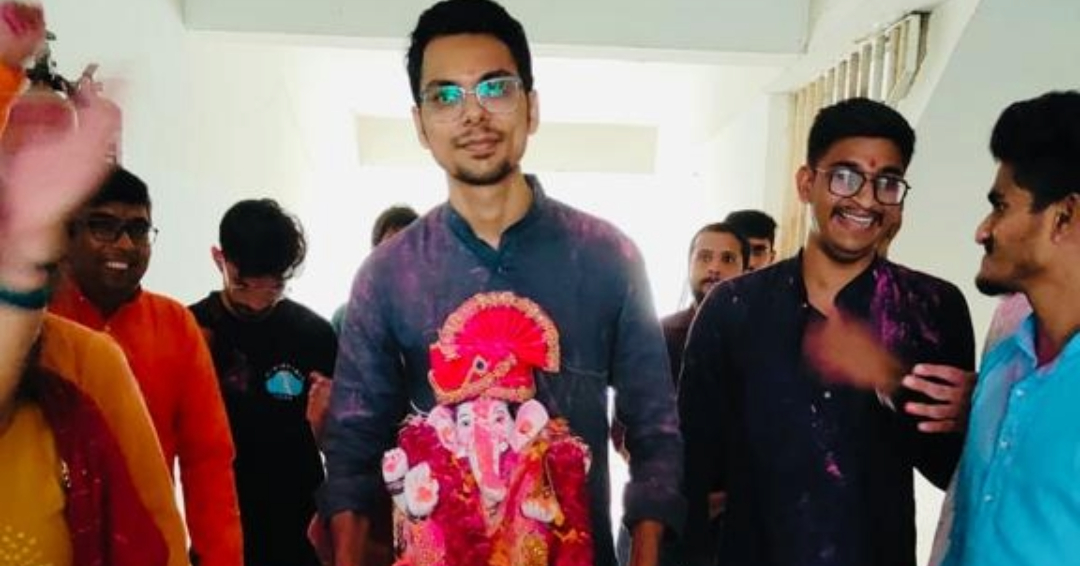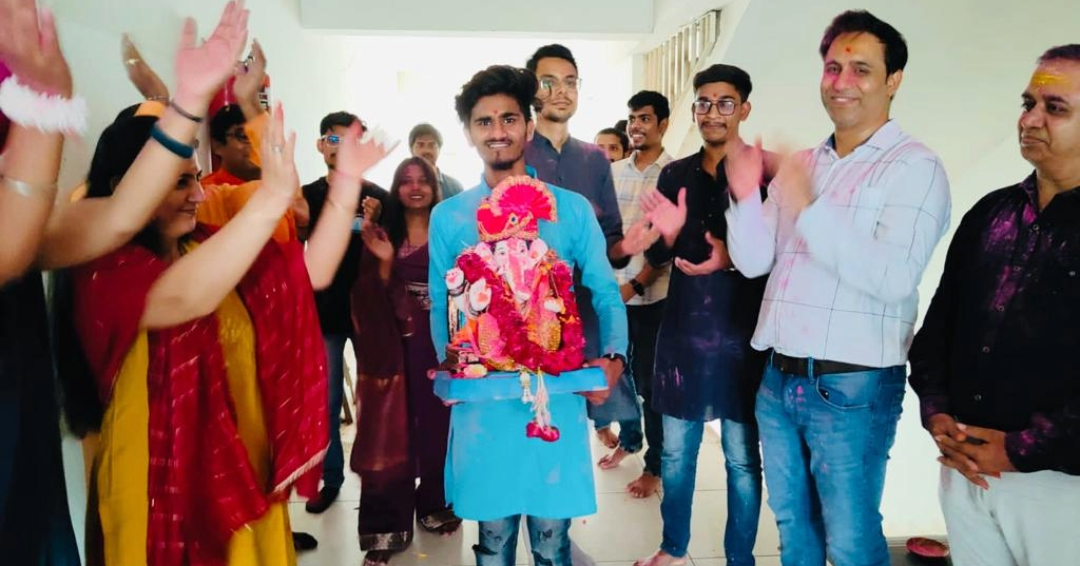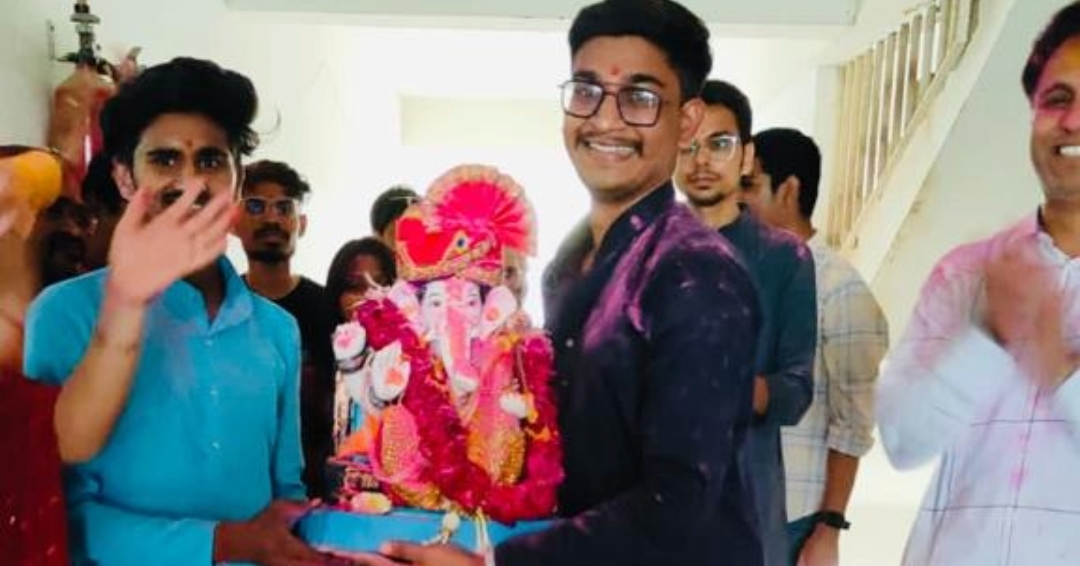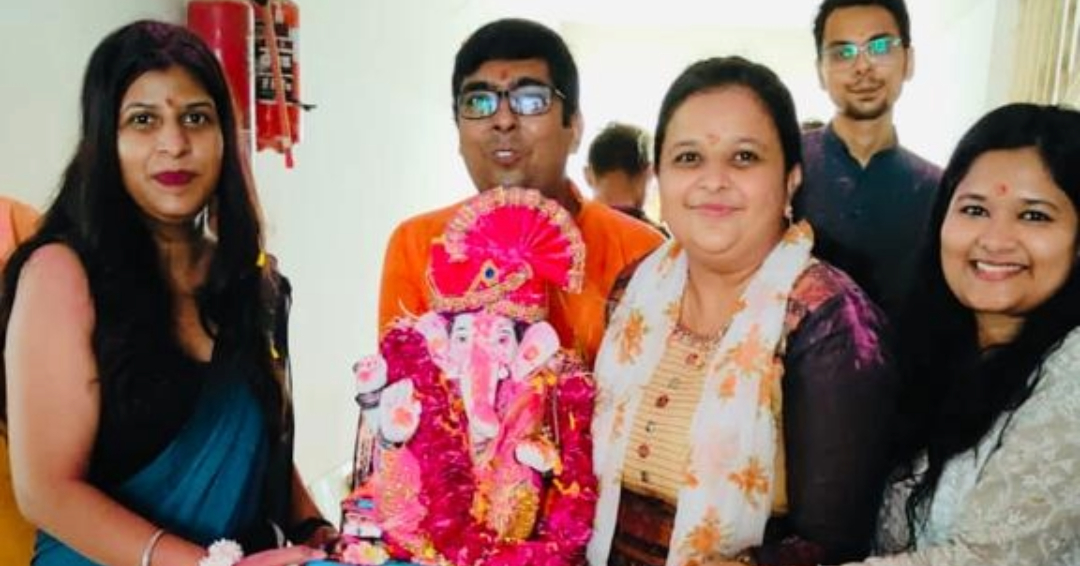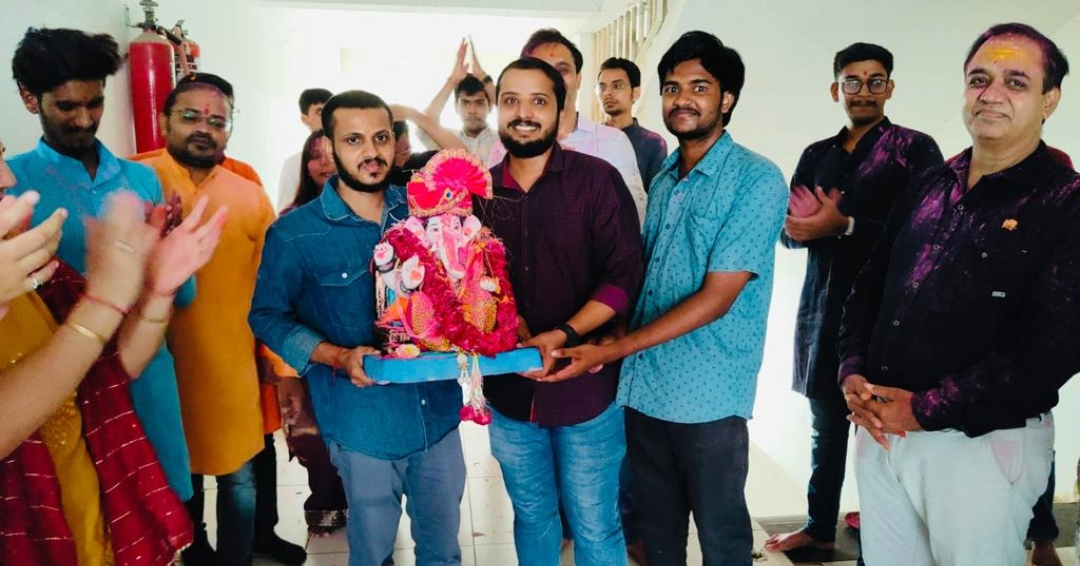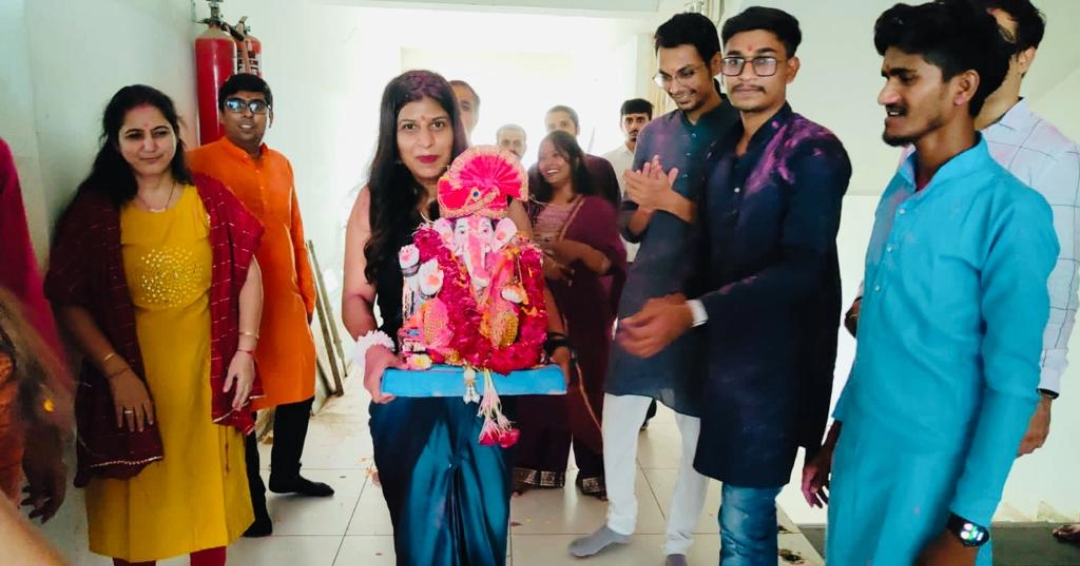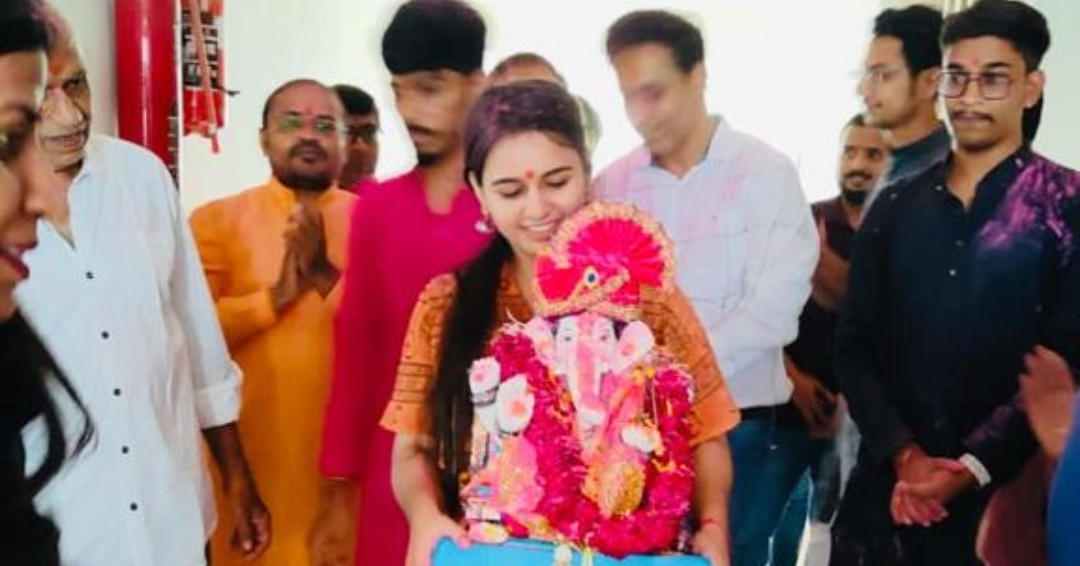 Ganpati Visarjan Celebrations
With heartfelt devotion and boundless enthusiasm, we bid adieu to Lord Ganesha at BOSC's Ganpati Visarjan. The air was filled with the resounding chants of "Ganpati Bappa Morya," symbolizing our deep love for the Elephant God knowing that He will return next year to bless us once again. From traditional aartis to shared moments with family and friends, Saturday was the day of spiritual bliss and togetherness.
Please send a cover letter and resume to [email protected]
or apply at the links below.