We are Custom Software Development Company
We are a team of innovative and passionate engineers who transform your idea into reality.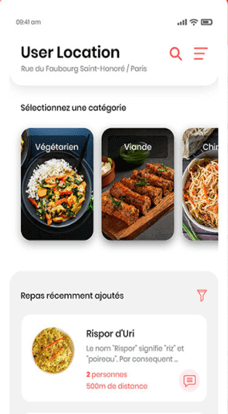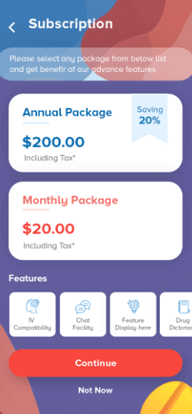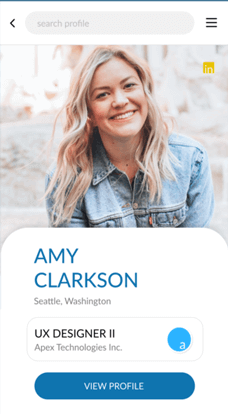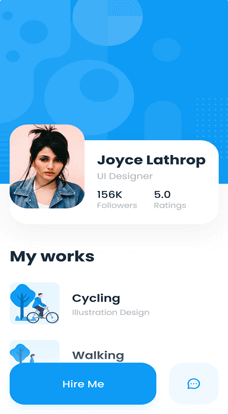 We extend our services further to provide maintenance facilities to our clients, more suitably, family. We like to call it a "360-degree Solution Service".
Are you seeking React expert? Our Highly experienced team has several years of experience in developing complex web applications using React.
Do you need an all-in-one solution to your idea? We've got you covered. Our dedicated teams will work relentlessly towards nurturing your idea and help you grow and harvest the fruit at a very affordable price.
---








We provide 100% satisfaction guarantee in all our work else we refund your money back.
Why Choose BOSC Tech Labs
At Bosc Tech Labs, creativity, innovation, passion, technology, and new challenges drive our software engineers. Some of our areas of expertise are software development, mobile application development, web app development, and dynamic and static website development. Bosc Tech Labs is always considered the first preference for hiring expert UI/UX designers, QA engineers, software developers, and project leaders in the US. We offer you best-in-class IT resources from single software developers to the entire development team for your project.
100000+
App Downloads
10+
Years of Experience
100+
Projects Delivered
50+
Happy Clients
10+
Country Served
99%
Client Retention
30+
No. of Employees
99%
Client Satisfaction Index
Appreciation from Clients
Solved the issue in literally 5 mins. Awesome contractor !!!!! Excellent Contractor. Complete work in a couple of hours. I Will definitely hire again.
Sabah Owais
BOSC Tech Labs Team is extremely knowledgeable and responsive. They finished the work very quickly – and patiently worked with us as we tested each piece as suitable. The end product is high quality – all thanks to the time and effort from BOSC Tech Labs.
Frive
Awesome experience working with BOSC Tech Labs. Would highly recommend their services!
Isaac Westenra
We wish BOSC Tech Labs all the very best.
sudeep
BOSC Tech Labs has very good developers. they have a very broad knowledge. they understood exactly my concept and helped to make it mature. BOSC Tech Labs supported me all the way to production. You can see the final product in the App Store HipMeal.com.
I will keep working with BOSC Tech Labs in the future.
Said Zejjari
All you want to know
about Flutter
We are experts in Flutter app development and our agile software development company is dedicated to Flutter Technology. We have delivered complex solutions for Startup businesses, SME businesses, MSME businesses, Enterprise Businesses, and Agency in various industries like Healthcare & Wellness, Education & eLearning, Logistic & Transportation, Travel & Hospitality, Media & Entertainment, Real Estate & Construction, Banking & Finance, Social Networking, Retail, Manufacturing, eCommerce, Energy, etc.
FlutterAgency.com
FlutterAgency.com is one of the most popular online portal dedicated to Flutter Technology, and daily thousands of unique visitors come to this portal to enhance their knowledge of Flutter.
Transforming IDEA into Reality
We are a team of innovative and passionate engineers who works on the problem with an innovative approach to implement optimized solutions. As a custom enterprise software development company, we never compromise with quality to provide 100% satisfaction to our clients.
Our team has 10+ years of experience, and team members have worked as Solution Architects on MNCs like Infosys, TCS, Maxim integrated, and so on. Our core expertise where we are masters, is Flutter, React, Android, Apple, Java, Spring Boot, Mongo, WordPress, and other Java technologies.
Get Your Project Estimate
Get expert software engineers on demand.