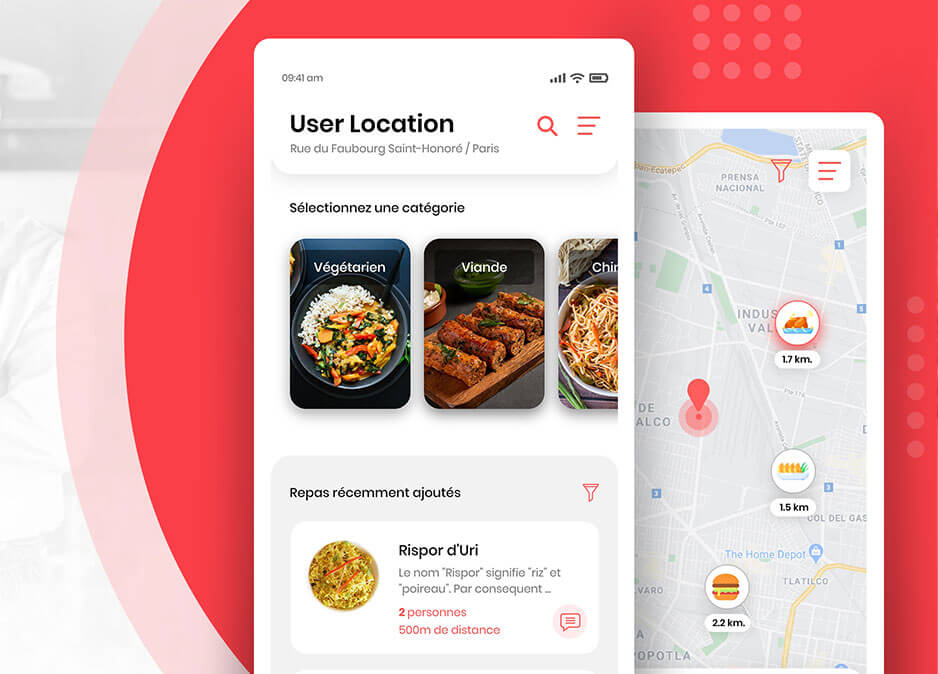 Category
Android, Flutter, Java
HipMeal
We want to create a community that loves to share meals and recipes and be part of the fight against food waste.
Join us in our mission to fight food waste and save our planet.
Donate food & feel good.
Find local foodies and make new friends within your community.
Experience a variety of international cuisines from the comfort of your city.
Your privacy is respected, with no third-party having access to your data.
Available in English, French, and German (more coming soon).
Simple & easy layout accessible to everyone.
Available anywhere anytime for free.