Get the best Flutter app development service from BOSC Tech Labs for Android and iOS. We provide flexible and efficient flutter app development services for the next-gen cross-platform mobile applications.
Timely delivery of projects
Strict confidentiality & NDA policy
Agile & scrum methodologies
Expert developers to handle Flutter Projects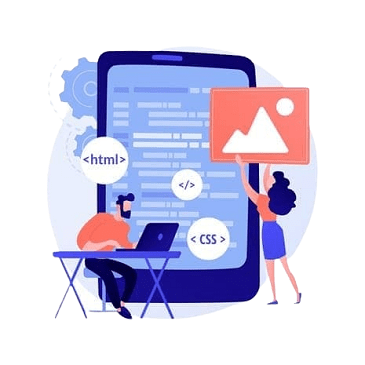 Our Flutter App Development Services
We are one of the leading Flutter mobile app development companies in India and cover a wide array of cross-platform app development services that include:

Cross-platform App Development
At Bosc Tech Labs, we have a dedicated team of Flutter application developers and programmers. Therefore, we provide secure, scalable, feature-rich, and high-performance Flutter applications.
Custom server-side APIs
Our developers can provide you with the server-side API for your mobile application keeping in mind your current requirements.

Migration & Upgradation Services
Whether you want to migrate your app to Flutter or update it to the latest version we will help you. Above all, our highly talented team of Flutter app developers is assembled to help you.
Dedicated Flutter Team
We also have a dedicated team for Flutter Application Development Projects. Moreover, our Flutter developers have 3+ years of experience in Flutter app development.

Support & Maintenance
At BOSC Tech Labs, as flutter app development company also provide maintenance services. In addition, if there are any bugs in the Flutter Application, we will provide full support and maintenance post-launch of your applications in the market.

Testing Services
Our developers will regularly test your application from the start of the app development cycle to make sure the application is ready to be executed on all browsers and screens.
Our Flutter mobile application development team can build cross-platform applications for different industries. So, the following are some of the technologies & languages we use in our application development services:

Dart

Twilio

Agora

Flutter Bloc

Firebase
Our Flutter Development Process
For any Flutter application development, the developer team at our mobile application development follows specific steps carefully.

Project Research
Understanding client requirement
Gathering market and consumer insights
Technology requirement research

App Development
Wireframe design
Frontend and Backend development
API integration
Application testing
Delivery & Support
App launch and monitoring
Keeping note of customer feedback and requests
Support & Maintenance
Why Choose BOSC Tech Labs?
Flutter is taking over mobile app development platforms due to its considerable advantages. Also, it's not going to change anytime soon. Here are some of the benefits of choosing Flutter:
Less time to market
01
Flutter makes mobile application development faster and more dynamic. Using Flutter, we provide cross-platform mobile applications with maximum functionality in less time.
Single code for many platforms
02
With Flutter, we can smoothly develop cross-platform mobile applications. And this single application can run on multiple platforms, whether Android, iOS, or Windows.
Less testing & low maintenance
03
Flutter makes the quality testing process faster due to a unique codebase. So, this means less testing is required to give you bug-free applications. We take advantage of this and will provide you best Flutter application.
Faster & high-performing apps
04
Our Flutter developers can develop flutter apps that run smoothly and quickly, without problems such as hanging or cutting. Therefore, we can provide users with a better experience of their application.
Designs that your users will love
05
With Flutter, it is easy to customize existing widgets or create custom widgets. Therefore, your application will have an attractive design and user interface. We use a rich widget library in Flutter to have a good impression on the user.
The same app UI on older devices
06
Even on older versions of iOS and Android, your new mobile app will look the same. There is no additional cost to maintain the old equipment while developing applications in Flutter.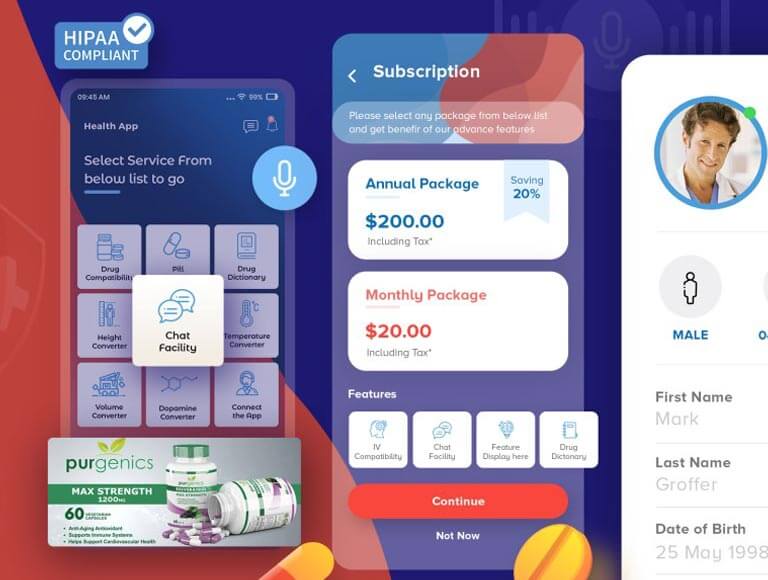 Healthcare
Medication Management By UME
One of the best smart apps we helped develop is this one. With this, homeowners, professionals, and students can deliver direct/indirect guidance and patient care and maintain inter-communication and support. There are 11 notable functionalities in the app, which is also HIPAA-compliant.
AWS
Flutter
Java
Spring Boot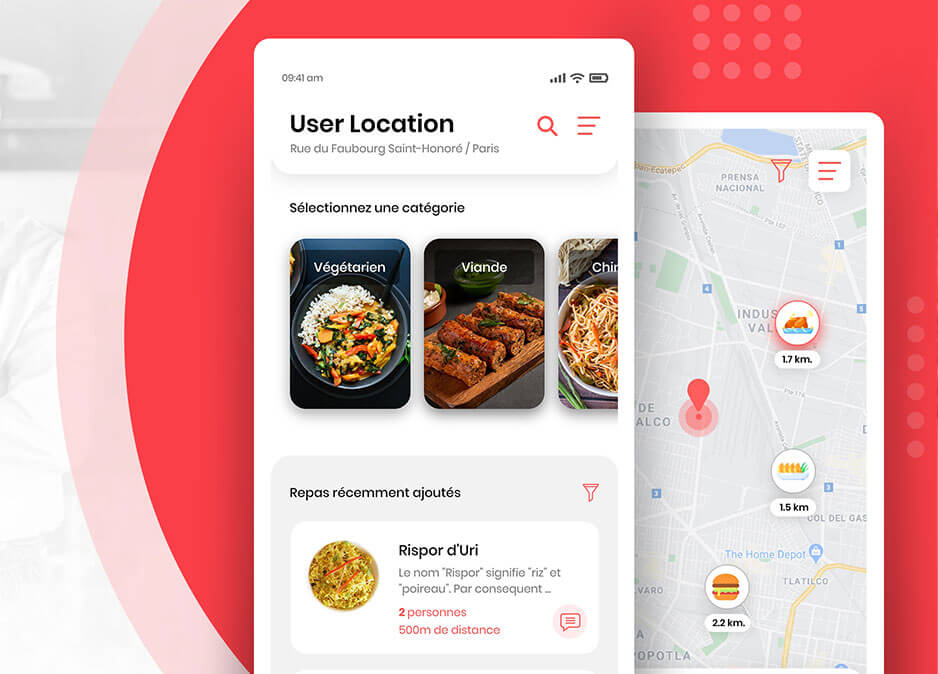 FOOD & DRINK
HipMeal
HipMeal is a digital solution that aims to promote a social community and user-to-user cooperation in food services. End-users can create their profiles and share meals with the community partners, get a food-sharing companion, and communicate with them. Plus, one can donate their food to avoid waste and improve the health of others in the community. This is one of our top app initiatives.
Solved the issue in literally 5 mins. Awesome contractor !!!!! Excellent Contractor. Complete work in a couple of hours. I Will definitely hire again.
Sabah Owais
BOSC Tech Labs Team is extremely knowledgeable and responsive. They finished the work very quickly – and patiently worked with us as we tested each piece as suitable. The end product is high quality – all thanks to the time and effort from BOSC Tech Labs.
Frive
Awesome experience working with BOSC Tech Labs. Would highly recommend their services!
Isaac Westenra
We wish BOSC Tech Labs all the very best.
sudeep
BOSC Tech Labs has very good developers. they have a very broad knowledge. they understood exactly my concept and helped to make it mature. BOSC Tech Labs supported me all the way to production. You can see the final product in the App Store HipMeal.com.
I will keep working with BOSC Tech Labs in the future.
Said Zejjari
Our Partners
Get Your Project Estimate
Get expert software engineers on demand.
×
Let's Build Your App
Book your FREE call with our BOSC Tech Labs now.