B2B companies are ancillary enterprises that offer the things needed to operate and grow other businesses. This is in contrast to the business-to-consumer (B2C) model, which sells directly to individual customers, and the consumer-to-business (C2B) model, in which users provide services to the business (such as customer reviews or marketing influence). B2B companies have a completely different target audience: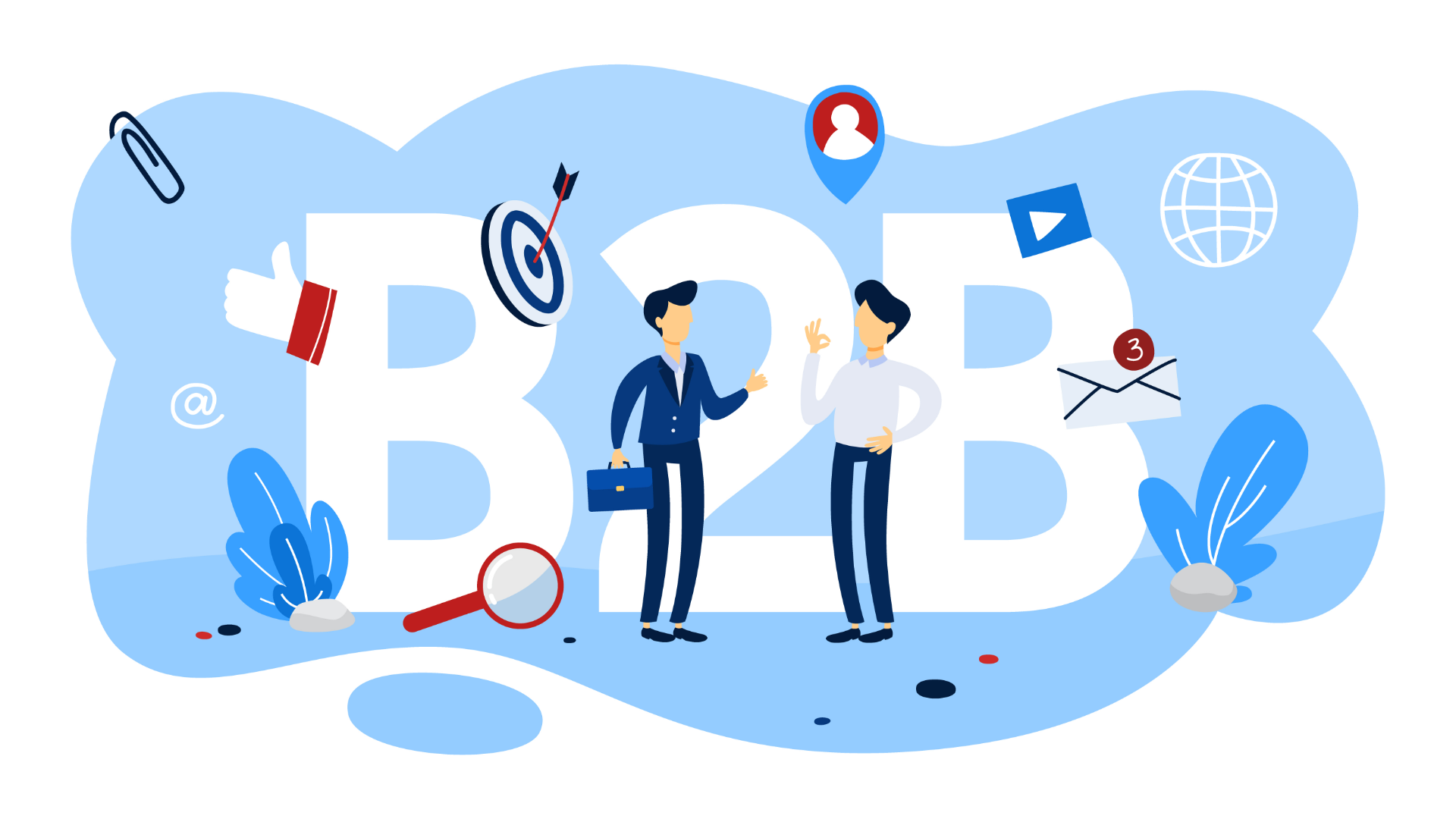 They offer raw materials, finished parts, services, or consultancies that other businesses need to operate, grow, and profit. In the context of communication, business-to-business refers to how employees of different companies can connect, such as through social media. This kind of information between employees from two or more companies is B2B communication.
Business-to-business transactions need to be successful such that transaction customers rely on the company's account management personnel to establish business relationships. B2B companies are entirely different from consumer sales, and although they do not get as much buzz as the latest consumer start-ups, B2B companies have many distinct advantages. We are an award-winning B2B eCommerce company concentrated on optimizing, implementing, and retaining B2B eCommerce solutions. Our B2B eCommerce experts provide best practices for complex B2B businesses that are profitable and focused on your success.
With over a decade of experience, BOSC is a top B2B website design company based in India, providing B2B web portal development services to organizations globally. With our strong technical experience, and deep domain knowledge across multiple verticals. We provide exceptional business solutions to our customers, keeping their immediate and near-future requirements. Our young and experienced team of B2B website designers and B2B web portal developers CRM, accounting packages, ERP, carrier companies, order management systems and maintenance, and B2B websites with support and optimization of existing B2B web portals are experts in integration. The key to B2B marketing is demonstrating value to the bottom line of a business. If your solution streamlines processes, then focus on the possibilities that your potential customers can achieve.