Regardless of the type and size of your business, our certified and skilled developers are here to help you. We contribute solutions to your business crises through advanced mobile solutions. Although management systems research suggests that all organizations face similar challenges in moving from one stage of development to another, we believe that each organization is unique in terms of its people, operations, and organizational culture. Consequently, we work with each customer to comprehend their needs and develop customized solutions to meet their needs.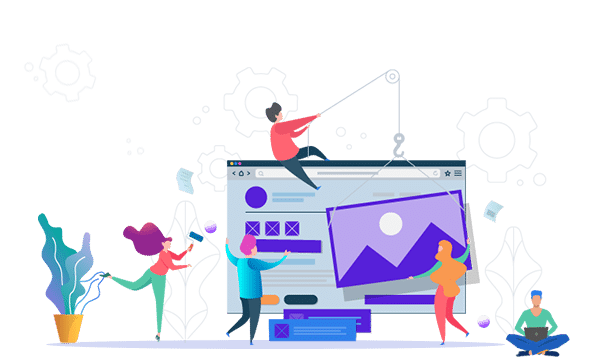 Our goal is to make our customers happy by focusing on long-term cooperation and can deal with complex challenges. Substantial business problems impose serious custom solutions at reasonable prices. Businesses that invest in relevant technology to make informed decisions and automate manual tasks always see remarkably bottom-line growth. However, each solution is designed keeping in mind the needs of an entire industry or collection of industries. We understand the business problem on hand, restructure our product, and deliver a solution that customers can use.
Businesses should ensure that they know, how such solutions can be customized to suit their needs. Simple solutions that solve problems are of much higher value than fancy software that does not do this. They will meet customer expectations and have helpful functionalities. We believe in resource flexibility and the ability to find the most effective solution. We enjoy building data and business process systems using our expertise. We will enrich your team with our expert services or implement or deliver solutions from scratch on our infrastructure. Contact our experts and discuss how we can implement customized solutions to improve the growth of your business.