1. We Believe In Building Long Term Win-Win Relationship
We are not a company that builds client rosters; we are a group of people who believe in investing in never-ending relationships.
2. We Specialize In Crafting Innovative Digital Solutions
Our determination to go the extra mile for our clients, our aspiration to be better than yesterday and our drive to be winners speaks volumes about our success.
3. Creativity And Innovation
Our team always thinks outside of the box, and that's what helps us deliver creative and innovative solutions.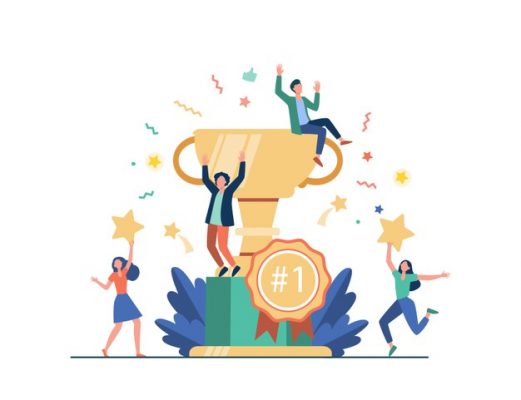 Some Not So Good Qualities We Always Manage To Skip
You might be a victim of some of these
Compromise on quality
Using unethical shortcuts
Not having open communication channels
Using unsatisfactory and ineffective technologies
Not delivering projects on time or going way over the budget
Forgetting slip-ups and not learning from them
Reasons Why Top Brands Choose Us!
We Listen and then Interpret
We dig up your story, learn about your goals, and then come up with an execution plan that helps you reach your audience and grow your business.
We Follow Proven Processes
Simple but thorough, we follow a unique, proven approach to ensure that all of our projects are of the highest quality. Based on your needs, our designers, coders, and project managers will take you from a raw idea to delivering excellent solutions.
We are ACES of the Digital Industry
We do not wish to boast, but we are pretty good at what we do. Our creative and strategic web designs, applications, and marketing campaigns steer your brand through the chaos and set you up for success.
We Focus On How IT will Profit your Business
As a customer-focused company, we create solutions for you that incorporate attracting more customers and converting them. We build simple strategies that not only help brands make an impact but help them make more money.
We are always Available for You
Our clients choose us not only because we are awesome and affordable but also because we are always available for them. Whether it is a midnight emergency or a progress report you need, we are a phone call, email, or text away!