We are committed to delivering beyond the best solution for software and mobile development.
We are driven by creativity, passion, the latest trends, and innovation drives, our team of professional web designers & developers. Custom software development, web application development, CMS development, static, dynamic, and blogging website development are some of the areas of expertise.
Bosc Tech Labs Pvt Ltd is an exclusive hub of top dedicated software developers, UI/UX designers, QA experts, and product managers with an incredibly rare and hidden talent you will ever come across. We let you access the top 1% of IT talent from independent software developers to fully managed teams.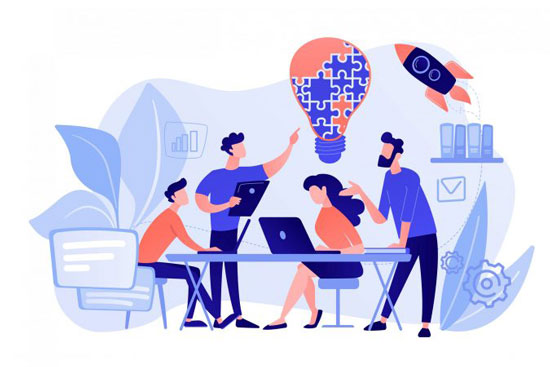 We provide 100% satisfaction guarantee in all our work else we refund your money back.
Our Vision
Quality. Expertise. Customer Satisfaction.
To become a one-stop solution in the software industry, that understand client requirement & business goals and help them to achieve them with a simple and best solution globally.
Our Mission
Be the best in the technologies, and be an expert in the domain and technology to deliver the best solution.
Our Mission is to CREATE innovative products and DELIVER excellence in services with a constant engineering process quality and customer satisfaction.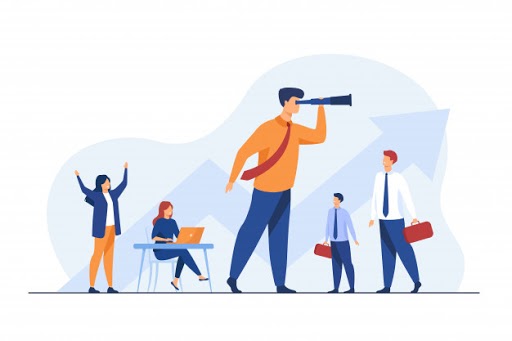 Transparency
To be transparent and genuine in all our transactions with clients, vendors, and internal stakeholders.
Accountability
Taking responsibility for our actions and transparently disclosing the results to all the stakeholders.
Integrity
Being honest and inspiring trust by saying what we mean, matching our thoughts and words to our behavior, and taking responsibility for our actions.
Excellence & Innovation
Pursuing excellence in performing our duties, being well-informed and prepared, and constantly endeavoring to increase our proficiency in all areas of operations.
×
Let's Build Your App
Book your FREE call with our BOSC Tech Labs now.