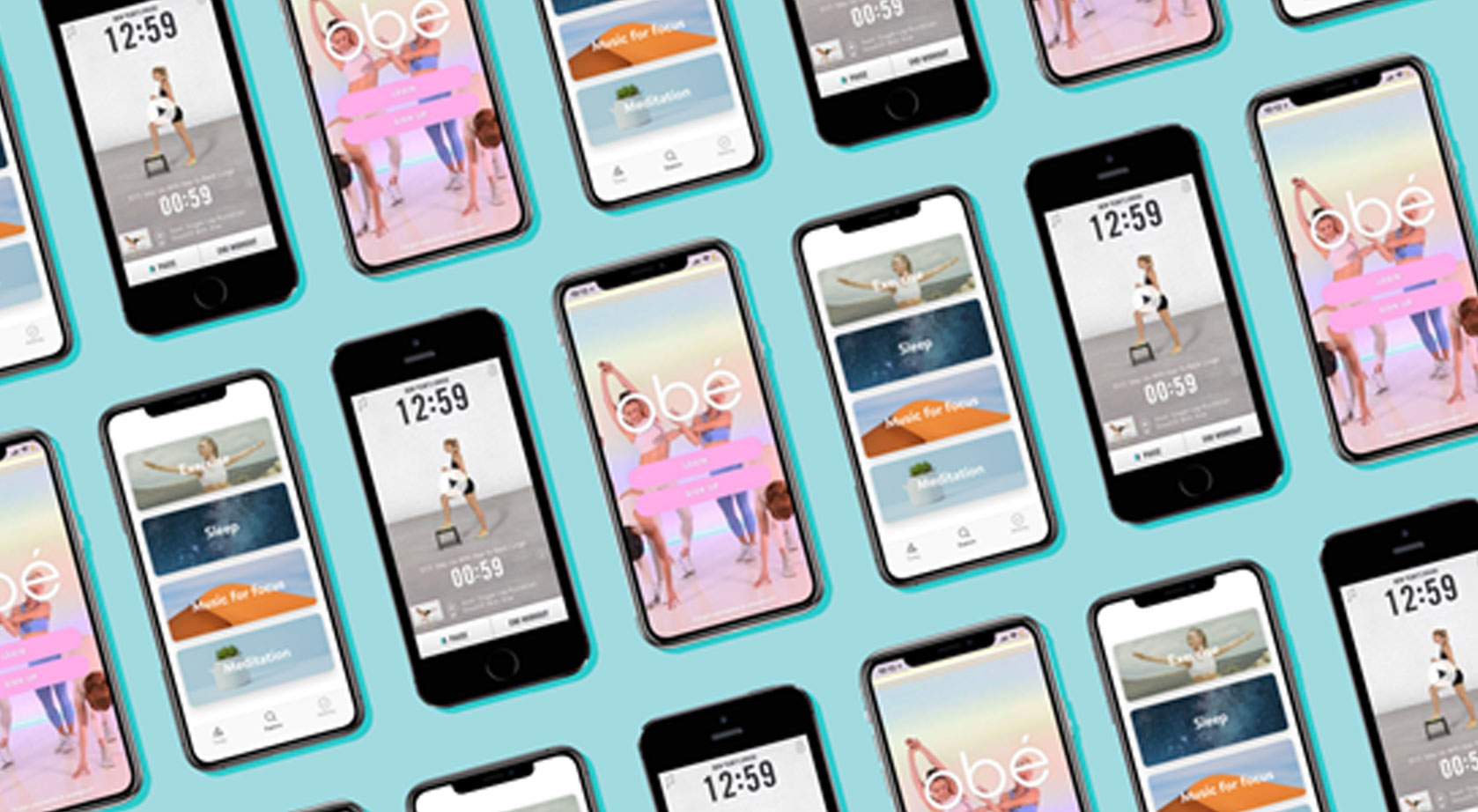 Top 9 Healthcare Start-Up ideas
Amidst the ongoing pandemic, what do you care about the most? Is it your job, happiness, or anything else? The answer is obvious, your health and wellbeing. This pandemic taught us how important it is to take care of our health and the health of our dear ones. With this, the health industries also grew exponentially compared to the previous years. If you want to mark your presence online by providing healthcare services through your start-up now is the perfect time to grab the opportunities. Below are a few healthcare applications ideas you can consider for your start-up.
1. Workout Applications:
These are by far one of the most common and widely used healthcare applications. This application instructs the users about the different types of exercises that they can perform by themselves. The exercises are designed in such a way that you don't need any exercise equipment for workouts. Exercises & workouts are designed such that everyone can perform them whether they are a beginner or not. It let the users schedule their weekly goals and reminders so that they never miss a good workout. This application is ideal for people who prefer to work out at home at cannot join a gym due to a hectic schedule.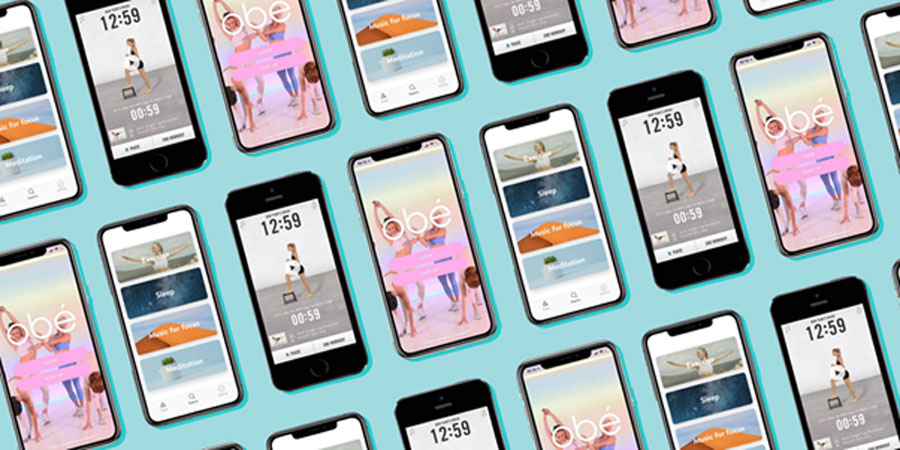 2. Medicine Delivery Applications:
Right now these types of applications are trending & the number of users of these types of applications is increasing day by day. After all, everyone loves the comfort of their home, and who wouldn't want that their medicines are being delivered to their doorstep? During the lockdown, people were facing difficulties in finding medicines. These applications completely solved that problem by providing home delivery of those medicines at really good and affordable prices. You can also include an option to let users choose a member of your application by which they can avail certain benefits.
3. Women's Healthcare App:
There is no doubt that both men's and women's bodies have different functionalities. Moreover, the menstrual cycle in women makes it even much more complicated. The applications designed specifically for women's health can be beneficial. An application can be developed by which women can get an idea about their menstrual cycle and provide them a time frame to prepare themselves. The application can also be designed to address various women-related diseases such as hormonal disorders, breast cancer, etc., and get them in touch with a Gynecologist nearby them.
4. Exercise Rewarding Applications:
Currently, there are not many apps available in the market under this category so there are good chances that people would use it, because everyone loves rewards. You can include virtual challenges which can be done by anyone and anywhere around the globe. Upon completing these challenges you can provide them with rewards such as custom medals, gift cards, vouchers, etc. Obviously, you would need to pay a small fee to participate in the challenge. You can add new virtual races every month so that people will stay and more people would join in. Earning a reward along with your fitness, it's like killing two birds with one stone. Talk with us to develop this kind of app [email protected].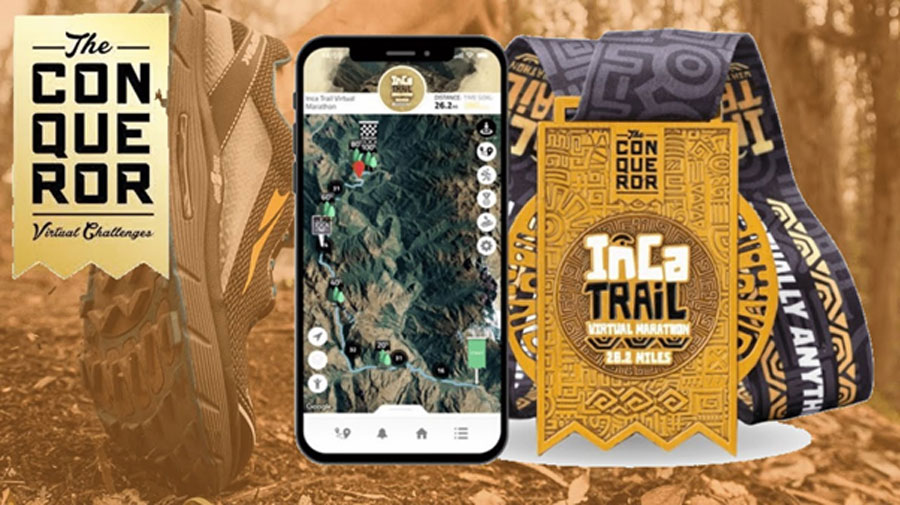 5. Supplements Application:
How many supplements do you remember? Maybe only the common ones such as vitamins, proteins, calcium, etc. But the list is too long and nobody remembers every supplement except your doctor. This application can have all the supplements listed with their pros and cons. You can get information about each and every supplement along with the details such as their consumption in daily diet. You can use this application to add nutrients to your daily diet. It will give you a clear idea about which should you take and which ones you should avoid for your body. Moreover, you can add additional features such as the reminder to let you remind about your supplement intake.
6. Reiki Master finding application:
Reiki is a Japanese word that means universal life energy. It is a healing technique based on the energy channeling principle. It was first originated in 1920, but still many people don't know about this. It's even more difficult to find a proper Reiki master. An application can be created to provide appointments and therapy with authentic Reiki masters in nearby areas. With the help of the application, people will become more aware of Reiki Therapy. You can also include Reiki courses on the website so that people can learn the art of Reiki healing by themselves. Write to us to know more [email protected]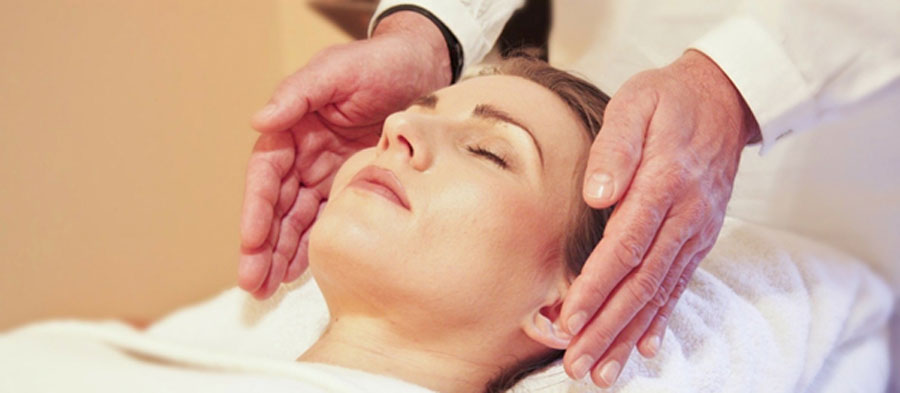 7. Chiropractor finding application:
A chiropractor is a health care professional focused on the diagnosis and treatment of neuromuscular disorders, with an emphasis on treatment through manual adjustment and/or manipulation of the spine. More people are suffering from spinal pains due to the constant sitting arrangement of their work lives. Chiropractors relieve pain without any drug or medicine. You can create an application to schedule appointments with qualified chiropractors in nearby areas. Recently, more people are seeking chiropractor therapy sessions due to constant stress and pain. It would be perfect for someone who hates taking their medicines. Reach us to know more [email protected]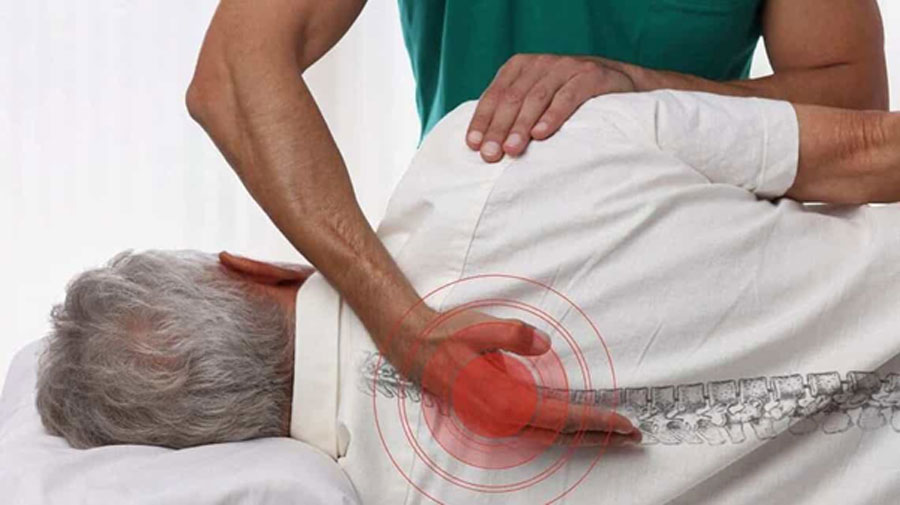 8. Remote Health Tracking Application:
This type of application can be extremely useful to treat patients suffering from chronic disease. By developing these applications healthcare professionals can monitor each and every patient remotely if they are suffering from chronic diseases such as diabetes, blood pressure, sugar levels, cancer, and much more. By using I.O.T. one can create an application to monitor these types of patients. Such apps can also be used by family members of chronically ill patients to monitor them.
9. 3D Prosthetic Body Parts:
Prosthetic body parts are a great way to replace amputated body parts. However, not everyone can afford it as it is too much costly. But there is a way to get prosthetic body parts at a cheap rate that is 3D printing. 3D printed prosthetic parts are cheaper and almost everyone can afford them. How about a website where you can sell 3D printed prosthetic body parts. Since the price is low and affordable people would prefer it more. You can also include an option to 3D print the parts according to the different sizes of different body parts of the patient.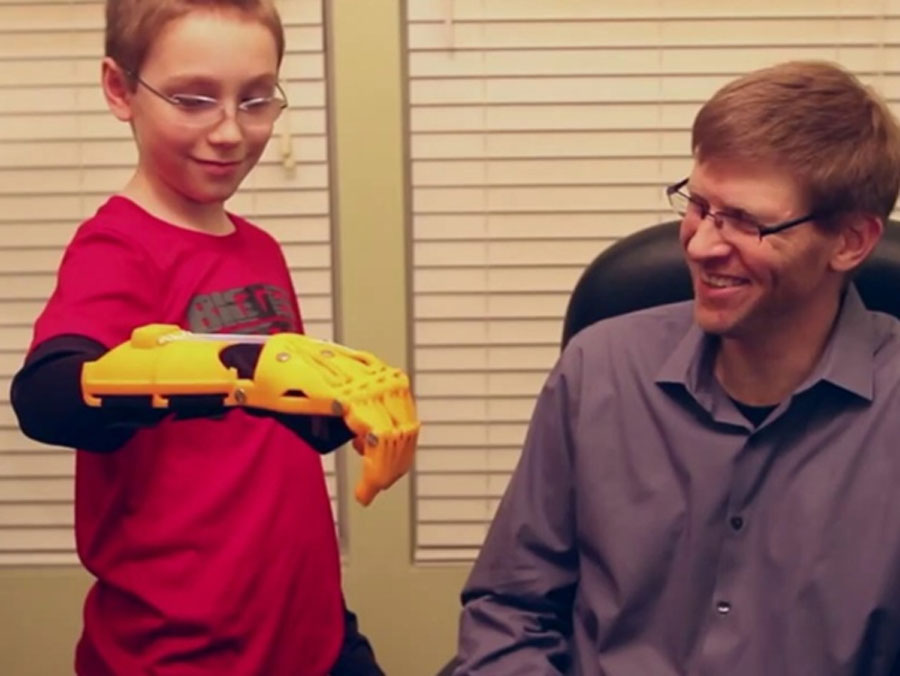 These are some of the great ideas which you can use to create healthcare-based start-up applications. However, there is always room for new ideas. The Healthcare industry is predicted to grow more in upcoming years. Also, more healthcare services are making their presence online every day. So, if you have any specific idea regarding healthcare applications write it down below or write to us at contact@localhost