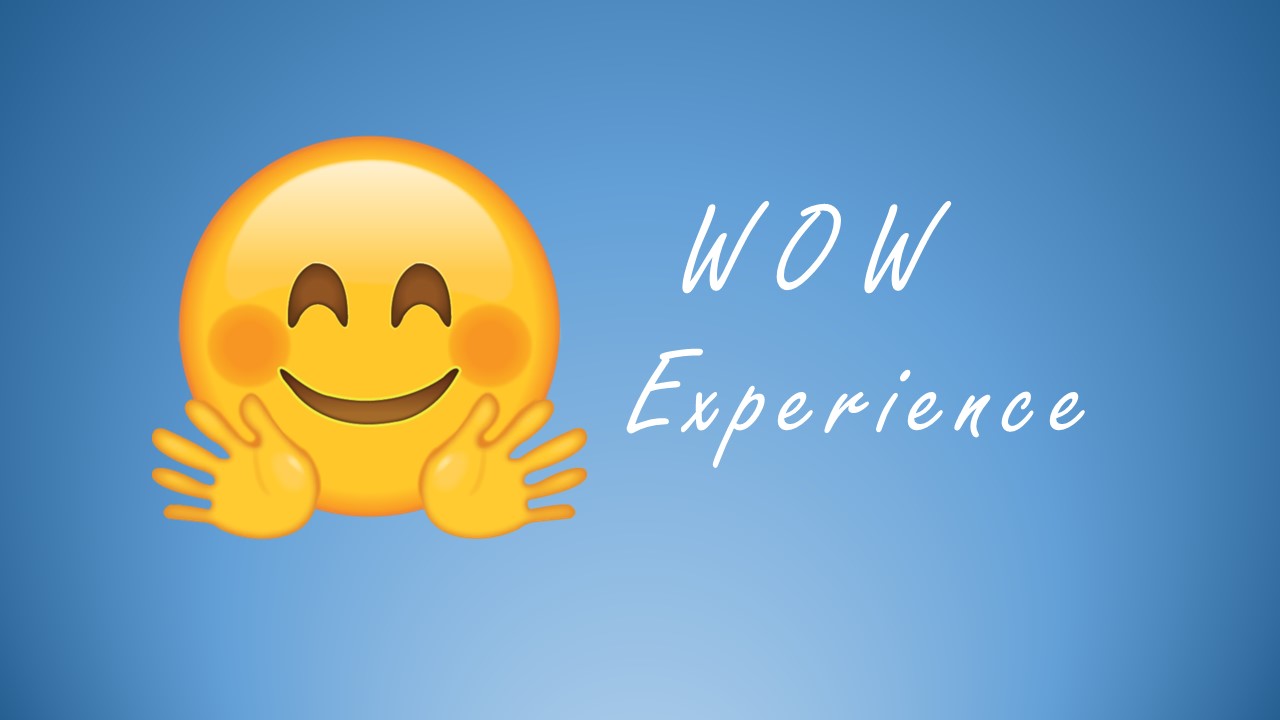 Wow user experience with your user interface
The first important thing for your application is to attract users to use your application. It can be achieved only by making your user interface such simpler that user would say WOW! User interface is the experience that matters most for any user. Users are never bothered about how complex or simple functionality is; all he cares about is how conveniently he can use the application. So, user will always rate the application based on his user experience.
Your user interface should be such simpler that even non familiar to app can see and start using that application. That's why it is said that the best user interfaces doesn't require any user manual, instructions, tour or descriptions. The interface itself should be simple and easy to understand that anyone can see and start using that application.
Below are the key points of how user interface affects success of your application.
More time spends on application
If you have good user interface, then user will spend more time on your applications as he would love to use your application
Increase in productivity
Let's say you have implemented application for employees of your company only then that application can improvise the productivity of your employees. If user interface is simple enough to use then user will use it without any help and with seamless flow of interface screens he would be able to finish his work before his time.
Word of mouth Marketing
If user feel wow experience with your application ,then he will surely recommend people. That's how your user base would be increase which will help you to enhance your business.
Repeat Business
If you are product company or consulting software company then with having wow experience in one applications will lead users to do other business with you.
These are the some of the few advantages I listed here for the application with good user interface. I am sure there may other direct or indirect advantages of having good user interface which you might experience for your products or applications.
Any application that BOSC services develop, our primary motto is to provide wow experience to the end user applications. We know that success of any product application lies into the end user satisfaction. We don't implement solutions unless it passes through our high standard user interface quality check filters. Our creative team will review the user interface several times, get feedback from users and then decide what should be the final user interface of the application. Even post deployment we continuously analyse the user behavior to derive the need of changing or enhancing the user interface.
If you want to get your application build through good user interface then do contact us at info@localhost